Recovery Workout Ideas
Soothe, Stretch, Rest: 5 Recovery Workout Ideas
Sometimes, the remedy to recover from an intense workout is another (easier!) one. A recovery workout helps with muscle soreness and flexibility by keeping your joints and muscles moving, so the day after your next intense workout, try one of these low-key ideas.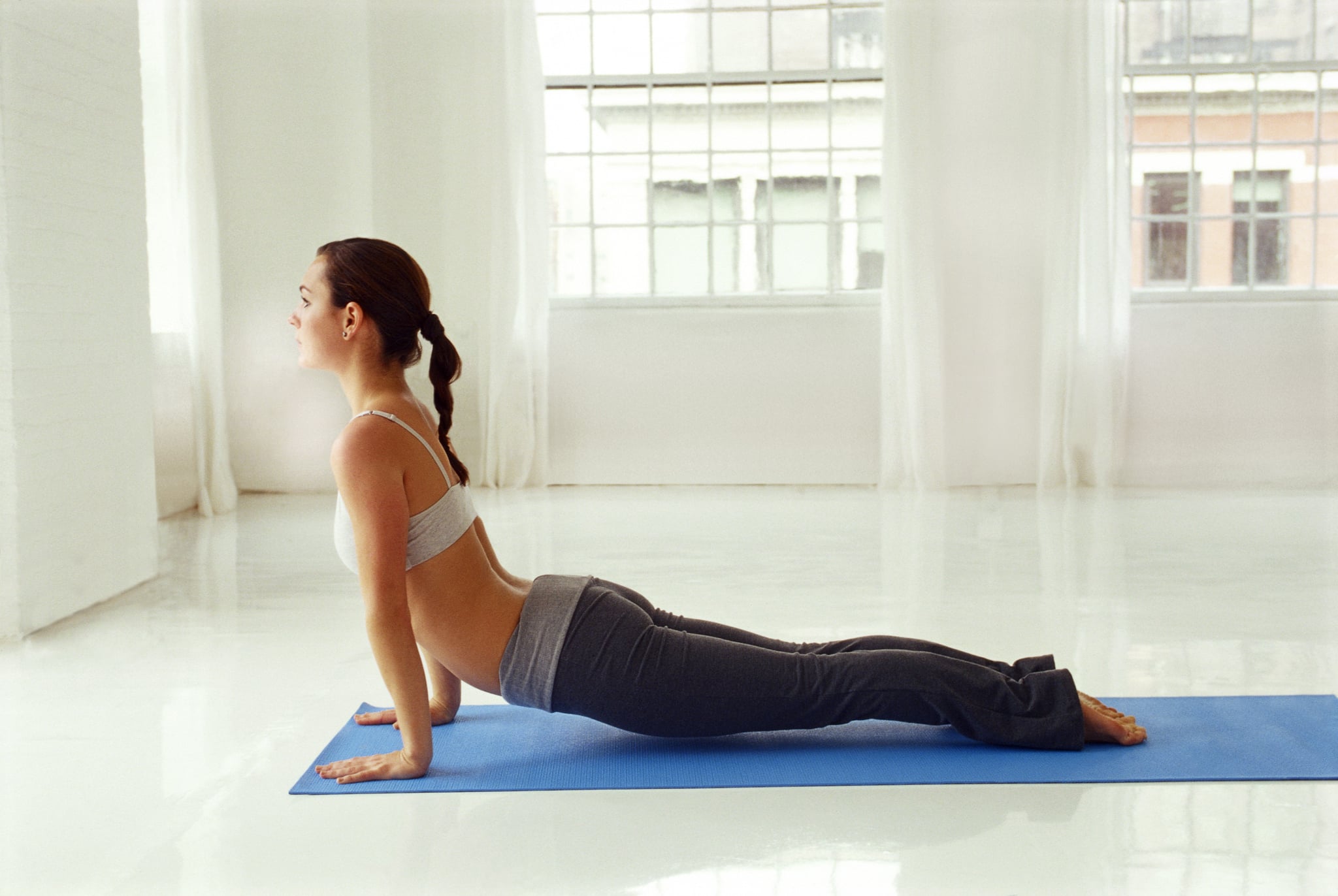 Yoga flow: This 10-minute yoga flow workout from

Jennifer Aniston

's trainer Mandy Ingber will open up tight joints while also calming your mind.
Foam roller: This 15-minute session isn't about the calorie burn — it's about taking the time to release knots in your fascia, the layer of connective tissue in your body. Knots and tight muscles can lead to injury, so do this foam roller exercise sequence on your rest days.
Detox Pilates workout: This 10-minute detox yoga and Pilates workout features back-stretching moves and torso twists to open up your body.
Walk it out: Alternate between an easy running pace and a brisk walking pace to recover from a long or intense run the day before. This walk-run treadmill interval workout is perfect for your recovery day.
Walking hill workout: For another treadmill workout that makes you sweat without the harsh impact, try this walking hill workout instead. After you're done, be sure to stretch out your lower-body muscles, especially your calves, to help them recover.