Tom Brady Meal Subscription With Purple Carrot
Now You Can Eat as Healthy as Tom Brady With His New Meal Subscription
As arguably the greatest quarterback of all time, it's absolutely essential for Tom Brady to fuel himself with healthy foods to stay strong and sharp. And now you can eat like him, too. Purple Carrot has teamed up with Tom Brady and TB12 to offer its latest subscription, TB12 Performance Meals.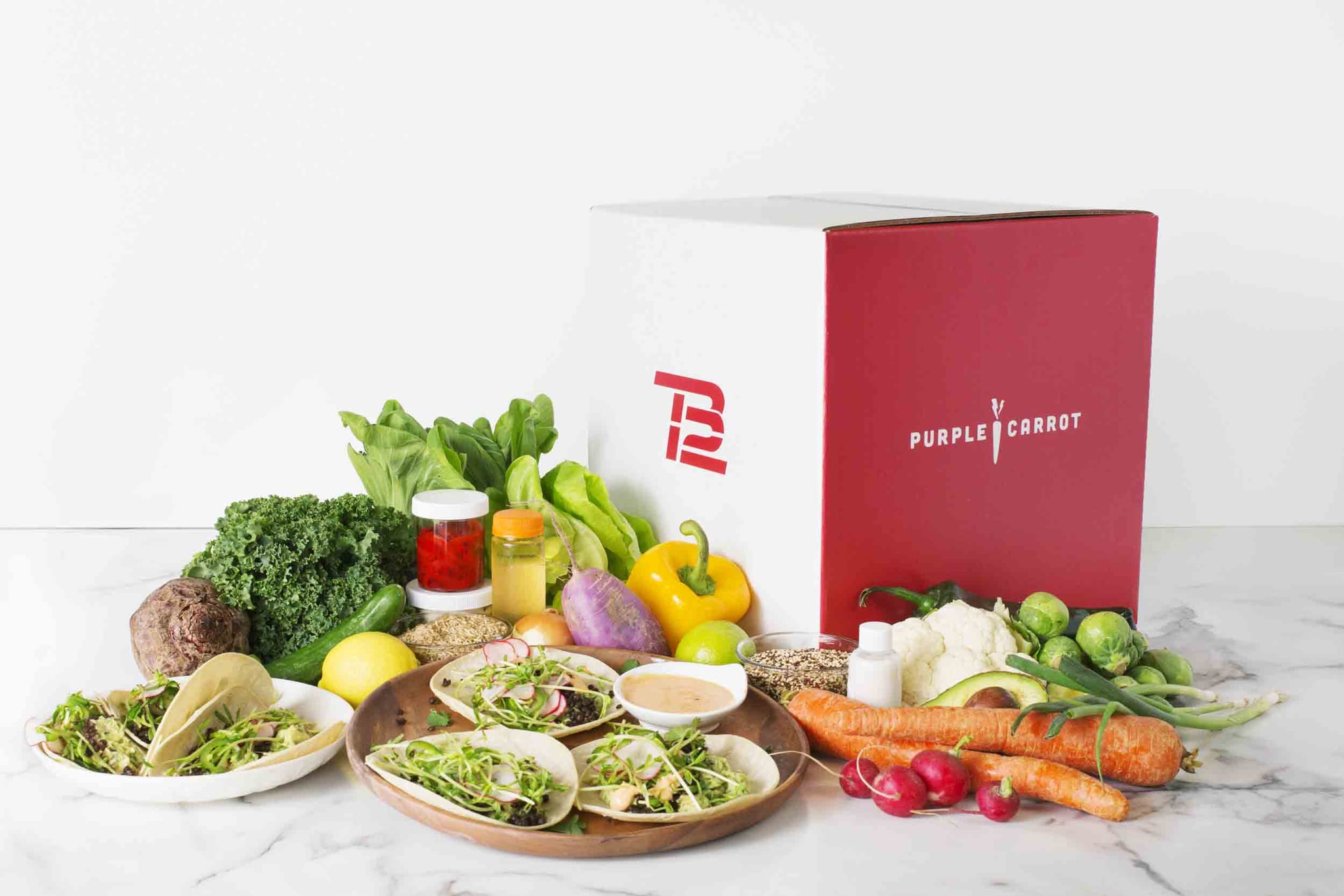 The meal plan is 100 percent plant-based, high in protein, gluten-free, and low in refined sugars, soy, and processed ingredients. For $78, you get two servings per meal, three meals per week. Tom says, "Eating meals like these is what has helped me stay at the top of my game." They're designed with the TB12 philosophy in mind that focuses on whole-body wellness to help athletes and active individuals eat clean and stay at their peak performance levels.
How does the subscription plan work? They send you fresh, perfectly portioned ingredients complete with step-by-step instructions for each recipe, and you cook it at home in about 30 minutes or less. These are actual meals Tom Brady has personally enjoyed from the plan or inspired by the TB12 nutritional guidelines. See the sample menu below: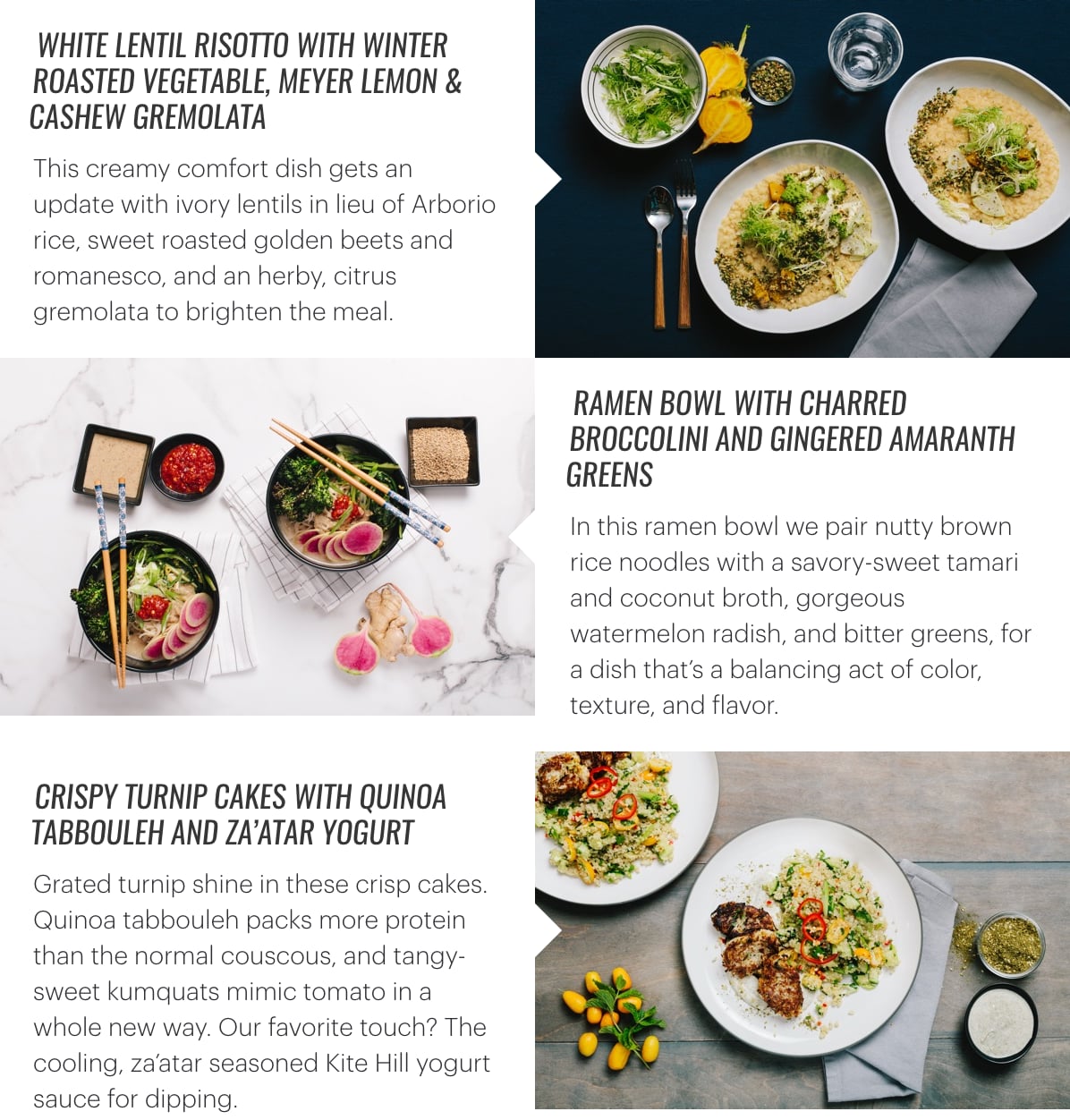 You can preorder here. The first box ships on April 3 and you can have boxes sent to you weekly.