Trader Joe's Best Vegan Foods
The 7 Best Vegan Items From Trader Joe's, According to an Employee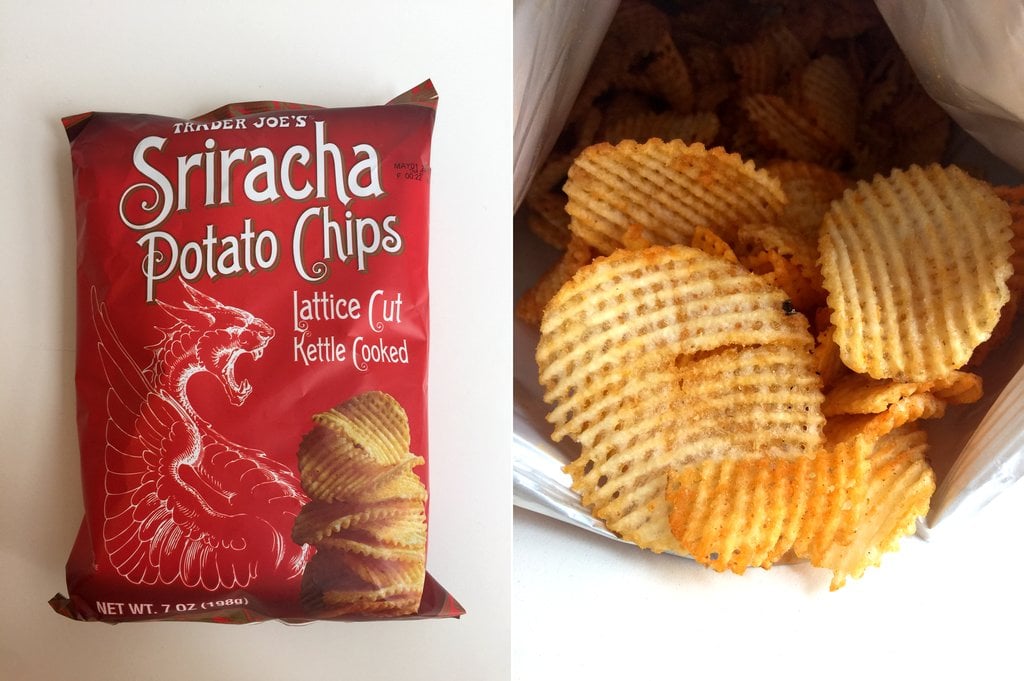 Image Source: POPSUGAR Photography / Anna Monette Roberts
We came across a very exciting, vegan-focused "Ask Me Anything" this morning: the Reddit "I Work at Trader Joe's AMA," in which the Reddit user and Trader Joe's employee AyeAyeMatee (very much on theme with the Trader Joe's nautical and tropical vibes) identified as vegan and noted that they've "worked at Trader Joe's for a few years now" and have answers to "everyone's questions about the infamous grocery store!"
While we have our own favorite vegan foods at Trader Joe's, we were excited to hear what an insider thinks of the offerings. Here are the picks that the employee lists as their favorite foods:
Frozen Vegetable Fried Rice . . . The post led with the OP's favorite frozen food: the vegetable fried rice. It's one of our favorites, too!
. . . with the Green Dragon Hot Sauce. The fried rice dish just wouldn't be complete without a (totally plant-based) delicious hot sauce. The Green Dragon from TJ's is not only a crowd favorite, but an employee favorite as well.
Strawberry Chia Smoothie Drink. The Trader Joe's employee listed the Strawberry Chia Smoothie as one of their favorites, and it sounds so delicious!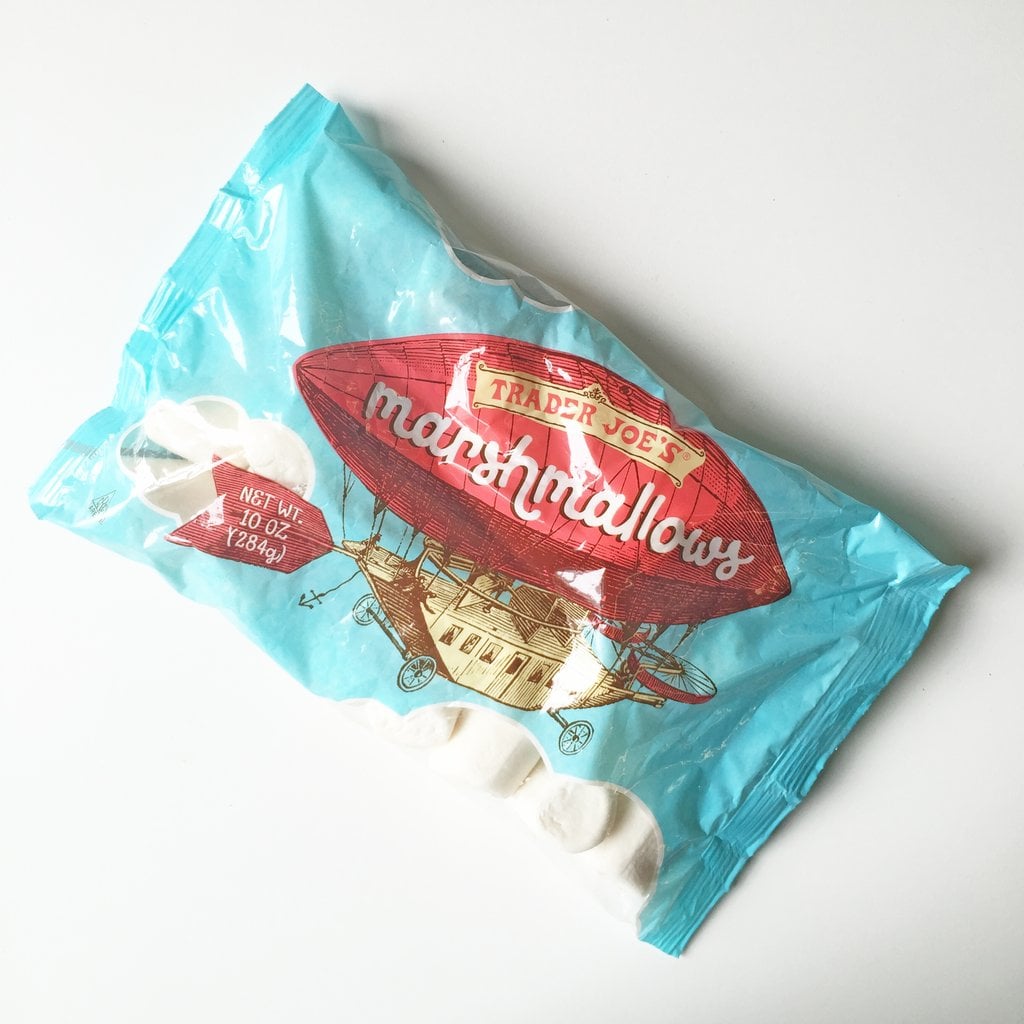 Image Source: POPSUGAR Photography / Erin Cullum
Gelatin-Free Marshmallows. "The marshmallows are the best!" said the TJ's employee. "Most marshmallows that are marketed 'vegan' are very expensive, at least $5 a bag, and TJs are around $1.99-2.99."
Peanut Butter Pretzels. A Reddit user noted that the Trader Joe's PB pretzels were a great vegan option, and the employee concurred. "Peanut butter pretzels are great too! If you haven't tried the gluten-free pretzels, they are my favorite type of pretzel now! They're so crunchy!"
Speculoos Cookies In need of a dairy-free, egg-free sweet treat? The Speculoos Cookies are fantastic, even if you're not vegan.
Sriracha Chips. Not necessarily a health food, but a delicious vegan snack nonetheless!