What to Know Before Signing Up For a Race
What You Need to Know Before Signing Up For a Race
Dreaming of signing up for a race? We say: do it! But before you do, here are a few things to think about in order to pick the right race for you.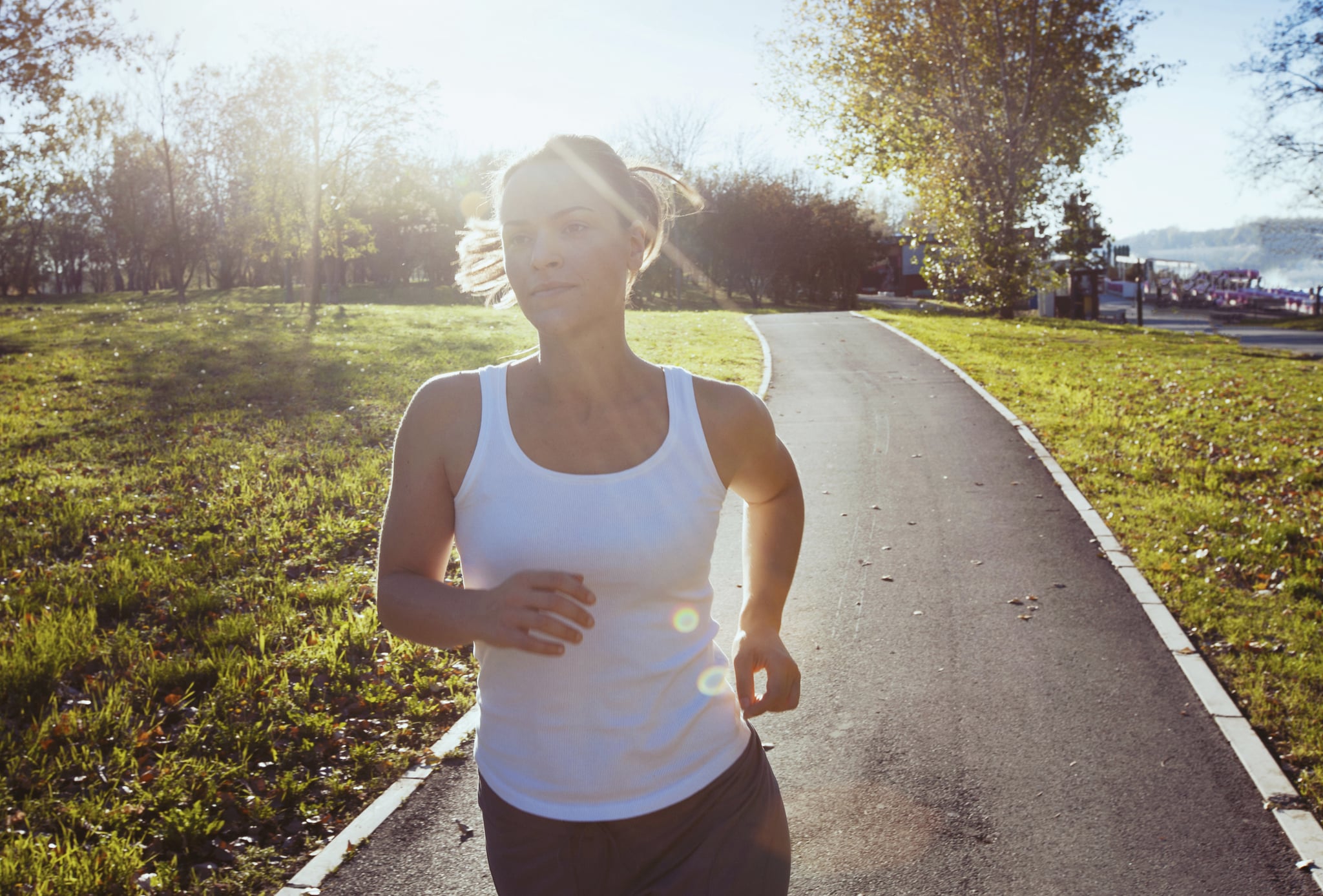 What kind of runner you are: Before you sign up for a marathon, be truthful about how much you currently run. If you only get out on the road once a month, for example, starting small, with a 5K or 10K, is the safest option until you ramp up your running routine. If you've been running regularly three to four times a week, you're probably ready for a longer challenge, like a half marathon.
Your goal: Now that you have in mind what kind of race you'd like to do, it's time to pick a goal. It's great to pick a time you're aiming for, but it doesn't always have to be the time on the clock. Making to the

finish line

, completing your training plan, or running for the entire time, no matter how fast or slow, pick a goal, share it with your friends, and get running!
Your schedule: If you're signing up for a race, you'll need to factor in cross-training workouts, long weekend runs, and after-work miles. Make sure you've thought about the commitment your race will take before you start so you set yourself up for success.
Your shoe brand: Enthusiastically buying the first cute pair of Nikes you see on sale online could be a big mistake. You want to feel comfortable and confident while you train for your race, which means going to a running shoe store and getting professionally fitted. There are so many differences between each brand and model of running shoes that having a pro talk you through so you can make the right selection it is important.
Your race style: Are you dreaming of a destination race? Can't wait to get dirty at a Mud Run? Narrowing down whether you want to start with something small and local or do it big and plan a girls' trip around it can make pulling the trigger and signing up an easy decision to make.