Why Walking Is a Good Way to Exercise
Yes, Walking Is a Good Workout — Here Are 4 Reasons Why
Around here, there's no exercise we don't love; yoga, running, and rock climbing all have a place in our hearts. But we don't discount the most unassuming exercise of all, walking. It's a great no-fuss way to exercise (all you need are comfortable walking shoes!), and a moderately intense pace — 100 steps per minute — is the key to losing weight.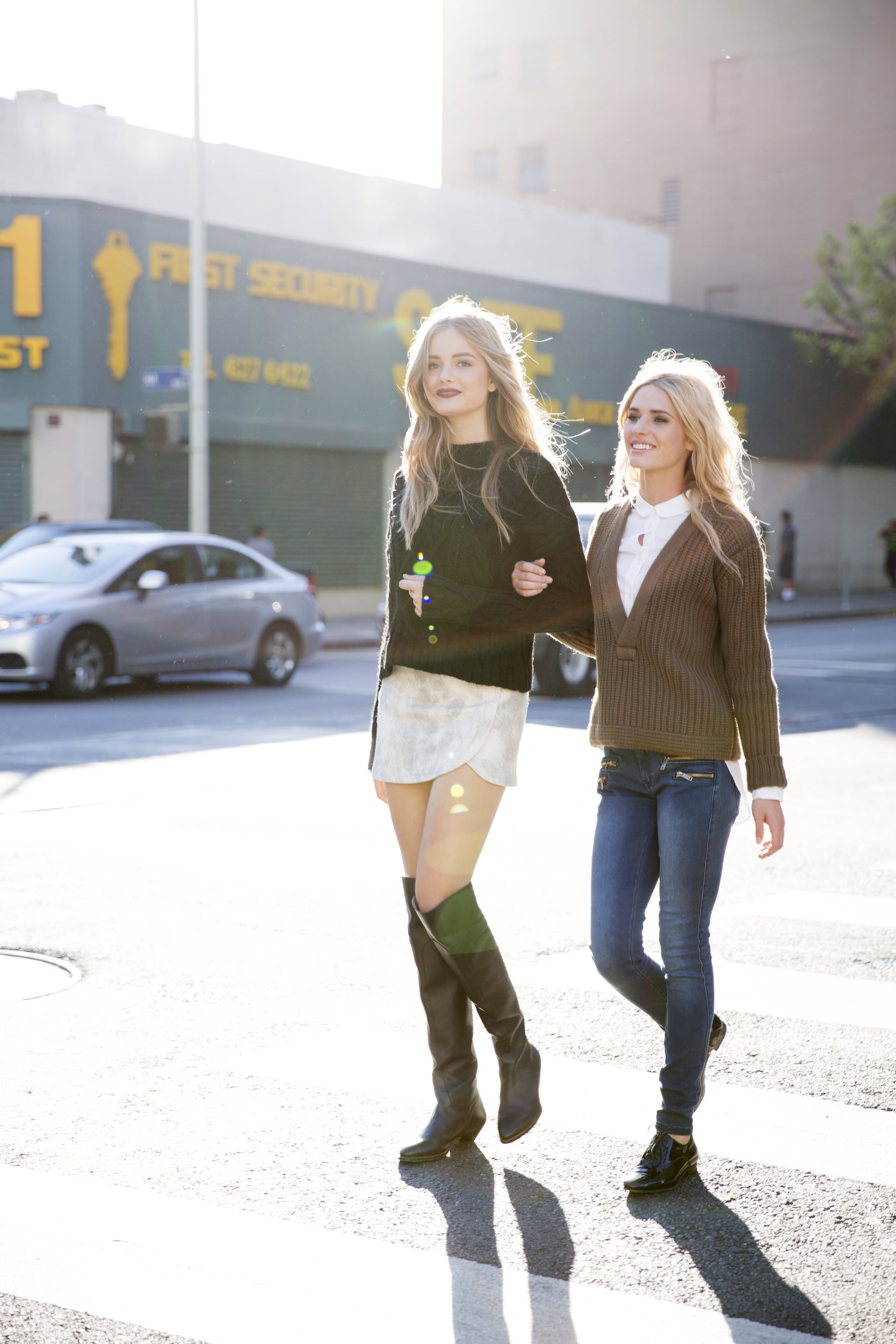 If you're in the mood for taking advantage of the season's longer days with more walks, investing in a pedometer or fitness tracker is a good idea. You'll know exactly how many steps you take each day, which can keep you on the right track with your goals. Here are some more benefits of walking that you can look forward to!
It's a moderate calorie burner: Walking at a 20-minute-mile pace burns about 103 calories every hour, which is not too shabby. And if you pick up your pace, you can burn a few calories more an hour — a 15-minute-mile pace will burn about 118 calories. Add a few more movements to your walk, and you've got a veritable cardio routine going on.
It can combat that uncomfortable post-big-meal feeling: Taking a walk after an indulgent meal can not only aid in digestion and help combat heartburn, but it can also reverse some arterial damage caused by fat.
It makes a perfect fitness date: Need to catch up with a friend? Swapping happy hour for a walking date means you still get the best of both worlds — all the gossip you can handle while burning a few calories (and not ingesting all those empty ones)!
It's a gateway exercise: If you want to become a runner, walking is a great place to start. Create a plan to gradually increase your pace and turn your normal walks into full-on runs in no time!
Image Source: POPSUGAR Photography