York Athletics Mfg. All-Black Shoe
Here Are The All-Black Sneakers You'll Be Seeing Everywhere This Spring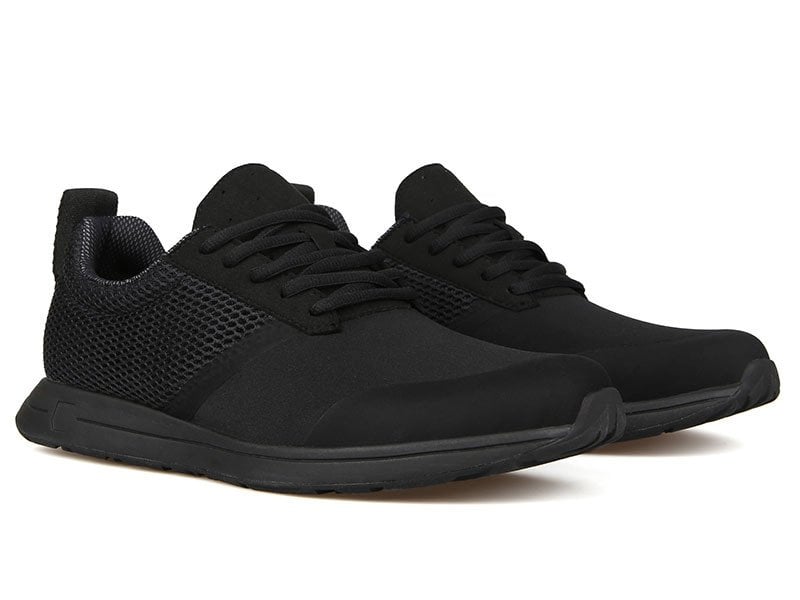 If the all-black look really speaks to your soul, then you'll (silently and oh-so-subtly) freak out over these impossibly cool, monochromatic, all-black sneaks from York Athletics Mfg. Their "The Henry" style in triple black claims to be "the fighters [sic] running sneaker of choice" and is definitely going to be a coveted sneaker style in gyms everywhere this season.
At 8.3 ounces, they're lightweight but substantial enough to keep you grounded. The upper boasts a two-way stretch toebox and a patented lining that claims to keep your feet cool and dry — major key. A slip-resistant outsole means no more sliding around in (possibly your own) sweat on the gym floor, and there's even some reflective detailing if you're out and about in the dark.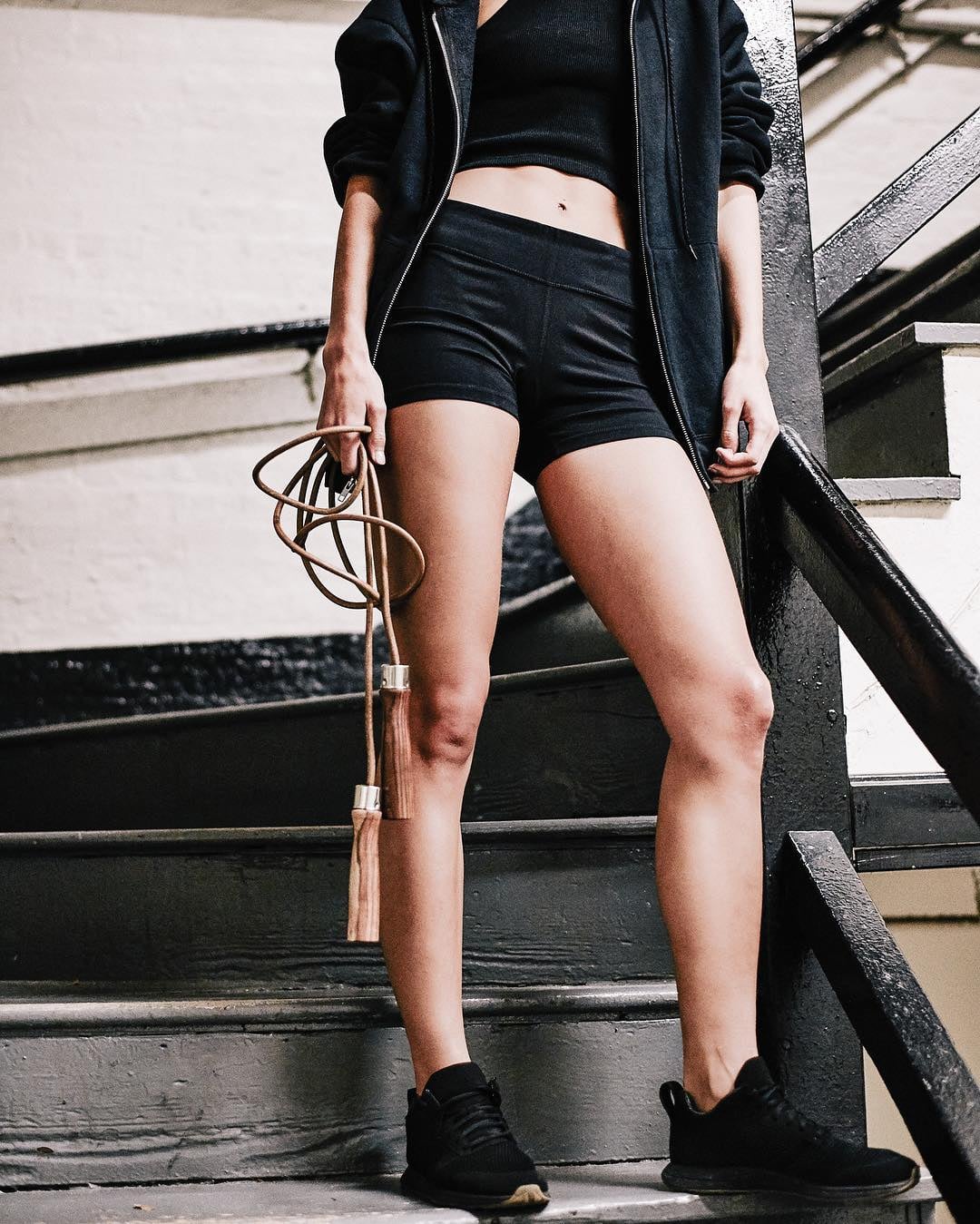 Somewhat reminiscent of Yeezy Boosts, these stylish kicks are as fashionable as they are functional. If you fell in love with APLs but didn't want to spend the $165-$185 on a pair, rest easy knowing these Yeezy-style sneaks have a much lower price tag at $110.