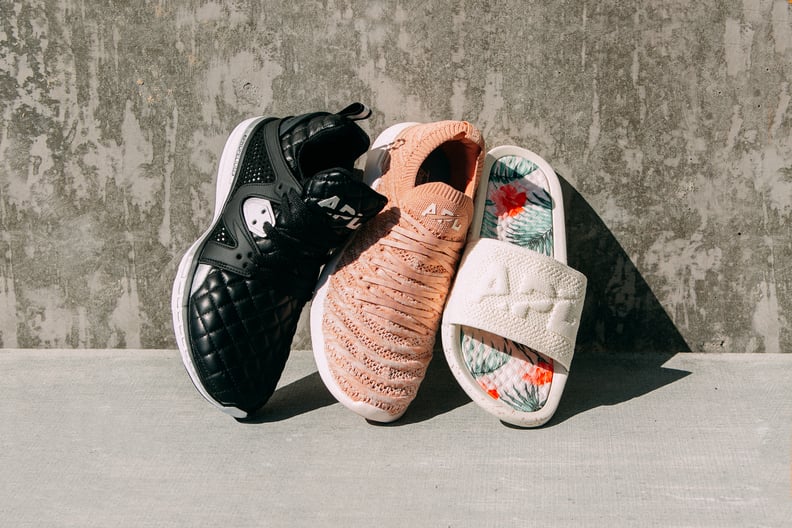 As POPSUGAR editors, we independently select and write about stuff we love and think you'll like too. If you buy a product we have recommended, we may receive affiliate commission, which in turn supports our work.
I love my APLs. I tried the TechLoom Waves and decided they are good for just about every workout. I also have a pair of the TechLoom Phantoms that I love for treadmill workouts, lifting, and walking around the city, and I love that they come in dozens of fun colorways. So when APL announced they were doing a collection with Tone It Up trainers and fitness influencers Karena Dawn and Katrina Scott, I couldn't wait to check it out.
Not only were my beloved TechLoom Waves part of the three-shoe collection, but the other pairs looked fun as well. There's a pair of slides with a colorful palm print and big APL logo, and more sleek pair of quilted Ascend high-top training shoes that will elevate your low-impact at-home workout or street style. Since the Tone It Up trainers have been fans of APL for years, often sporting them in their workout videos and Instagram photos, it was a natural fit.
"Our partnership came together super organically," they told POPSUGAR. And while they partnered with Adam and Ryan Goldston, the founders of APL who led the design process, the trainers brought their personal styles into creating the shoes. You can spot the details in the shoes themselves: the TechLoom Waves have "ciao bella" in script on the back of the shoes, inspired by Scott's babymoon to Italy. "Tone It Up" is inscribed on the soles of the sneakers, and the palm print of the slides evokes a tropical vibe, like the duo's sunny location in Manhattan Beach, CA.
The TechLoom Waves and Ascend sneakers are both great for walking, low-impact at-home workouts, such as bodyweight and resistance band moves, and their sculpting workouts. The TechLoom Waves are a bit more supportive, so they're better for more high-impact moves, cross training, or lifting weights. I've also worn TechLoom Waves for short treadmill workouts, but aren't ideal for long-distance runs.
Just like us, Dawn and Scott have been trying to stay on track with their home workouts and fitness goals, but acknowledge it's tough. They recommend having an accountability partner, someone you can check in with and make sure you stick to your workouts. Right now that might be outdoor socially-distanced jogs or bike rides, or at-home workouts over Zoom. They have also been doing more yoga to stay calm and centered (we could all use that right now!), and strength workouts to feel "strong and empowered."
Whether you want to up your at-home workout game — new, stylish gear always makes working out a little more fun — or need some new sneakers for your socially-distanced walks, scroll through and check out each shoe, including the playful sandals you can wear to the beach or on vacation even as summer winds down.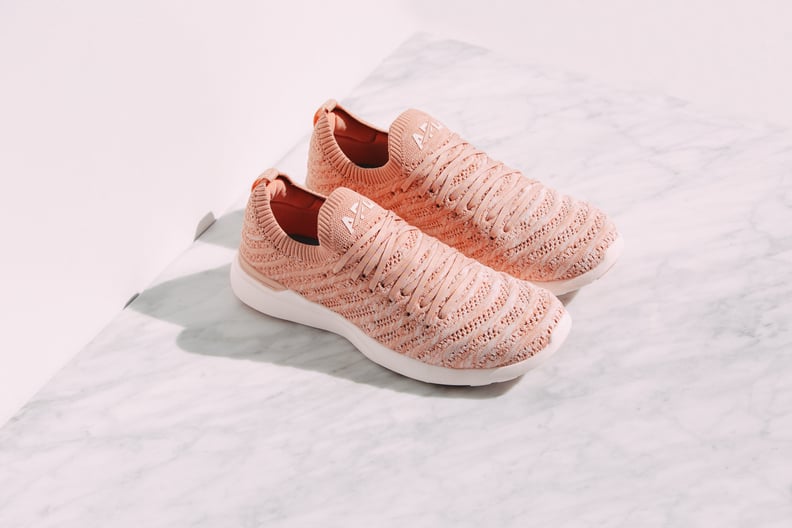 Women's Techloom Wave Simply Rose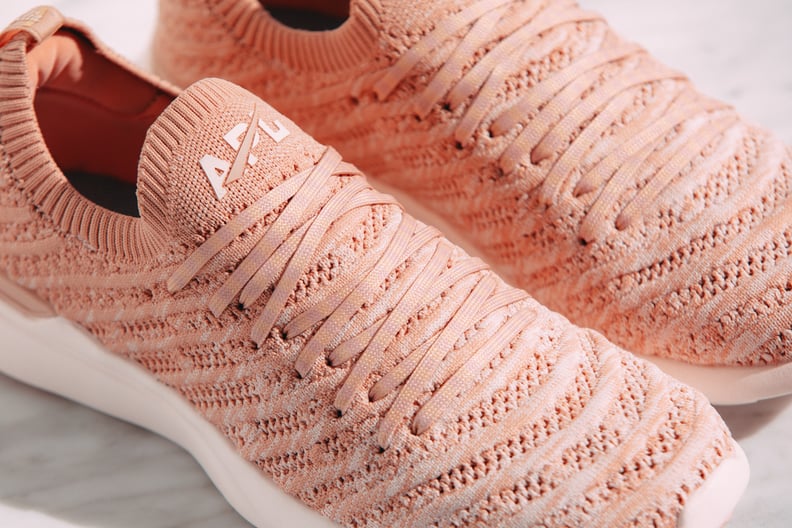 Women's Techloom Wave Simply Rose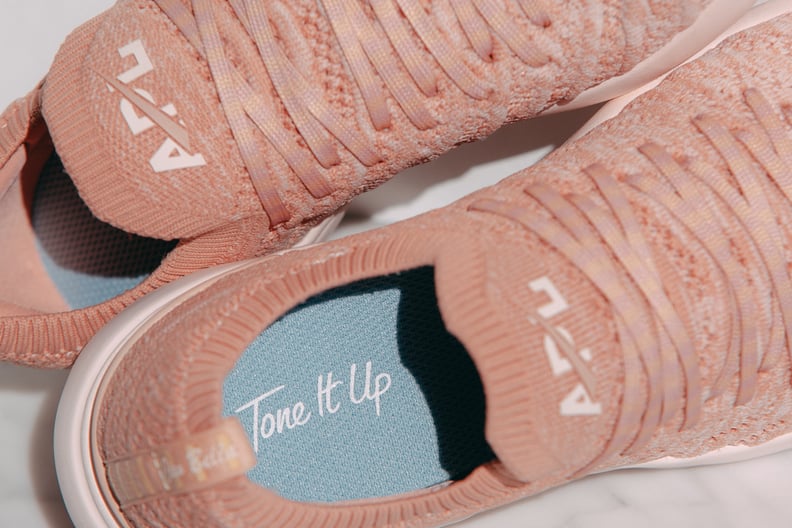 Women's Techloom Wave Simply Rose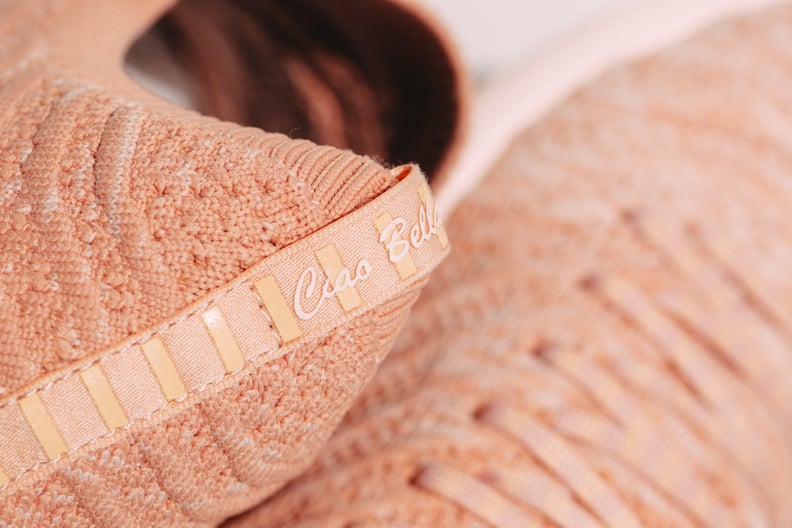 Women's Techloom Wave Simply Rose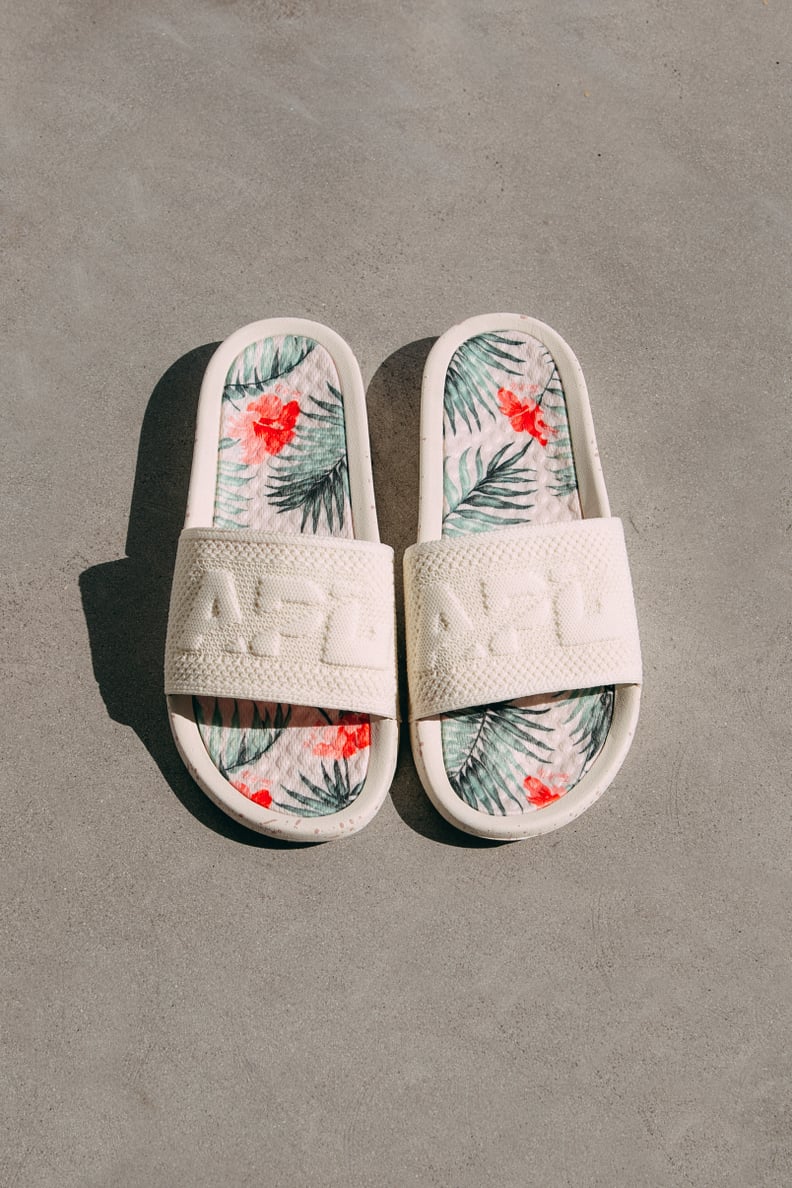 Women's Big Logo Techloom Slide Pristine / Tropic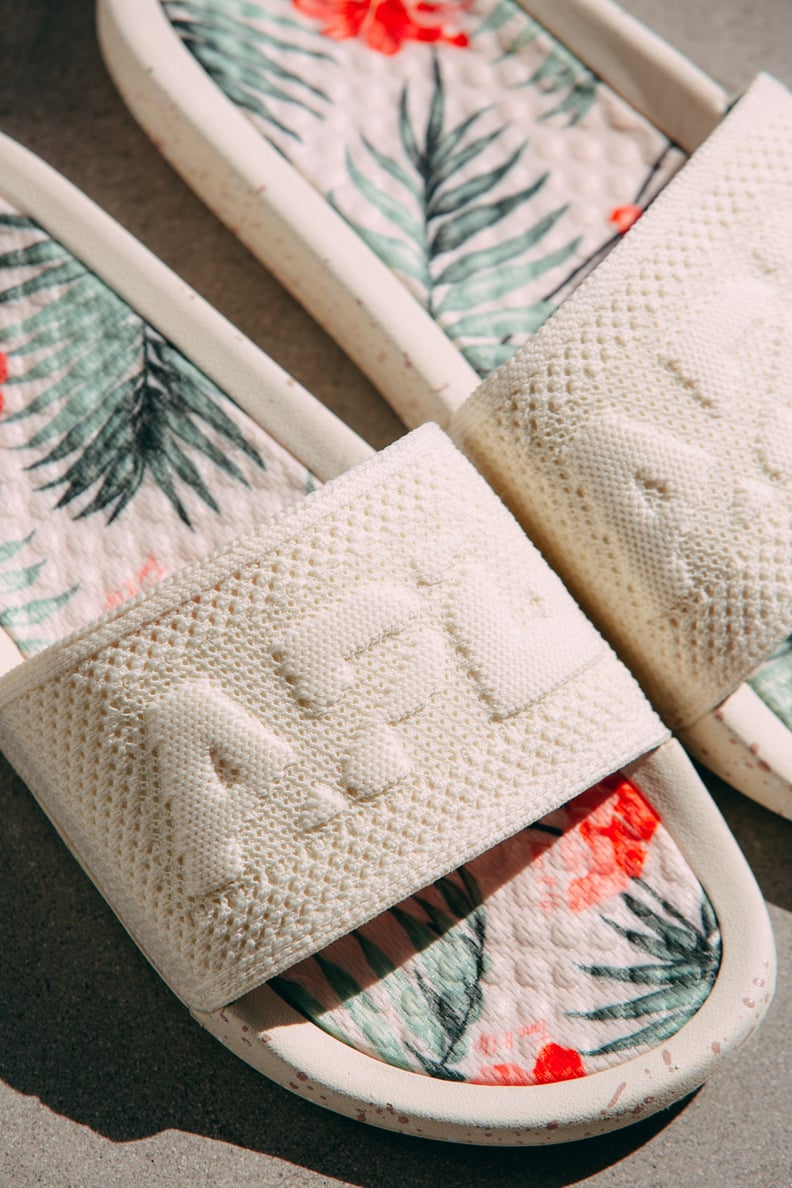 Women's Big Logo Techloom Slide Pristine / Tropic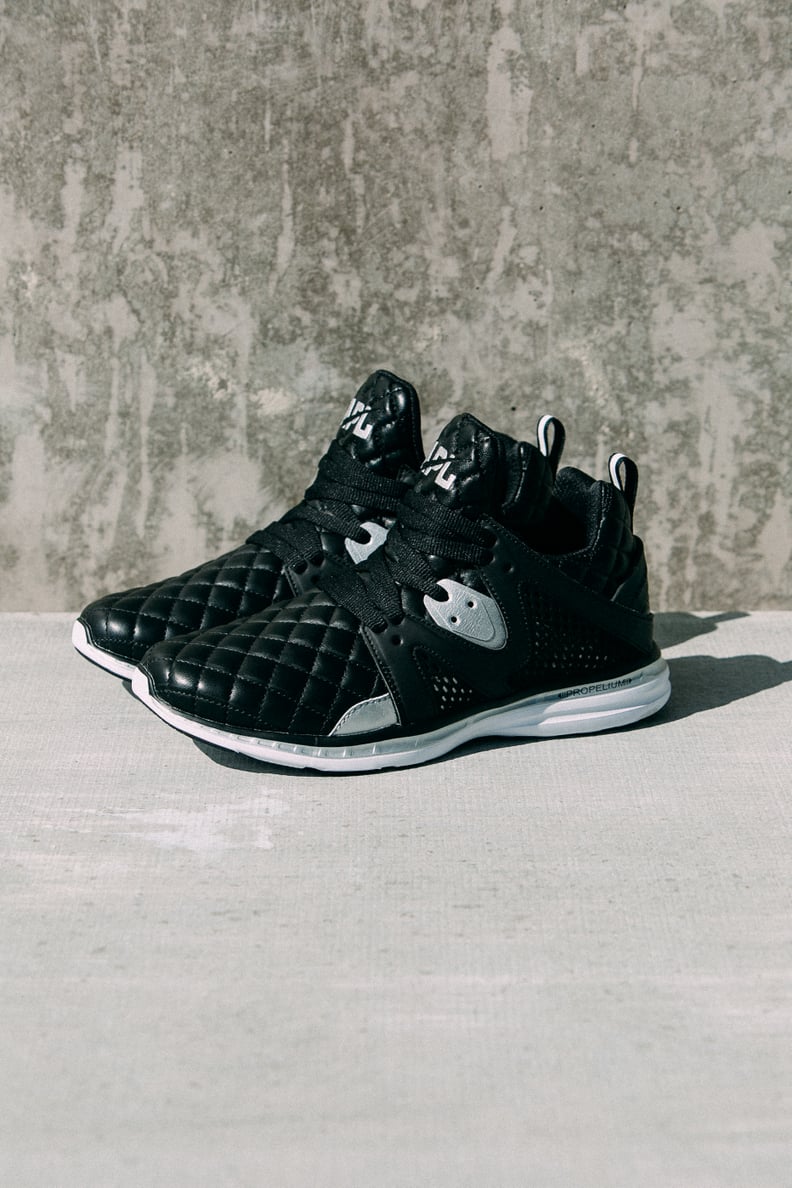 Women's Ascend Quilted Black / Metallic Silver / White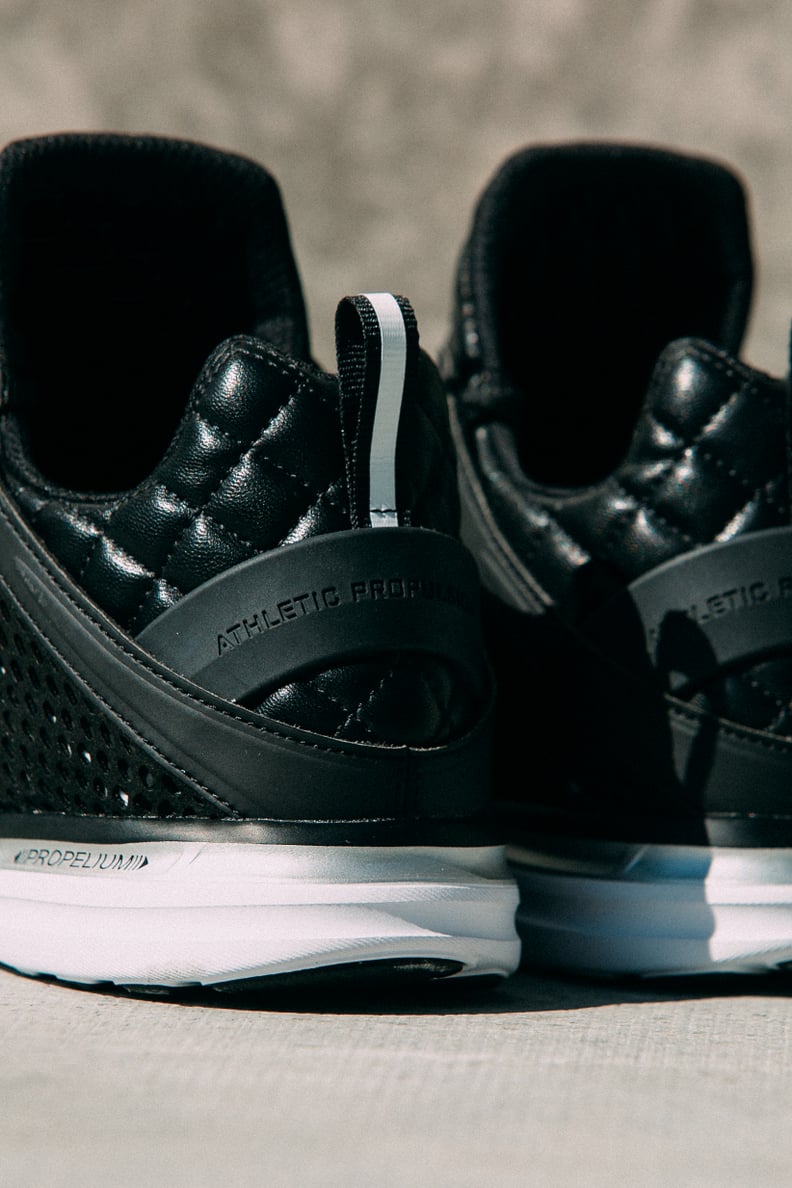 Women's Ascend Quilted Black / Metallic Silver / White