Barneys New York's New Cannabis Lifestyle Shop Puts the "High" in High End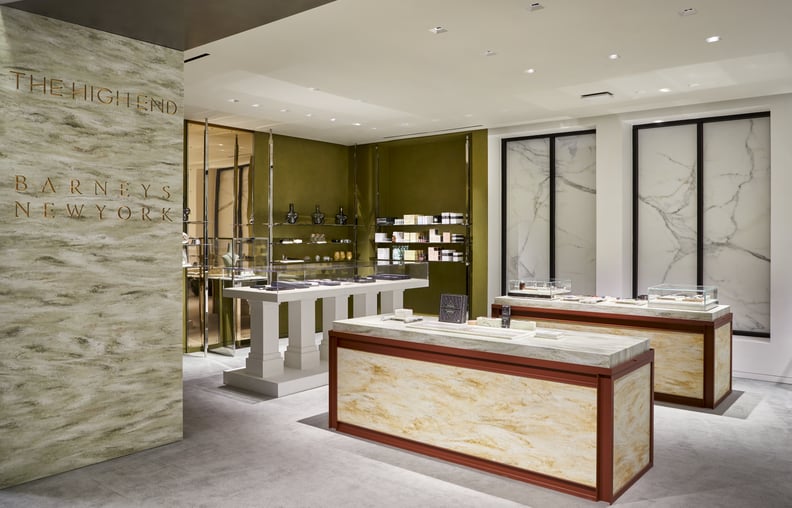 Courtesy of Barneys New York
Courtesy of Barneys New York
Barneys New York is taking high-end shopping to the next level with its new cannabis lifestyle shop, The High End. The new luxury lifestyle and wellness concept shop, located on the fifth floor of Barneys New York's Beverly Hills flagship store, will take your cannabis game out of the "Stoned Age."
The High End sells an extensive array of luxury product options, reportedly including $1,100 handblown glass bongs, $1,400 weed grinders, 24k gold rolling papers, and artisanal French rolling papers. Bluntly speaking, this is cannabis shopping for the very highest of high society. The concept shop also carries several luxury beauty, jewelry, and accessory product lines. Shoppers will blaze through aisles lined with crystal bowls, cannabis-etched sunglasses, jade one-hitter pipes, and even cannabis-inspired stationery.
Even though The High End does not sell cannabis itself, shoppers still have a wide array of cannabis-infused product options to choose from. The store features an exclusive product line made in joint effort with Beboe, which earned the nickname "The Hermès of Marijuana," courtesy of the New York Times. The High End is staffed with Beboe representatives to educate customers on products and help customers purchase Beboe products through Emjay, a cannabis delivery service.
In a press release, Barneys New York revealed plans to open additional store locations. "Many of our customers are incorporating cannabis into their lifestyle, and The High End meets this new need in a way that only Barneys New York can," said Daniella Vitale, chief executive officer and president, Barneys New York. "We are thrilled for customers to visit The High End and its extraordinary selection of products. It's an experience they can't get anywhere else."
While The High End is currently only in Beverly Hills, select products will also be available online starting March 29. Keep reading for a glimpse of the shop and a sneak peek at the Barneys New York exclusive products.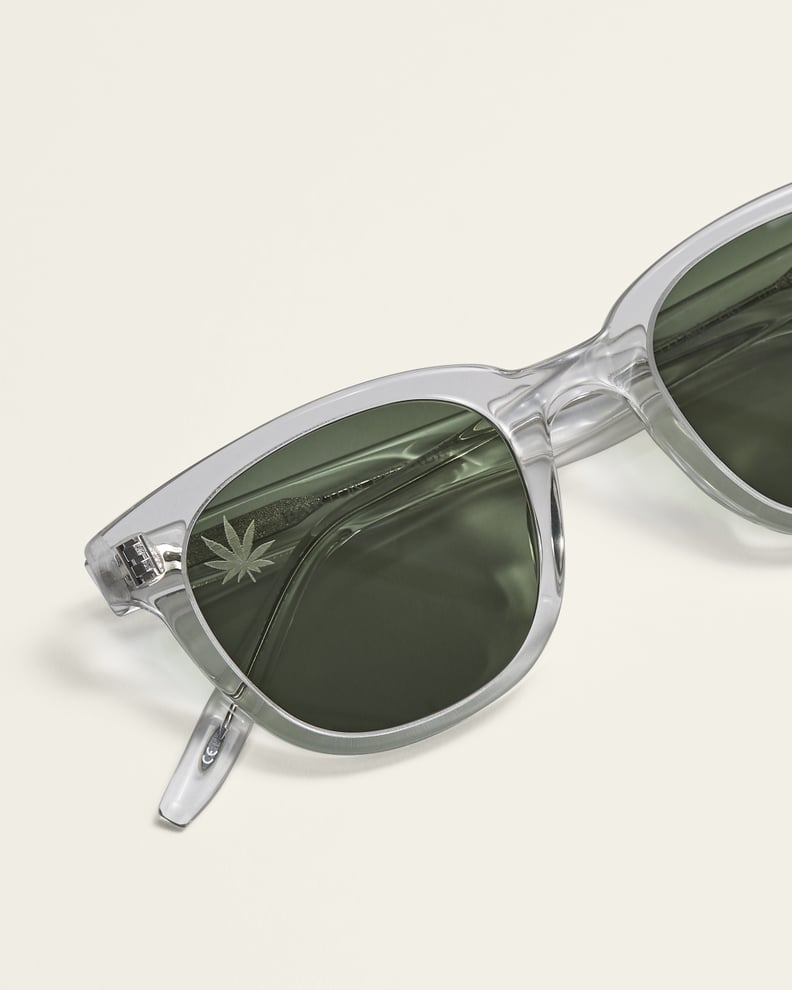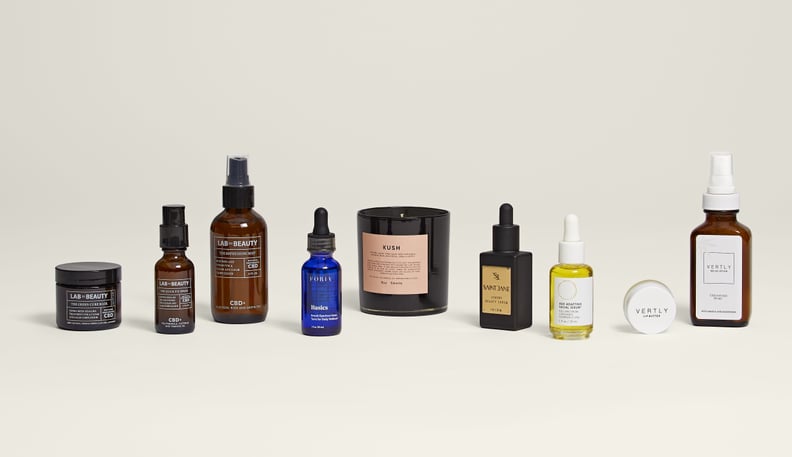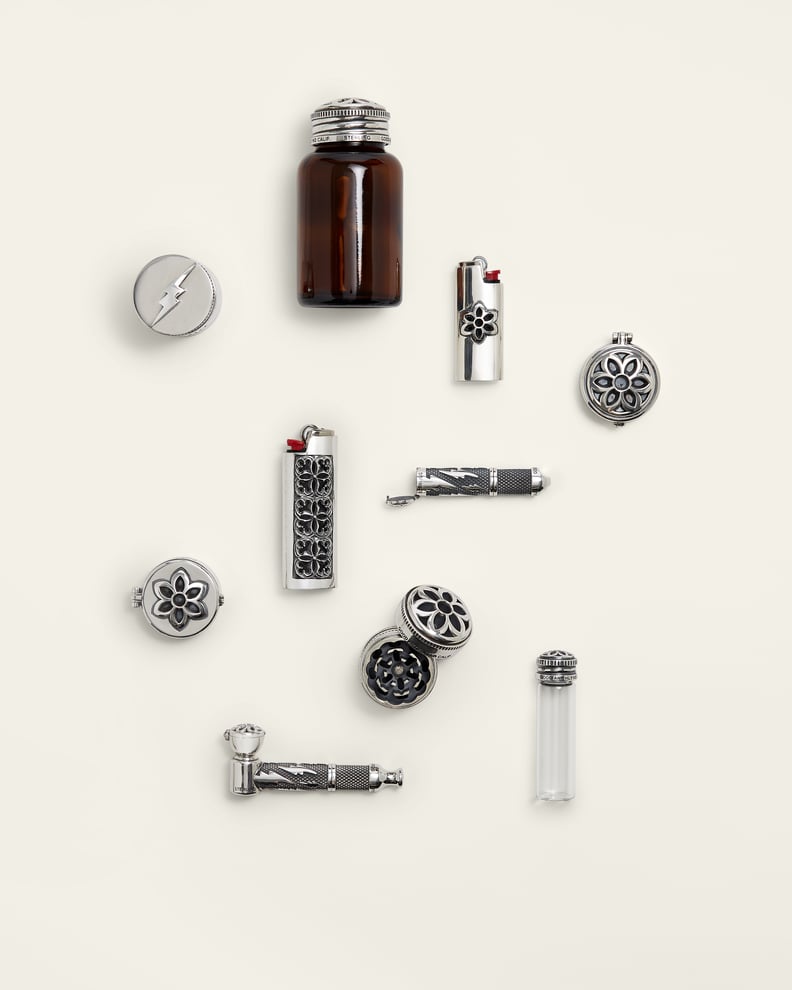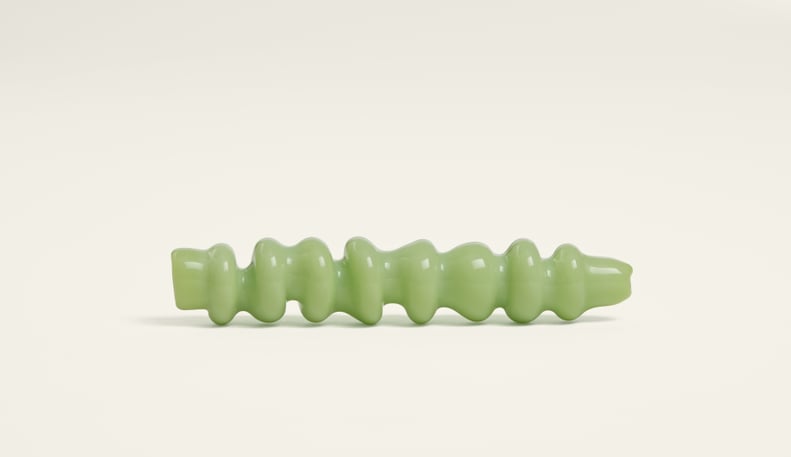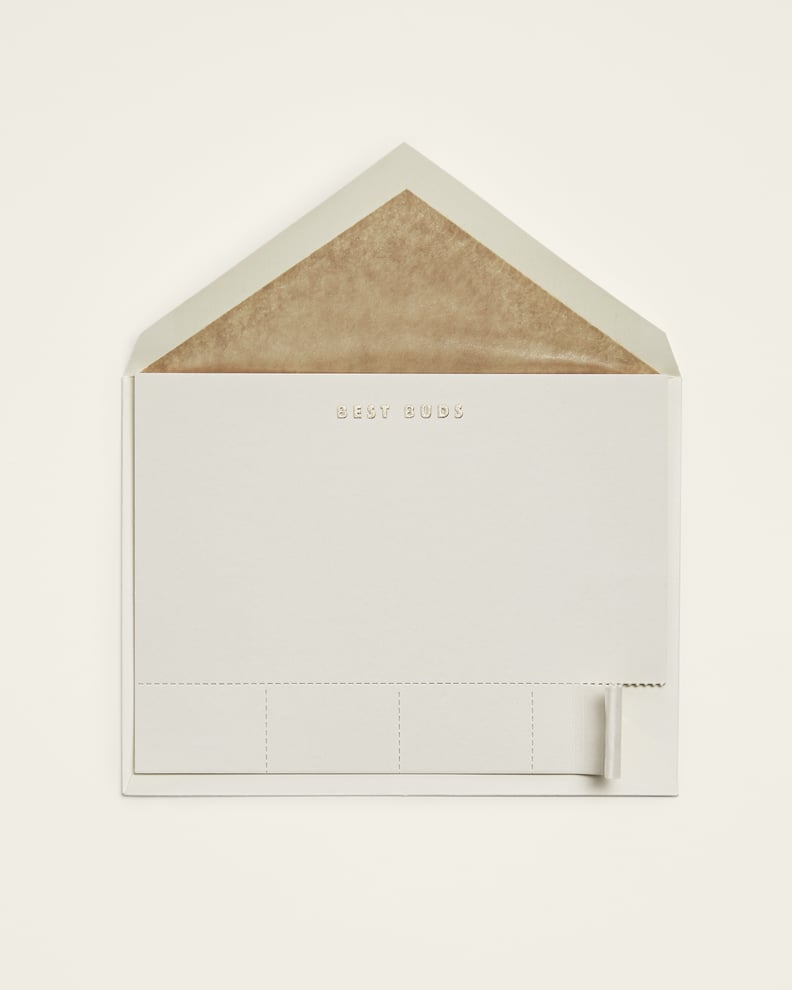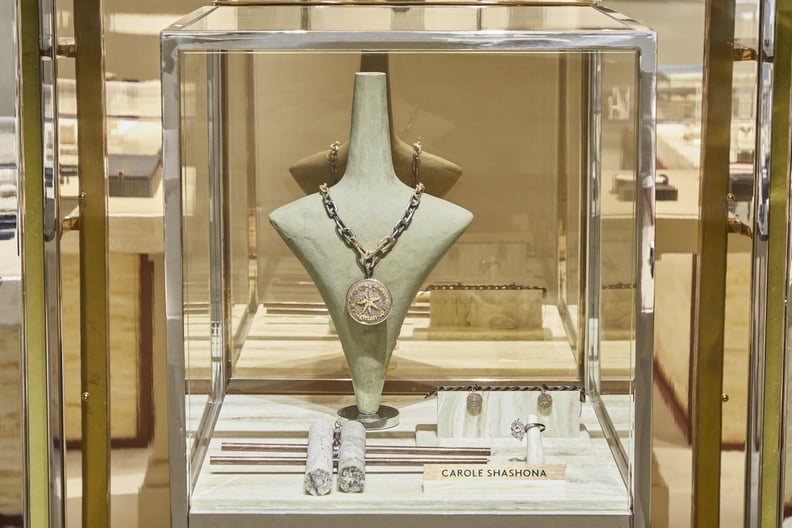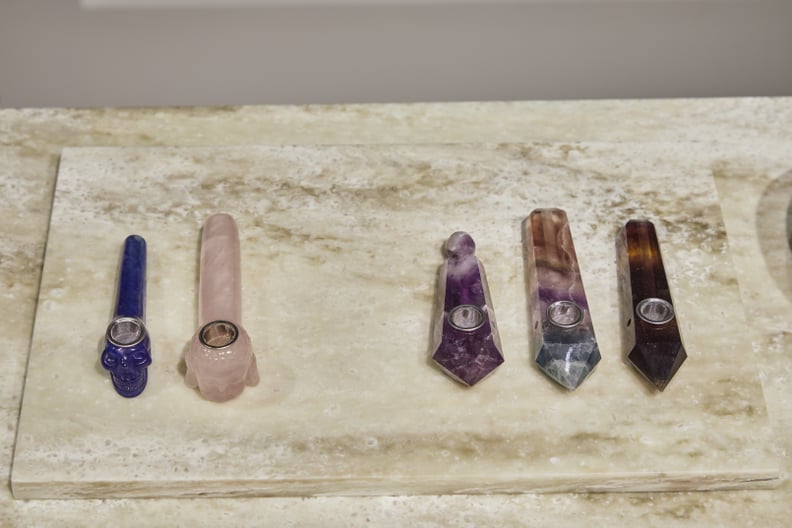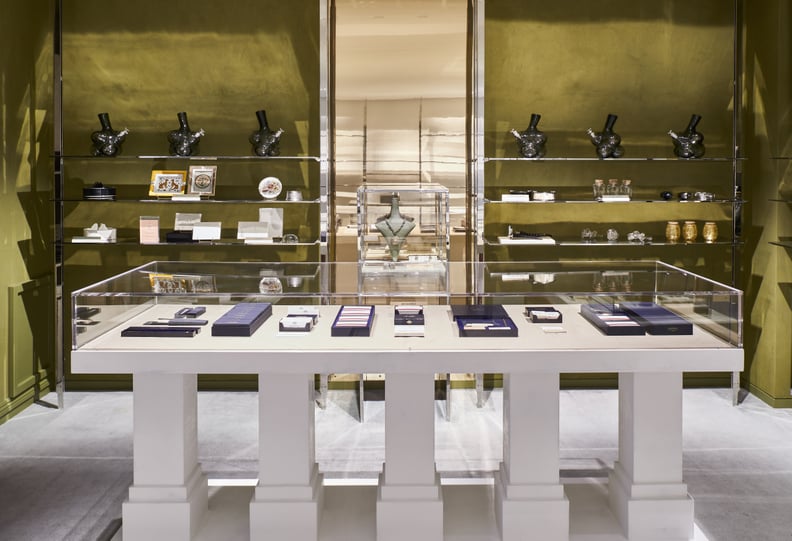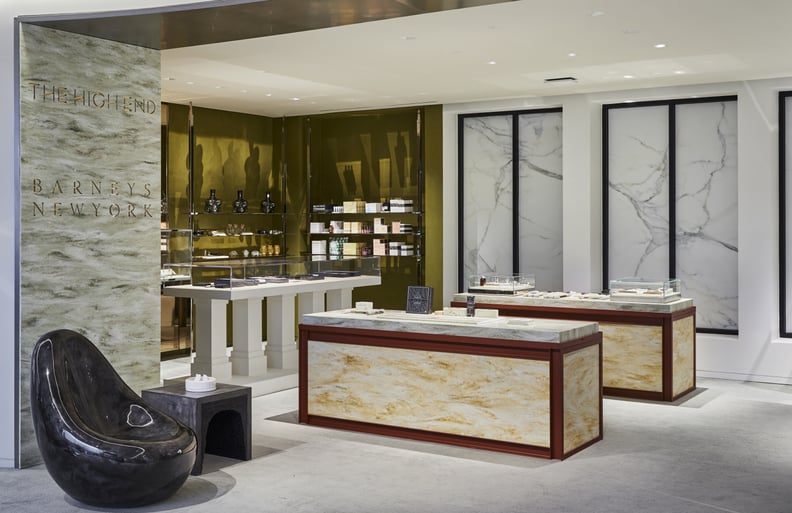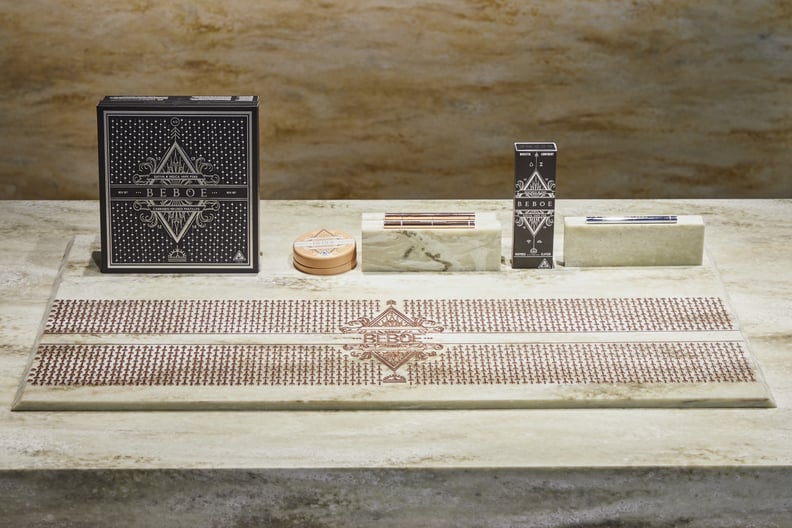 Any cannabis products referenced above are not intended to diagnose, treat, cure, or prevent any disease. The writer is not a medical doctor, and their experience is based on personal use, the results of which may not be typical or intended. The legality of cannabis products varies by state, and readers are encouraged to check their local laws before purchasing and using cannabis products. Nothing in this article should be construed as advice regarding the legal status of cannabis products. Any views expressed in this article by a third-party sponsor are those of such sponsor, and do not necessarily represent the views of POPSUGAR.