Satisfy Your Snack Cravings With These Delicious Chickpea Products
As POPSUGAR editors, we independently select and write about stuff we love and think you'll like too. If you buy a product we have recommended, we may receive affiliate commission, which in turn supports our work.
Calling all chickpea-lovers: Whole Foods just released its predictions for the top food trends of 2021 and the versatile legume is projected to be everywhere next year. According to the Whole Foods blog post, "you can chickpea anything," from the basics like hummus and falafel to the more unexpected tofu, pasta, and cereal. Watch out, cauliflower gnocchi!
Rich in fiber and protein, chickpeas offer a plant-based alternative to typically gluten-heavy snacks. Get ahead of the trend by stocking your pantry with these yummy chickpea-based snacks and foods, and don't be surprised when your mouth starts to water while you shop.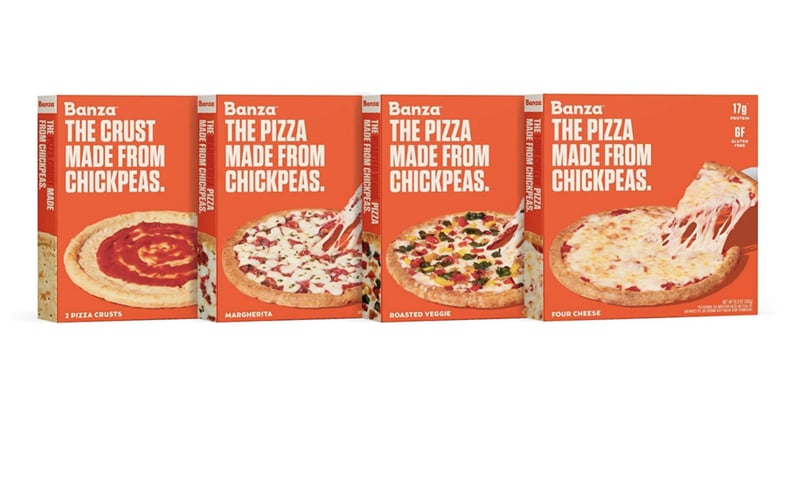 Banza Frozen Chickpea-Crust Pizza
Newly released by the popular chickpea-pasta brand, the Banza Pizza Variety Case ($50) comes with three ready-made flavors — Margherita, Four Cheese, and Roasted Veggie — as well as a box of plain crusts so you can customize pizzas with your own toppings.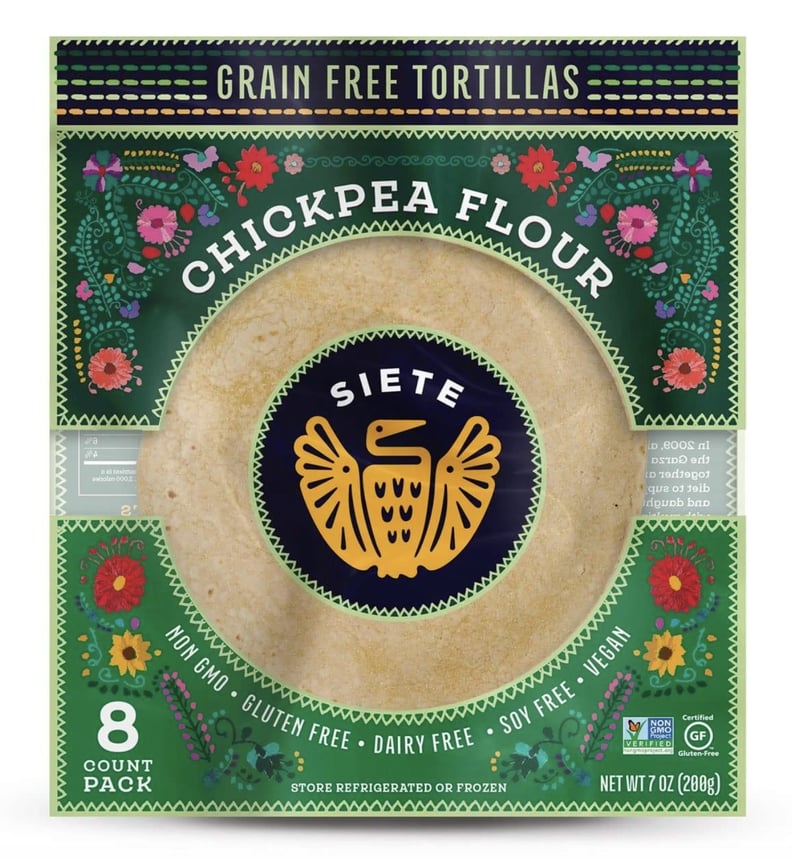 Siete Chickpea Flour Tortillas
Upgrade your taco night with these vegan-friendly Siete Chickpea Flour Tortillas ($55). The chickpeas and olive oil lend a Mediterranean flavor to this product.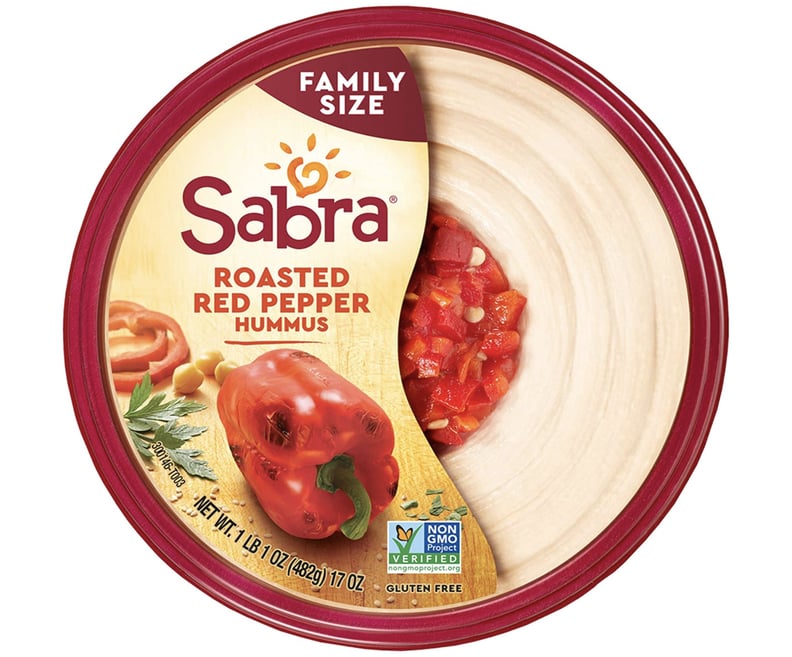 Sabra Roasted Red Pepper Hummus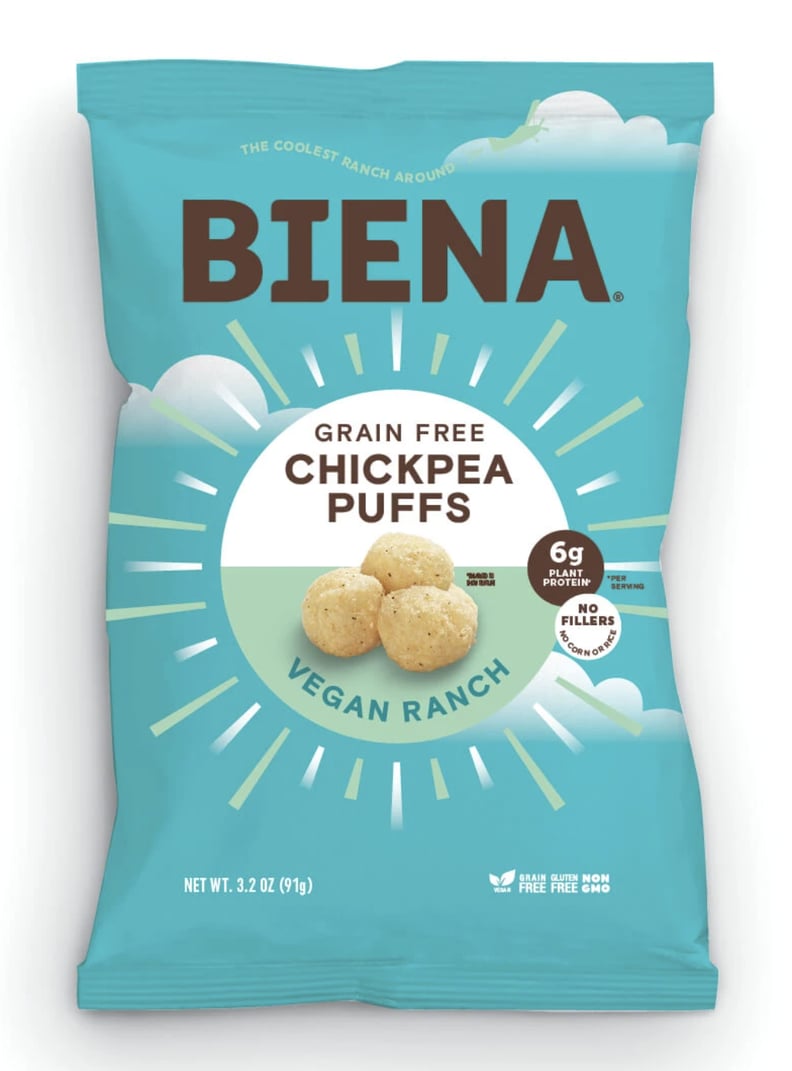 Biena Vegan Ranch Chickpea Puffs
These Biena Vegan Ranch Chickpea Puffs ($24 for a six-pack) will satisfy your salty-snack cravings. The crunchy puffs also come in Aged White Cheddar and Blazin' Hot flavors.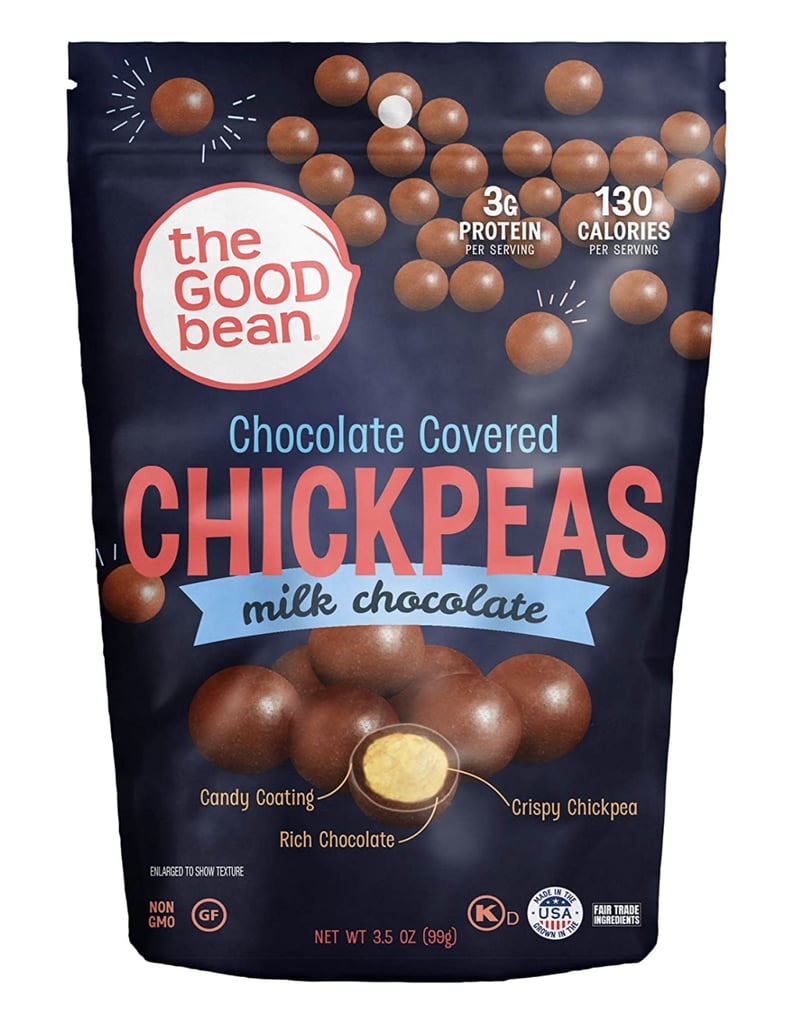 The Good Bean Chocolate Covered Chickpeas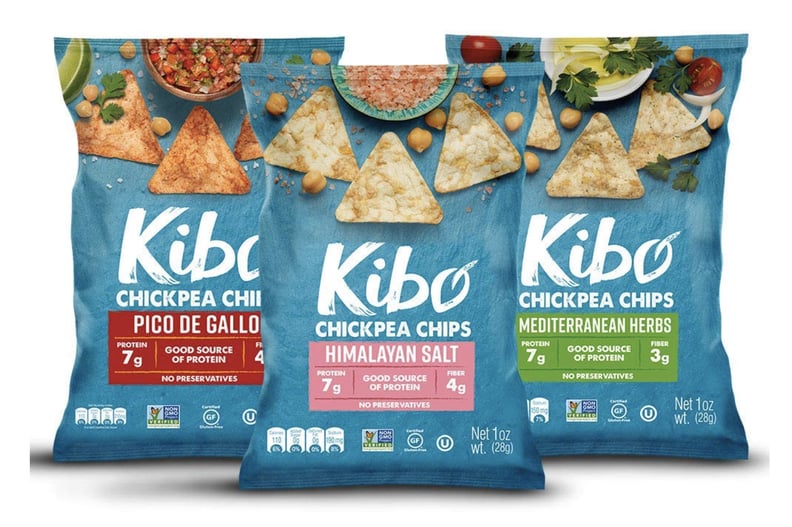 Kibo Chickpea Chips
These Kibo Chickpea Chips ($20 for a 12-pack) are available in Himalayan Salt, Mediterranean Herbs, and Pico de Gallo flavors.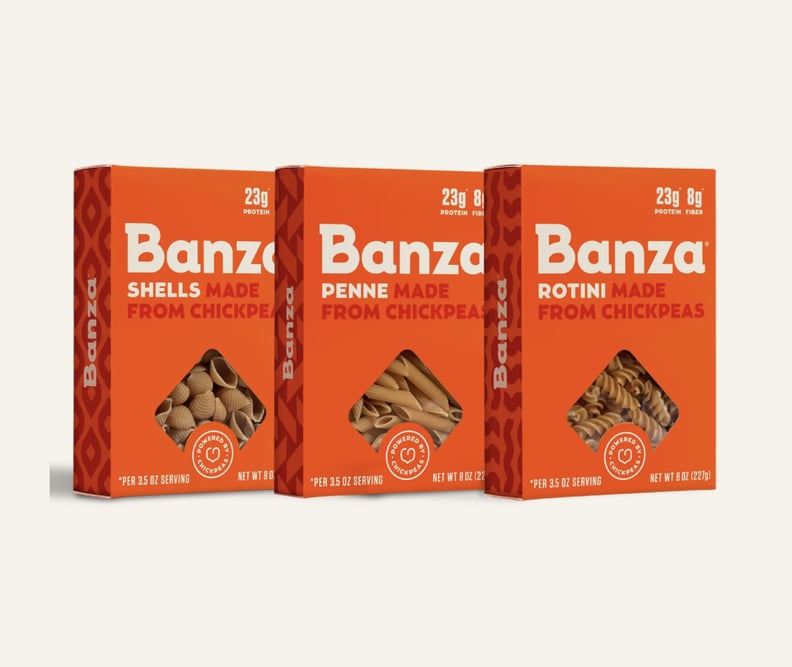 Banza Chickpea Pasta
Each chickpea pasta in the Banza Bestseller Variety Case ($15) can be paired with your favorite sauce for a quick and easy dinner. The variety pack offers three shapes — penne, shells, and rotini.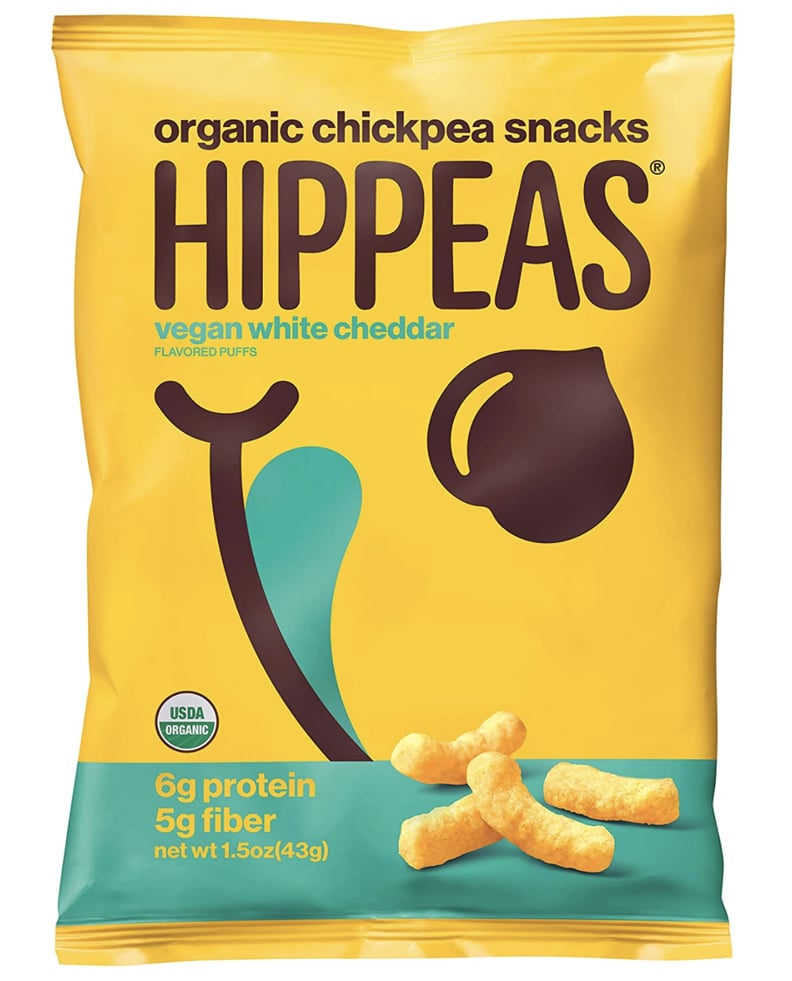 Hippeas Organic Chickpea Puffs
Hippeas Organic Chickpea Puffs ($20 for a 12-pack) put a healthy spin on a junk-food staple — the cheese puff. These light and airy snacks are made with vegan white cheddar.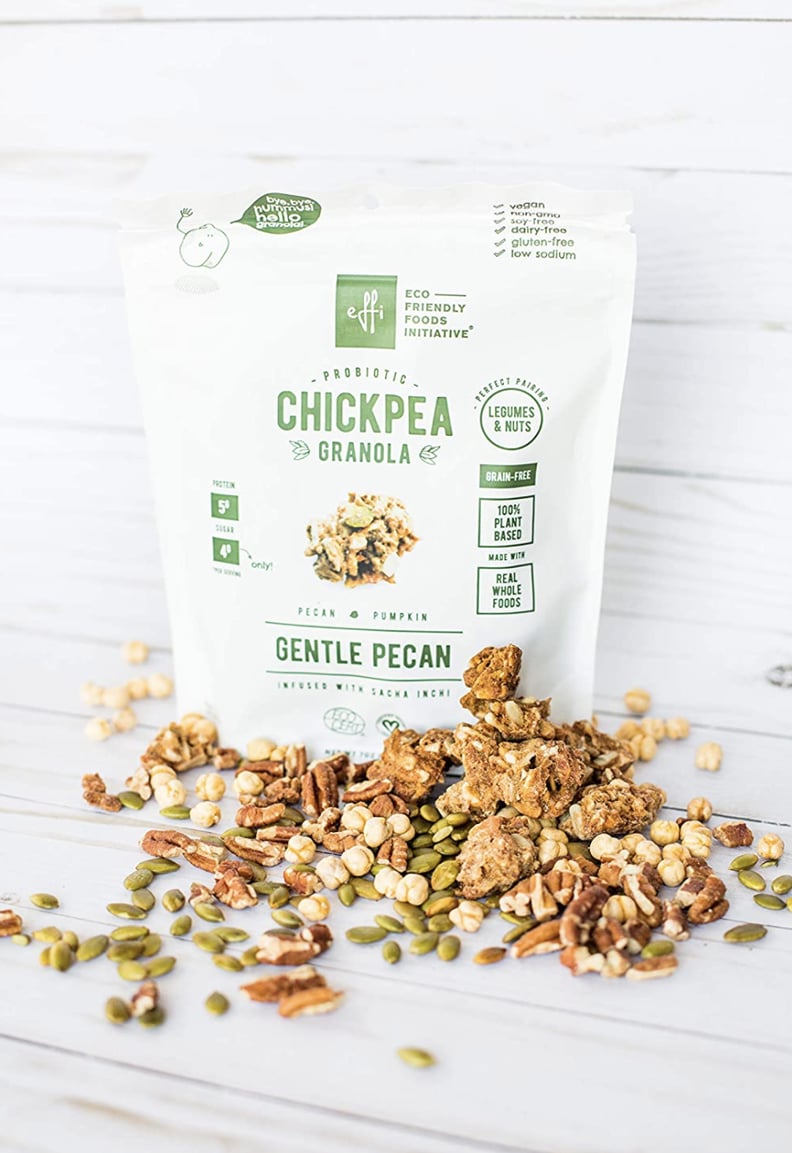 EFFI Foods Chickpea Granola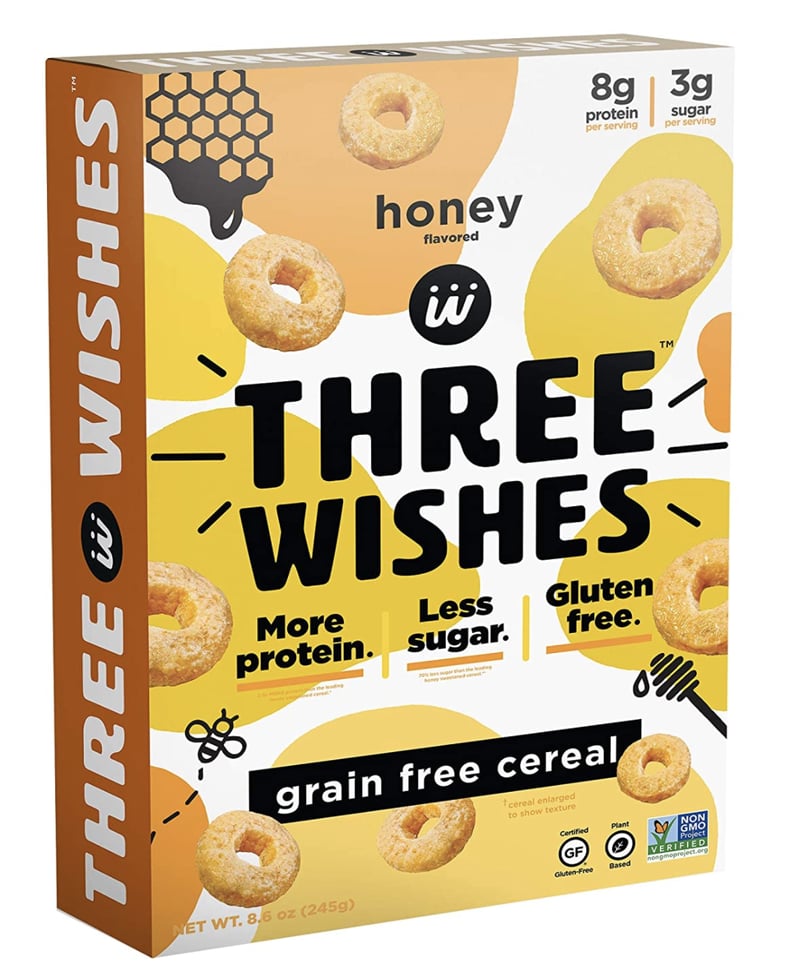 Three Wishes Cereal Honey Grain Free Cereal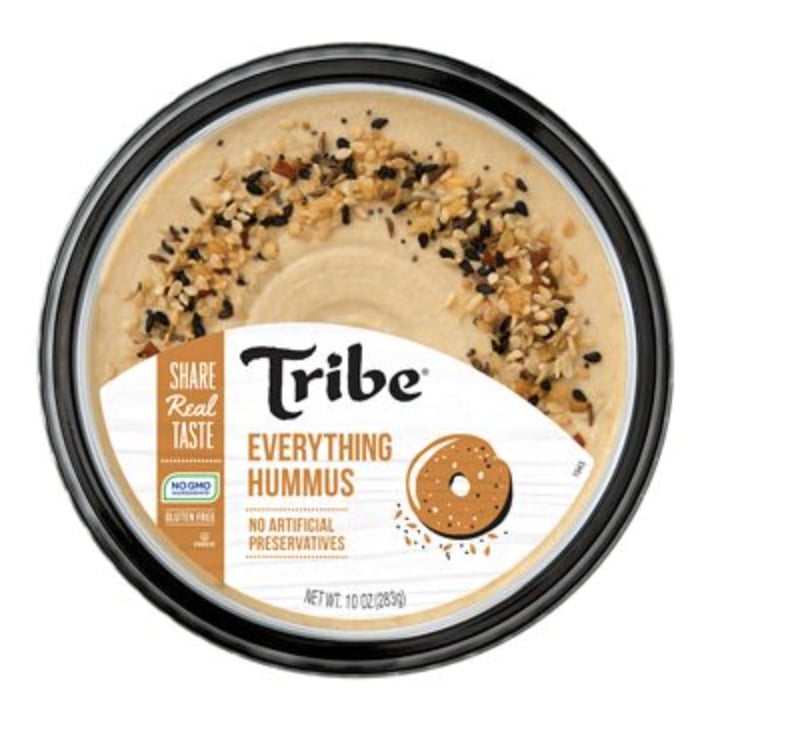 Tribe Everything Hummus
Inspired by the ever-popular bagel order, Tribe Everything Hummus ($4) is flavored with the addictive garlic, onion, and poppy-seed combination.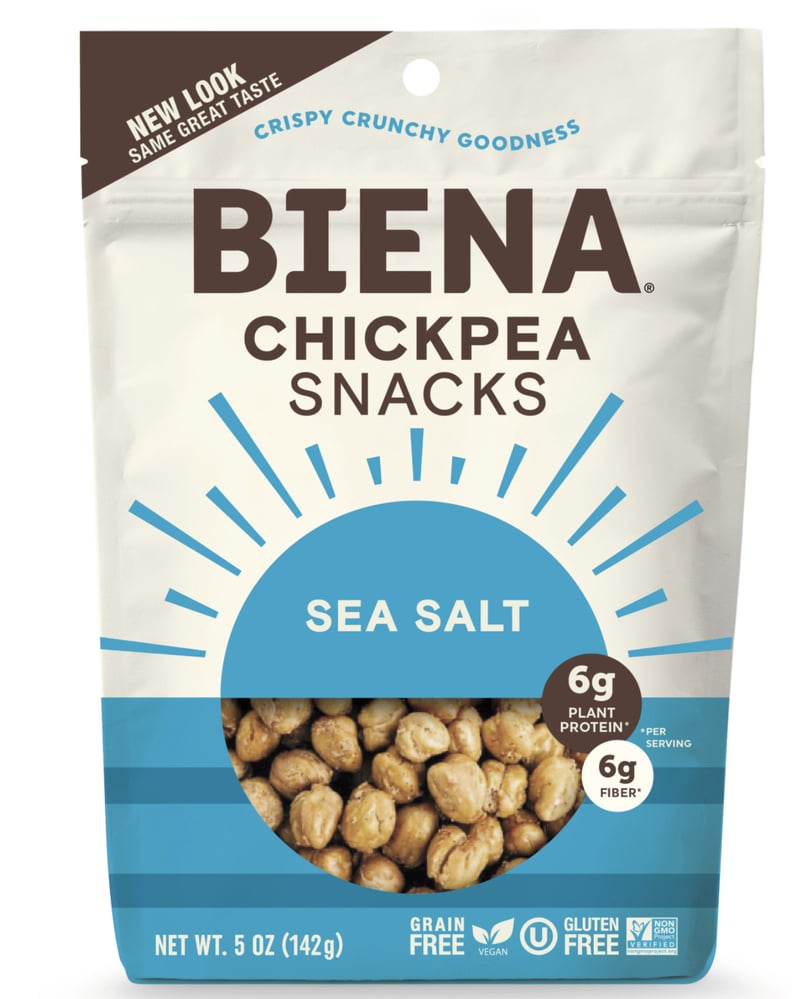 Biena Sea Salt Roasted Chickpeas