Paid Content For
Under Armour
I Work Out 5 Times a Week — Here's How I Relax on Rest Days
Paid Content For
Under Armour
As POPSUGAR editors, we independently select and write about stuff we love and think you'll like too. If you buy a product we have recommended, we may receive affiliate commission, which in turn supports our work.
There's no way around it: fitness is a part of my daily life. From HIIT classes to a morning 5K or cycling several miles before dinner, I enjoy pushing my body and mind to its full potential. But as much as I love my "on" days, I need my rest and recovery days — not just so my body can heal, but so I beat burnout as well.
And for my rest days, I have a few tried-and-true rituals that give me both a physical and mental regroup. I may not do everything on my rest-day checklist, but even picking one or two activities to focus on can make all the difference in my recovery process and give me the motivation to hit the ground running the next day.
Take a look at the six ways I truly unwind on my rest days, and peep the products I use to help get me to my ultimate chill state.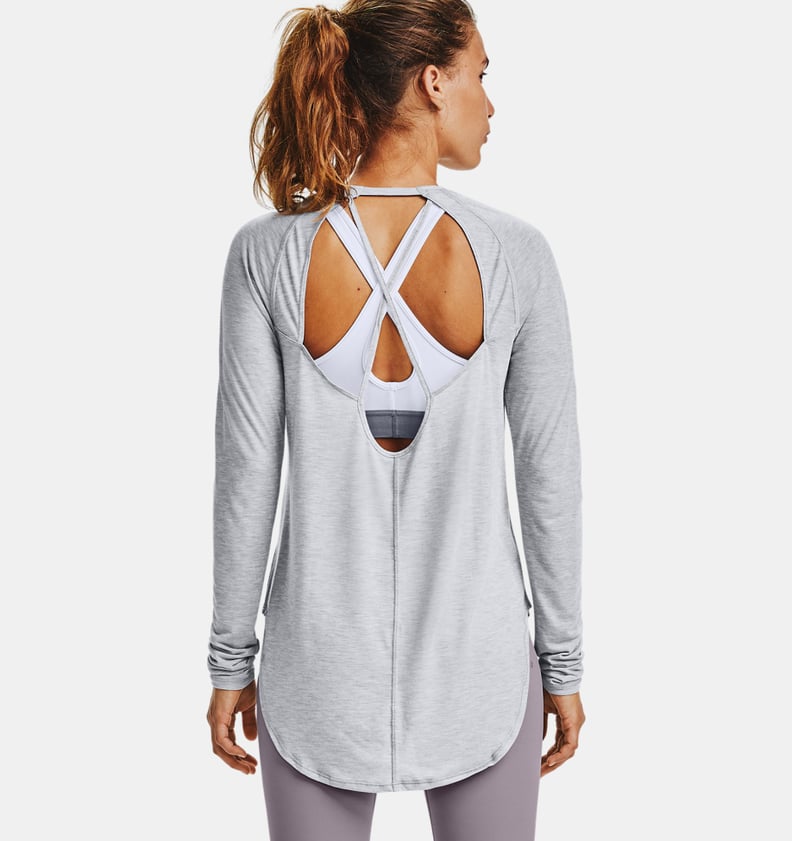 Meditate and Do Breathwork
One of my biggest reasons for a true rest day is to give my mind a mental break from constantly moving and trying to achieve a goal. For me, that comes in the form of meditation and breathwork. I like to toss on a relaxed-fit top like the UA Breathe Long Sleeve ($55) and roll out my yoga mat for a gentle flow that gets my blood flowing, gets my breathing in rhythm, and sets my mind at ease. This allows me to shut off the pressure of training for a minute and reset myself to zero.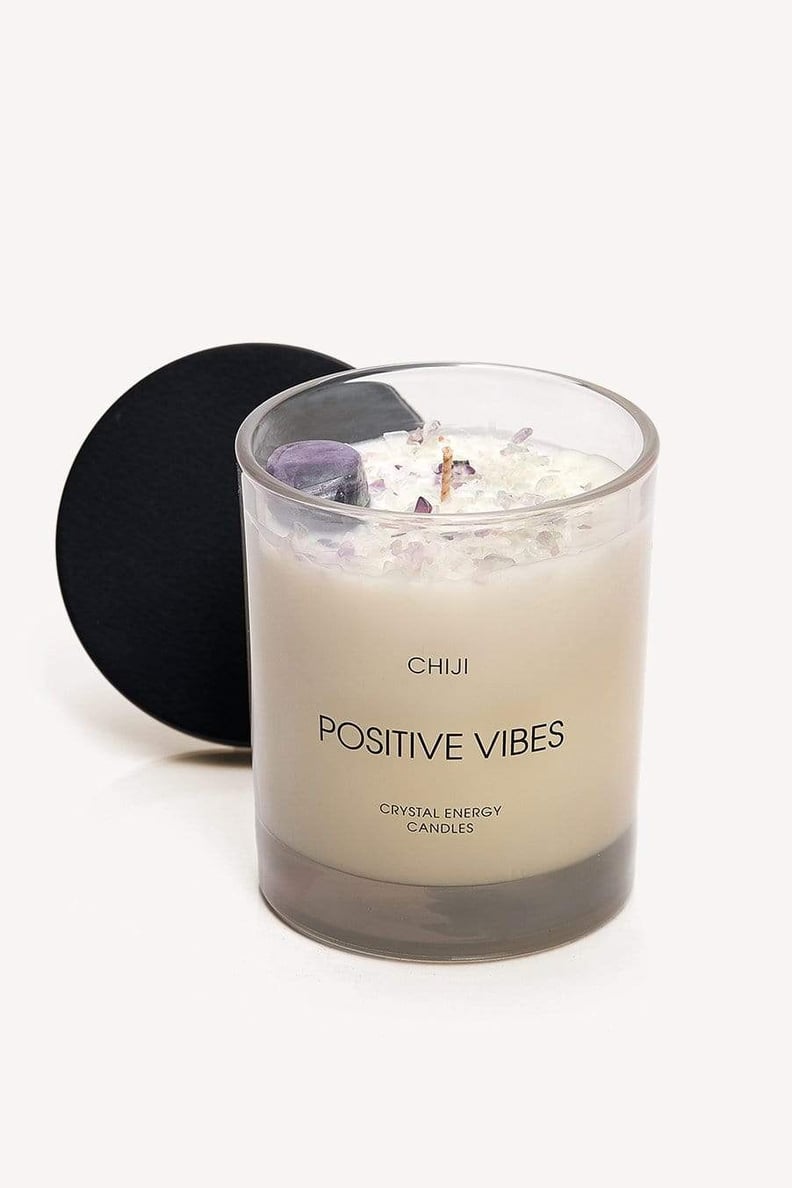 Give My Muscles a Good Stretch
Beyond my yoga and meditation session, I like to give my body a good stretch apart from the stretches after a hard workout. To really set my zen moment, I light a candle and create a truly quiet space. I like the Chiji Positive Vibes Crystal Energy Candle ($40) for its subtle yet invigorating orange and lemongrass scent. Toss in some purifying crystals, and my space is all set for me to rock a solid foam roll or deep full-body stretch.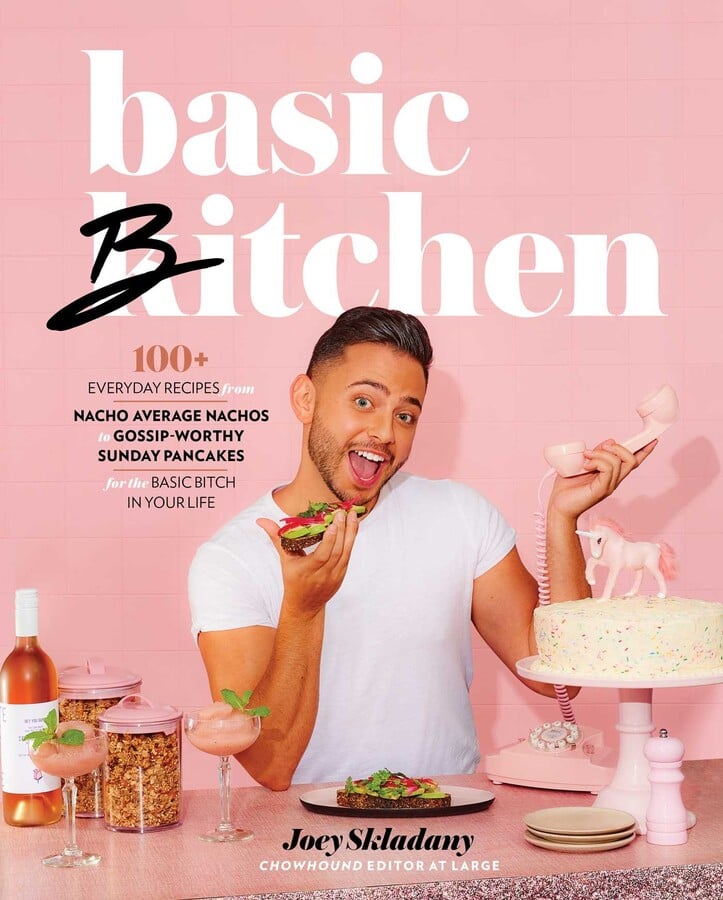 Indulge in the Kitchen
Admittedly, I'm not a great cook, but I love good, classic comfort food. On my rest days, it's important for me to let myself indulge in my favorite treats while also challenging myself in a new way. I recently picked up a copy of Basic B*tchen ($30), and it's been my absolute go-to for tasty, indulgent staples.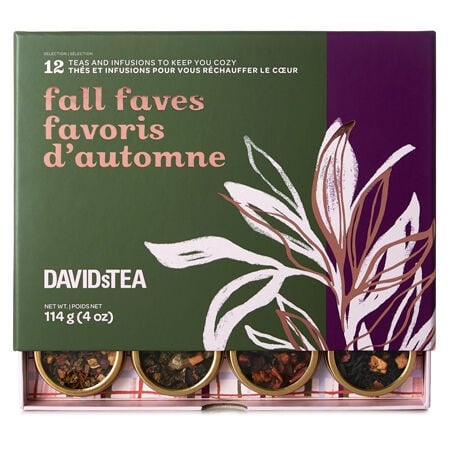 Catch Up on Goal Setting
As a runner, I'm pretty goal-motivated. I enjoy taking the time to write out my goals and build out calendars of training plans. While I'm part journaling and part filling out a calendar, I like to steep some nice and relaxing tea. My current picks have been from the DAVIDsTEA Fall Faves 12 Tea Sampler ($25), which contains a few varieties so I can switch it up every so often.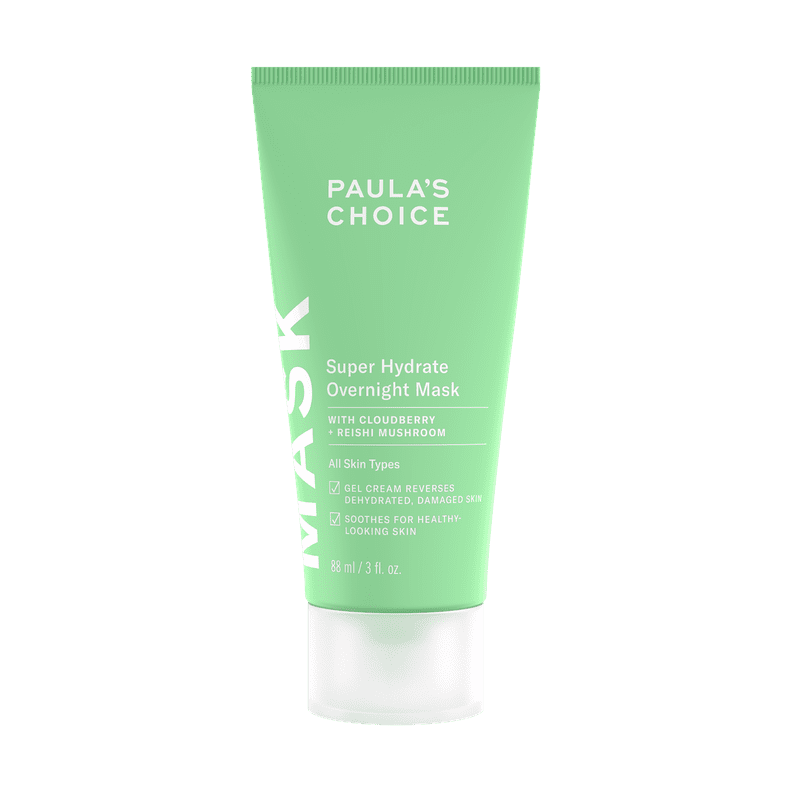 Give My Skin a Break
Because I've been wearing my UA Sportsmask nonstop for all my outdoor training, I've had to pay special attention to my skin to avoid rubbing and breakouts. Although I treat and care for my skin every day, I pay special attention to it on my R&R days. Recently, I discovered Paula's Choice Super Hydrate Overnight Mask ($34), which is designed to treat and repair stressed-out skin.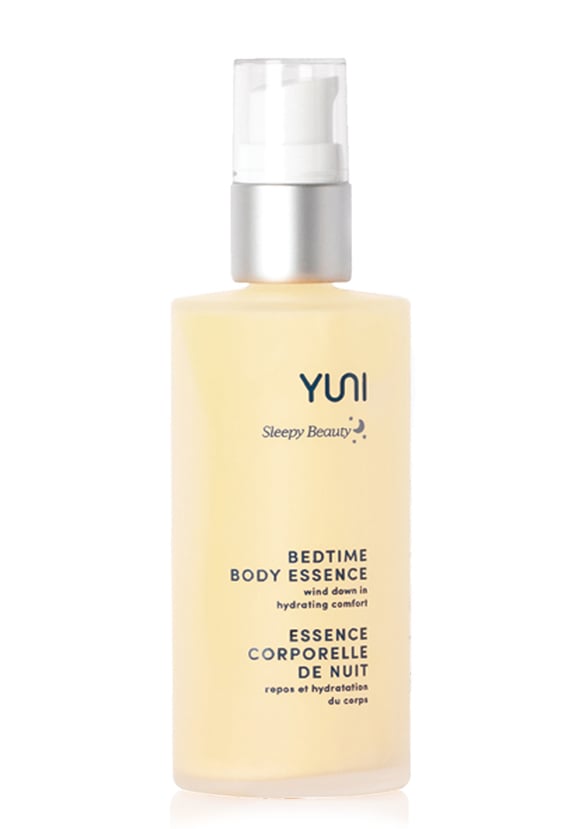 Hit the Sack Early
What could slightly be my favorite part of my rest days may surprise you. Sure, I love indulging and lounging, but more than anything, I enjoy taking the time to fully reset with a good night's sleep. The Yuni Sleepy Beauty Bedtime Body Essence ($19) boasts an aromatic blend of chamomile, passionfruit, melatonin, and more for a truly calming bedtime ritual.