Dumbbells Under $20 For When You Want to Work Out Without Cashing Out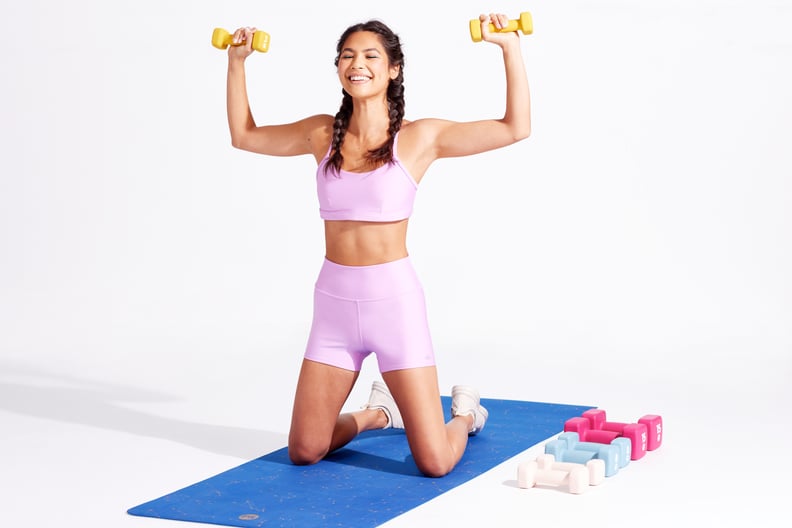 POPSUGAR Photography | Jason Innes
POPSUGAR Photography | Jason Innes
Every editorial product is independently selected by our editors. If you buy something through our links, we may earn commission.
Dumbbells are essential to completing a home gym. Also known as hand weights, these versatile pieces of equipment are useful for workouts like strength training, HIIT, and barre. While dumbbells are a handy tool they can come with a hefty price tag. Ahead, browse through a selection of dumbbells to incorporate into your at-home gym that are under 20 pounds and less than $20. Plus, there's one option that does more than serve as a hand weight.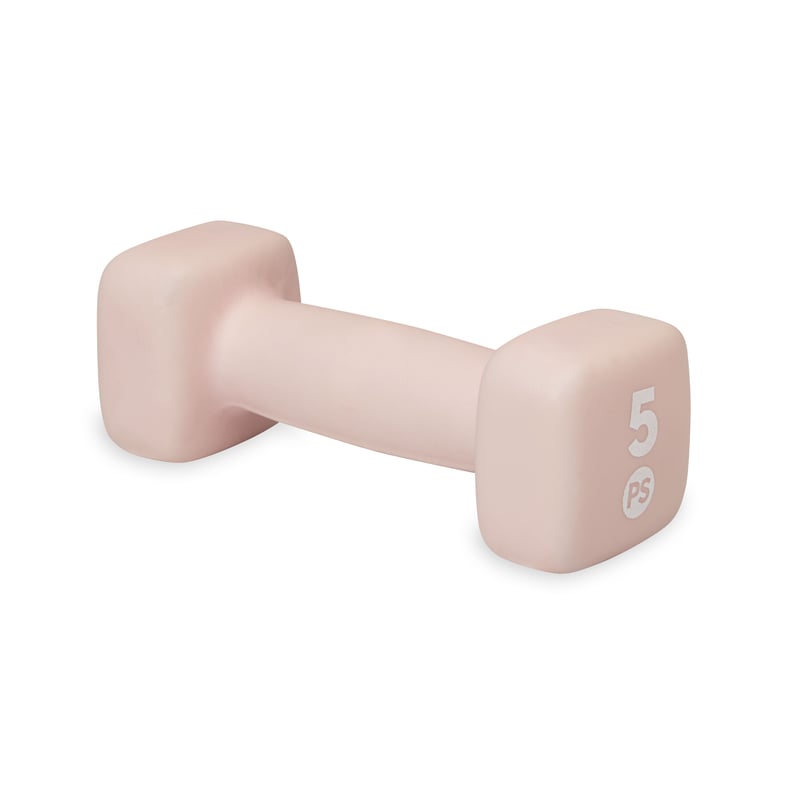 POPSUGAR: Neoprene Dumbbell
The five-pound version of POPSUGAR's Neoprene Dumbbell ($10) is a great addition to any upper-body workout. With square ends, it's perfect for when you're working on your plank rows since you don't have to worry about your weight rolling away.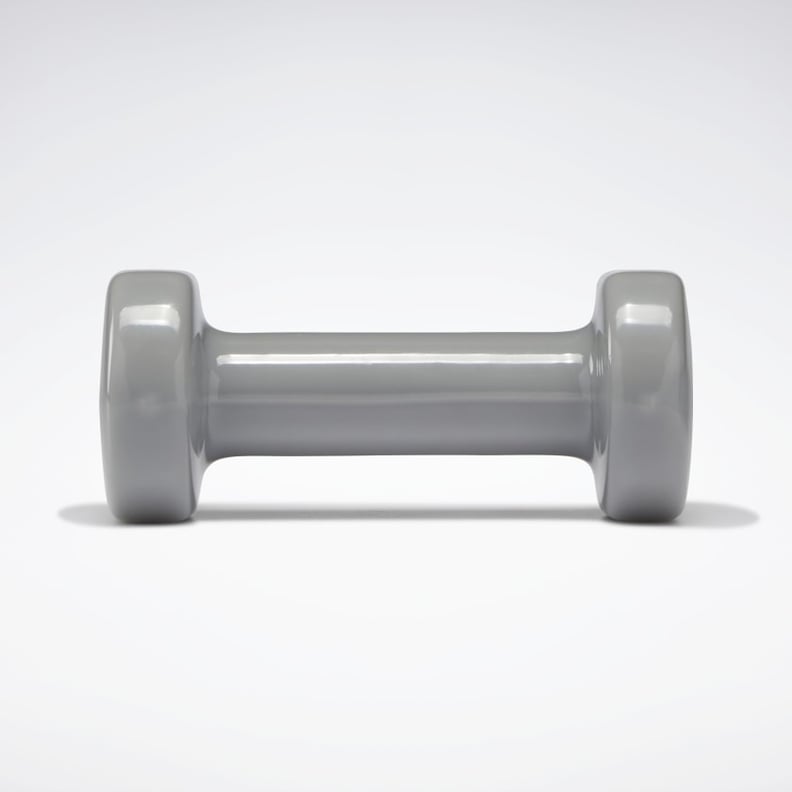 Reebok: Dumbbells
These four-pound dumbbells ($20) from Reebok come in a gray that coordinates with anyone's gym decor.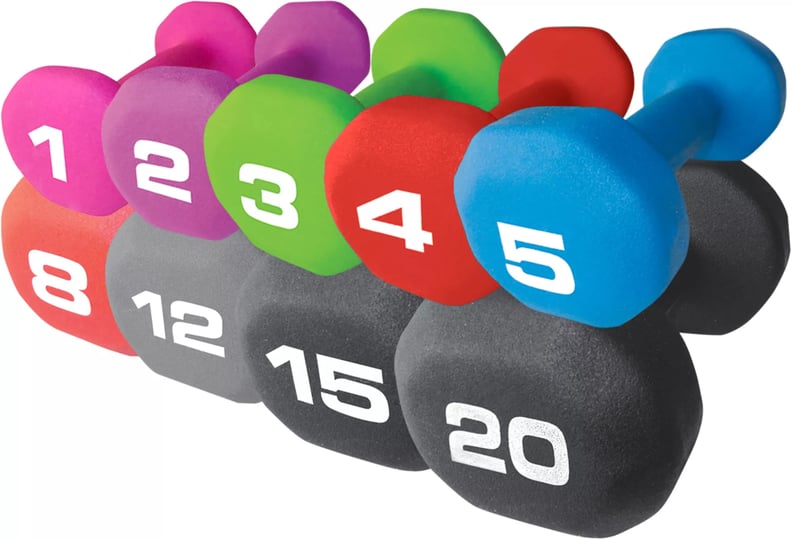 Dick's Sporting Goods: Fitness Gear Neoprene Dumbbell
The five-pound version of the Fitness Gear Neoprene Dumbbell ($10) is sold as a single weight, so if you want a pair of these weights, grab two for $20.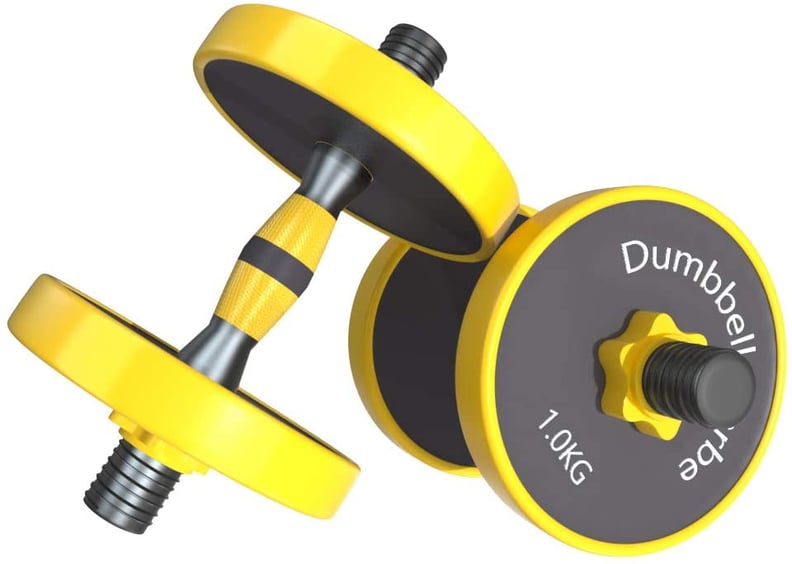 Amazon: Joychoic Dumbbell Set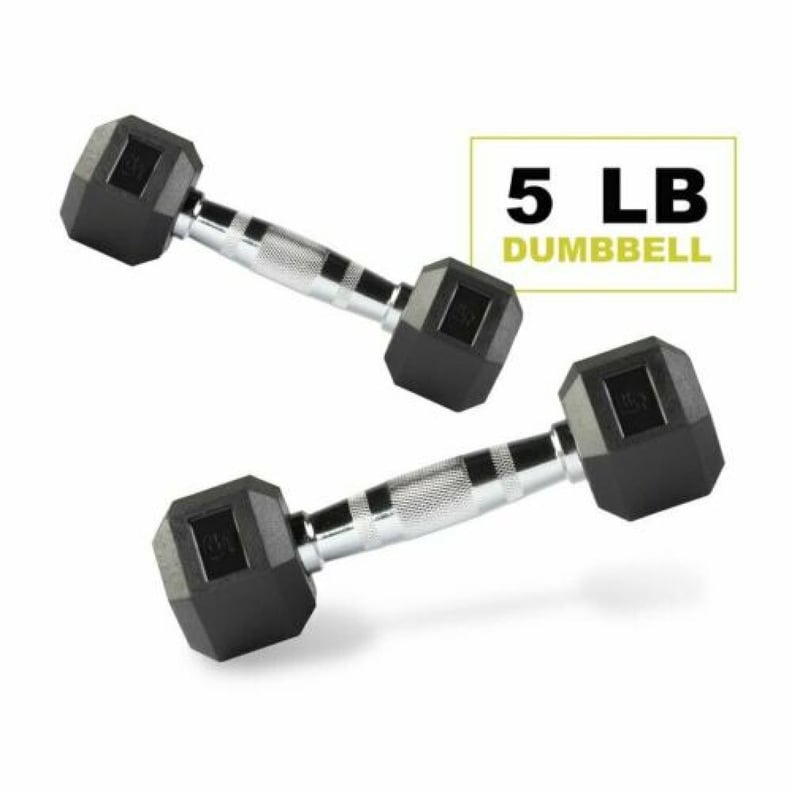 Walmart: PRCTZ Encased Hex Dumbbell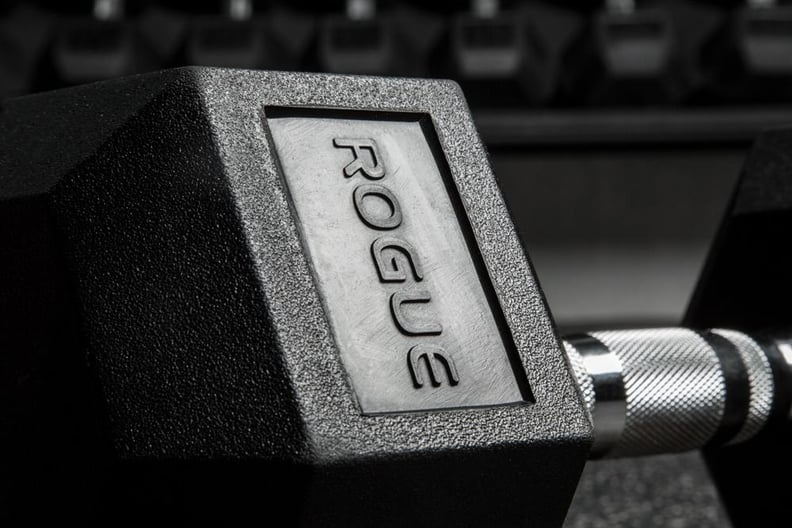 Rogue: Dumbbells
These 2.5-pound Rogue: Dumbbells ($15) are "ergonomically designed." Meaning you'll always have a secure grip on these weights.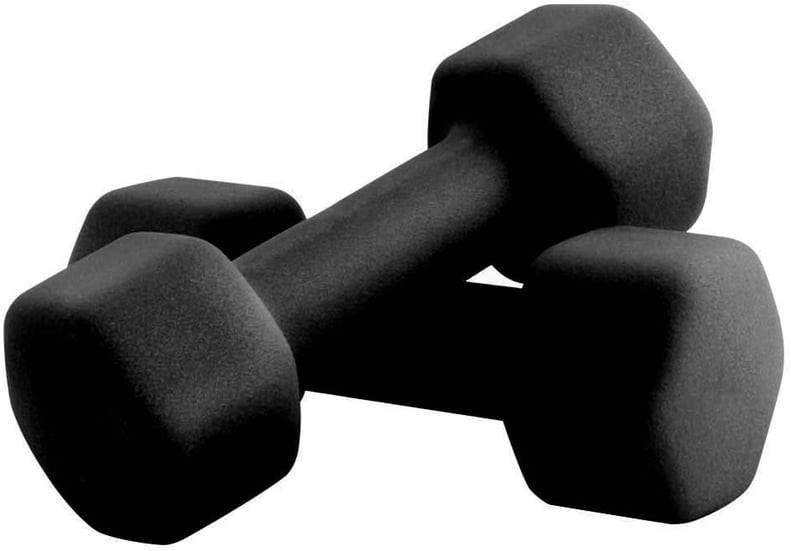 Amazon: Portzon Set of 2 Neoprene Dumbbell Hand Weights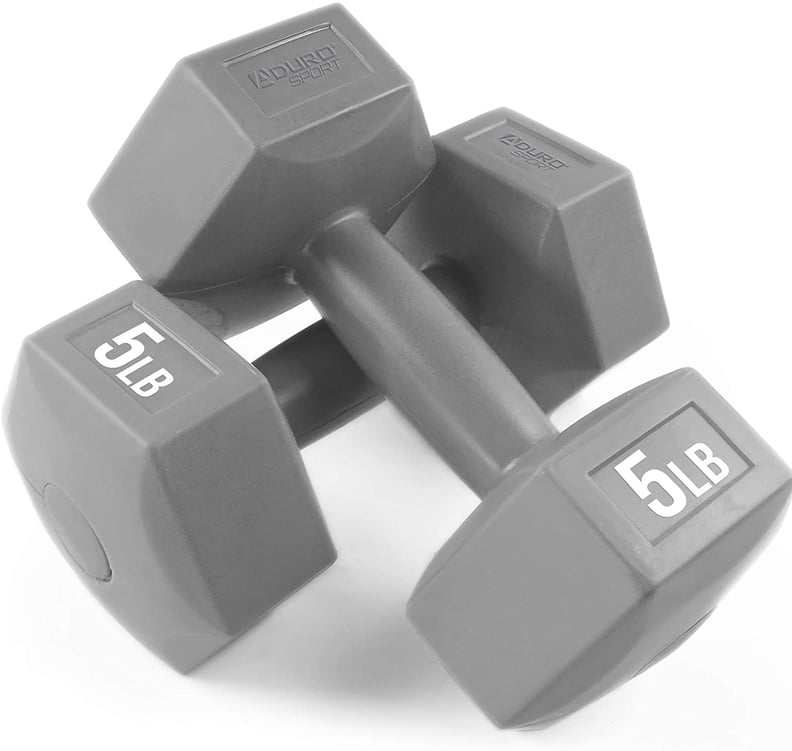 Amazon: Aduro Dumbbell Weight Set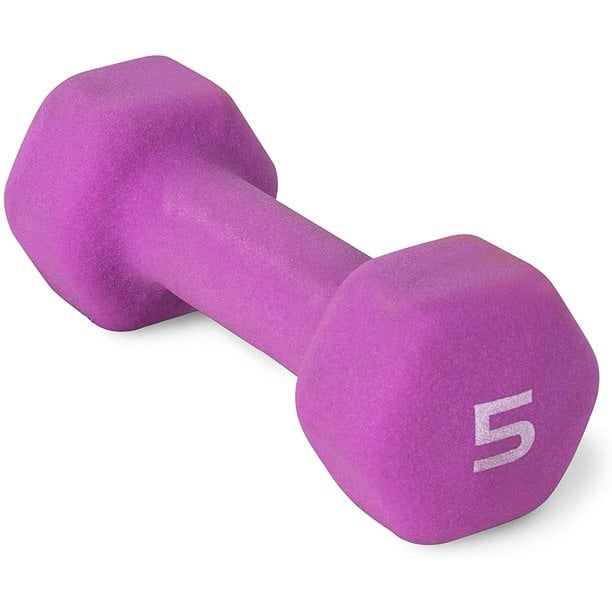 Walmart: CAP Barbell Neoprene Dumbbell
While these CAP Barbell Neoprene Dumbbell ($6) are sold as single five-pound weights, they're fairly inexpensive at just under $12 when you buy two as a pair.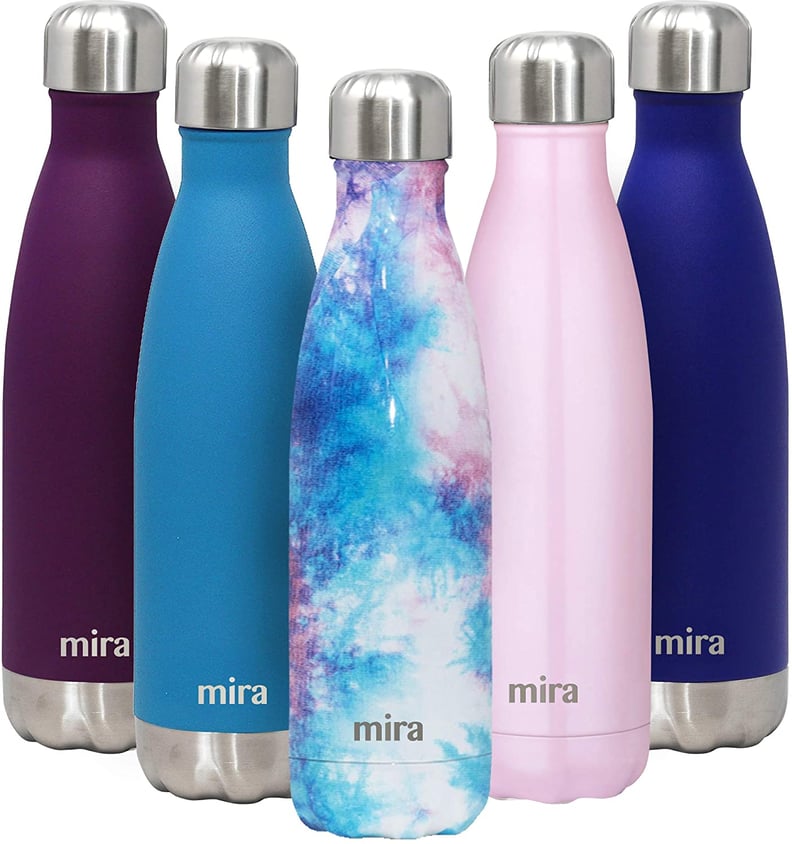 Amazon: Mira 17oz Insulated Water Bottle