Between early-morning training sessions, daily walks to get their steps in, and a nutrition plan full of protein smoothies and supplements, working out isn't just a health benefit for your loved one — it's a whole lifestyle. This holiday season, treat them to some updated gear to make their favorite hobby even more enjoyable, from convenient exercise equipment to recovery products. Everything is all shoppable directly from the page, so you just need to click the Fast Checkout buttons to see the price and purchase! As they say, new year, new gear.
01
Kettlebell Kings Powder Coat Kettlebell
For the serious trainer looking to build out a home gym, a set of these Kettlebell Kings Powder Coat Kettlebells is the ideal gift. The kettlebells are cast from a single piece of iron, which makes them more durable and less prone to breaking. It's a splurge, but one you'll only need to make once, since these kettlebells will last a really long time.
02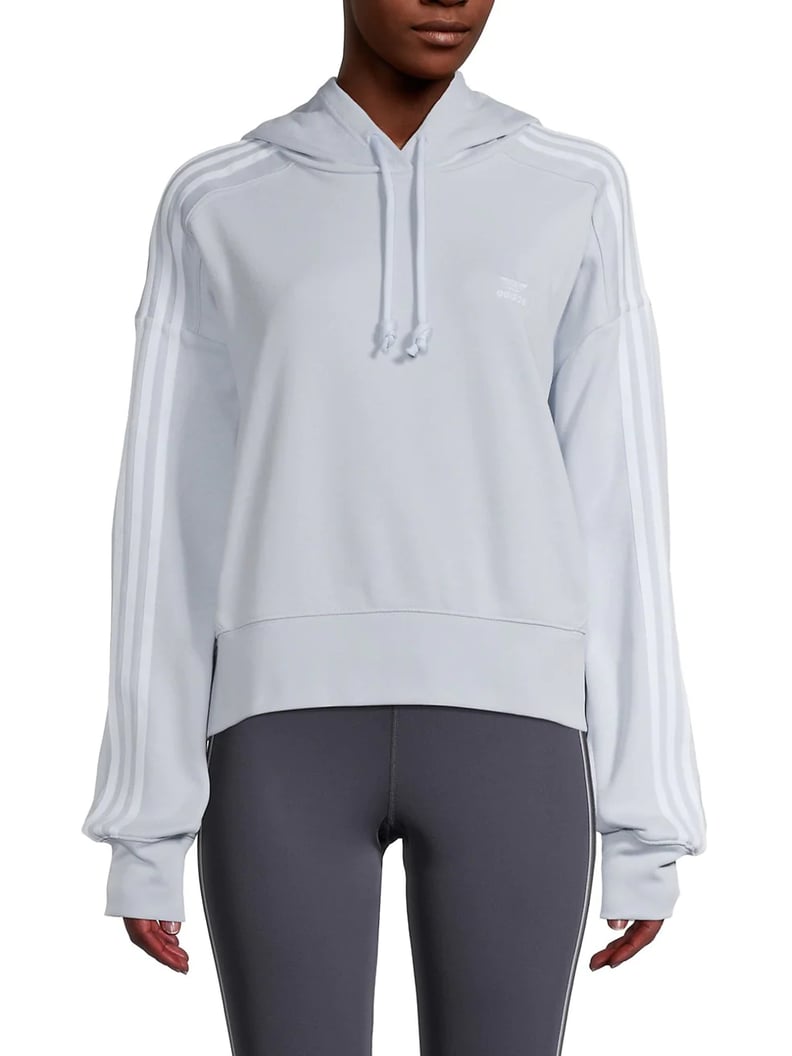 adidas Cropped Hoodie
A hoodie is one of those gifts everybody loves receiving, and the adidas Cropped Hoodie is both comfy and stylish. The breathable cotton makes it easy to exercise in, while the cropped silhouette, exaggerated sleeves, and pale blue color help take it beyond just gym attire.
03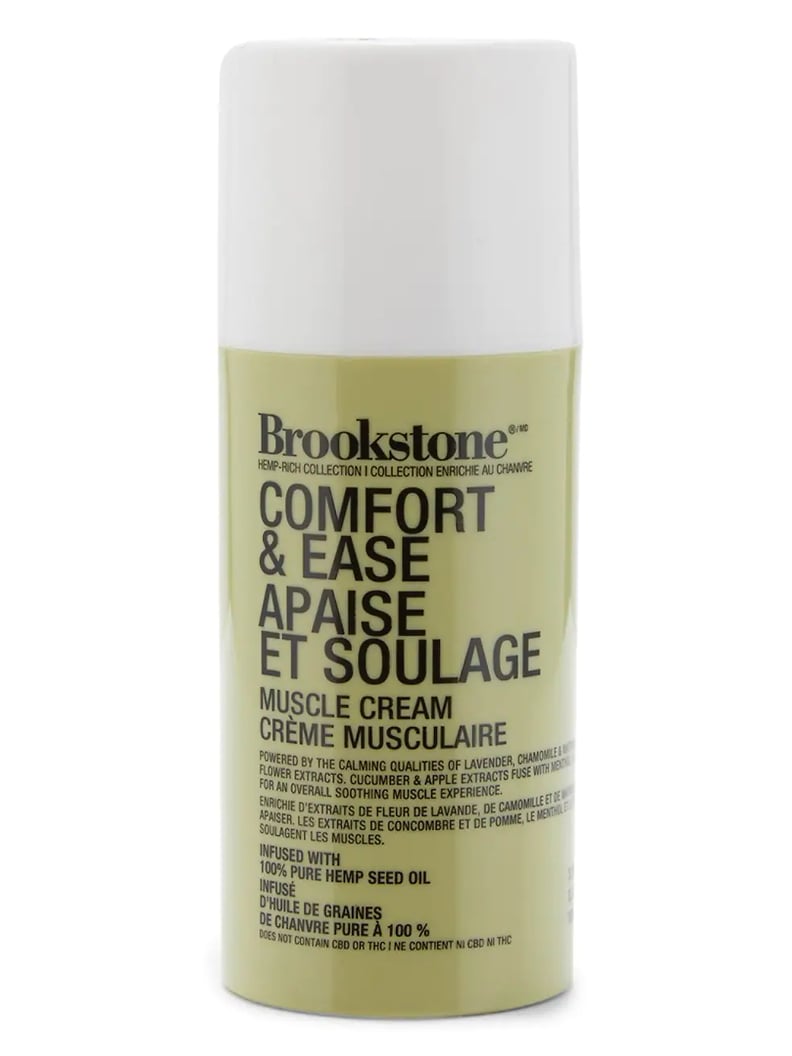 Brookstone Comfort & Ease Muscle Cream
Any exercise enthusiast knows that recovery is just as important as the workout. The Brookstone Comfort & Ease Muscle Cream will help soothe muscles post-workout thanks to its formula of pure hemp seed oil and lavender and chamomile extracts, plus menthol and lemon. It's a gym bag must have — and a good stocking stuffer!
04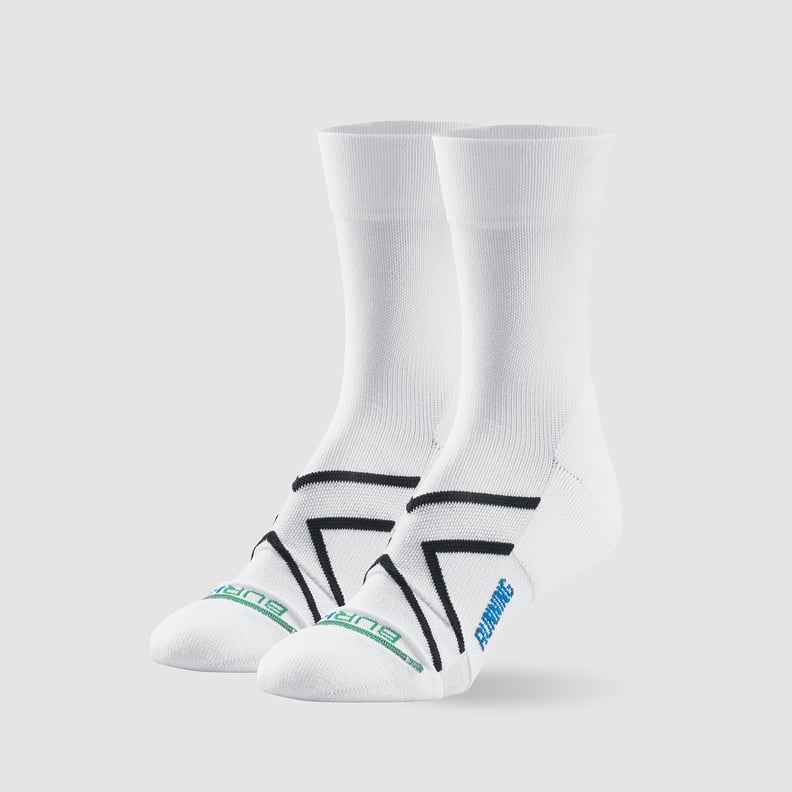 Sport Running Calf Crew Socks
Runners will appreciate these Sport Running Calf Crew Socks, which help prevent hot, sweaty feet through cooling technology. They also provide compression and cushioning. These socks might be made for running, but they'll want to wear them every day.
05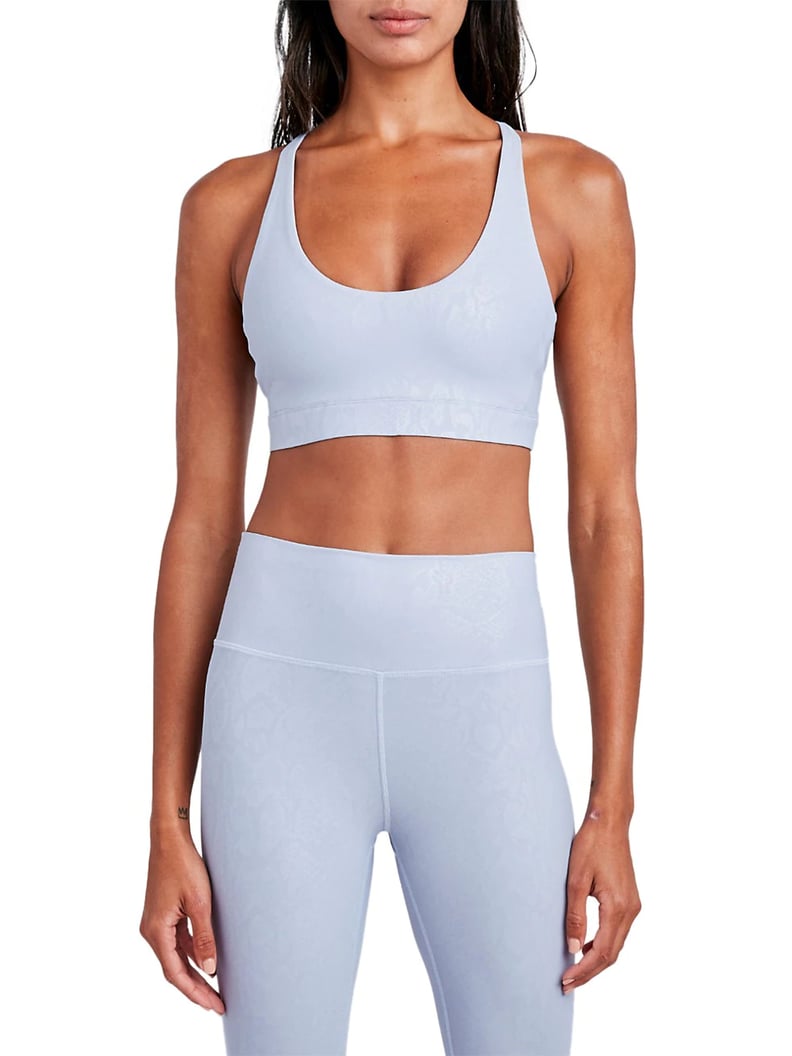 Sage Collective Python-Print Ray-Back Sports Bra
Half the fun of working out is wearing cute gear, and you can't get any cuter than a colorful matching set. The Sage Collective Python-Print Ray-Back Sports Bra features a pretty periwinkle hue that will stand out in a sea of black and neutral activewear, but it's the small details that are the real head-turners, including the subtle python print and strappy back design.
06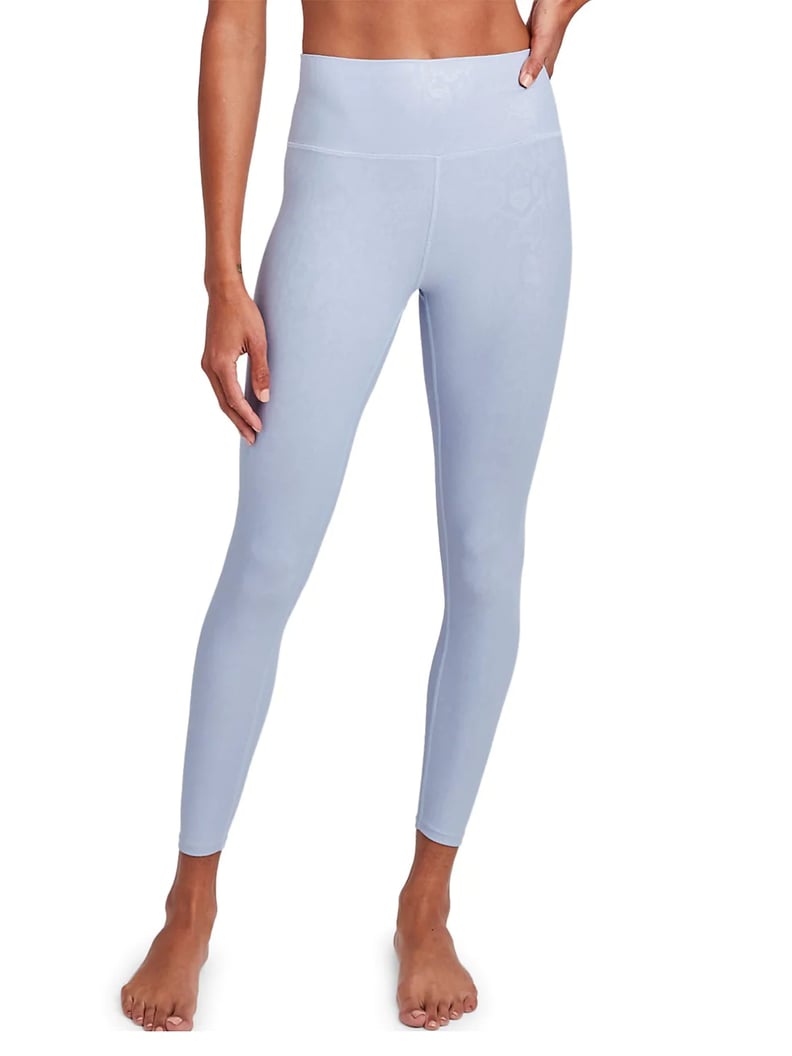 Sage Collective Everyday High-Waist Python-Print Leggings
Match the sports bra with the Sage Collective Everyday High-Waist Python-Print Leggings for a full look that's both fun and functional.
07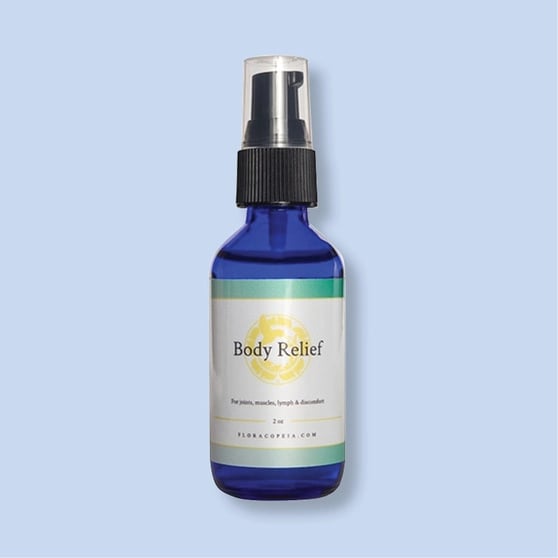 Floracopeia Body Relief
For another recovery aid option, this Floracopeia Body Relief is a concentrated treatment oil that helps bring quick relief to problem areas and speed up healing after a workout. Massage it into joints, muscles, neck, or shoulders — or anywhere that's suffering from decreased function, flow, or flexibility — to help increase circulation, soften constriction, and move stagnated lymph.
08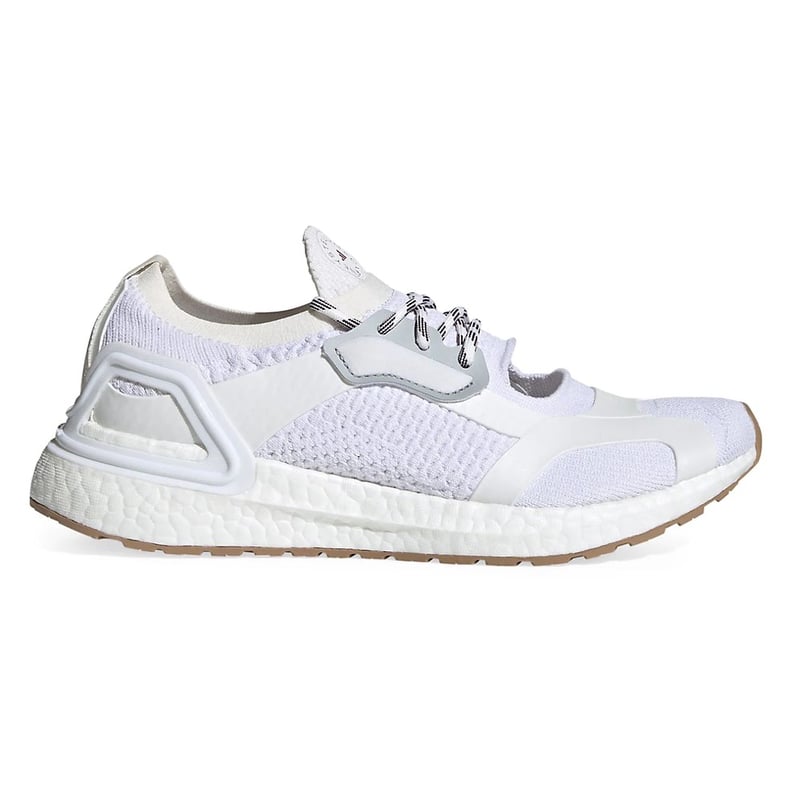 adidas by Stella McCartney Ultraboost Sneakers
Support their workout goals by literally supporting their feet. The adidas by Stella McCartney Ultraboost Sneakers are a good all-around option to take from the treadmill to the trail since they're lightweight, supportive, and cushioning. The coolest part though? The cut-out that lends the shoe its unique look.
09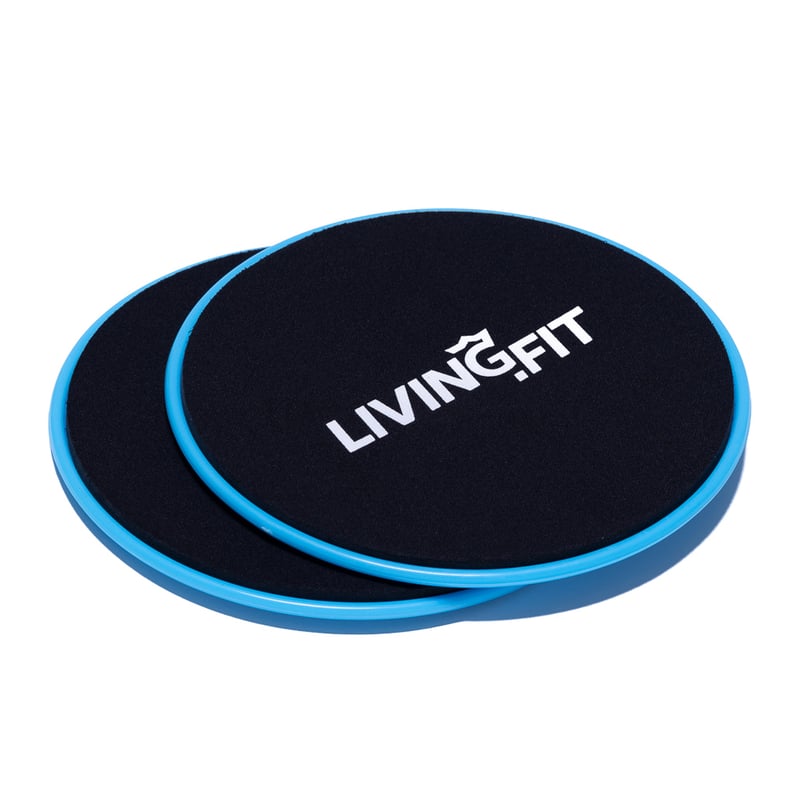 Kettlebell Kings Exercise Sliders
Small, lightweight, and easy to pack and store (and stuff in a stocking!), these Kettlebell Kings Exercise Sliders make a full body workout on the go easy. They smoothly glide across any surface so you can work your core, arms, and legs with movements like lunges, bridges, planks, and more.
10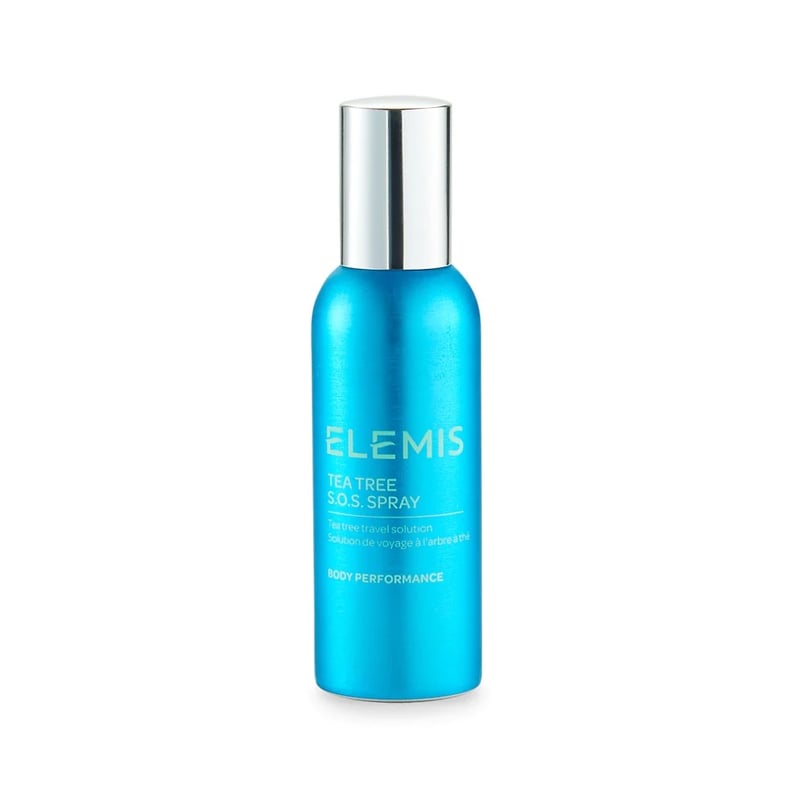 Elemis Tea Tree SOS Spray
Another gym bag (and travel bag and first aid kit) must-have is the multi-use Elemis Tea Tree SOS Spray, which helps you bring the naturally antiseptic and soothing effects of tea tree oil on the go. You can use this spray to bring cooling relief to aching legs and feet, purify and deodorize your feet after a workout, and as a solution for insect bites, cuts, and grazes. It's the gift that keeps on giving.