Halle Berry's Re-Spin Is Well Equipped to Support You During Any Workout — Here Are Our Top 10 Pieces
As POPSUGAR editors, we independently select and write about stuff we love and think you'll like too. If you buy a product we have recommended, we may receive affiliate commission, which in turn supports our work.
Halle Berry has been sharing her workout routine and health and wellness tips with her social followers since 2018, and in 2020, she officially launched Re-Spin, a platform focusing on health and wellness with insight from Berry, her long-time trainer Peter Lee Thomas, and other fitness and wellness experts.
As the self-appointed president of the Halle Berry fitness fan club, I know Berry's training routine varies depending on what projects she's working on, and from what she's shared, she does a combination of strength training, martial arts, and yoga.
If you love Berry's fitness content as much as I do (I still think about how hard this ab workout was), you'll be excited to know she's launched her own collection of fitness equipment. She's got resistance bands, foam rollers, yoga blocks, jump ropes (her jump-rope workout is so good), booty bands, ankle weights — pretty much everything you need for your DIY home gym.
She shared some of her favorite pieces from her fitness collection with POPSUGAR, and we want one of everything. Check them out ahead, and maybe even snag a jump rope or yoga ball for your next at-home workout.
01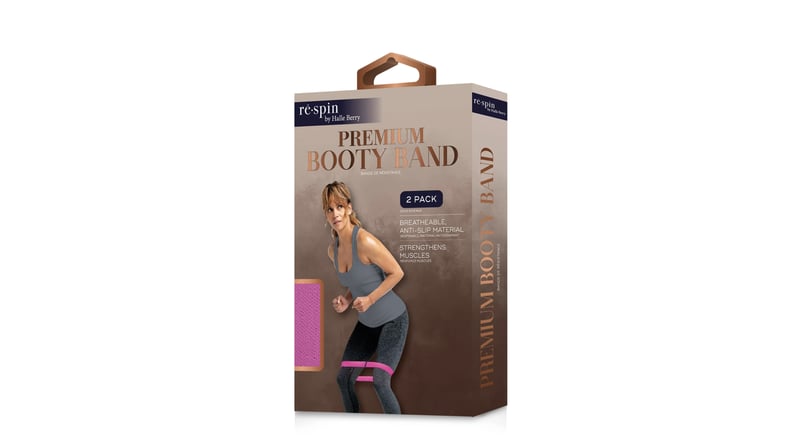 Re-Spin Booty Band
Upgrade your workouts with the Re-Spin Booty Band ($13). Berry told POPSUGAR she created the booty band "so you can take your workout just about anywhere and let your bodyweight take that booty to the next level."
02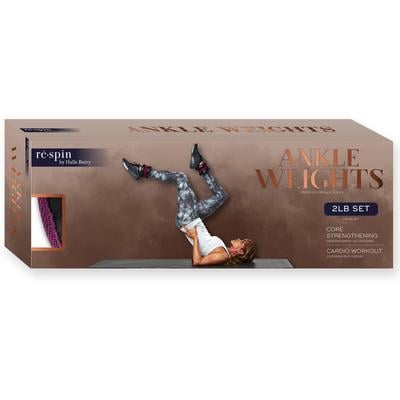 Re-Spin Ankle Weights
This two-pound set of Re-Spin Ankle Weights ($15) is a great addition to a morning jog or any other cardio workout.
03
Re-Spin Full-Body Resistance Loop
Berry told POPSUGAR she uses resistance bands, like the Re-Spin Full-Body Resistance Loop ($17), in almost every workout, because they help her gain "serious strength."
04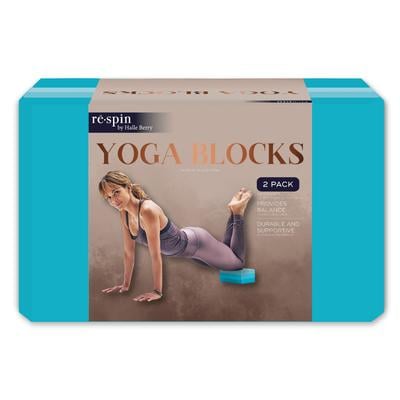 Re-Spin Yoga Blocks
Need some support during your next yoga flow? Try the set of two foam Re-Spin Yoga Blocks ($32). They come in blue, purple, and grey.
05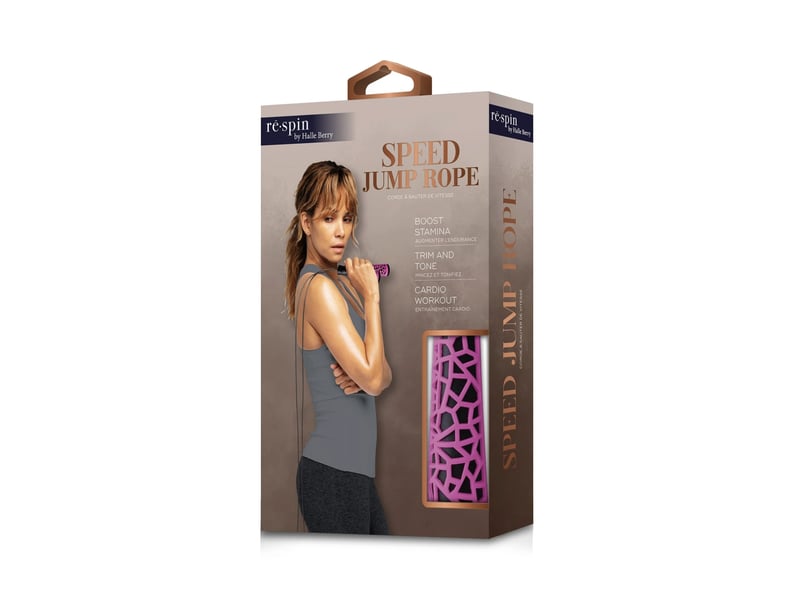 Re-Spin Speed Jump Rope
Berry told POPSUGAR she usually does about 500 skips during her warmups and loves the Re-Spin Speed Jump Rope ($10).
06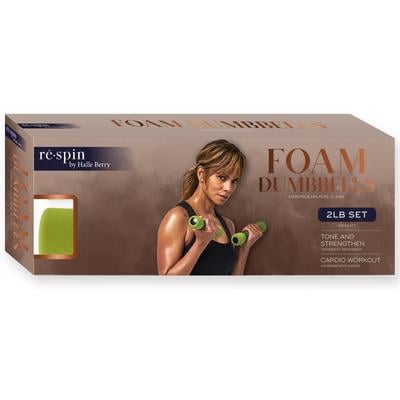 Re-Spin Dumbbells
The soft handles on these two-pound Re-Spin Dumbbells ($15) provide a comfortable grip so your hands don't start aching after three reps. Don't let the light weight fool you. Grab these for your next barre class and after 10 minutes you'll already feel your arms work.
07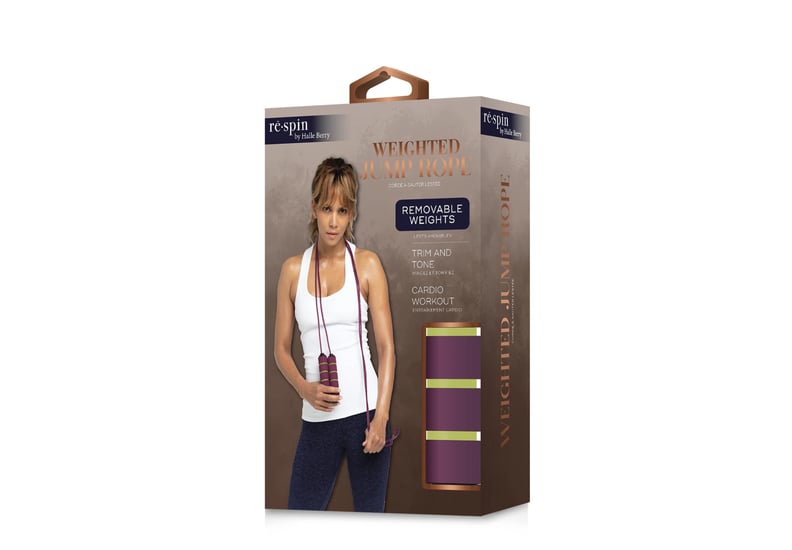 Re-Spin Weighted Jump Rope
08
Re-Spin Foam Roller
09
Re-Spin Yoga Wheel
"Bringing that much-needed attention to my body with something like a yoga wheel helps manage my stress levels and releases the negative energy that can often take over when I feel overwhelmed," Berry told POPSUGAR. If you feel the same, check out the Re-Spin Yoga Wheel ($32).
10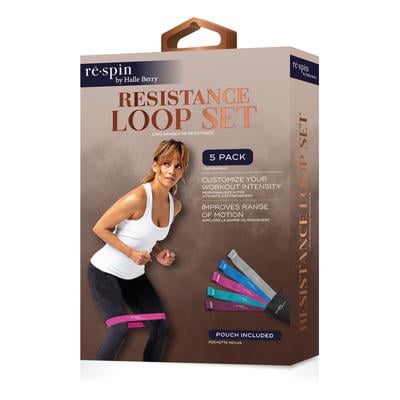 Re-Spin Resistance Loop Set
Each of the five bands in the Re-Spin Resistance Loop Set ($15) have a different weight so you can choose whichever one suits your workout that day.