As POPSUGAR editors, we independently select and write about stuff we love and think you'll like too. If you buy a product we have recommended, we may receive affiliate commission, which in turn supports our work.
Gym memberships are wonderful. They give you access to kick-butt equipment like the Stairmaster, kettlebells, and stability balls. But these memberships can be costly on your bank account. Even apps like Zeamo and FlexIt, which can cut the cost by letting you pay per minute at a wide range of facilities (in FlexIt's case) and purchase discounted passes while traveling (in Zeamo's case), might not be suitable for some people. Enter home workouts.
Finding the right equipment for your home can be hard. So, we wanted to help you out and give you a good place to start — the basics, if you will. Ahead, check out eight pieces of equipment that will bring the gym to you. No, this list doesn't include a Stairmaster — those are definitely on the expensive side (see?). And no, you don't have to buy all of these if you don't want to, but the following picks are great for building strength, perfecting stability, and training like a true fitness warrior.
— Additional reporting by India Yaffe
01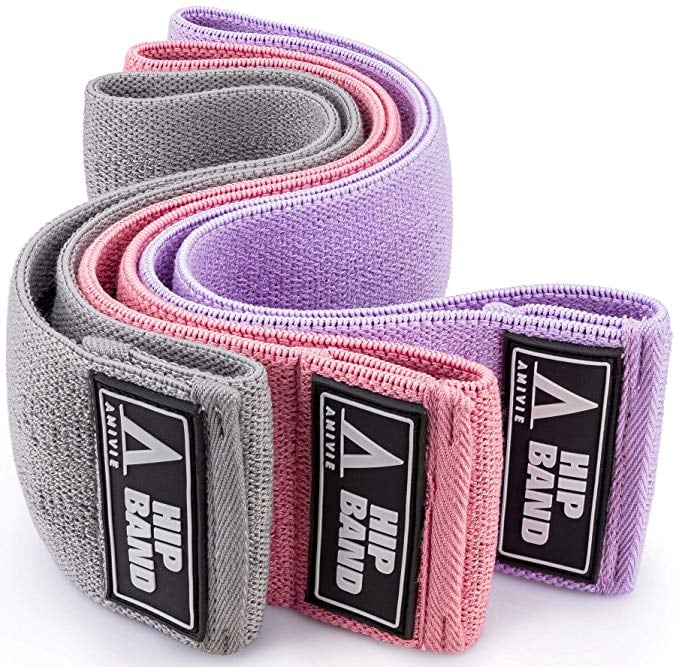 A Universal Piece of Equipment: Booty Bands
First thing's first: booty bands are great tools for adding resistance to glute (and even arm!) exercises. These Booty Bands ($17) won't move out of place or snap easily. Check out these trainer-approved booty band butt exercises for inspiration.
02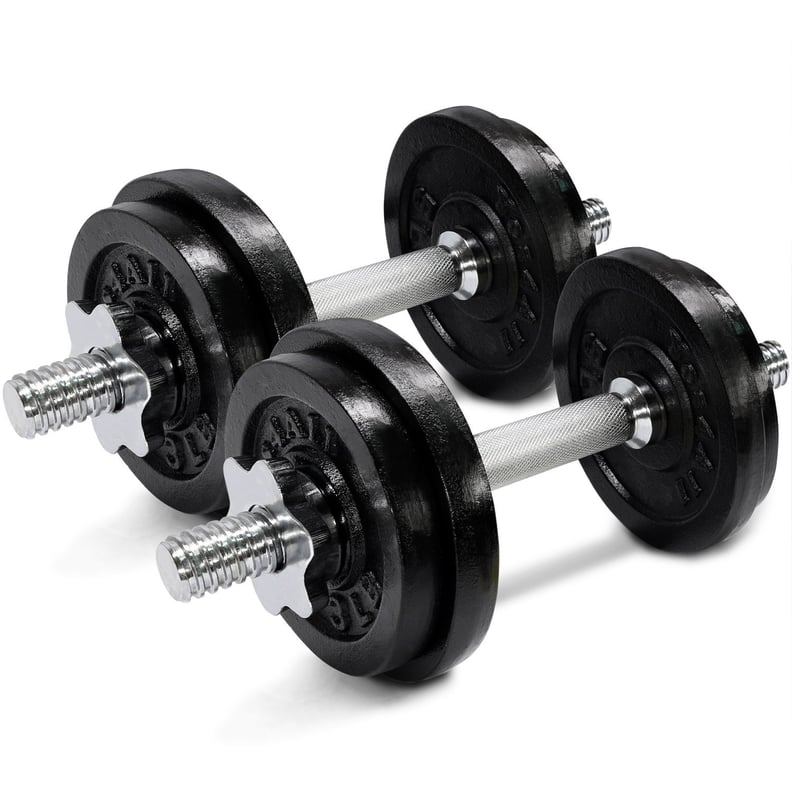 All Your Weights in One: Yes4All Adjustable Dumbbells
Dumbbells are essential for moves like bicep curls, shoulder presses, and more. Add weights to squats and deadlifts to build strength. These Yes4All Adjustable Dumbbells ($57, originally $64) weigh 40 pounds total and come with four five-pound and four three-pound plates, and you can take off plates as needed to adjust the weight of each dumbbell. Check out this arm and ab dumbbell workout to start.
03
A Makeshift Kettlebell: Kettle Gryp
Convert dumbbells to kettlebells with Kettle Gryp ($35), which is something that I wish I knew existed a long time ago! This piece of equipment is efficient and is said to be able to hold dumbbells up to 55 pounds. Check out this CrossFit kettlebell workout that takes just 10 minutes.
04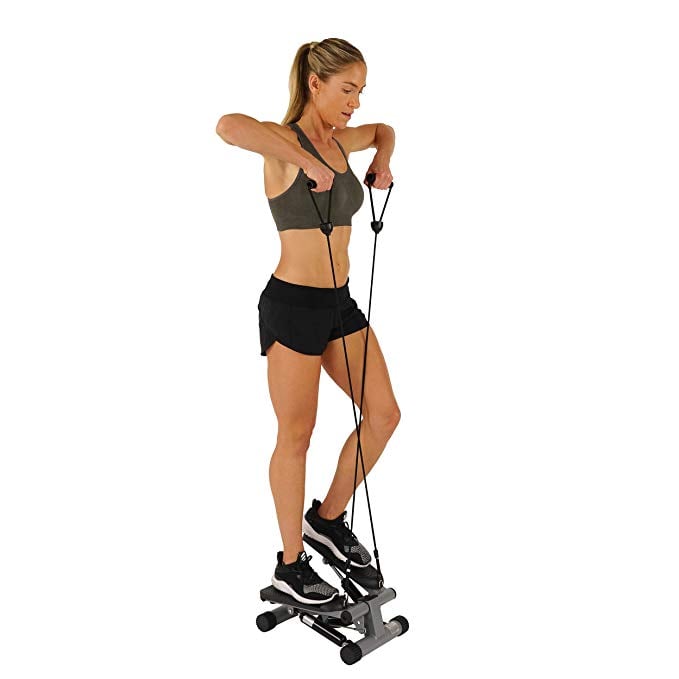 A Mini Cardio Machine: Sunny Health & Fitness Mini Stepper With Resistance Bands
05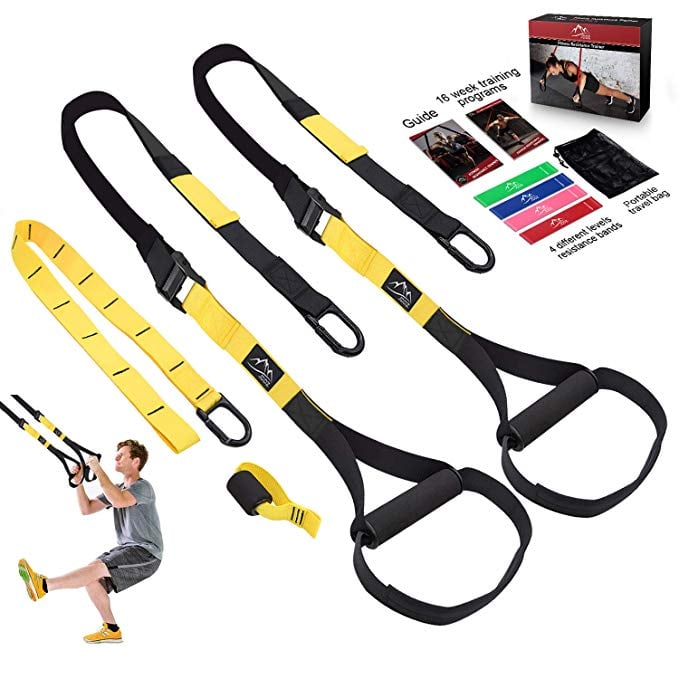 A Resistance Trainer: Xstrap Resistance Training Straps
06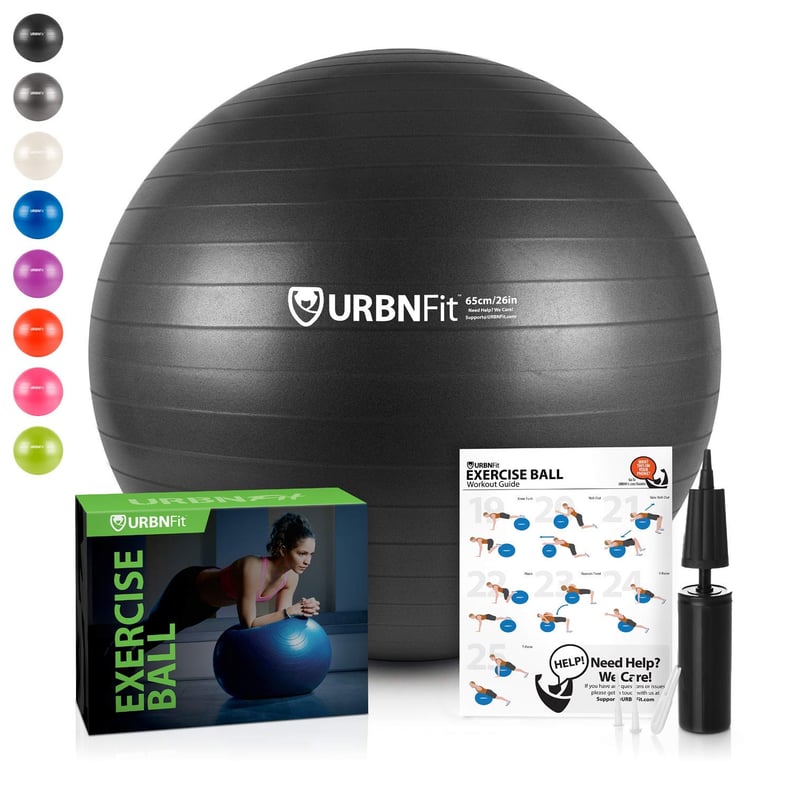 A Versatile Ball: UrbnFit Exercise Ball
07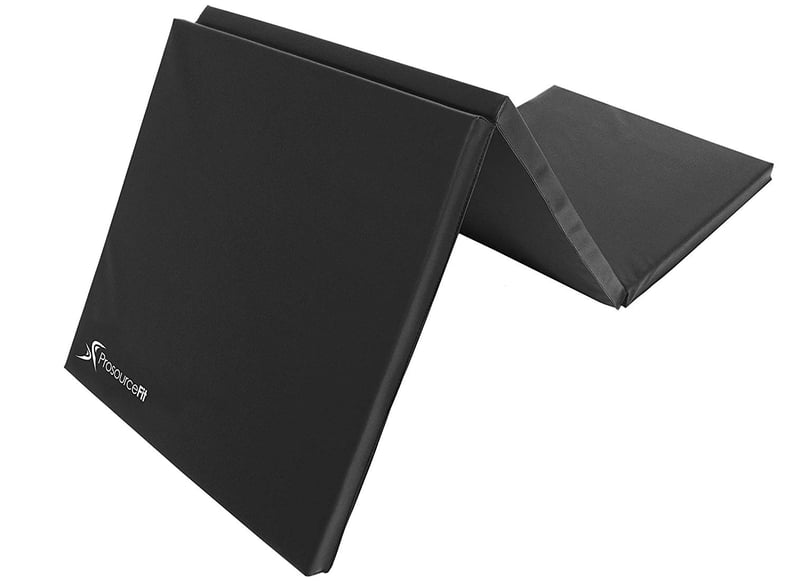 A Thick Mat: ProsourceFit Folding Exercise Mat
08
The Whole Package: Maxpro Fitness: Cable Home Gym
If you're starting from scratch, there's really no better place to start than this Maxpro Fitness: Cable Home Gym ($749, originally $849). This is like having a giant cable machine for not only half the price, but a quarter of the space. It connects to Bluetooth to monitor your progress and track your workouts.