How Much Is a Peloton Bike?
The Original Peloton Bike Is on Sale — Here's How Much It'll Cost You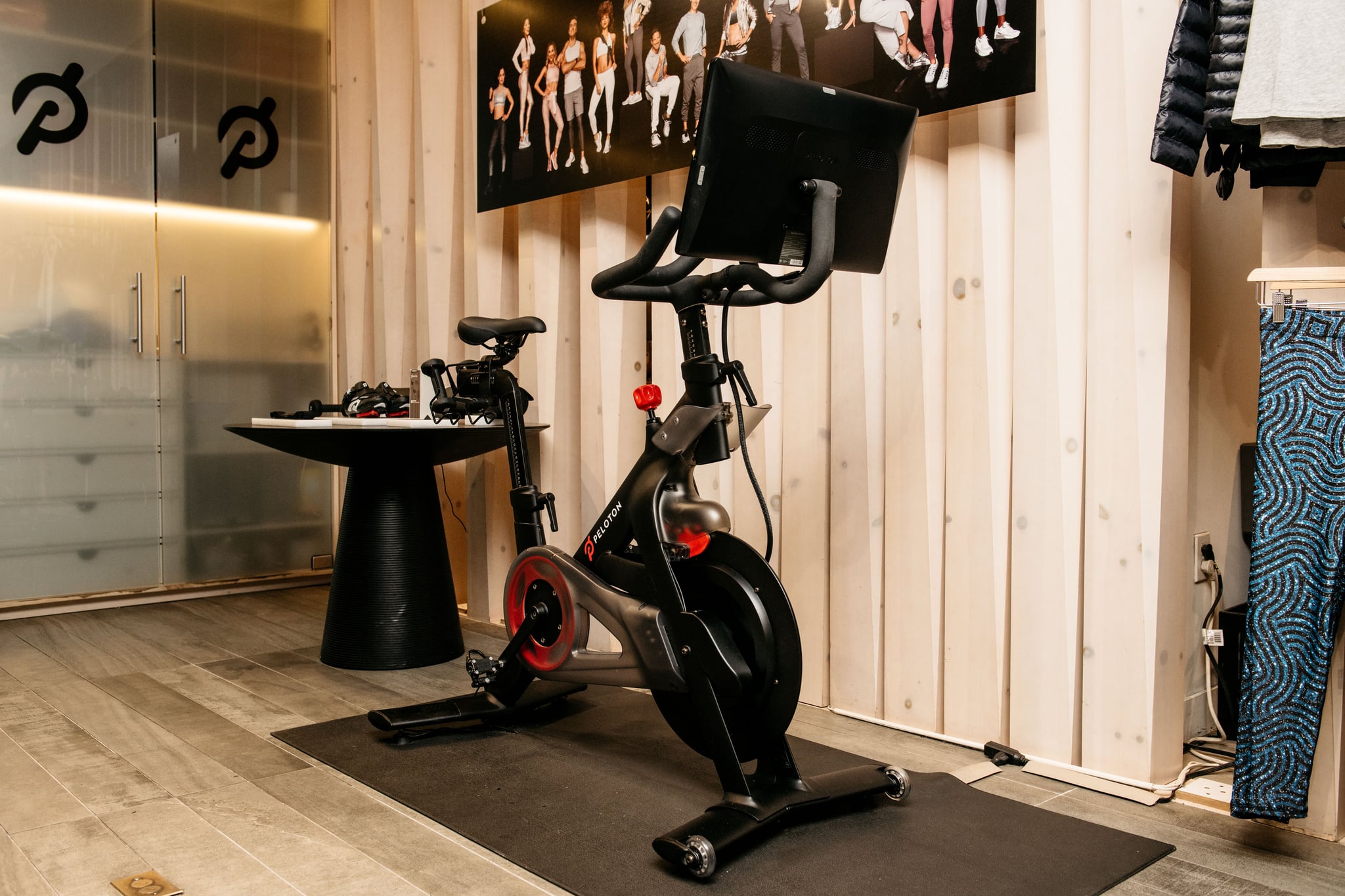 If you've been debating buying a Peloton bike, now might be the perfect time to take the plunge. It's been six years since the original Peloton bike came out, and now you can get it for much less than before. Originally retailing at $2,245, the Peloton bike is currently on sale for $1,895. The news comes with Peloton's announcement of the Bike+, which is a pumped-up version of the original that costs $2,495.
The fitness brand allows users to participate in live classes from the comfort of their home — which is a serious must in today's climate — via their own stationary Peloton bike. The bike features thousands of classes varying from levels of impact, cardio intensity, and music tempo, all available at your fingertips with 24-hour access. With a 22-inch HD touchscreen and deluxe sound system, you'll be working up a sweat while having fun at the same time.