Kayla Itsines Announces Fitness Program Name Change From BBG to High Intensity With Kayla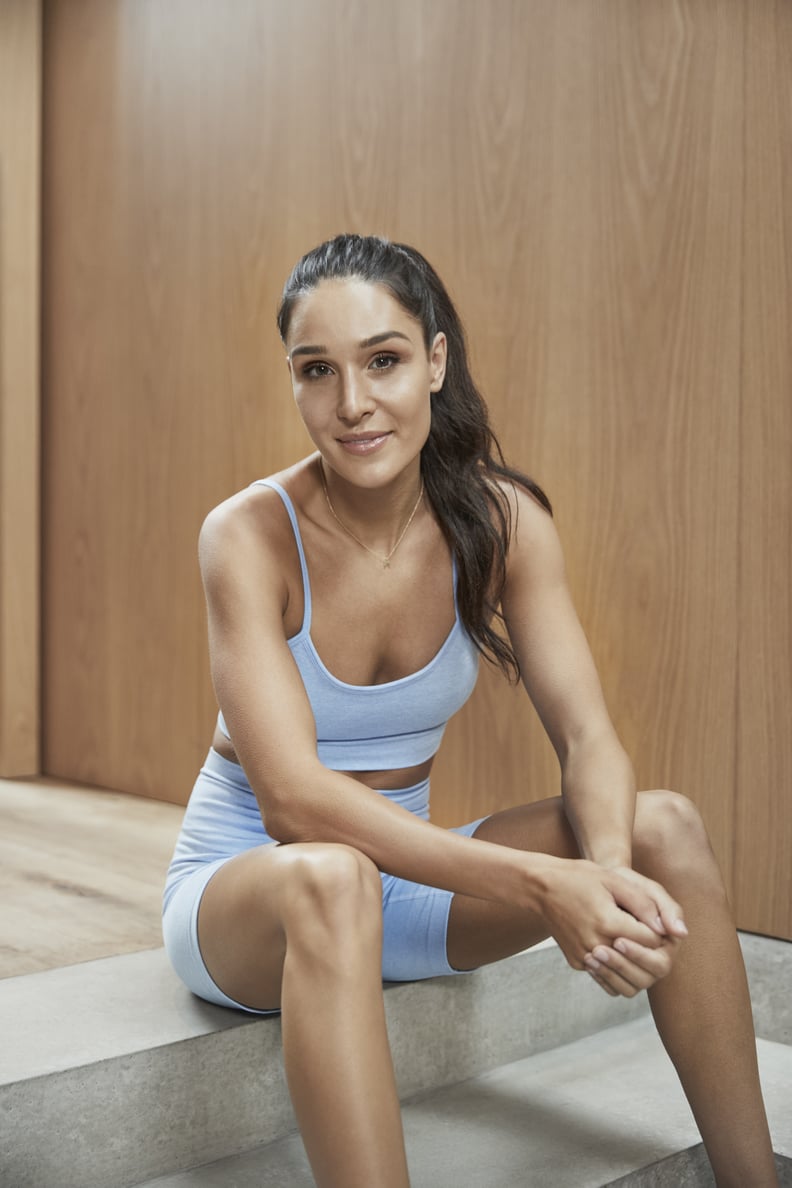 Sweat
Sweat
Trainer and co-founder of Sweat, Kayla Itsines, gained a loyal following with her BBG fitness program, which was released in 2012. BBG, which stands for Bikini Body Guide, includes high-intensity workouts that require minimal equipment, are just 28 minutes long, and accessible for people without a gym membership. Now, nearly 10 years after the program launched, Itsines made the decision to retire the name BBG and instead call her program High Intensity with Kayla.
The name change came after some reflection and understanding that the goal of working out isn't just for aesthetics; besides, there's no such thing as a one-size-fits-all "bikini body."
"Fitness is not one dimensional and is so much more than physical," Itsines told POPSUGAR. "It provides many mental and emotional benefits to improve your overall health. I want women to better understand the full benefits of exercise, feel empowered through fitness, and focus on training in a way that makes them feel strong and confident both physically and emotionally."
Itsines said they developed the acronym BBG with positive intent when the program launched almost a decade ago, but it no longer represents how she and her followers view health and fitness. As co-founder, she said it was important to change the program and use language that more closely reflects the mission of her community.
"As I approach my 30th birthday and since having my daughter Arna, I've become even more aware of how important it is to use language that is positive and empowering for all women," she said. "I am passionate about doing more and doing better to support women in health and fitness so I want to use language that is universally inspiring."
The workouts and program will still be the same just with a new name. You can find High Intensity With Kayla on the Sweat app. The program includes 92 weeks worth of workouts and after a free trial costs $20 a month. Although Itsines changed the name of her program, she's committed to keeping the same sense of community and helping women reach their health and fitness goals that made BBG so popular.
"I want to encourage women to make their health a priority every day," she said. "Training in a way that makes you feel good, supports your energy levels, and your lifestyle is really important."