Peloton New Heart Rate Band
Peloton Just Announced New Heart-Rate Band For $90
As POPSUGAR editors, we independently select and write about stuff we love and think you'll like too. If you buy a product we have recommended, we may receive affiliate commission, which in turn supports our work.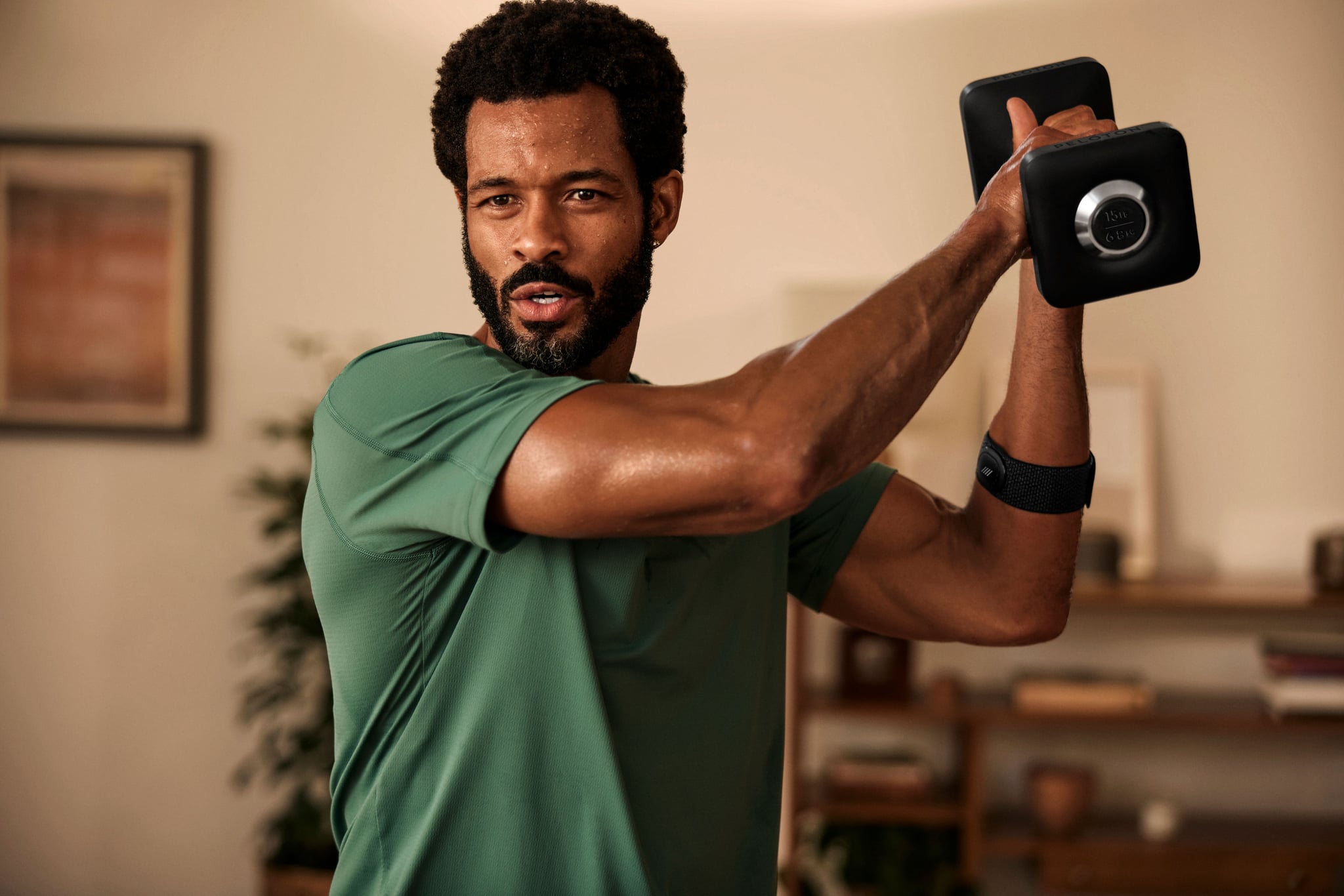 Peloton just announced a new accessory, the Heart Rate Band ($90), which is compatible with the original Peloton Bike, Bike+, the Tread, the off-market Tread+, the Peloton Guide (coming in 2022), and the Peloton app. By wearing the arm band, you'll be able to monitor your athletic performance and get credit for your effort, which is an added layer of motivation.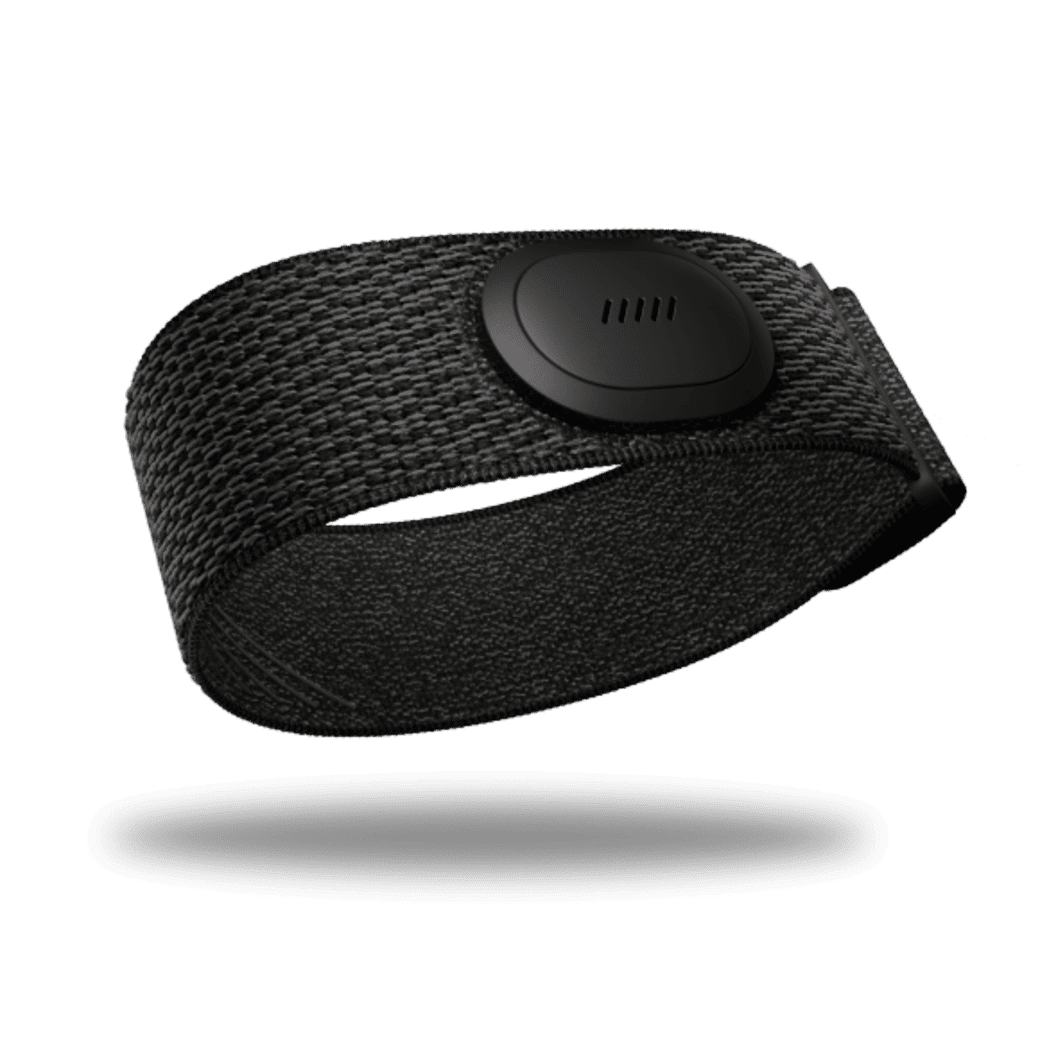 What Is the Peloton Arm Band?
Unlike the existing Peloton Heart Rate Monitor ($34), which is worn on the chest, according to Peloton, the Heart Rate Band is worn on the user's forearm. It comes in two sizes, small and large, and uses optical technology to accurately measure your pulse. An awesome feature is that it uses wireless Bluetooth technology to seamlessly connect to any Peloton device and then displays your heart rate on the screen.
You can also see a quick view of your heart-rate zone with the five multicolor LED lights shown on the band (see photo below). The lights also correspond with the Strive Score categories, a personal, noncompetitive metric featured on the Peloton tablet that measures time spent in each heart-rate zone so you can track how hard you're pushing throughout each workout.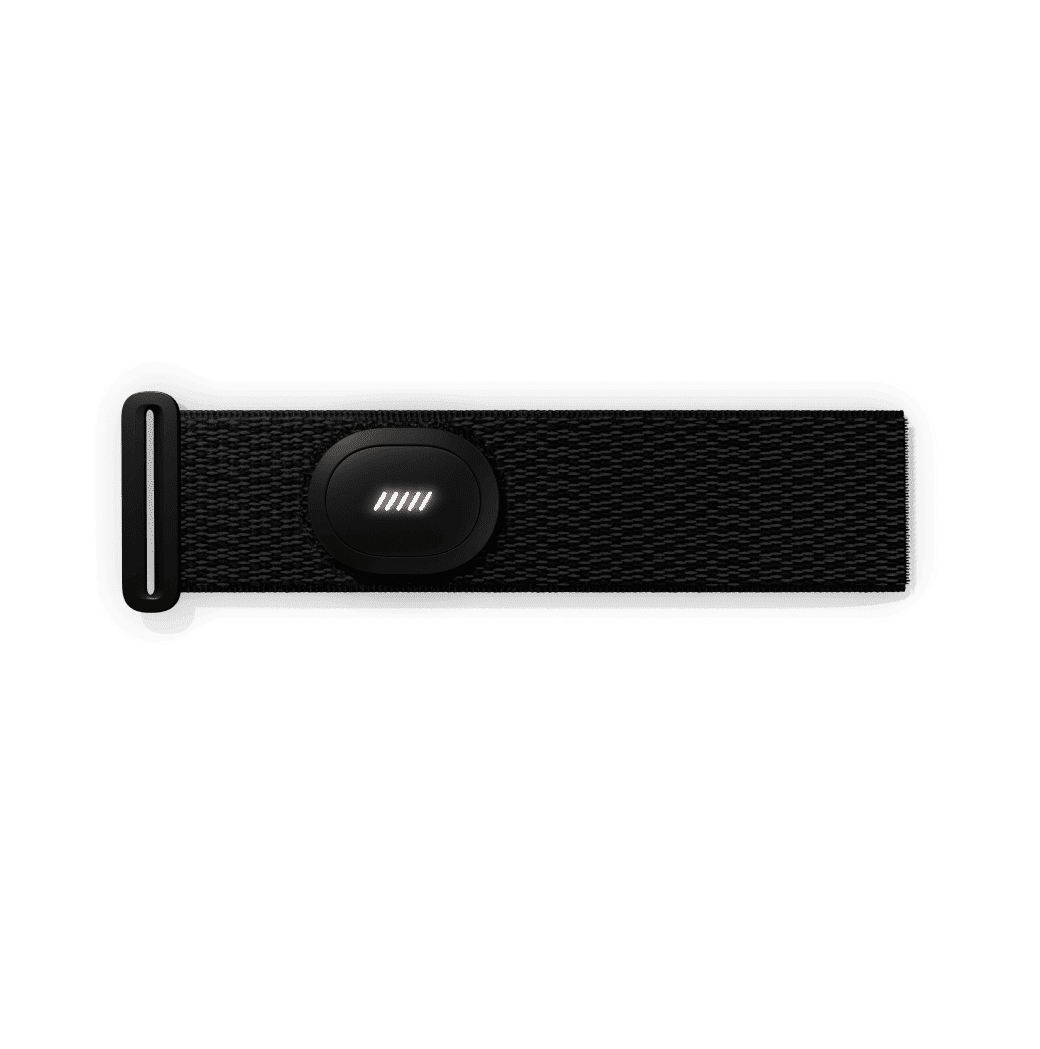 This arm band can be used with Peloton gear, but it's also compatible with third-party gym equipment and apps that support Bluetooth heart-rate monitor technology. When you purchase the Heart Rate Band, it comes with the heart-rate pod, an armband, a charger, and a USB adapter. The heart-rate pod features a rechargeable battery with 10 hours of battery life.
The armband is made of 1.5-inch-wide stretchy knit fabric with grippy material on the inside to help it stay put while you're working out. It attaches with velcro so you can put it on and take it off quickly and get a comfortable, snug fit. The Peloton Heart Rate Band can be purchased individually for $90 or as part of the Bike Select Set ($330).
Image Source: Peloton