How Do I Lose Weight?
More Than 50 Tips to Help You Lose Weight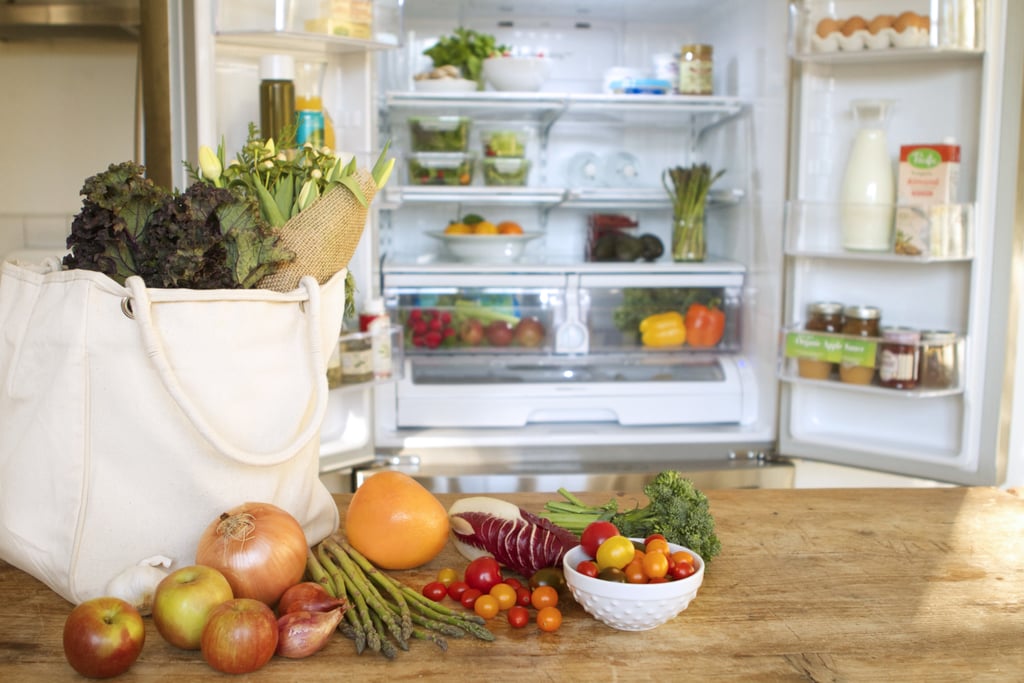 Dining out occasionally is a nice way to spend an evening, but avoid making it a habit. The secret ingredient at many restaurants is butter and excessive oil — in other words, fat. Studies have repeatedly shown a relationship between number of meals eaten out and greater weight gain. Cooking your own meals helps you control ingredients and also helps manage portion sizes. At a loss for what to do in the kitchen? Here are some healthy recipes to help get you started.