How Do I Lose Weight?
More Than 50 Tips to Help You Lose Weight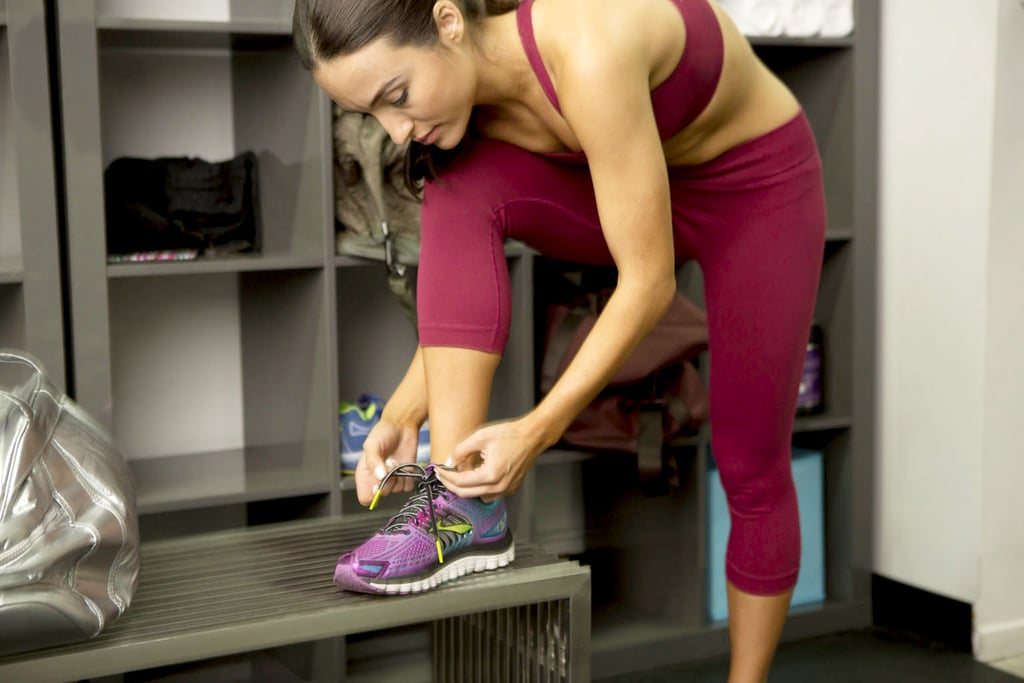 In the same way you can't wait to wear those new shoes you bought, pick up some cute fitness gear. You'll be surprised how eager you'll be to throw it on and head to the gym! It doesn't have to cost a fortune either: splurge on a single item from Lululemon or Zobha, but fill in the blanks with some of our picks for cute but inexpensive gear.
Related: 10 Stylish Lululemon Alternatives