Strength Exercises With Cardio
Double Duty: Strength-Training Moves That Get Your Heart Rate Soaring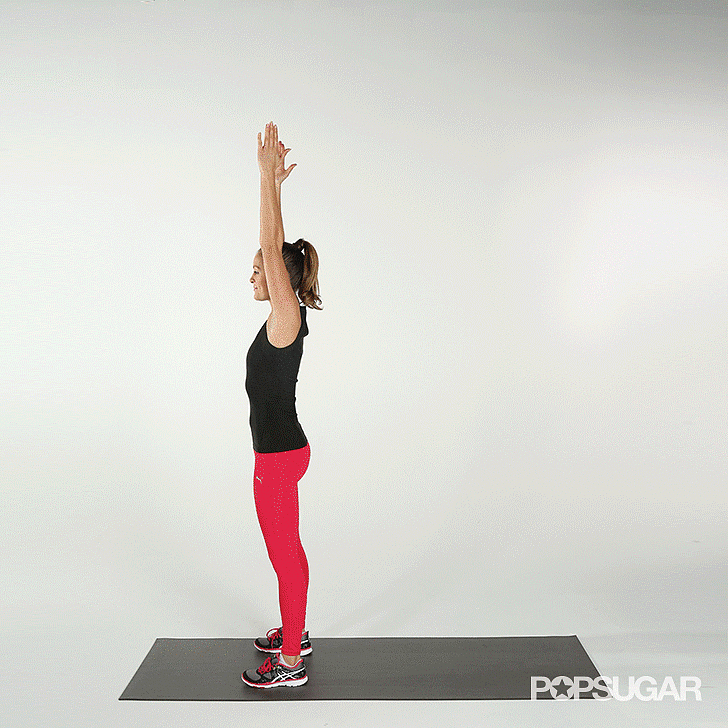 Let's start with burpees. It may be the move that we all love to hate, but there's nothing better for toning the entire body while also making the heart rate rise.
Lower into a crouching squat with your hands on the floor.
Do a squat thrust by jumping your feet back into a plank position.
Do one basic push-up, bending your elbows and then straightening back to plank.
Jump your feet forward to the hands, and come into a squat.
Do an explosive jump straight up, getting as much height as you can.
If a burpee is still a little intimidating to you, check out these ways to modify the move.