As POPSUGAR editors, we independently select and write about stuff we love and think you'll like too. If you buy a product we have recommended, we may receive affiliate commission, which in turn supports our work.
Vegan cooking is about to get seriously delicious up in your kitchen. Harness the creativity and master tips from these vegan chefs and create mouthwatering recipes like butternut squash mac and cheese, cinnamon roll pancakes, creamy avocado pesto pasta, and peanut-butter-lover's chocolate tart — all from these vegan cookbooks.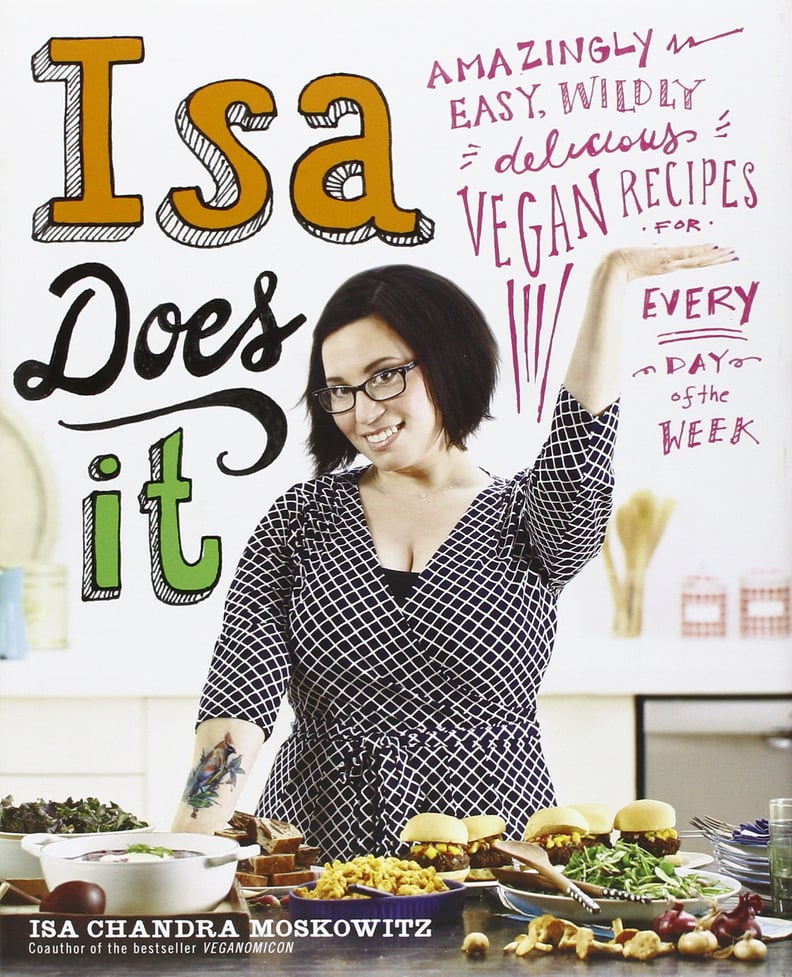 Isa Does It
Isa Does It: Amazingly Easy & Widly Delicious Vegan Recipes ($32) by Isa Chandra Moskowitz offers easy weeknight recipes for the everyday person with hilarious, down-to-earth commentary. A few fan favorites are her sunflower mac and cheese, carrot cake pancakes, her rosemary chocolate chip cookies, and her everyone-asks-me-for-the-recipe just chocolate cake with gooey ganache.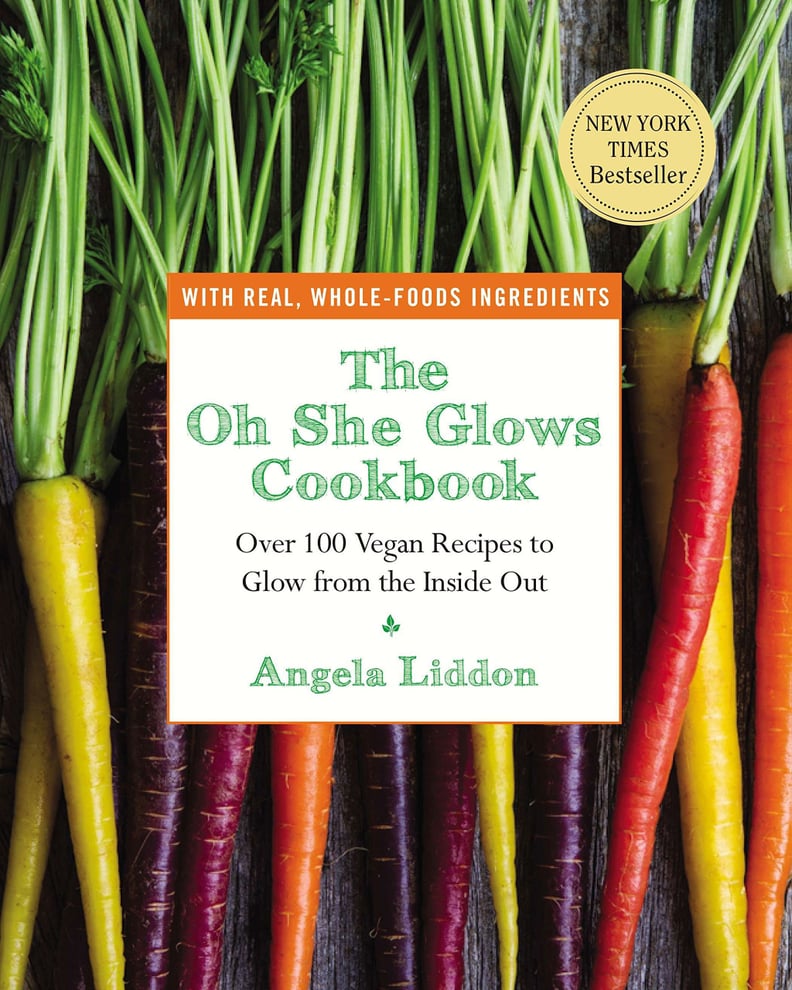 The Oh She Glows Cookbook
Focusing on using real whole-food ingredients, The Oh She Glows Cookbook ($20) includes amazing recipes including taco fiesta potato crisps, creamy avocado pesto pasta, and crispy almond butter chocolate chip cookies.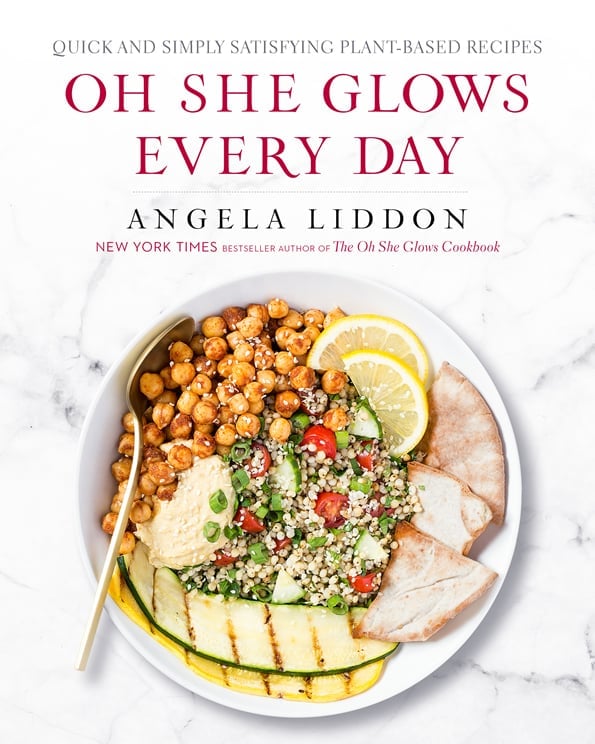 Oh She Glows Every Day
The second cookbook by Oh She Glows blogger Angela Liddon, Oh She Glows Every Day ($14) is filled with even more creative and delicious recipes and gorgeous photos of every one. You'll adore the crispy smashed potatoes, shepherd's pie, soba noodle salad with tofu, pillowy pumpkin snacking cookies, peanut-butter-lover's chocolate tart, and the recipe for the best chewy vegan brownies I've ever eaten — the ultimate flourless brownies.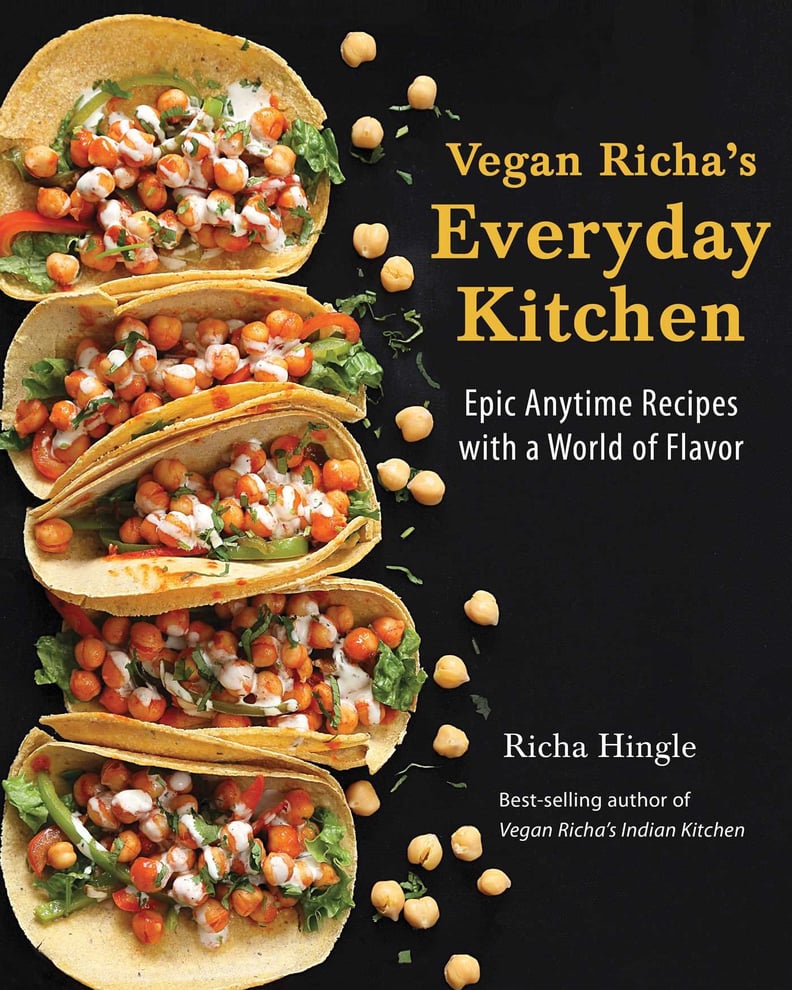 Vegan Richa's Everyday Kitchen
Enjoy comforting recipes inspired by places all around the world in Vegan Richa's Everyday Kitchen ($16) by Richa Hingle. The flavors in these recipes are so rich and bold, and Richa emphasizes the importance of creating a delicious sauce, as it's "the driving force behind any recipe." It includes recipes for one-pot peanut butter noodles, red curry soup with lentils, buffalo chickpea tacos (pictured on the cover), as well as desserts like nut butter blondies and one-hour cinnamon rolls.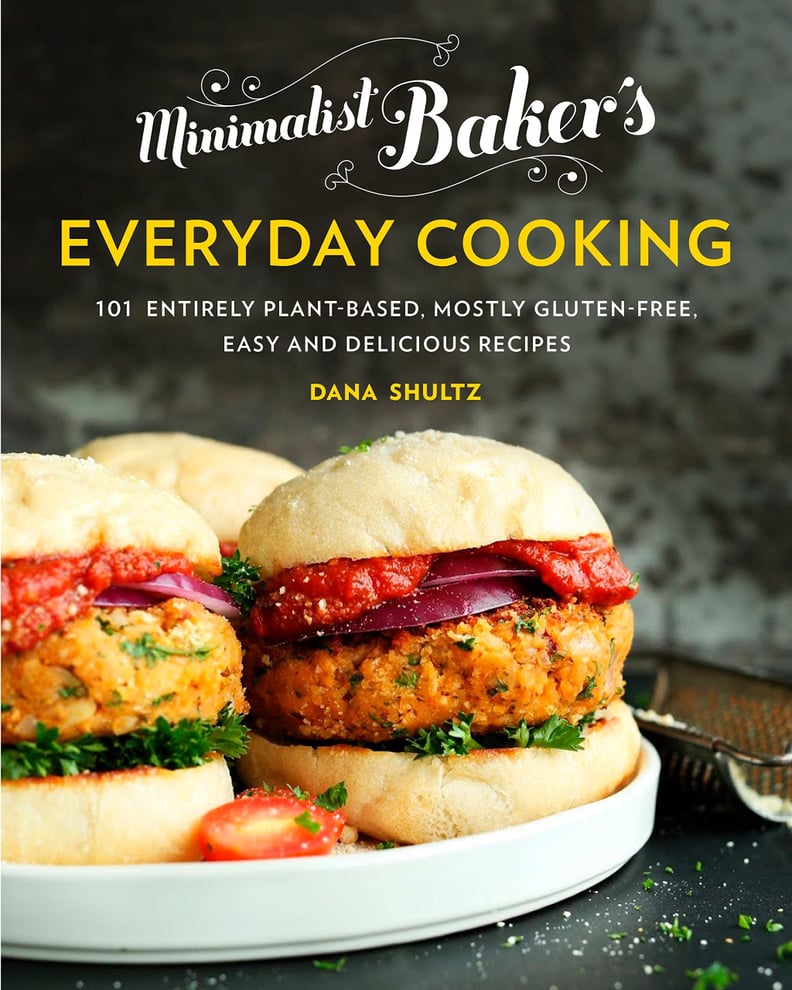 Minimalist Baker's Everyday Cooking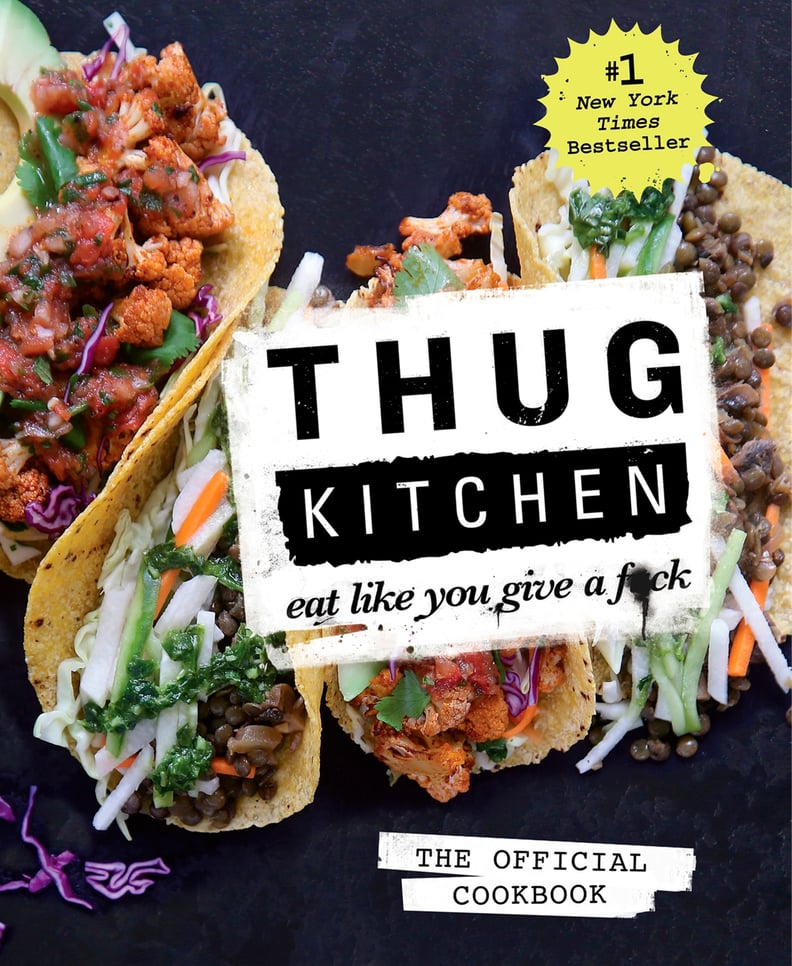 Thug Kitchen: Eat Like You Give a F*ck
From the creators of the crazy-popular website of the same name, Thug Kitchen: Eat Like You Give a F*ck ($15) offers an abundance of amazingly innovative and tasty vegan meals including tofu scramble tacos, oat griddle cakes with blueberry sauce, mango curry, roasted beer and lime cauliflower tacos, and strawberry shortcake. Note that there's some adult language peppered throughout the book, so if you have a young reader helping you cook, you may want to opt for another more G-rated book.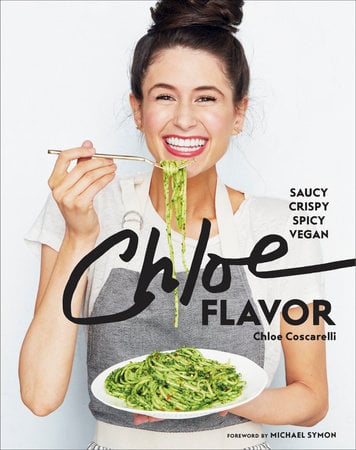 Chloe Flavor
Chloe Coscarelli is an award-winning chef who has made vegan cuisine go mainstream. Following the success of her vegan chain (By Chloe) and three bestselling cookbooks, Chloe Flavor ($17) is another fulfilling addition to the brand. Get excited to whip up cinnamon roll pancakes, butternut mac and cheese, pesto beet burgers, and sea salted chocolate chunk cookies.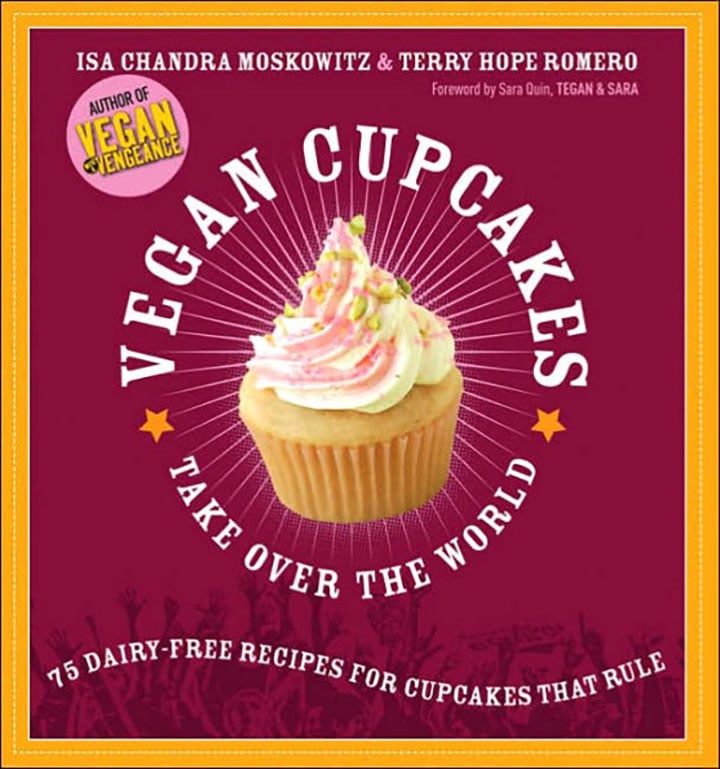 Vegan Cupcakes Take Over the World
For the cupcake-obsessed, Vegan Cupcakes Take Over the World ($14) by vegan legends Isa Chandra Moskowitz and Terry Romero is a must. It offers classic recipes like golden vanilla cupcakes with fluffy buttercream frosting, to creative flavors including lemon macadamia nut cupcakes with lemon buttercream and toasted coconut cupcakes with coffee buttercream.