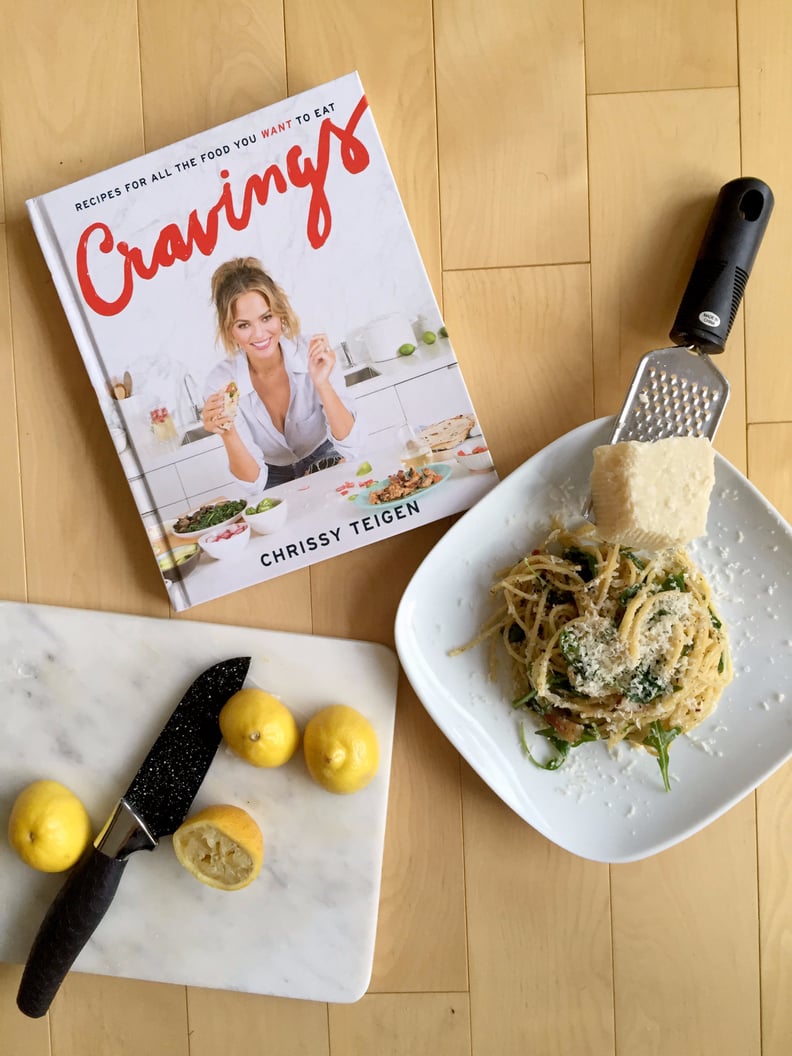 POPSUGAR Photography | Erin Cullum
POPSUGAR Photography | Erin Cullum
With so many bestselling cookbooks this year, it's hard to pick a favorite. From first timers who completely knocked it out of the park to veterans whose newest cookbooks are even better than their oldest, 2016 brought nothing but the best from Ina Garten, Alton Brown, Chrissy Teigen, and more. Take a look at the year's top 10, must-have cookbooks that will inspire you to get in the kitchen immediately.
— Additional reporting by Anna Monette Roberts
01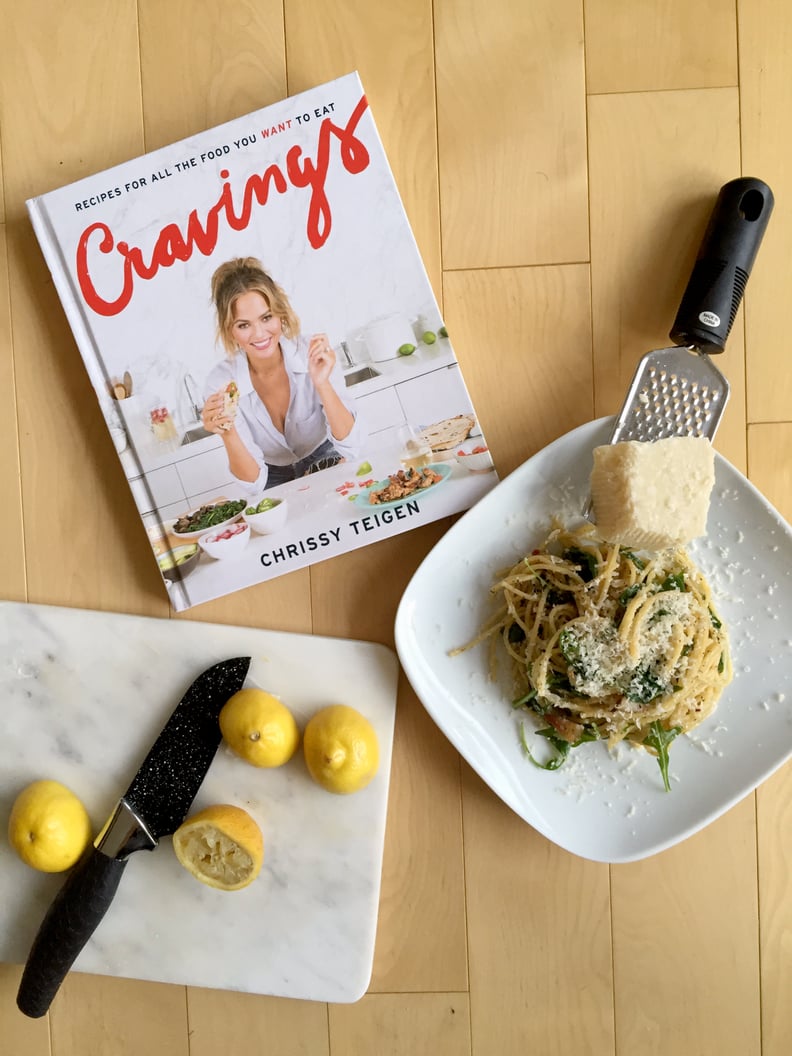 Cravings by Chrissy Teigen
After writing a food blog for years, Chrissy Teigen debuted her highly anticipated first cookbook, Cravings, this year. And the recipes 100 percent live up to the hype and the book's title. "I didn't want it to be a celebrity cookbook where you're not sure if they really cook or if they just put their name on something. I wanted people to know that these are really the recipes that we love at home," Chrissy wrote in the book. Once you make Chrissy's lemony arugula spaghetti cacio e pepe, chicken pot pie soup, scalloped potatoes, and lemony brick chicken, you'll crave them regularly. Her first book was such a success that Chrissy is already working on Cravings Part Two.
02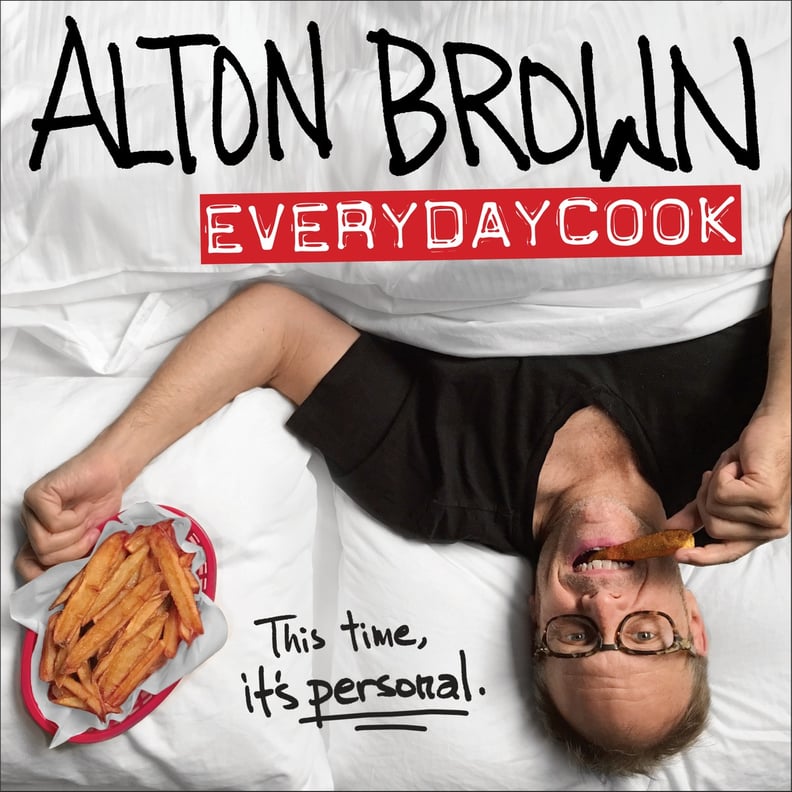 EveryDayCook by Alton Brown
Alton Brown's been busy with his Eat Your Science tour and various Food Network shows, but he finally published a new cookbook, EveryDayCook, featuring recipes he claims he cooks regularly for himself. To match his chill vibe, the food photography was shot on his iPhone camera. With recipes like Nitrous Pancakes, EnchiLasagna, and Garam Masalmon Steaks, it appears the book will contains equal parts food science and Alton's lovable, punny humor.
03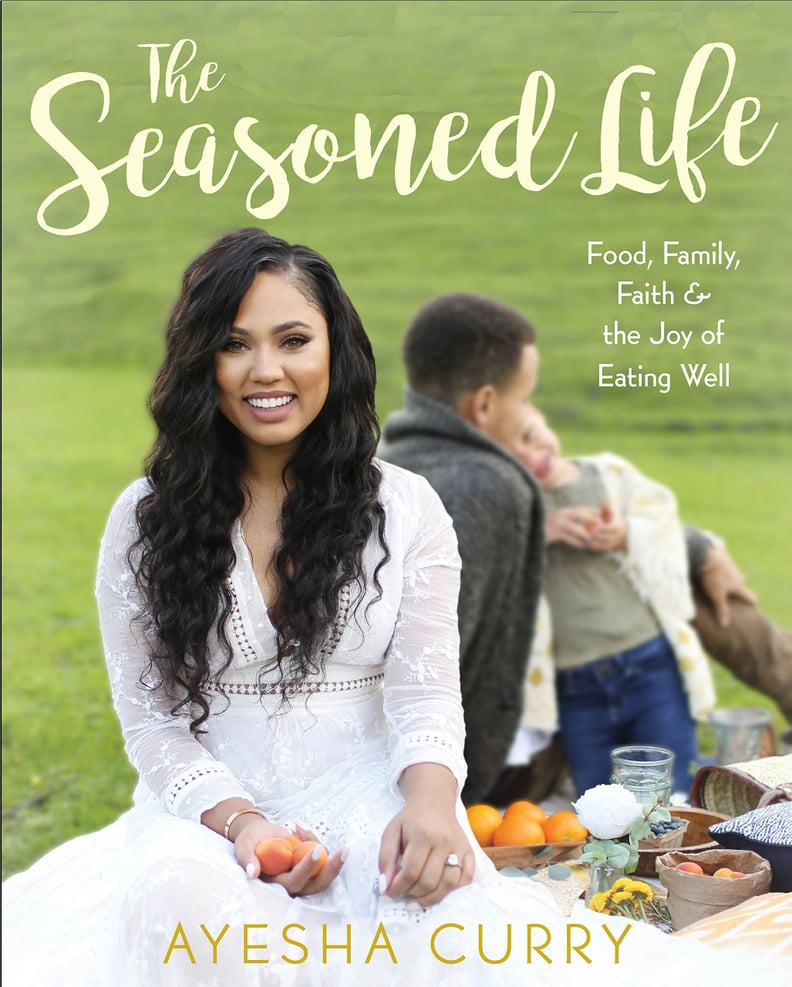 The Seasoned Life by Ayesha Curry
04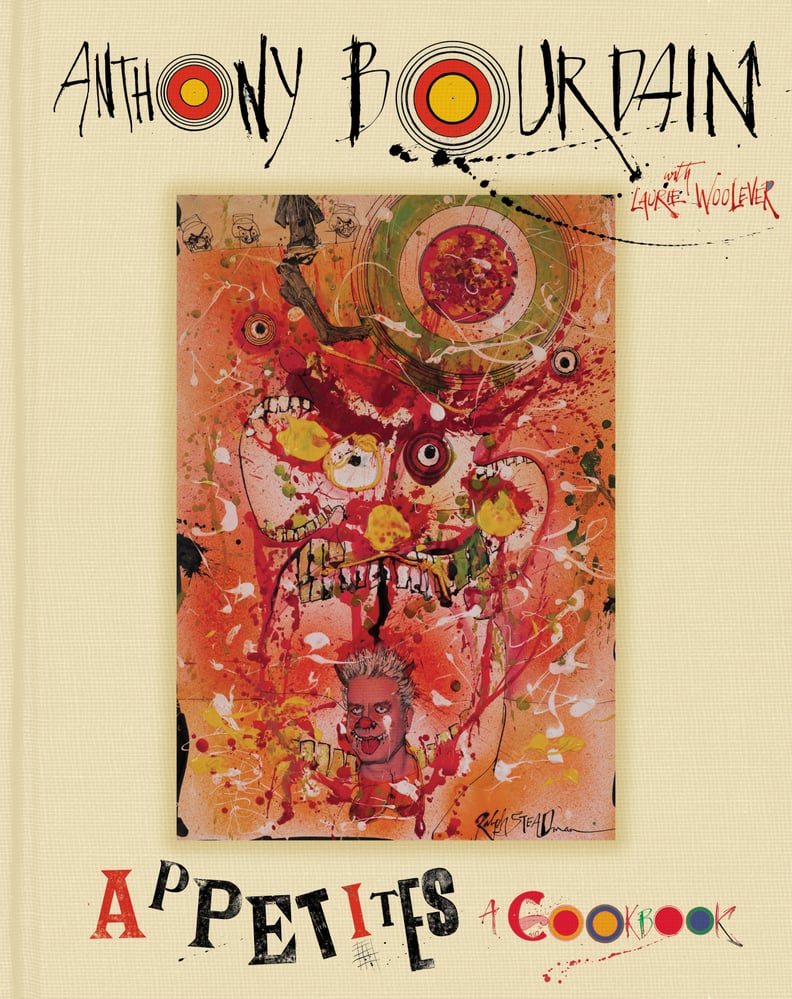 Appetites by Anthony Bourdain
Appetites: A Cookbook is Anthony Bourdain's first cookbook in more than 10 years. Appetites "boils down forty-plus years of professional cooking and globe-trotting to a tight repertoire of personal favorites — dishes that everyone should (at least in Mr. Bourdain's opinion) know how to cook." Even though you might not be able to eat your way through the world like Anthony does, Appetites allows you to cook the way he does in your own home.
05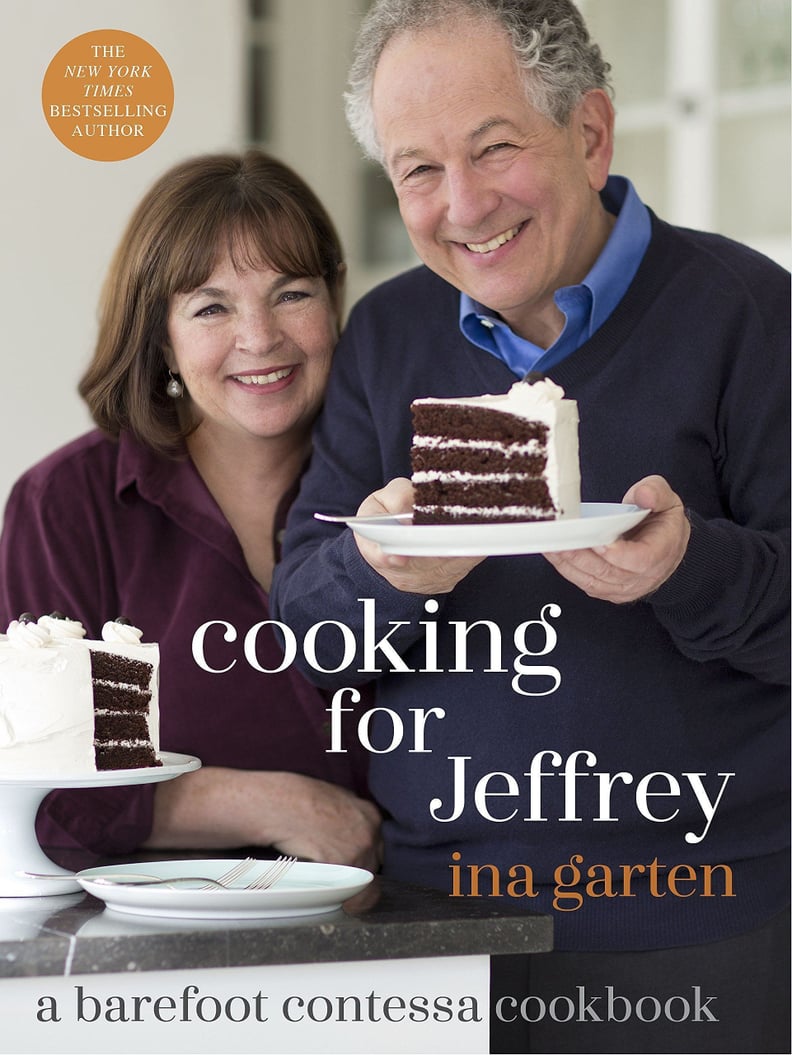 Cooking For Jeffrey by Ina Garten
It finally happened: after saying "Jeffrey's gonna love this" countless times on Barefoot Contessa, Ina Garten came out with a cookbook dedicated entirely to her husband's favorites. Cooking For Jeffrey features some of Ina's most tried-and-true recipes, as well as personal stories about the couple, who have been married for 48 years. In a statement, Ina wrote, "It's filled not only with the recipes I make for my husband at home, but also with fun stories from our years together. I started cooking for Jeffrey when we were married 48 years ago, and it was preparing comforting, delicious meals for him that really became the basis for my career in food."
06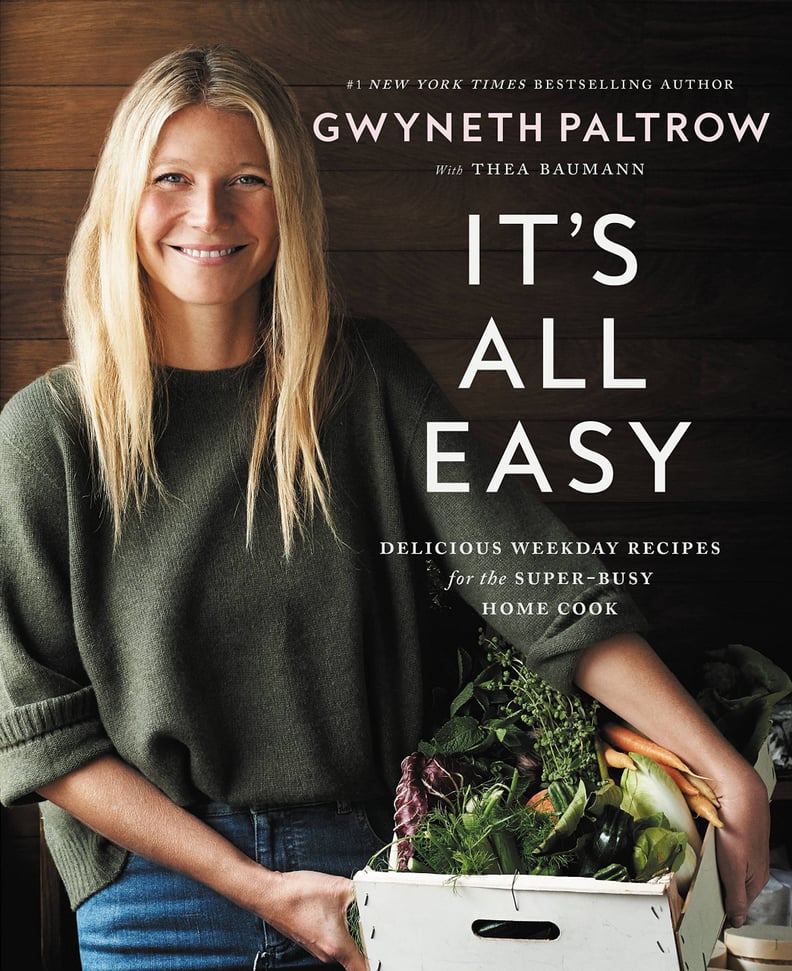 It's All Easy by Gwyneth Paltrow
Gwyneth Paltrow's third cookbook, It's All Easy, is for the busy, on-the-go adult who still wants to eat well and cook at home. Its pages contain Gwyneth's takes on weeknight-approved meals like carbonara and chicken piccata, with the effortlessly chic aesthetic only Gwyneth could provide.
07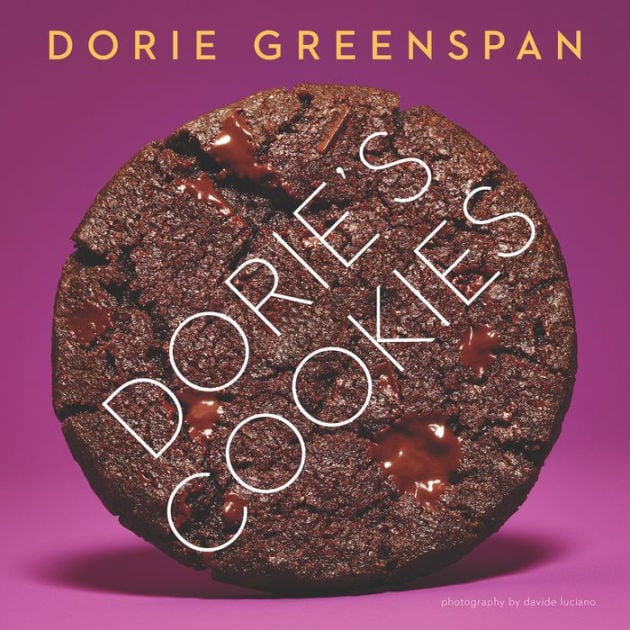 Dorie's Cookies by Dorie Greenspan
Though Dorie Greenspan may be the queen of cookie recipes, this is the first time she has written an exclusive cookbook for them! Dorie's Cookies promises fan favorites like her chocolaty World Peace Cookies (as pictured on the cover), cookies from around the globe, and cheekily named confections like They Might Be Breakfast Cookies. With 300 recipes, there's something for every baker's preference, including savory "cookies" like mini parmesan toasts.
08
Inspiralized by Ali Maffucci
Spiralized veggies, most commonly referred to as zoodles, were bigger in 2016 than ever before. The blogger who helped popularize the trend, Ali Maffucci of Inspiralized, published all of her best recipes in print in Inspiralized: Turn Vegetables into Healthy, Creative, Satisfying Meals. The cookbook includes low-carb versions of everyone's favorite comfort foods, like zucchini pesto spaghetti, jicama shoestring "fries," and sweet potato fried rice.
09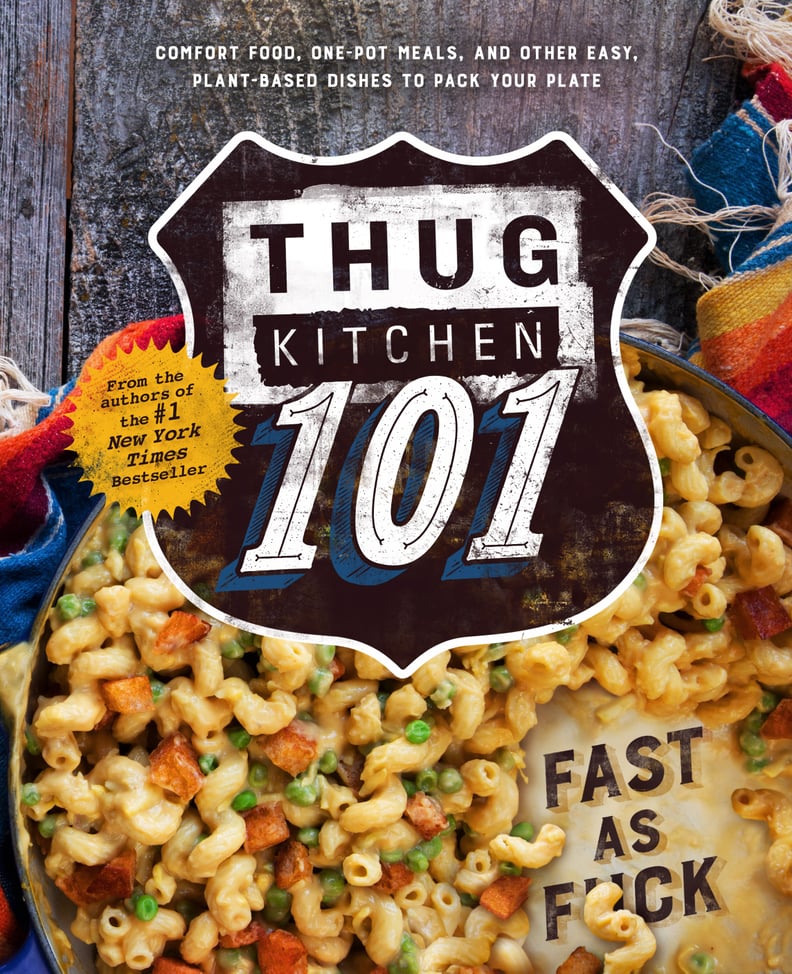 Fast as F*ck by Thug Kitchen
If you're not already familiar with Thug Kitchen, allow the team's third cookbook, New York Times bestseller Fast as F*ck, to be your introduction. Thug Kitchen's mission is to prove that healthy, plant-based eating can be accessible and flavorful for everyone, and the newest cookbook is chock-full of fast, easy, and completely vegan meals, like one-pot chickpea biryani.
10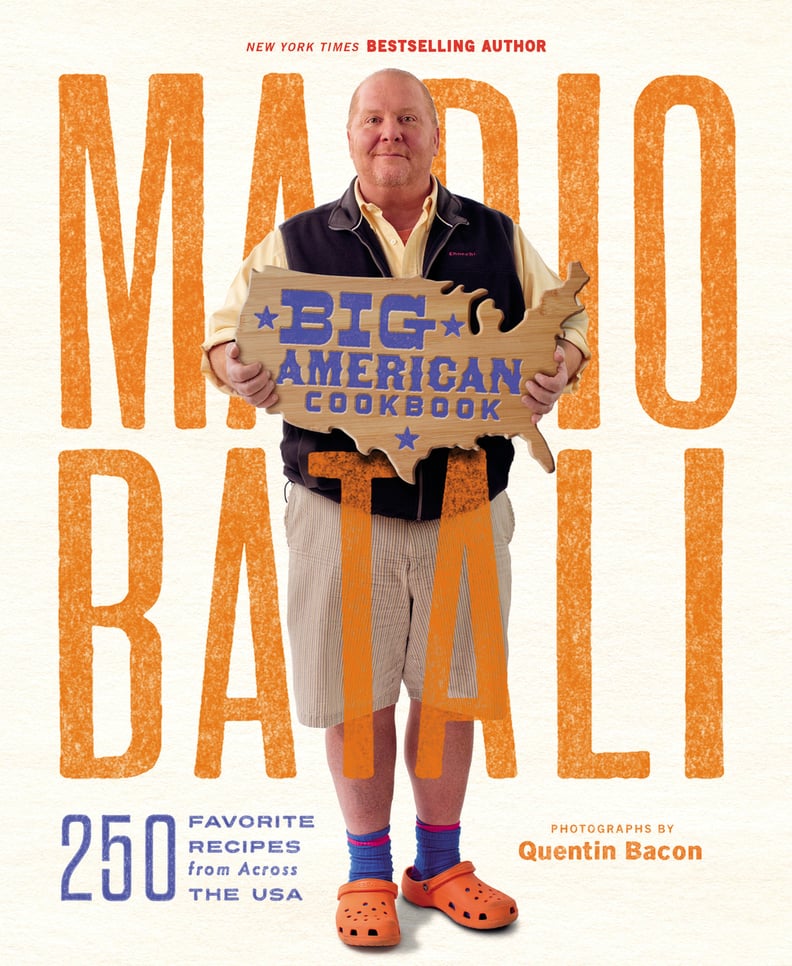 Big American Cookbook by Mario Batali