Alexis Bledel Will Star in Hulu's Handmaid's Tale Adaptation
You'll Soon Be Able to Watch Alexis Bledel on This Brand-New Hulu Series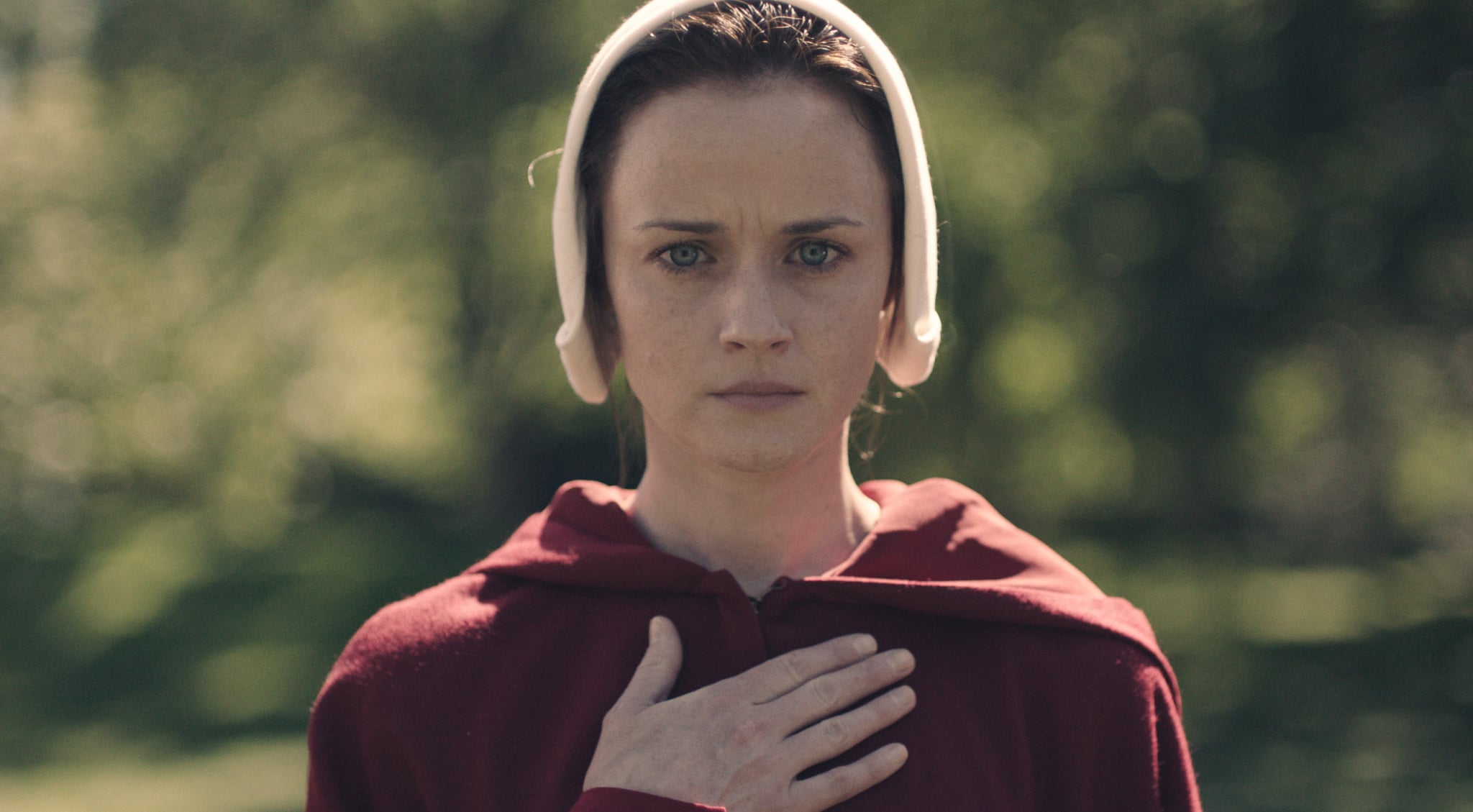 Alexis Bledel is moving on from Rory Gilmore (not permanently, we hope!) to take on a completely different role in Hulu's adaptation of The Handmaid's Tale. According to The Hollywood Reporter, the 35-year-old actress will play Ofglen, a handmaid, in the 10-part drama set in a fictional place called Gilead, where, under a totalitarian government, fertile women are sent to rich families to help them procreate.
If you're wondering why you're just now hearing about this series, Hulu actually had to wait until Alexis's Gilmore Girls: A Year in the Life contract expired with Netflix to make the announcement. The interesting storyline will make its debut on the popular streaming service on April 26, and considering Alexis is slated to appear in most of the episodes alongside her fellow Mad Men costar Elisabeth Moss, we can't wait to see even more talented acting.
Elisabeth teased the exciting performance to come, telling THR: "[Alexis] has this incredible fragility and vulnerability to her, but there is another side — a strength and a toughness to her, that some people maybe haven't seen . . . Obviously it doesn't hurt that she's a friend of mine." Wow! Is it April 26 yet?
Image Source: Hulu