What to Do Each Month in 2018 to Make This Your Best Year Yet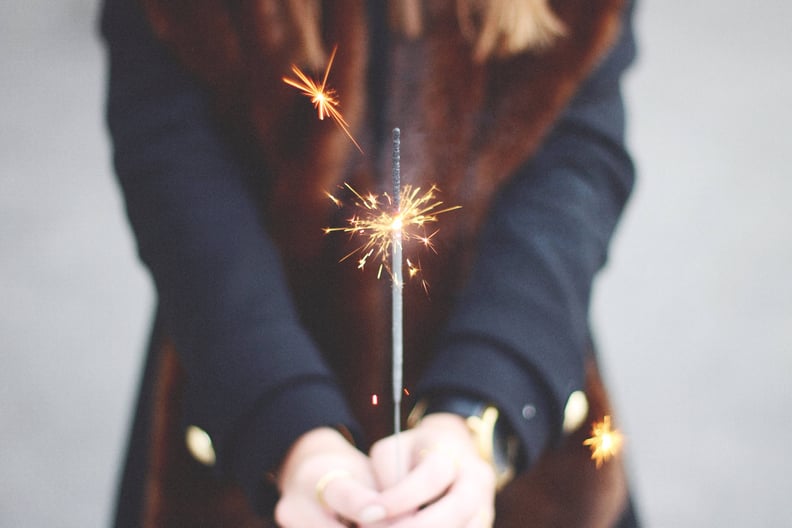 StockSnap | Jorigė Kuzmaitė
After the clouds of confetti have fallen and the bottles of Champagne have been popped, it comes time to start thinking about how you want to make this year even better than last. Don't feel pressured to tie yourself down to one impossibly challenging promise. Ringing in the new year shouldn't mean striving to accomplish things that are more stressful than they are attainable. Instead, come up with a plan that adds to your life, not one that takes away from it. Taking small steps forward throughout the entire year will keep your aspirations in sight and ensure you're not too burnt out to reach them. Spread your steps over each month with these 12 tips to make 2018 your most fulfilling year to date.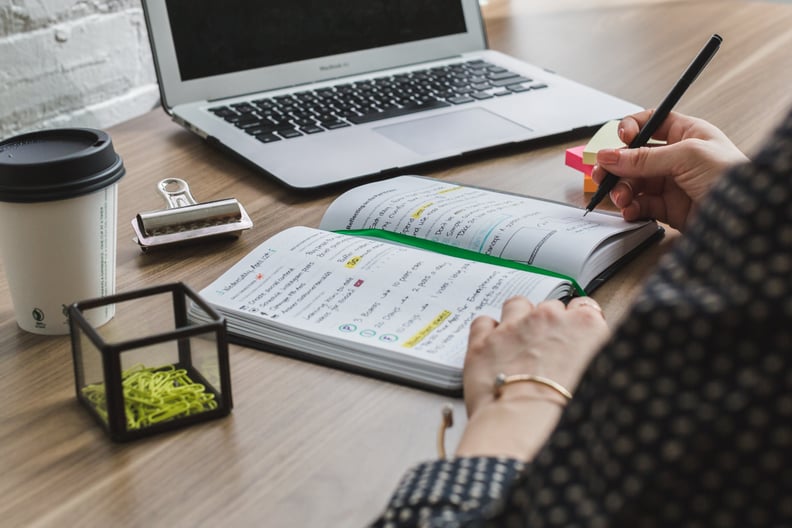 January: Set Realistic Goals For the Year
Replace daunting resolutions with goals you're actually excited about working toward. Improving your life shouldn't be a chore; it should be a worthwhile challenge. Once you have an idea of what you want to accomplish this year, move forward by drafting a plan of action. And don't forget to include a strategy for motivating yourself on those unavoidable lazy days.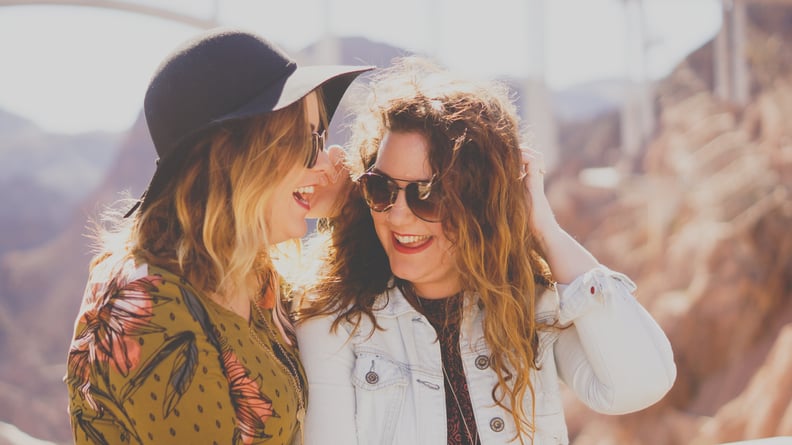 February: Reconnect With an Old Friend
Skip the sappiness of Valentine's Day, and send your love to a friend you've been meaning to catch up with for months, or maybe years. Grab a bottle of wine and celebrate Cupid's special day with some long overdue girl talk.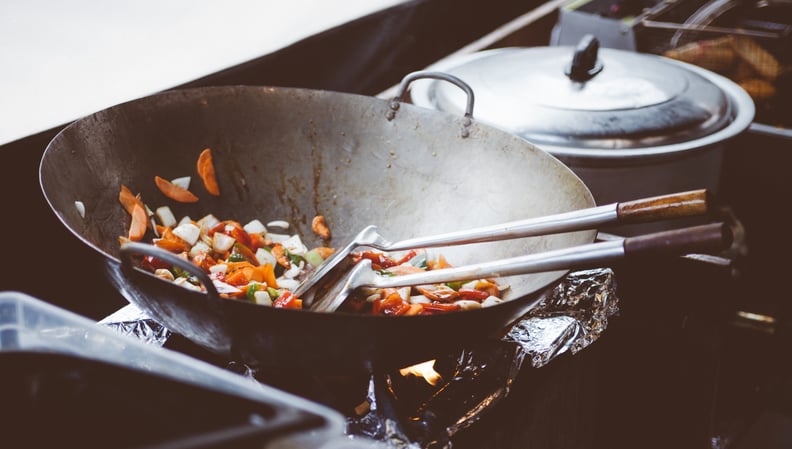 March: Take a Cooking Class
Whether you're a self-proclaimed chef or still struggle to boil water, expanding your kitchen capabilities will benefit your health and your taste buds. Sign up for a class that interests you, and keep in mind this is the one classroom where you're not only allowed but also encouraged to eat your homework.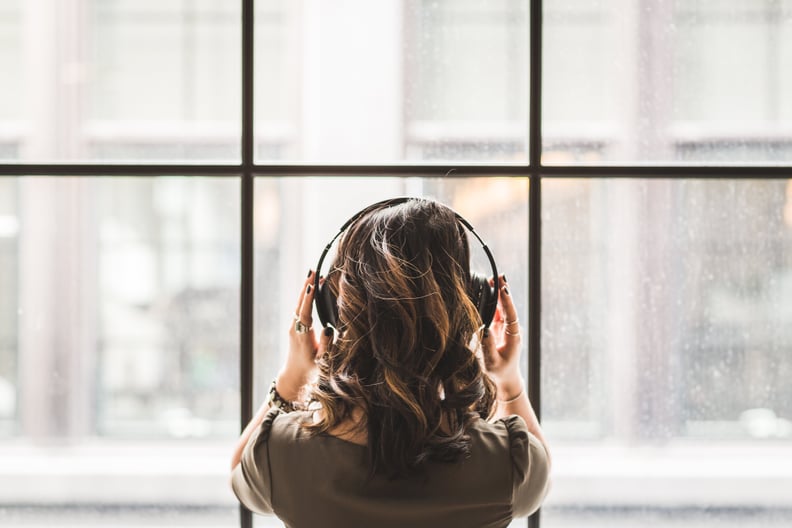 April: Download a Guided Meditation App
Taking a few minutes a day to pause and let your mind catch up to the rest of your body can help you retake control of life's most hectic times. Download a meditation app and pick a time of day — morning, midday, evening, or bedtime — when you want to pencil in a regular session. When your thoughts seem to be in a million places at once, taking time to focus on nothing but your breathing is as close as it gets to hitting the reset button.
May: Establish a Monthly Budget
Believe it or not, there are ways to avoid having to pay for lunch with the change scattered at the bottom of your purse. Sticking to a budget may sound tedious at first, but once you get into the swing of it, you'll be basking in the comfort of having a cushion in your bank account. The golden rule of budgeting? Always leave room to set money aside for savings.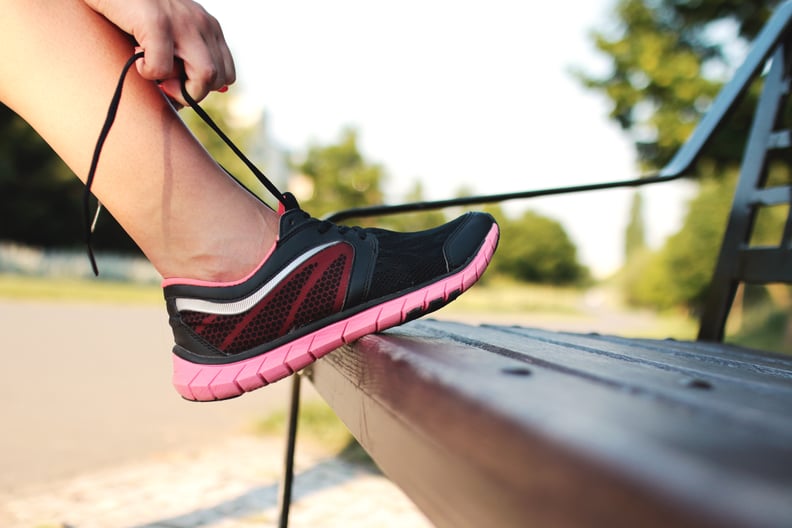 June: Move Your Workout Outside
Moving your body in a new environment will prevent you from falling into a gym slump. Go for a run, venture on a hike, set up a circuit, or hop on your bike — all of these exercises will help you achieve your fitness goals while also soaking in the sun. Did someone say vitamin D?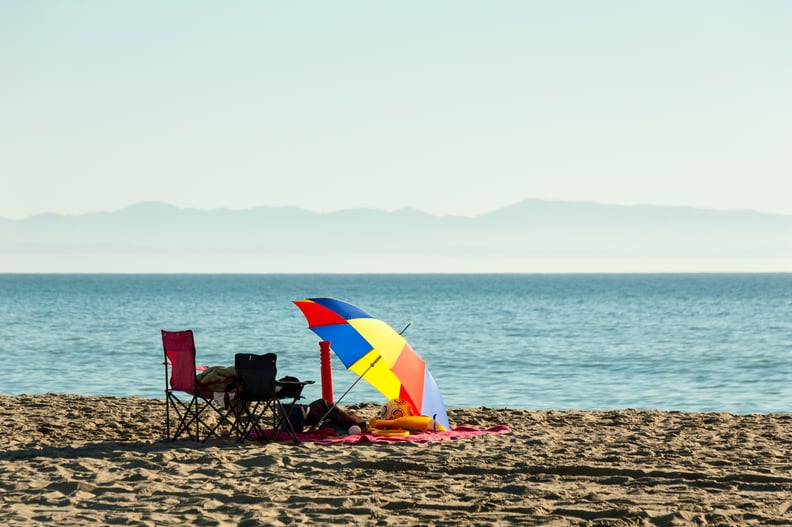 July: Finally Go on That Much-Needed Vacation
The year is over halfway through, and if that's not a reason to schedule some much-needed personal time, we're not sure what is. Envision a scene that relaxes you — taking in the beauty of crystal-clear water, hiking to the peak of a mountain dense with greenery, or exploring the history of a quaint country town — and start making arrangements to turn that image into a reality.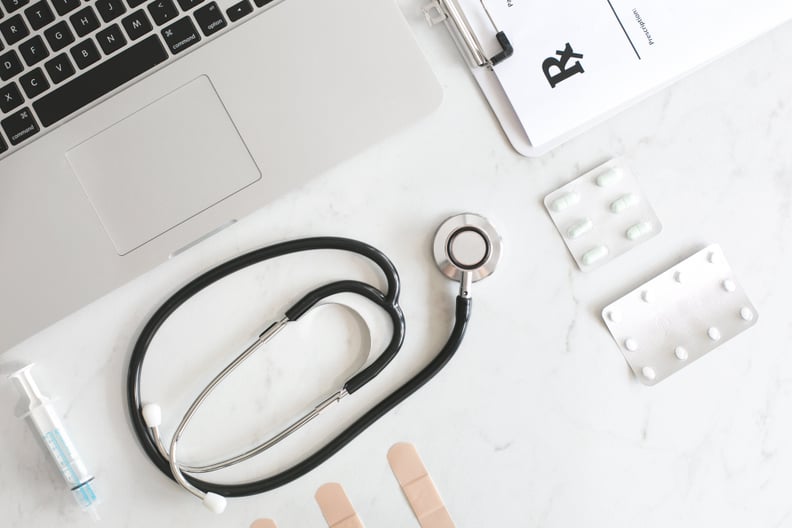 August: Keep Up With Your Medical Appointments
Those dreaded emails — "You're due for an appointment" — always seem to come at the busiest time of year. Put a reminder in your calendar to call and schedule checkups a month before you're actually due. This way you'll be able to schedule them for a time that's convenient for you, without falling months behind on your health.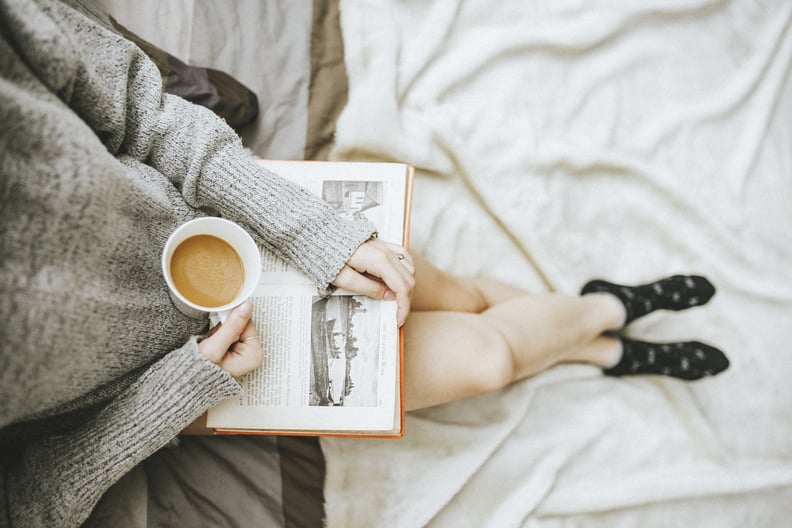 September: Read a Book That Inspires You
Stuck in a rut? Read a book that reminds you of the wonder of the world outside of your daily routine. If you've been craving adventure, read a book on travel. If the change of seasons has you down, pick up a book set in Summer. If your office seems dull, refresh your mind with a read written by someone who shares your career.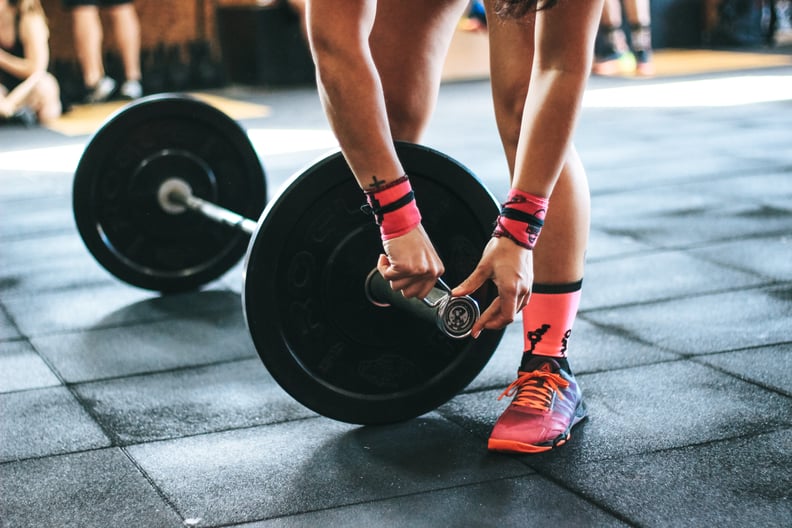 October: Give Weight Training a Go
Find your place in the weight room, and be confident that you deserve to be there. Sure, clocking miles on the track keeps you fit, but heading to the squat rack or picking up a dumbbell will strengthen muscle groups that tend to be neglected otherwise.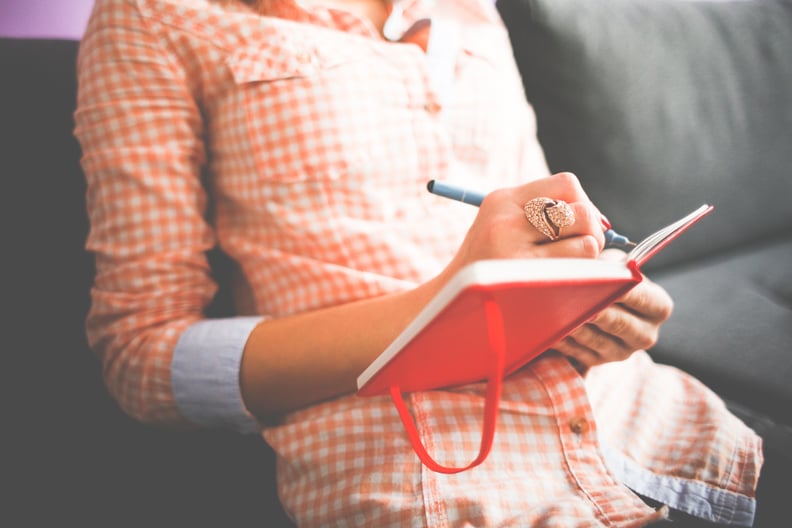 November: Start a Gratitude Journal
Thanksgiving is an annual reminder to be grateful for the people, places, and things that bring joy to our lives throughout the entire year. But why do we isolate our appreciation to one day? Use this month as inspiration to start writing down one thing you're thankful for each day, and make sure to stick with this practice even after the holiday passes.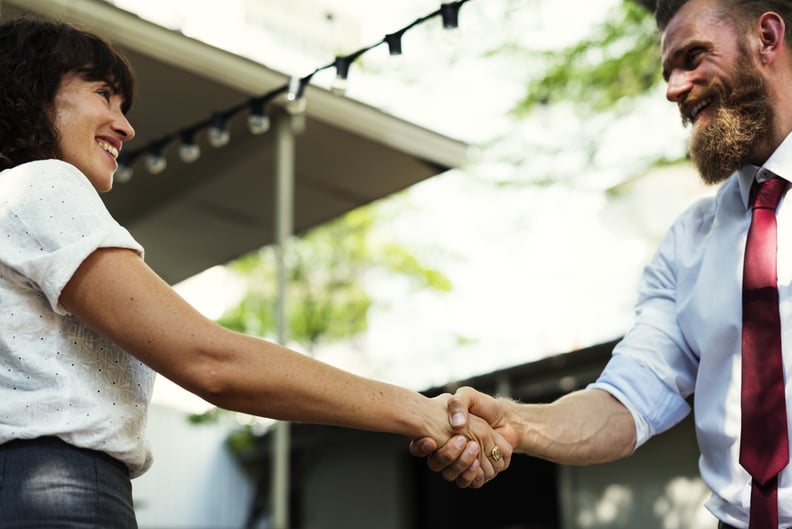 December: Spend Time Volunteering
The season of gift-giving is here, but this year give something you can't wrap and put under the tree: your time. Seek out local volunteering opportunities to help bring joy to the holidays for those who need the added support. If it seems like you don't have a second to spare, pick up an extra gift while doing your own shopping and donate it to a clothing or toy drive.