Miley Cyrus and Liam Hemsworth Relationship Timeline
Tough Love: Miley and Liam Probably Aren't Getting Back Together This Time
Well, if anyone was holding out hope that the saga of Miley and Liam isn't over forever, it might be time to pack it in. After nearly four years, Miley Cyrus and Liam Hemsworth called it quits earlier this week, and it looks like Liam's already moving on. While we're sad to see the relationship come to an end, we can't help but remember the good times. From their first days on set to their last days of hope, help process the entirety of Miley and Liam's relationship in GIFs and pictures that relive their ups and downs.
Summer 2009: Miley and Liam Film The Last Song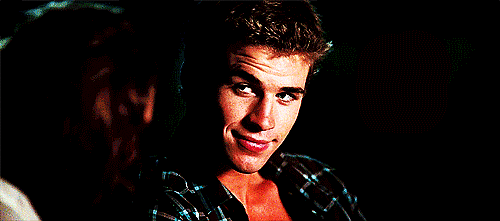 And it's magic. The screen is practically exploding with chemistry.


Early 2010: Miley and Liam Begin to Spend Time Together in Public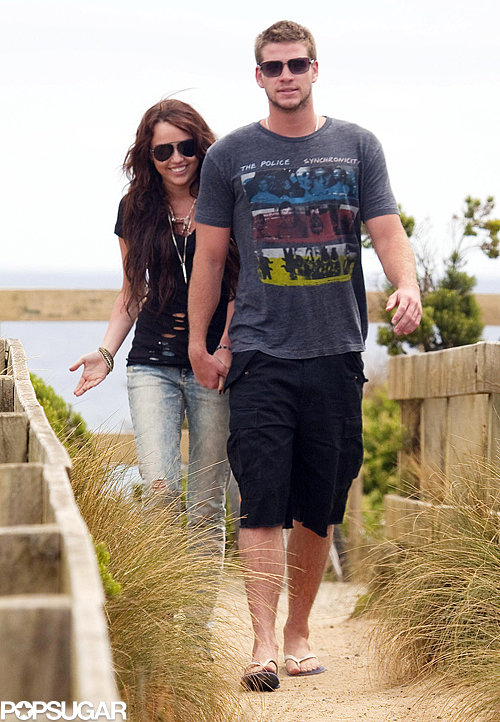 He's smitten, she's smitten, we're all smitten.


Spring 2010: The New Couple Starts Attending Events Together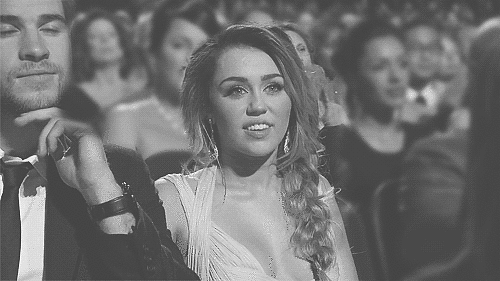 "Is he really mine? Is this real life?"


See the rest of the relationship unfold after the jump.


August 2010: Miley and Liam Break Up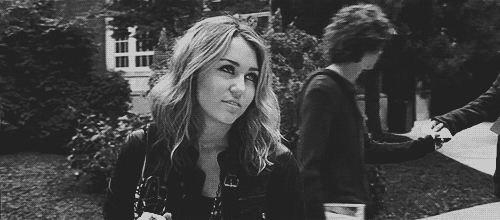 Sometimes it works out and sometimes it doesn't.


September 2010: They're Back Together Again!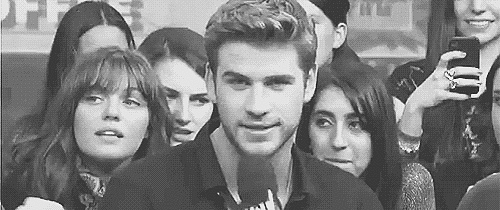 Oh, phew! Maybe everything will be OK after all!


November 2010: The Second Breakup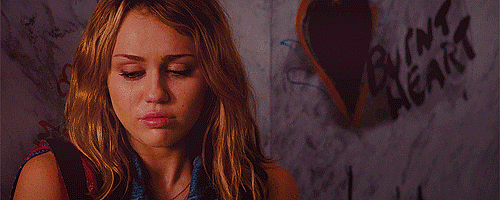 Quit playing games with our hearts, guys. Each time it gets harder than the last.


April 2011: Back Together Again!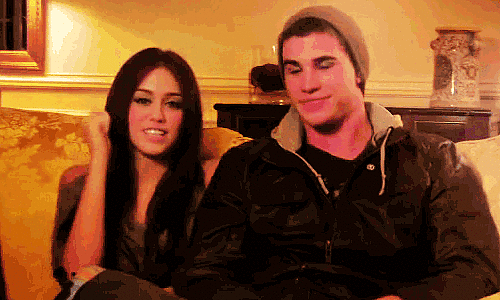 And it feels so good. Third time is the charm, right?


June 2012: They're Engaged!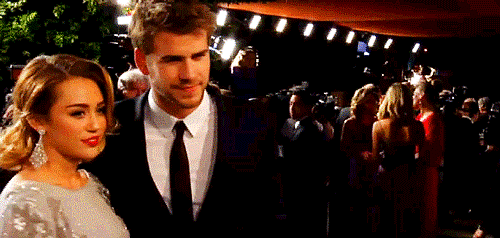 They did it! Hooray!


August 2012: Miley Gets a Drastic Haircut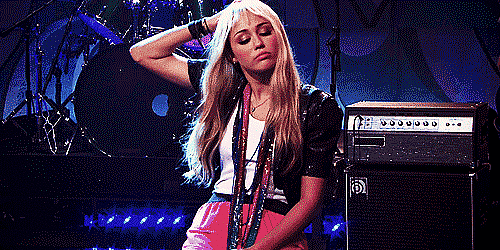 It's clear Miley is going through some big changes, inside and out.


December 2012: The Two Take a Romantic Vacation

. . . And we all remember what a treat it is to see Liam shirtless.


January 2013: Rumors Swirl of Trouble in Paradise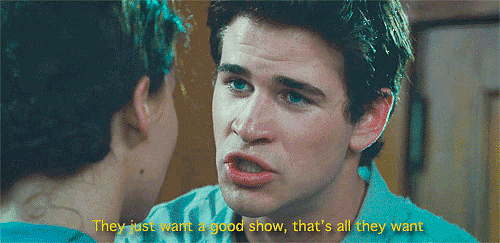 Miley's not wearing her ring, and Liam's spending time away. It's all speculation at this point, though.


August 2013: Miley and Liam Reunite For a Red Carpet Appearance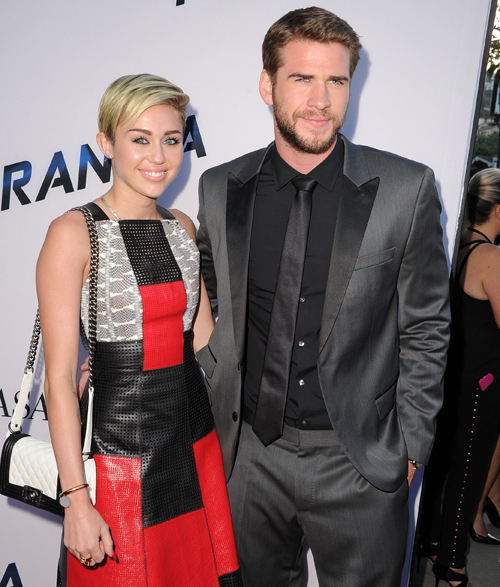 You see? There's still hope!


August 2013: Miley's Infamous Twerking Rocks the VMAs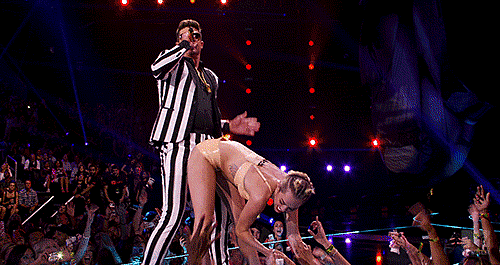 Was this the last straw? There's no way of knowing. Either way, the Hannah Montana days are clearly over.


Early September 2013: Miley Bares All in "Wrecking Ball" Video (Literally and Figuratively)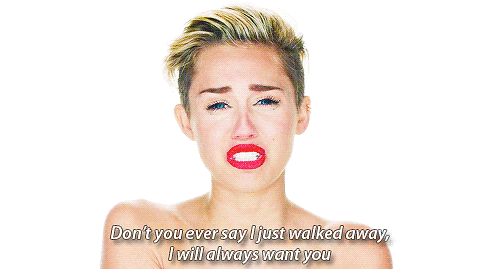 Everything's hitting a little too close to home.


September 2013: Miley Unfollows Liam on Twitter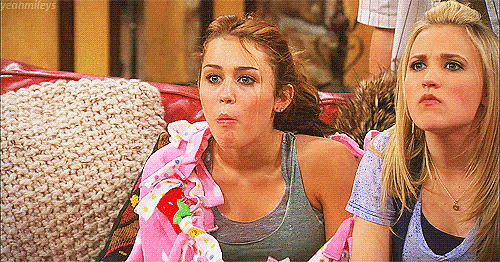 Definitely a strange yet telling move. It's only a matter of time before Miley unfollows Liam in real life.


September 2013: The Engagement Is Officially Called Off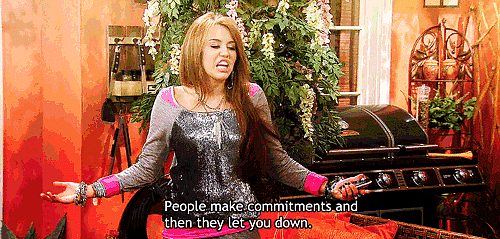 I was rooting for you! We were all rooting for you!


The Very Next Day: Liam Is Caught Making Out With Someone Else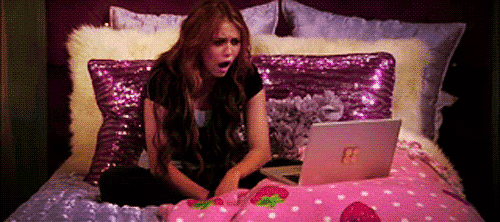 Say it isn't so! Liam was spotted laying his lips on Mexican singer Eiza Gonzalez right after the official announcement was made. Well, that didn't take long.