Flat-Belly Challenge Day 4
Flat-Belly Challenge Day 4: A Metabolism-Boosting Ab Workout and Lemony Quinoa Cabbage
Like us on Facebook
Welcome to our Flat-Belly Challenge: 21 days of workouts, belly-blasting tips, and fat-burning recipe ideas to help you feel slimmer and more confident all Summer. Day 4's challenge is a metabolism-boosting workout followed by a lemony quinoa and cabbage dish that's anything but boring.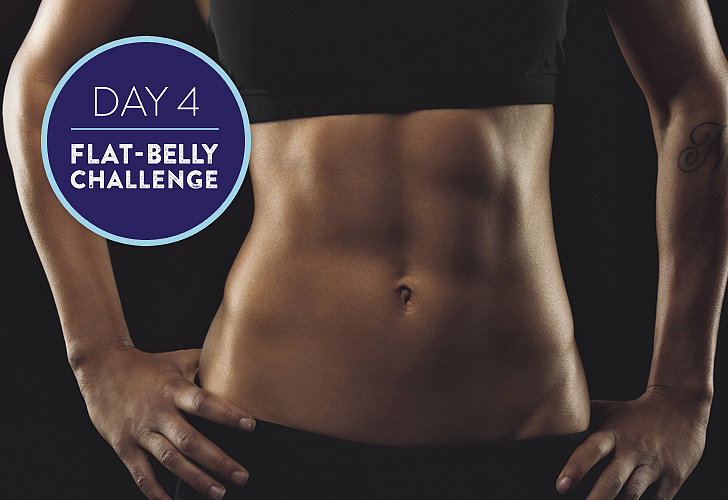 Source: Thinkstock / AmmentorpDK
Metabolism-Boosting Core Workout
This ab workout does double-duty in the flat-belly department: not only does it target your core to help define ab muscles, but it also builds muscles all over your body, which helps rev up your metabolism to burn more calories throughout the day. Get the workout below and print it out here.
Quinoa Cabbage Salad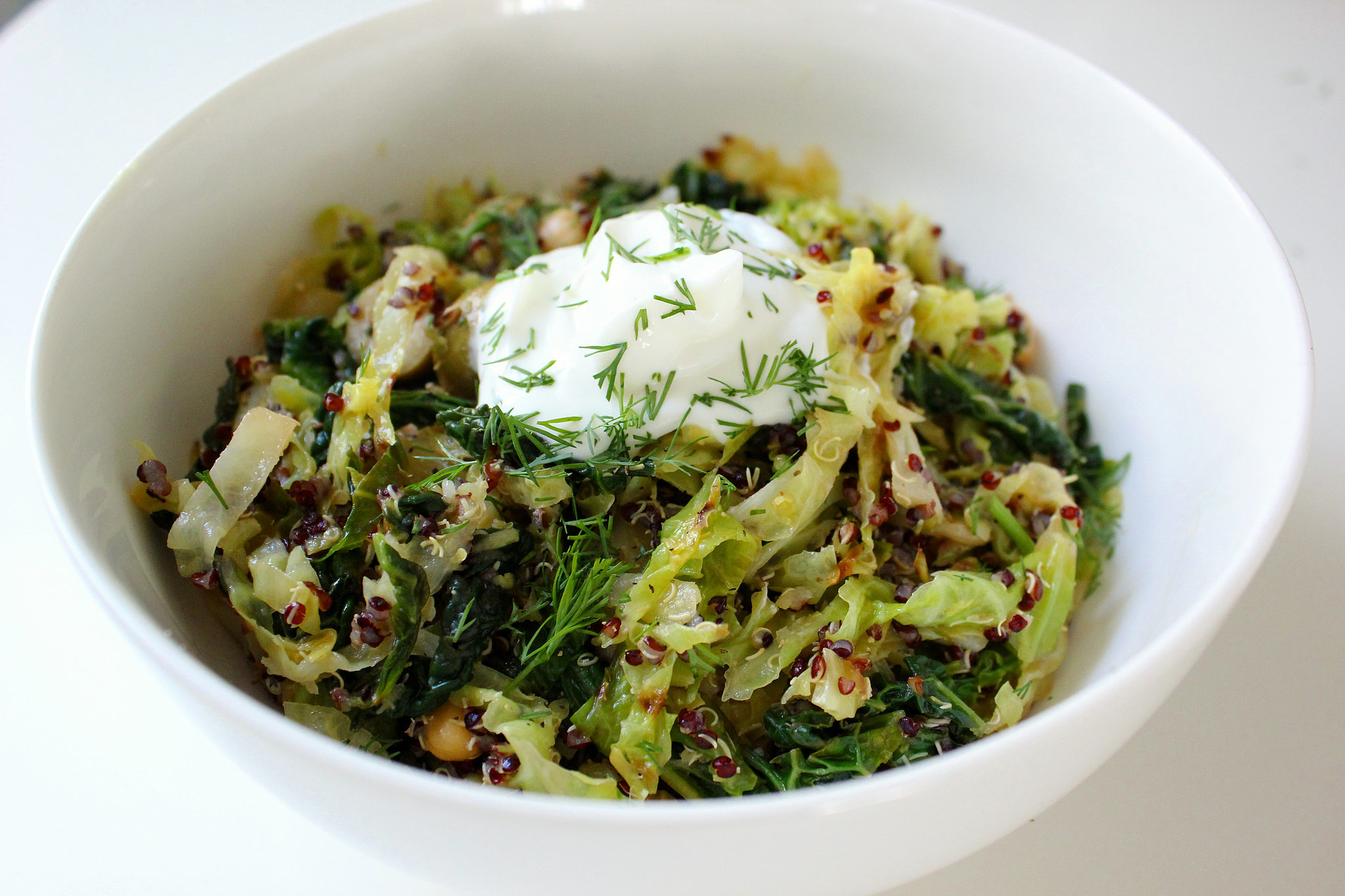 Photo: Leta Shy

Don't be put off by the "salad" description; this warm, wilted cabbage and quinoa dish makes a light, comforting dinner that soothes tummy issues. Each ingredient helps digestion, and the fiber in the chickpeas, cabbage, and quinoa will help you debloat. If you'd like, add a dollop of Greek yogurt for a creamy element and a dose of belly-helping probiotics. Get the recipe for lemony quinoa cabbage here.




Image Source: