The new Hulu series Little Fires Everywhere is bringing us back to the '90s, and we are loving it. The show takes place in 1997 in Shaker Heights, a suburb of Ohio, and is about two drastically different families who are brought together through their kids. Even though the plot itself (and its A-list cast) seems like it's set up to be the next Big Little Lies, there's a big difference in the beauty moments, which are decidedly more retro and will take you back in time.
From Elena Richardson's french manicure to Mia Warren's nude lip color, we are ready to welcome some nostalgia. Ahead, scroll through for some of the most iconic beauty moments from the show, which acts like a time capsule for much of the 1990s.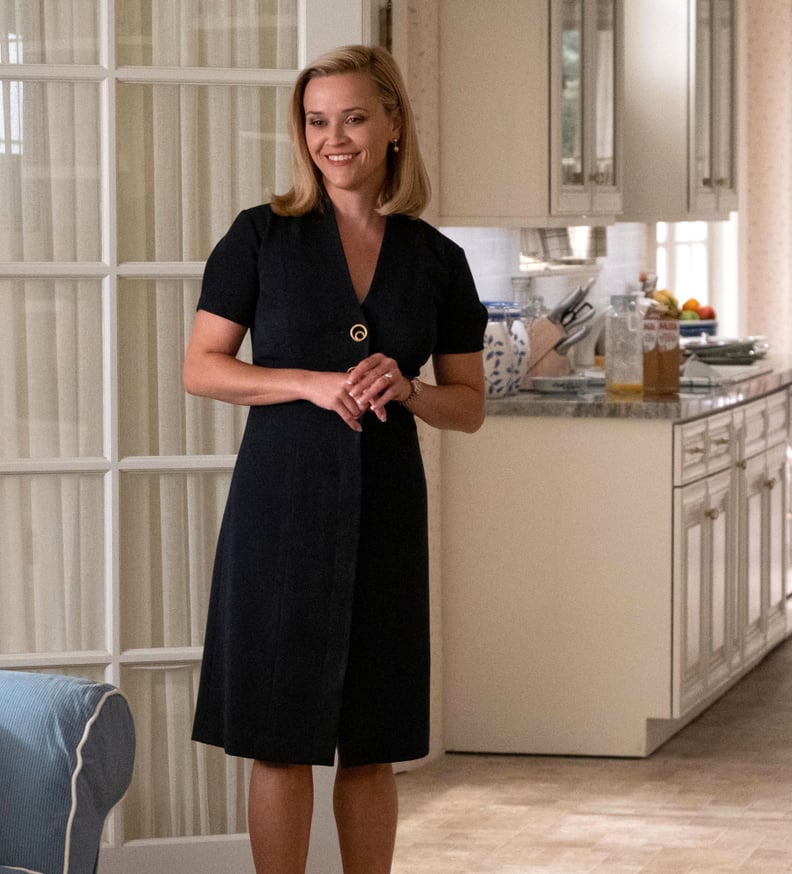 Elena Richardson's French Manicure
Reese Witherspoon, who plays Elena Richardson, for the most part stays true to her personal beauty aesthetic on the show. Still, her character is seen wearing an old-school french manicure throughout the series.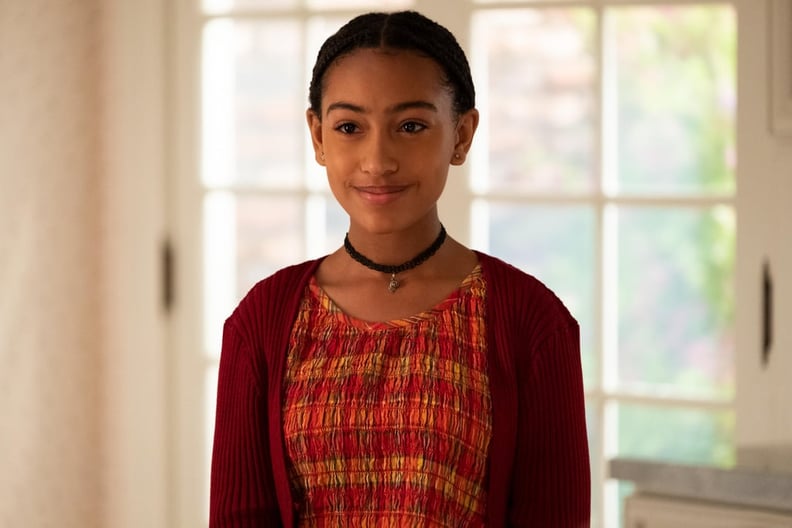 Pearl Warren's Bushy Eyebrows
Pearl Warren, who is played by Lexi Underwood, has rock 'n' roll style moments and more natural beauty tendencies like her mother Mia on the show. Her naturally shaped bushy eyebrows are hard to miss, and very '90s.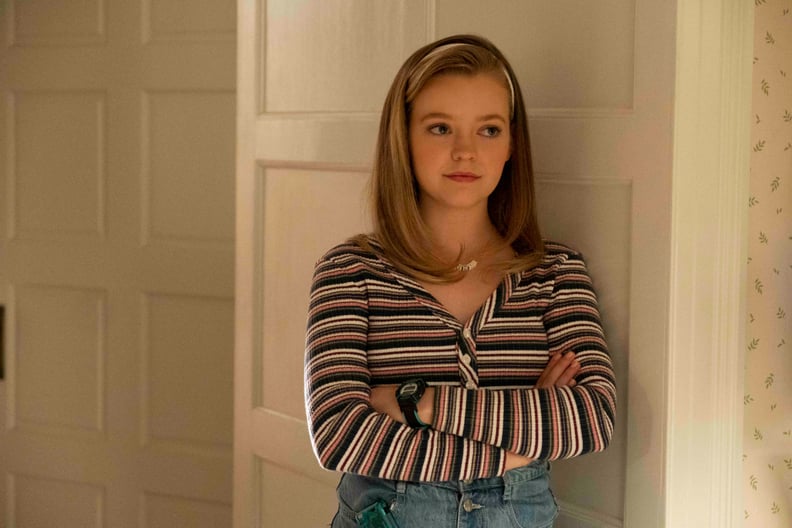 Lexie Richardson's Hair Flip
While experts have predicted that the hair flip would see a resurgence this year, the hairstyle definitely got its start decades ago. The Richardsons' eldest daughter, Lexi, who is played by Jade Pettyjohn, is seen in classic '90s look many times throughout the show.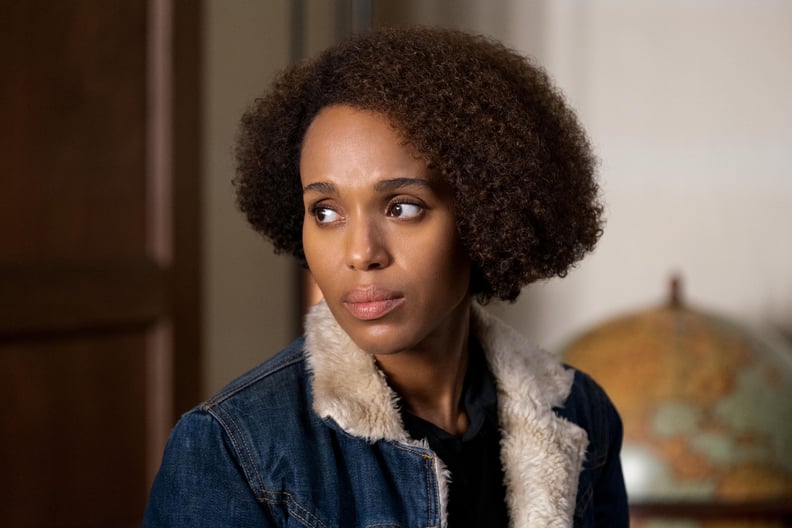 Mia Warren's Nude Lip Color
Mia Warren, played by Kerry Washington, is seen wearing a nude, everyday lip color that surged in popularity back in the day. (Luckily, there was no brown lip liner in sight.)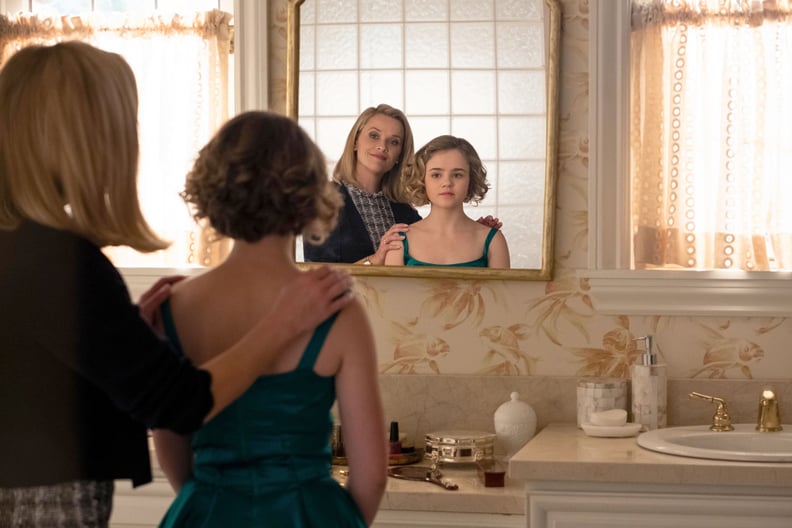 Izzy Richardson's Grown-Out Roots
The youngest Richardson, Izzy, played by Megan Stott, has more daring, grunge-style beauty looks than everyone else on the show. She rocks grown-out roots and goes full-on '90s with her curly hairstyle for prom.