How Old Is the New Bachelor Peter Weber?
Peter Weber Is One of the Youngest (but Most Impressive) Bachelors of All Time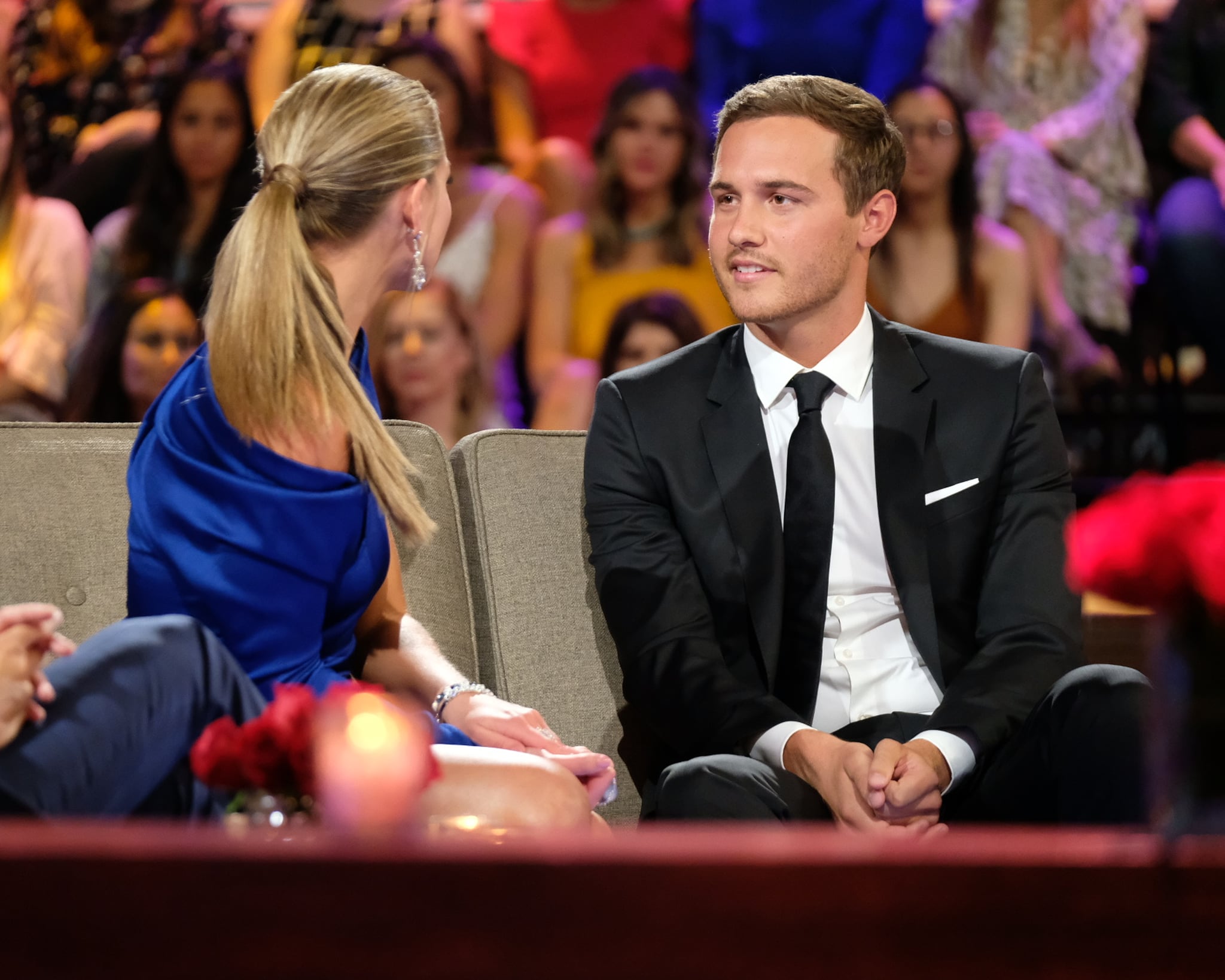 With The Bachelorette fave "Pilot Pete" Weber taking over as the latest Bachelor, we've got plenty of questions. How old is he, for one thing? As it turns out, Pete has something in common with his predecessor, last year's Bachelor, Colton Underwood: they both are among the youngest Bachelors in recent years.
According to his official Bachelorette bio, Pete was 27 years old when he was cast on The Bachelorette and is from Westlake Village, CA. He's on the younger side for recent Bachelors, like his immediate predecessor Colton, who was only 26 when he starred in the Spring 2019 season. Prior to that, the previous seasons featured former Bachelorette contestant Arie Luyendyk, who was 37 when he starred in the 2018 cycle, and franchise veteran Nick Viall, who was also 37 during his 2017 season. Only one other recent Bachelor was the same age or younger: Ben Higgins, who was 26 during season 20.
Since Pete is on the younger side, several of his life milestones are pretty recent, too. He is, now famously, a pilot for Delta Airlines, and according to his Instagram, he only began flying with them in early 2018. Prior to that, he flew for Compass Airlines starting in 2015, a regional offshoot of American Airlines. According to The Blast, Pete got his pilot's license eight years ago in 2011, when he would have been only 20 years old. His commercial license reportedly lists that he is licensed to fly both single engine and multiengine planes, as well as seaplanes, and that he has a specialized instrument certification that required additional training and testing.
Although Pete seems like he's achieved quite a lot professionally, despite being relatively young, it really comes as no surprise given his family background. While on The Bachelorette, he revealed that being in the aerospace industry runs in his family: his parents met while his dad was a pilot and his mom was a flight attendant, and his brother Jack is also a pilot. He may be younger than some of the recent Bachelors, but it certainly seems like Pete has his life together, and we can't wait to watch his new journey to finding love!