Does American Horror Story: Cult Connect to Coven?
Wait, Did American Horror Story: Cult Just Secretly Connect Back to Coven?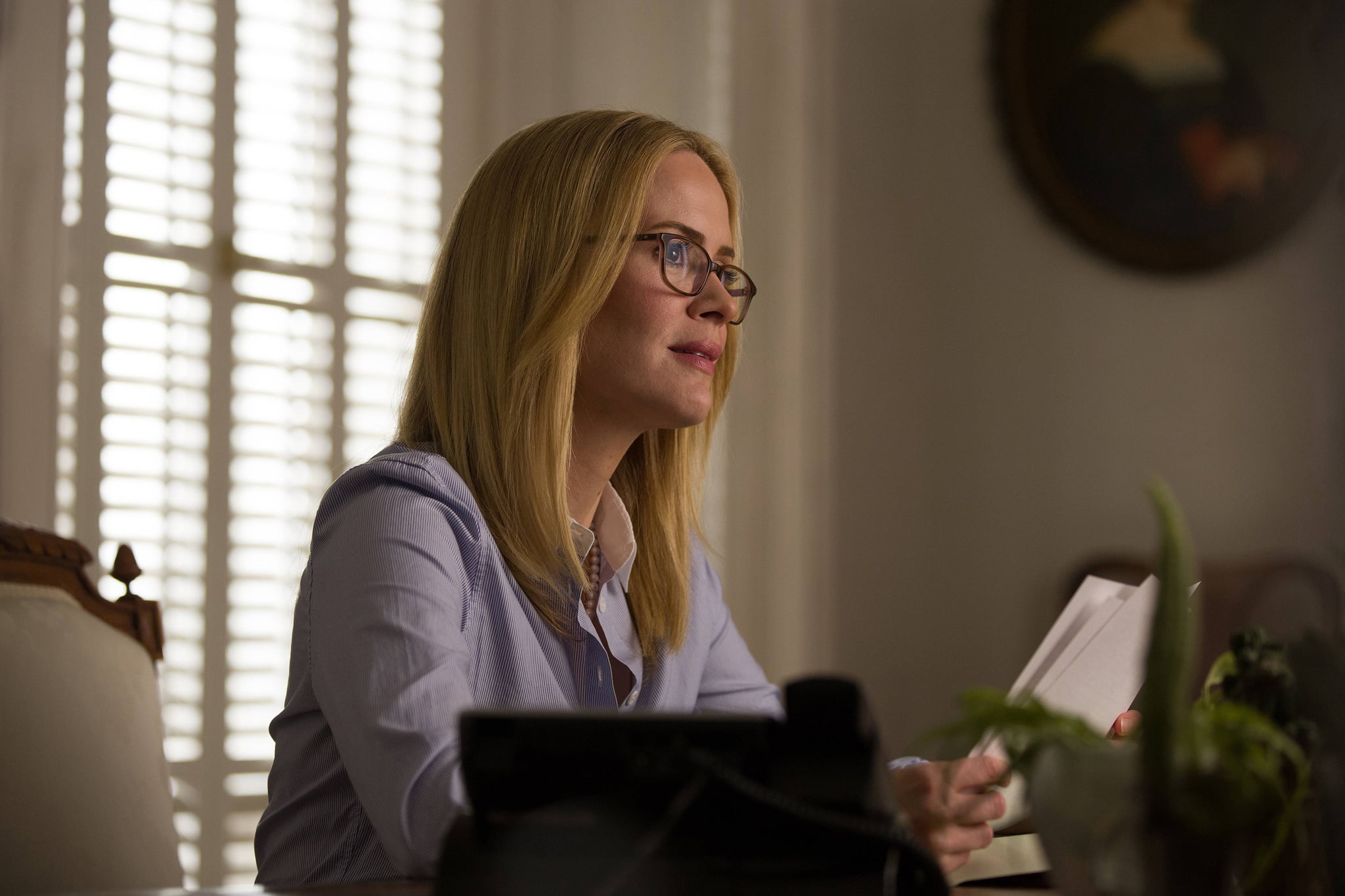 Frankly, we're still reeling after American Horror Story: Cult's conclusion. While we did get closure on Kai and all of the misdeeds embedded in the heart of the season, there's one very troubling aspect of the show's seventh installment: it doesn't really connect back to the other seasons.
Sure, there's that Lana Winters name drop and the vague confirmation that Twisty exists. There was also supposed to be a flimsy Hotel connection in the finale that didn't even make it into the final cut. But when it comes to the other season connections we've seen, Cult doesn't have much to offer.
Let's hold on a second, though — is there one more connection that creator Ryan Murphy has hidden under our noses?! Perhaps the most compelling moment of the finale is the very final shot, when Ally dons a green SCUM cape, presumably to head to a cult meeting of her own. We're meant to assume that she's become the leader of her own cult, one that will destroy corrupted men and hoist women up. Here's the thing, though: what if her cult has a small dash of . . . the occult?! While it may seem random, there's a chance she's meeting with Cordelia and the other witches from Miss Robichaux's Academy for Exceptional Young Ladies. Hear me out.
On the most surface level, a union between a secretive coven and a powerful political cult makes so much sense. Wouldn't witches want to get involved in the country on that kind of large scale? And wouldn't Ally want to support another all-female underground organization? Plus, having the protection of the Supreme would greatly benefit an incumbent senator in so many other ways.
It's not just speculation that supports this connection to Coven, though. There are other reasons to believe the show's campy third season is on its way back. If you accept this theory as the truth, it adds important context to a quote from Murphy in The Hollywood Reporter. Back when season seven was just a blip on our radar, Murphy talked about how future seasons will layer into the broader universe, saying, "We lay a lot of pipe, and you'll see it explode in seasons seven and eight." But season seven was so dry in terms of connections, right? Where's the so-called explosion? This means Murphy either changed his plans, or there are secret connections that won't become clear until we get further context. If the end of Cult does connect to Coven, Murphy's quote makes way more sense.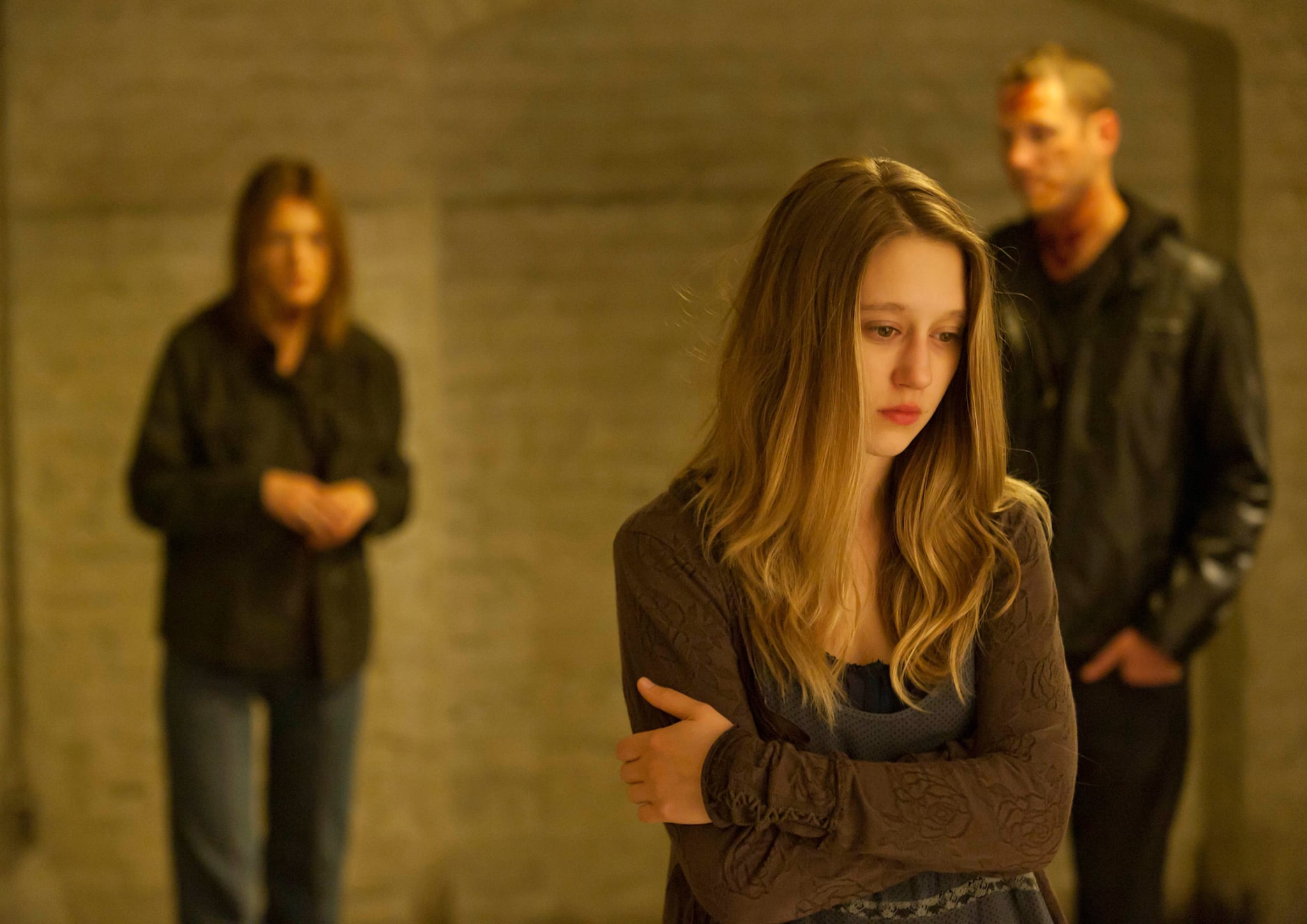 Then there's another thing to consider: last year, Murphy also teased an upcoming crossover season that would blow everything else out of the water. "We are going to do a season that's a crossover between Murder House and Coven together," Murphy said. "Which is very bizarre, and [includes] characters from Murder House [and] characters from Coven, together . . . It's not next year 'cause it takes too long to plan." Knowing that Murphy has been working on this for well over a year, doesn't it make sense that he'd find some way to steer the show in that direction?
Ally is the most obvious connection in this instance. If the theory holds up, it would be the perfect way to begin season eight: a cult meeting between Ally, Beverly Hope, and the witches from New Orleans. I mean, Michigan and Louisiana aren't that far apart. If Cult connected back to Coven, which would then (per Murphy) connect back to Murder House, this could be the first phase of really uniting every single installment into one large, cohesive story. Kind of like, and I'm just spitballing here, they're all part of the same bleak hellscape. As always, we'll have to wait and see. I'm just saying it seems like there's more than meets the eye.