Does Bachelor in Paradise Cast Know Who Else Will Be There?
Bachelor in Paradise Casting Is Probably Not as Hush-Hush as You Think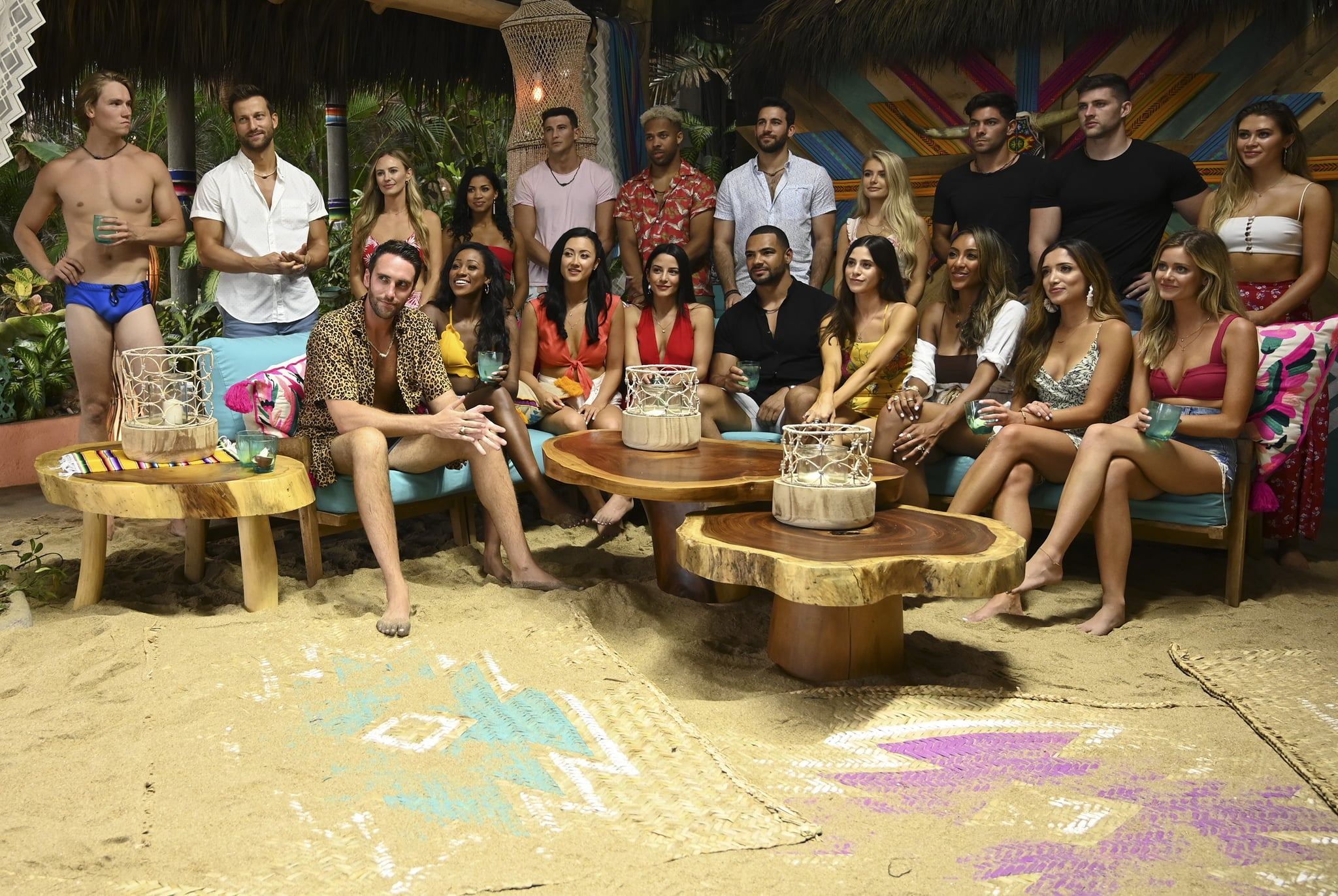 A big part of Bachelor in Paradise (or what producers want you to think) is that each cast member is in the dark and has no idea who else is showing up in Mexico. After all, they want the surprise factor to shake up the drama at just the right moment. But are they ever really in the dark? Chances are that a good chunk of the cast will be member of the most recent The Bachelor and The Bachelorette seasons, so narrowing it down to the people who made the biggest splash or became fan-favorites isn't impossible. We also have some other sneaky suspicions . . .
On the first day of Paradise, around 20 contestants are brought in. From there, new people are brought in one-by-one throughout the season. Now we're not saying that the cast knows everything, but if you're close friends with someone outside the show, it would be surprising if you didn't fill each other in on a TV show you were going on. Maybe they don't know when certain people will come in, but we think they know more than they can lead on. We bet that's the case with the initial group, too.
We're not naïve here (although we still tell ourselves that you can find love on TV in a matter of weeks), so we know that contestants oftentimes become friends. Take Demi Burnett and Katie Morton, who became good friends through their season of dating Colton Underwood. They even showed up on night one of Hannah Brown's season to warn her about a contestant with a girlfriend. Both Demi and Katie are on season six, so you're going to tell me they didn't tell each other they would be going? Even an ABC contract can't stop best friends from talking.
Another case this season is between Blake Horstmann and Caelynn Miller-Keyes, who have a messy history, to say the least. It gets even more interesting when you throw Kristina Schulman and Dean Unglert into the mix. One week before Paradise commenced, Blake and Caelynn were texting about how they "f*cked up" because they were together right before filming. Blake even said he was "scared" and was considering "pulling out of Paradise." Caelynn said on the show that they were going to pull out of Paradise so they could be together. Whether they were told by production or there was just chatter between them, clearly it was not kept hush-hush and they knew each other would be showing up.
Will a contestant ever confirm any of this? Well, not if their ABC contract, revealed by CNN, has anything to say about it (which, uh, it does). Confidentially is a reason that contestants don't shout their woes from the rooftops, so their lips are sealed when it comes to the inner workings of casting, production, and Paradise in general . . . for now, anyway.