The Falcon and the Winter Soldier Has a Cast Full of All Your Marvel Faves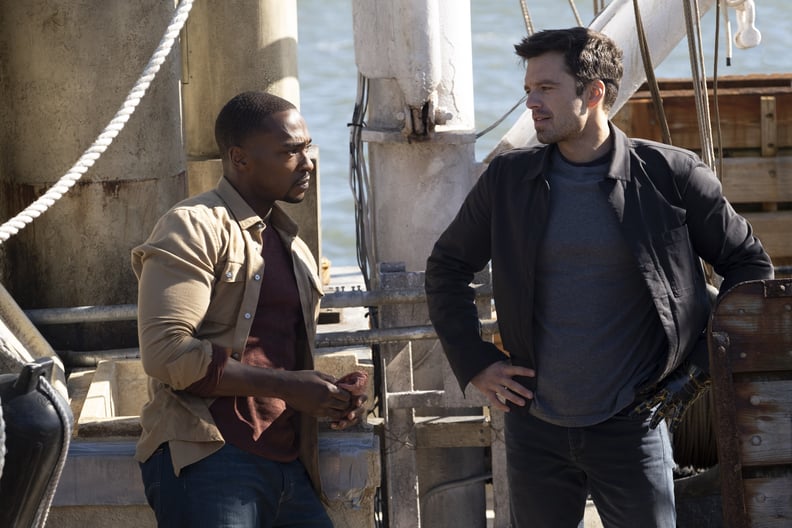 Disney+
Disney+ is continuing its run of Marvel shows with the miniseries The Falcon and the Winter Soldier, and the cast alone has us counting down the days until its March 19 premiere! Whereas the previous Marvel show, WandaVision, is something of a setup for an upcoming Marvel movie, The Falcon and the Winter Soldier is the opposite: a sequel of sorts to Avengers: Endgame, following two supporting characters as they figure out what comes next after the departure of Steve Rogers.
As you might expect for a sequel-ish series, the show's cast is jam-packed with familiar faces, both friends and foes. Along with the returning stars, we're also going to see a few new characters who look ready to help fill out the show and reveal more about the two title heroes. Here's everything we know so far about who's returning and who's joining the cast for the six-part miniseries: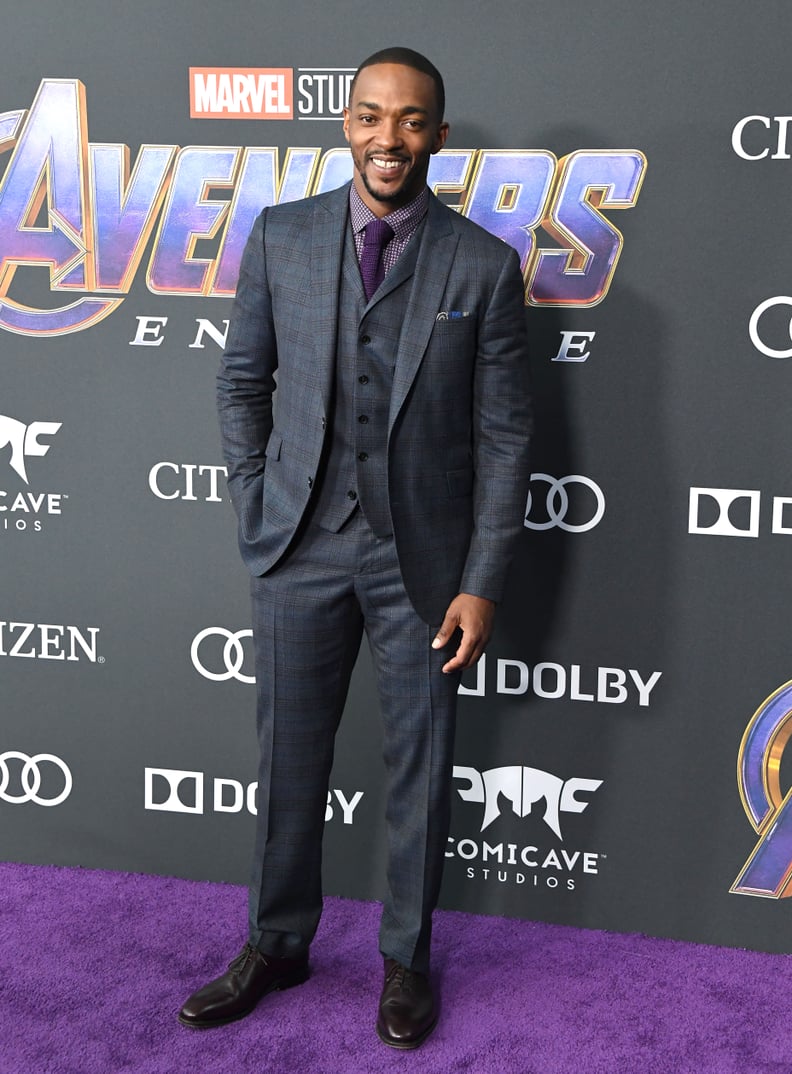 Anthony Mackie as Sam Wilson, aka The Falcon
After several years as a supporting character, Mackie is officially ascending to Marvel leading man status as his character, Sam Wilson, struggles with the aftermath of being handed Captain America's shield by his old friend Steve. Mackie has been keeping busy outside of the Marvel world, too: he starred in the latest season of Altered Carbon and will appear in the upcoming thriller The Woman in the Window.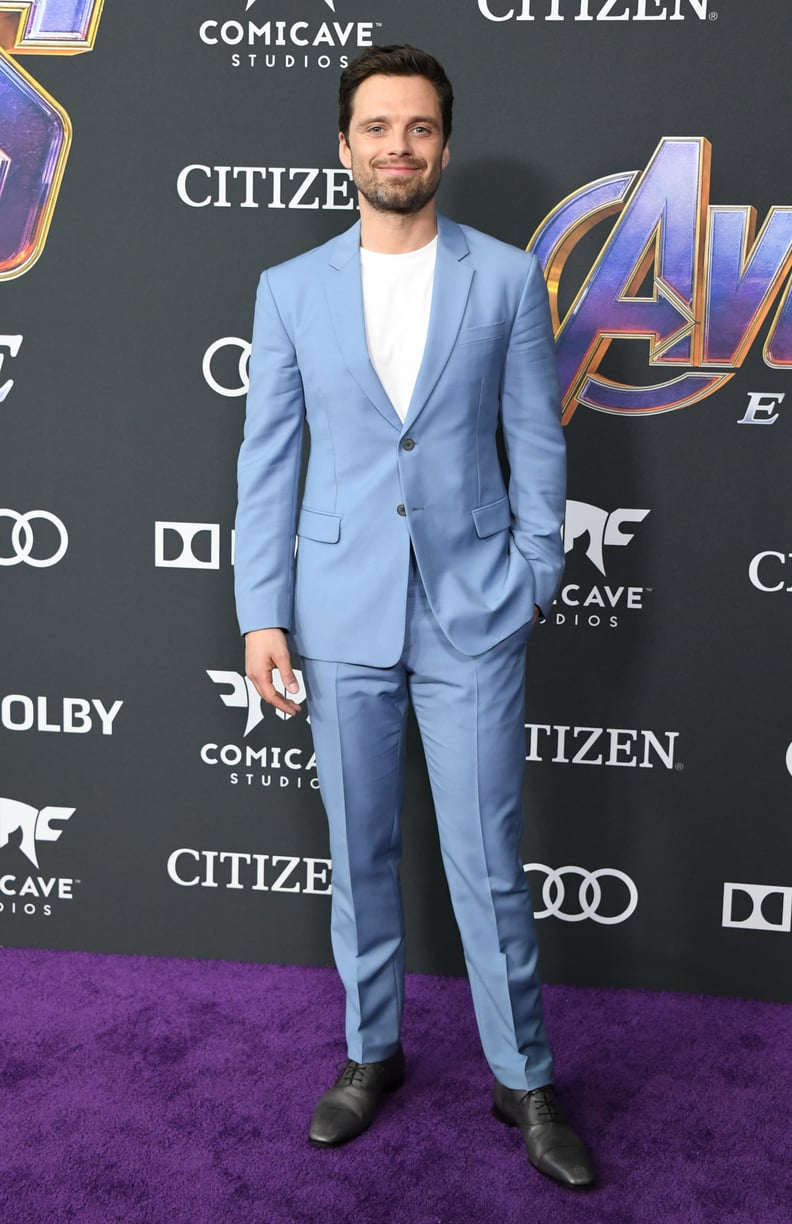 Sebastian Stan as Bucky Barnes, aka The Winter Soldier
Stan is again reprising his role as Bucky Barnes, the World War II soldier turned HYDRA assassin turned superhero. This will be Stan's first multi-episode TV role since 2012's Political Animals and his first co-starring role since 2009's Kings. He's also had an eclectic movie career outside of Marvel, including roles in I, Tonya and The Devil All the Time.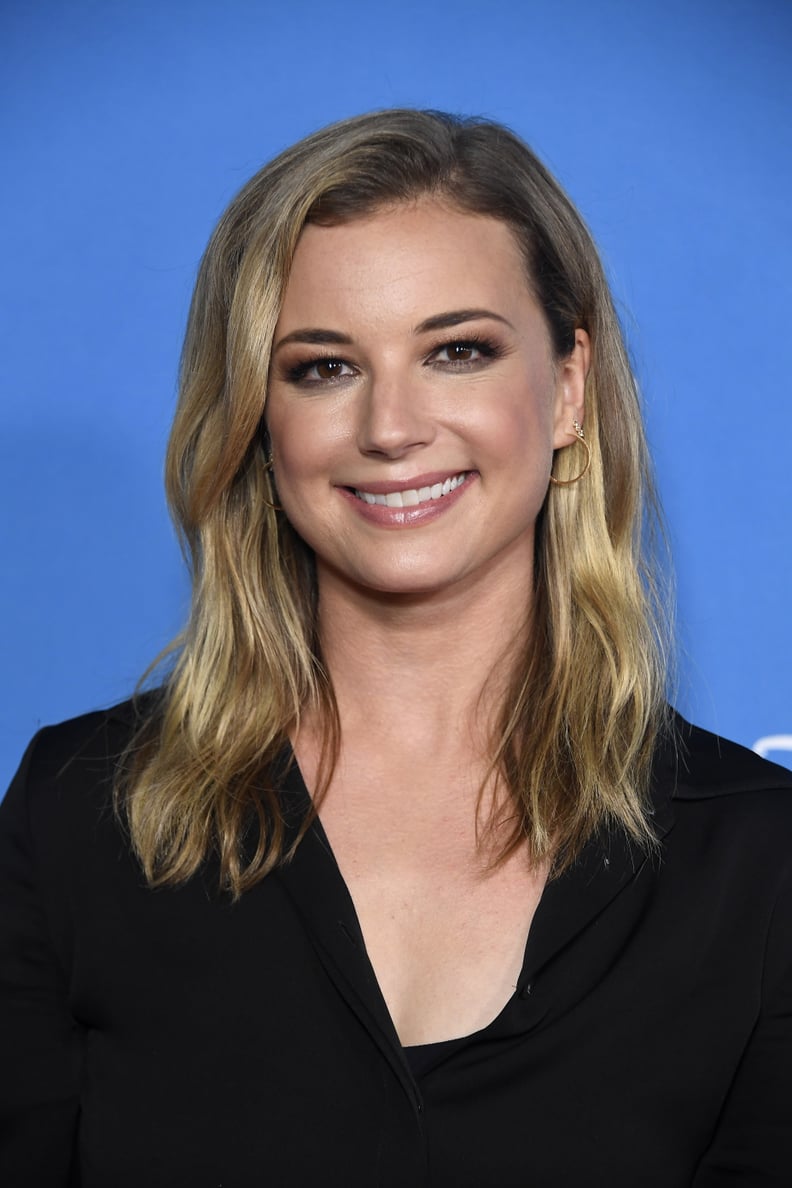 Emily VanCamp as Sharon Carter, aka Agent 13
One of Marvel's underrated women is back in action, with VanCamp reprising her role as Sharon Carter, a former SHIELD agent who was one of Captain America's allies (and, briefly, his love interest). VanCamp is probably best known for two of her previous TV roles: the family drama Brothers and Sisters and the soapy thriller Revenge.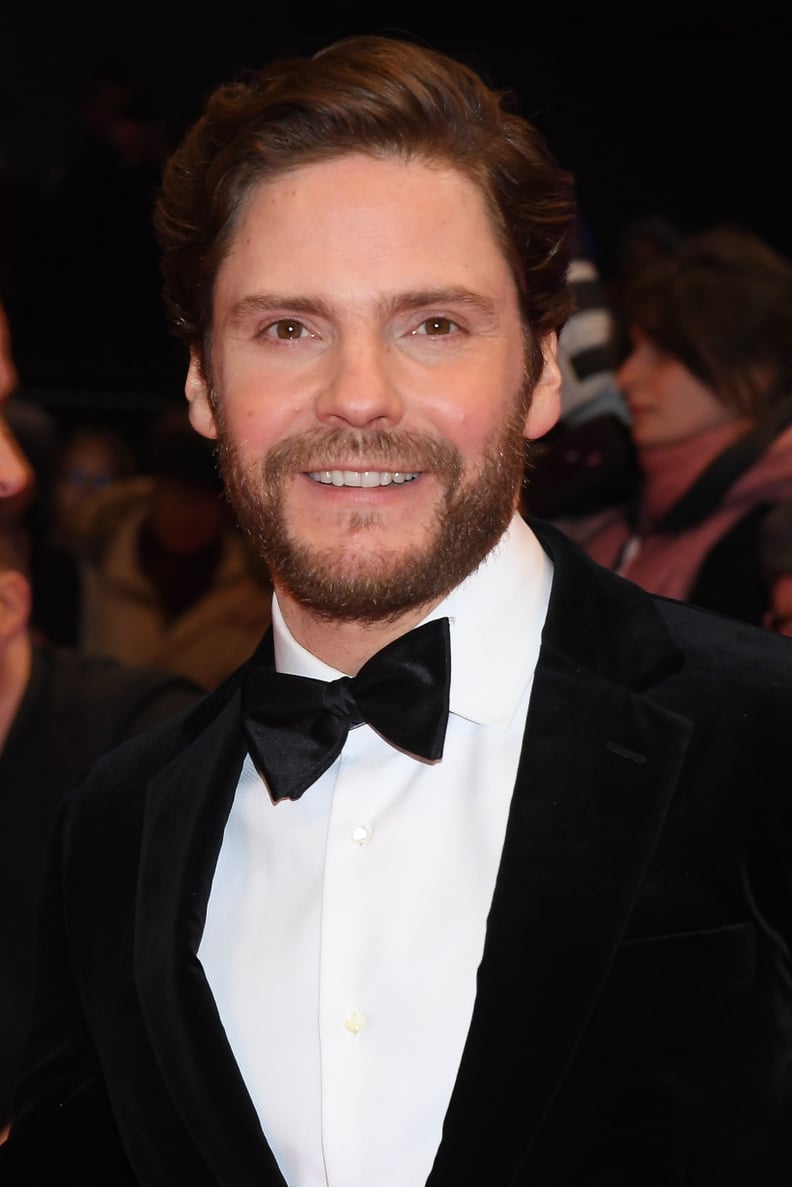 Daniel Brühl as "Baron" Helmut Zemo
The villain of the show is slated to be a familiar face: Brühl's Baron Zemo, a Sokovian terrorist who framed Bucky and managed to turn the Avengers against each other in Captain America: Civil War. Brühl's career has been incredibly varied, with plenty of quirky movies and TV shows along with bigger titles. He most recently was seen in the historical mystery series The Alienist and is set to appear in the spy adventure The King's Man.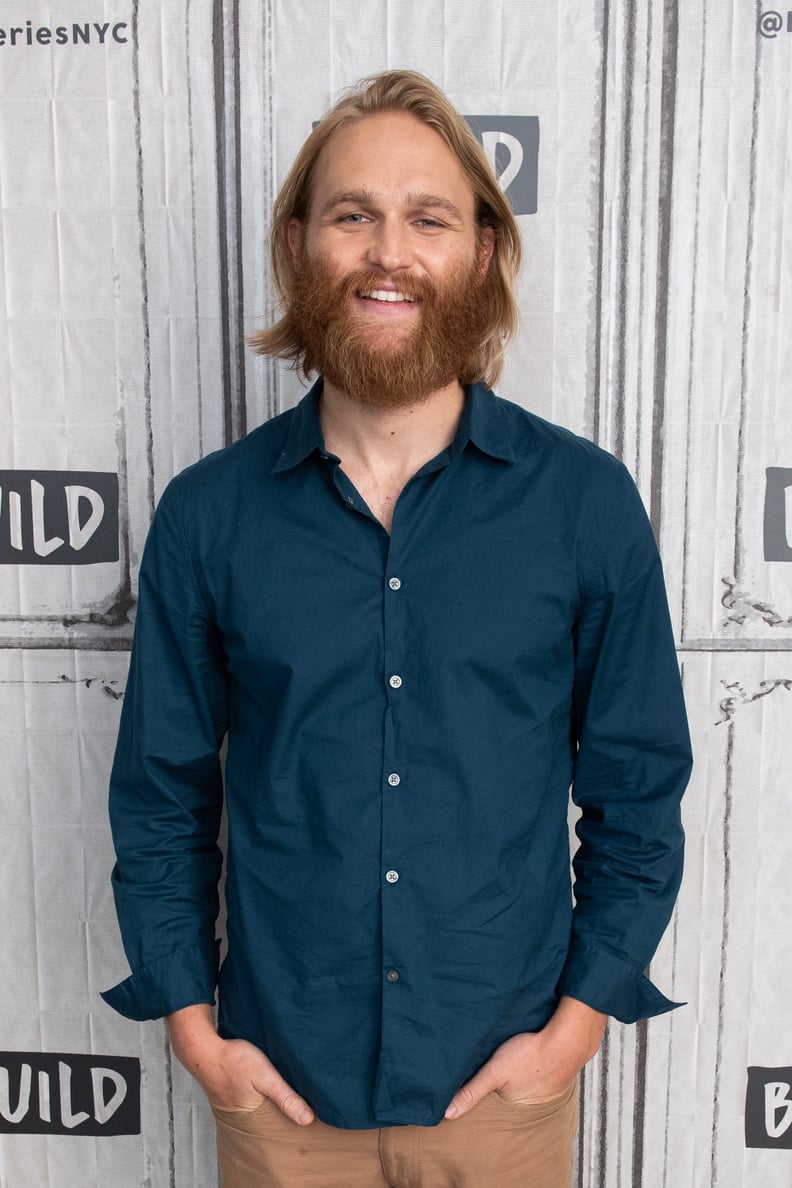 Wyatt Russell as John F. Walker, aka U.S. Agent
Russell, a former hockey player turned actor, will appear as John F. Walker, the government-approved replacement for Captain America who goes by U.S. Agent. Russell actually has an upcoming project in common with one of his Marvel costars: like Mackie, he appears in The Woman in the Window.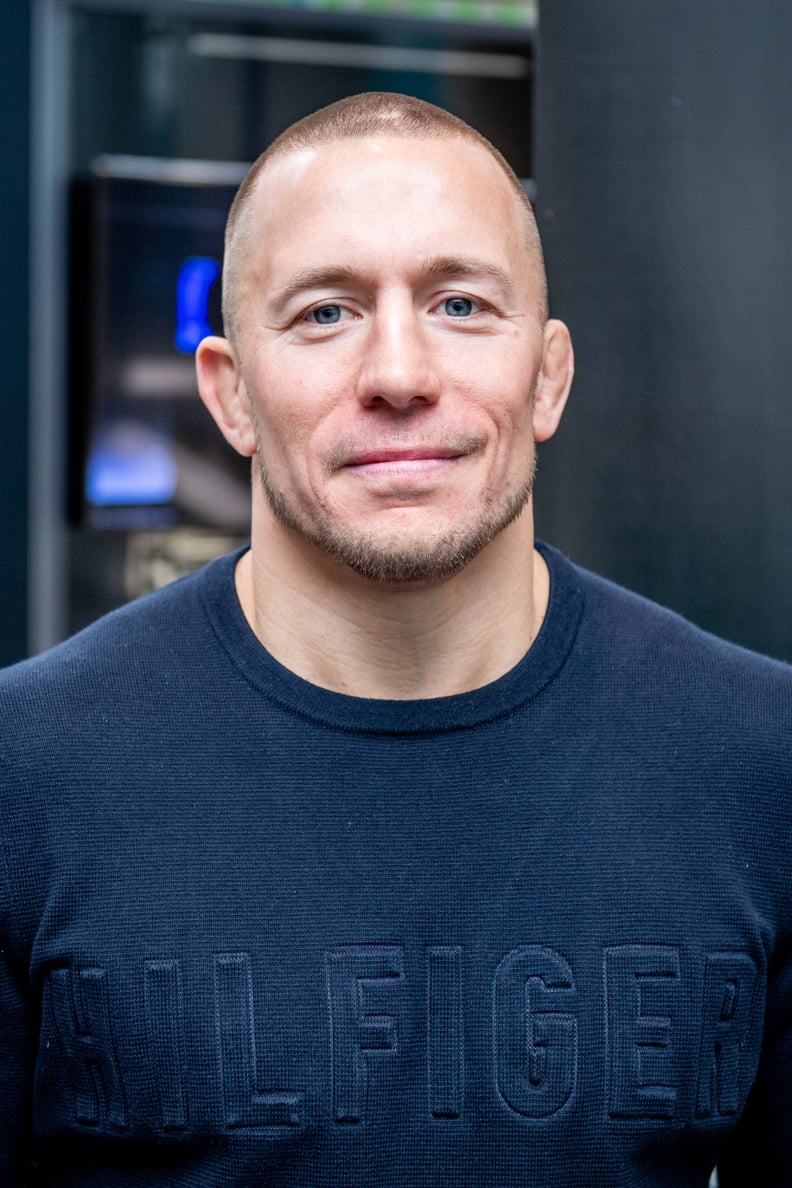 Georges St-Pierre as Georges Batroc
Mixed martial artist and actor St-Pierre is bringing back his character Georges Batroc, a mercenary originally seen in Captain America: The Winter Soldier. After a long and record-breaking career in MMA fighting, St-Pierre officially retired in 2019, and will be inducted into the Modern Wing of the UFC Hall of Fame.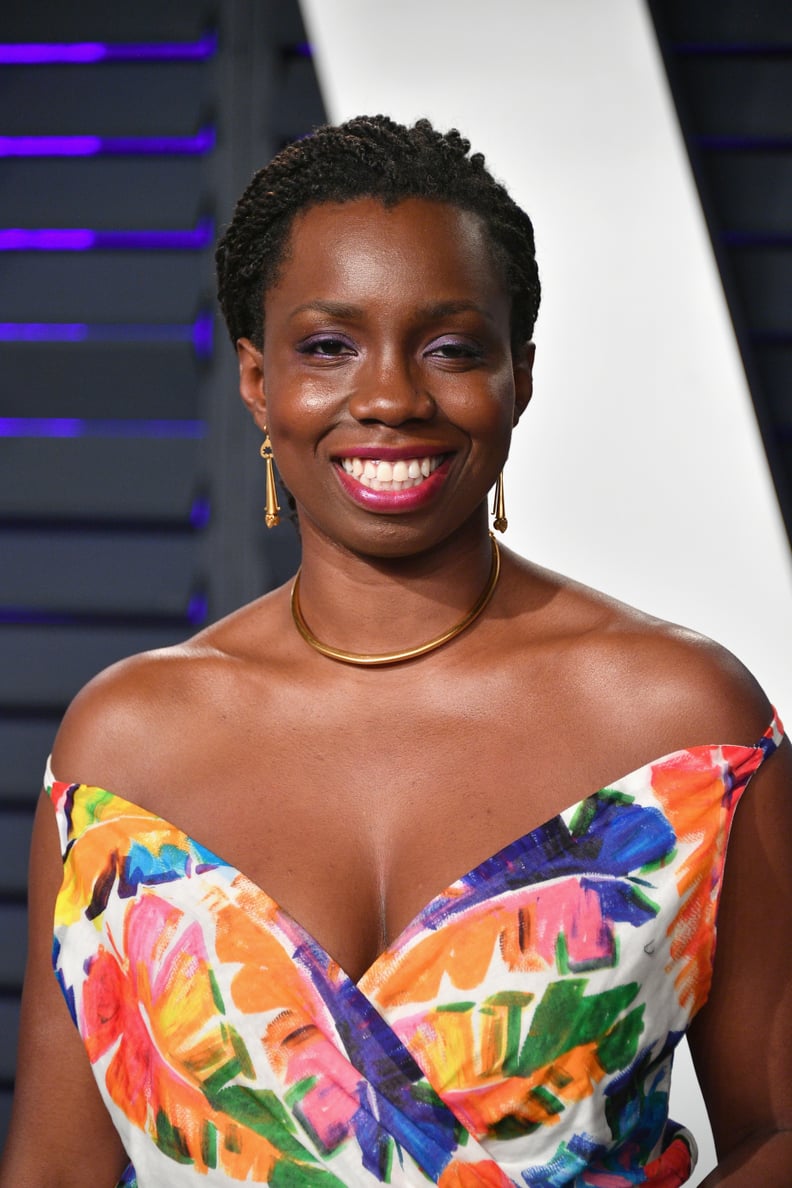 Adepero Oduye as Sarah Wilson
We're finally getting more of Sam Wilson's backstory, with Oduye arriving to play his sister Sarah Wilson. Oduye may not be a household name (yet), but her resume of roles is incredibly impressive. Her credits include 2011's Pariah, the Oscar-winning 12 Years a Slave, and, more recently, Widows and the miniseries When They See Us.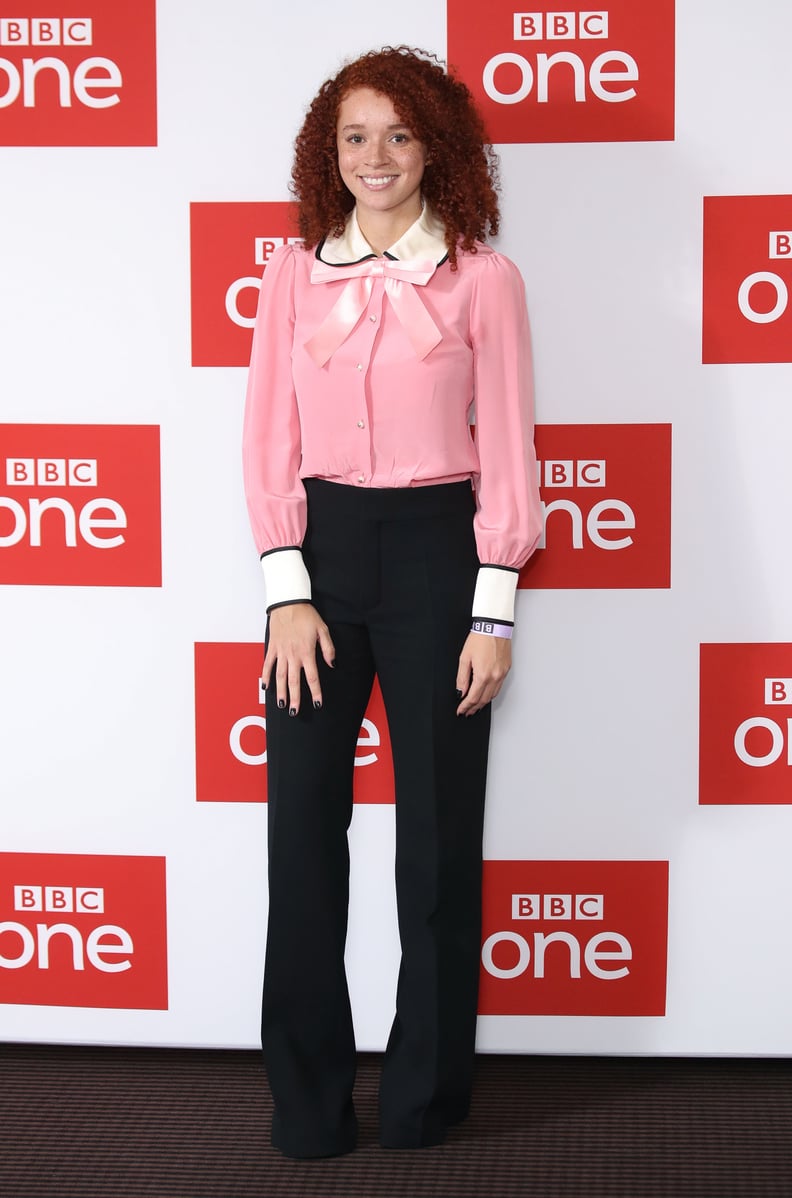 Erin Kellyman as Karli Morgenthau, aka Flag-Smasher
Kellyman is set to appear as Karli Morgenthau, a rewritten version of the Marvel supervillain Flag-Smasher, a terrorist and anti-nationalist foe of Captain America's. Although Kellyman is still at the relative beginning of her career, The Falcon and the Winter Soldier is already the third major project for her: she also played rebel leader Enfys Nest in Solo: A Star Wars Story and Eponine in the 2019 BBC miniseries adaptation of Les Misérables.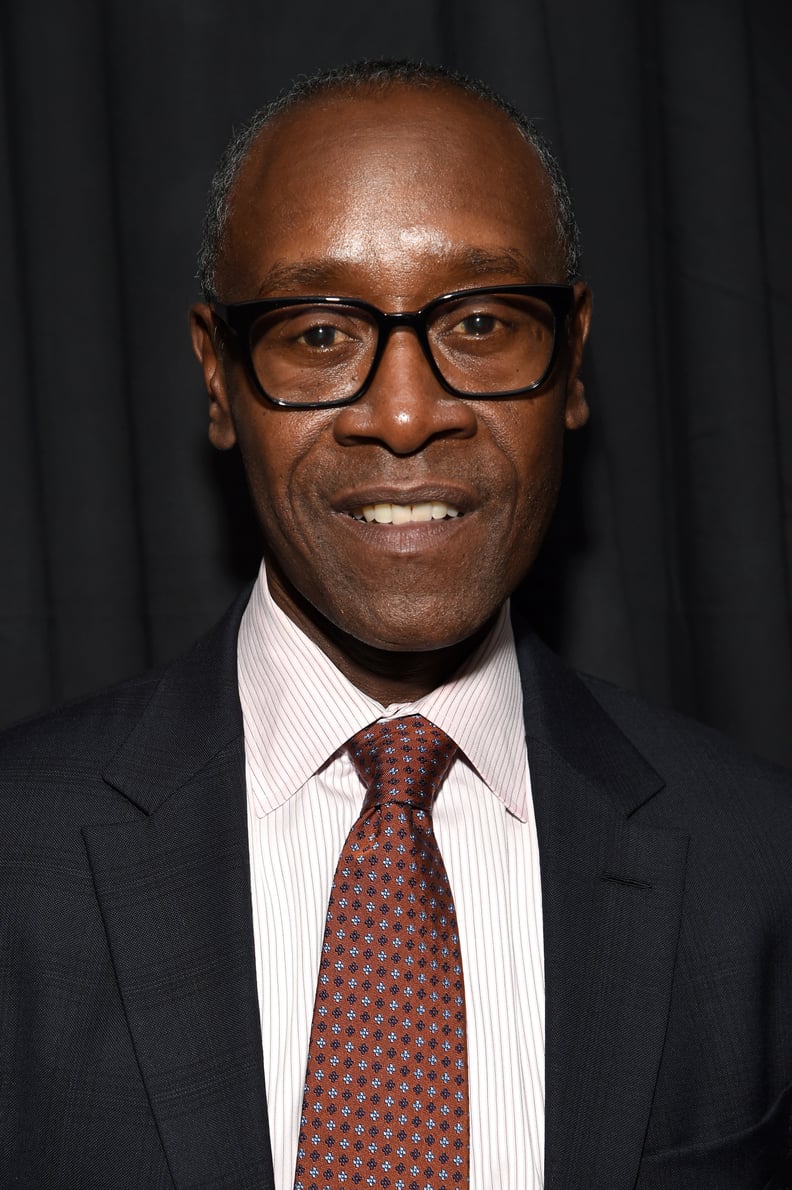 Don Cheadle as James "Rhodey" Rhodes, aka War Machine
One of the most surprising revelations about casting for The Falcon and the Winter Soldier is that Rhodey is set to make an appearance! Rhodey is one of the longest-running characters in the Marvel movie universe, first appearing (played by Terrence Howard) in the first Iron Man, and according to Cheadle, he'll be popping up in the new series as well.
"That's some of the fun of the MCU, that we all get to show up in each other's stories, and there are ways that we're cross-platforming these characters, and they become storylines, sometimes, in the movies. And then these storylines in the movies become storylines in the shows," Cheadle told BroBible. "You know, Rhodey shows up in Winter Soldier and Falcon's show."