Who Is the Narrator in I'll Be Gone in the Dark?
In Case You Were Wondering, Amy Ryan Is the Gripping Narrator in I'll Be Gone in the Dark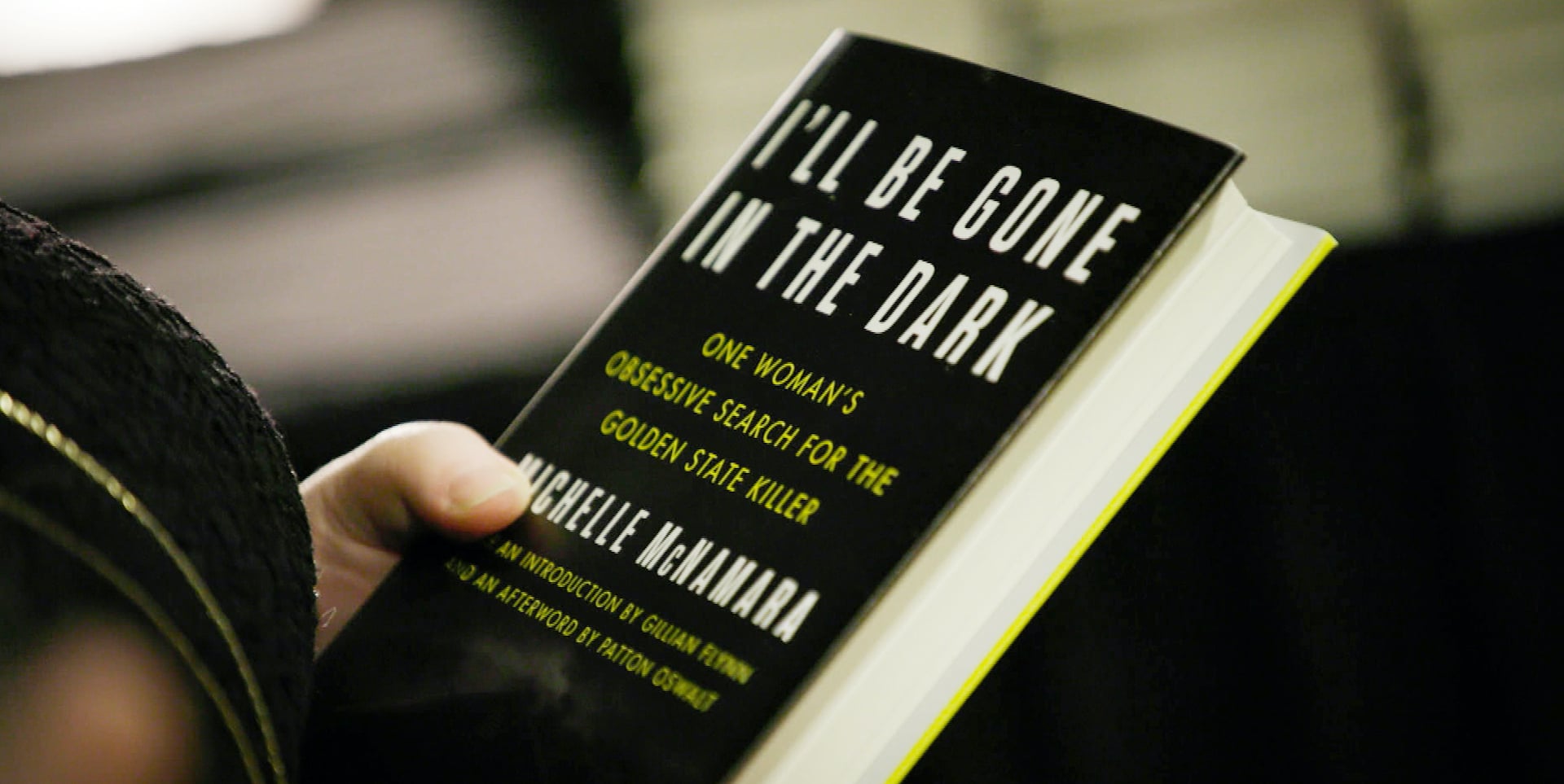 Image Source: HBO
I'll Be Gone in the Dark hinges on Michelle McNamara's words. Based on the true crime author's book of the same name, the HBO six-part docuseries about the search for the Golden State Killer heavily relies on archival footage and older interviews with McNamara to shape its gripping story.
Due to her untimely death in 2016, however, McNamara unfortunately wasn't able to be involved in the making of the docuseries, nor was she able to see the completion of her book and eventual capture of the Golden State Killer. As a result, the narrator heard throughout I'll Be Gone in the Dark isn't McNamara, but rather actress Amy Ryan.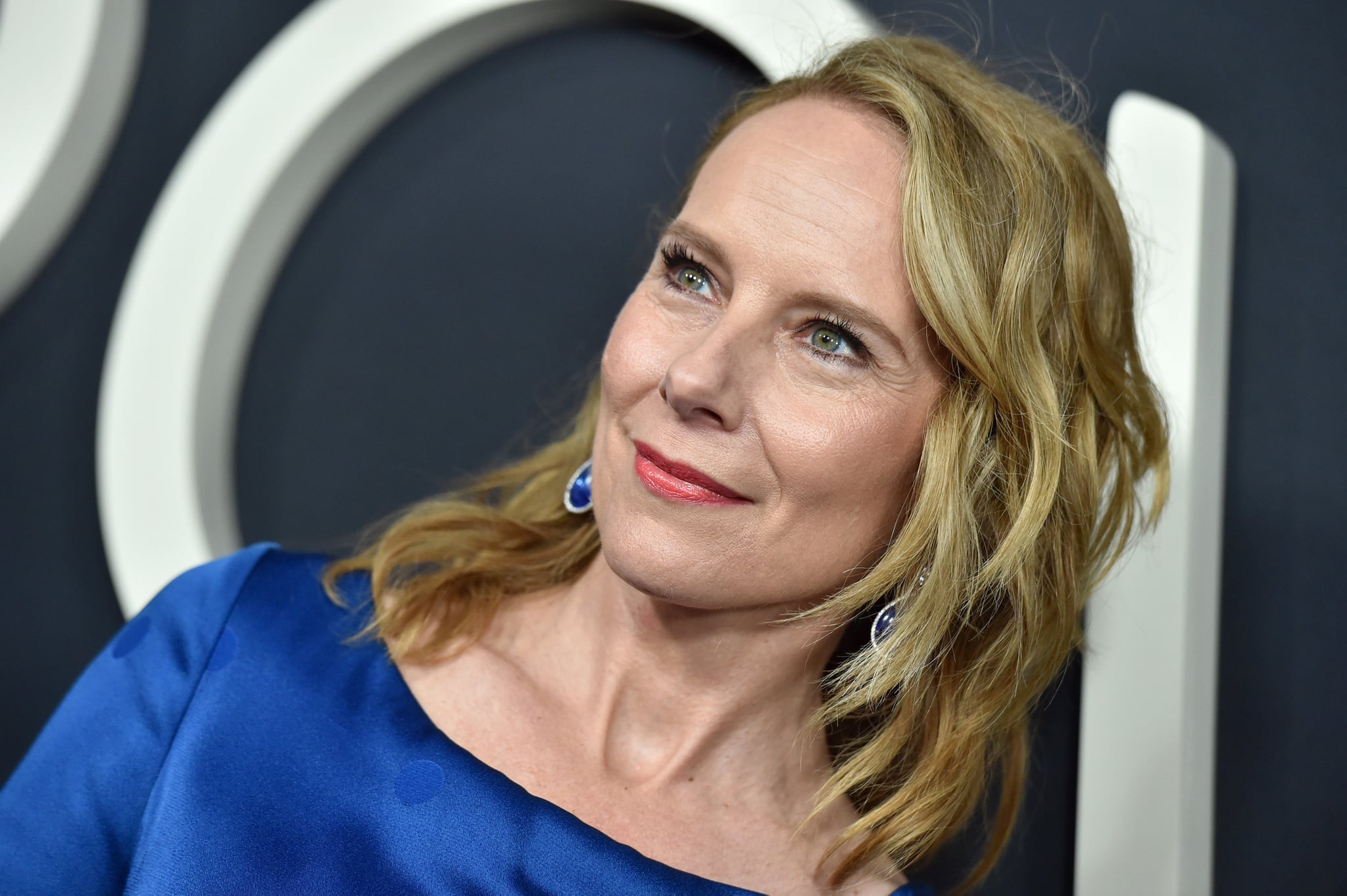 Image Source: Getty / Axelle / Bauer-Griffin
Ryan is a television veteran who's previously appeared in everything from The Wire to The Office. In the latter, Ryan portrayed Holly Flax, a human resources representative who ends up marrying Michael Scott, famously portrayed by Steve Carell. The beloved onscreen couple would go on to reunite in 2018's Beautiful Boy. Ryan also received critical acclaim for her role in Netflix's heart-wrenching Lost Girls earlier this year.
Though one, of course, wishes McNamara herself could've been the one reading excerpts from her groundbreaking book, Ryan certainly did her work justice.