The Fiancé, Boyfriends, and Exes You Can Expect to See in Hulu's "The Kardashians"
Billed as "an all-access pass" into the lives of the Kardashian-Jenner clan, Hulu's "The Kardashians" is here to spill the tea about everything the reality TV family has been up to in the past year. From Kim Kardashian's whirlwind romance with Pete Davidson and Kylie Jenner's pregnancy journey with baby number two to literally all things Kourtney Kardashian and Travis Barker, "The Kardashians" will fill the KarJenner-shaped hole in your reality TV viewing schedule.
With so much change and buzzy storylines, fans may wonder who exactly appears in the new Hulu series. Based on what we've seen thus far, Kourtney, Kim, and Khloé Kardashian; Kendall and Kylie Jenner; and their momager Kris Jenner all star in the show. But what about the men in their lives? Viewers may be curious about what Kourtney and Barker's engagement means for Scott Disick's relationship with the show since he played such a large role in "KUWTK," even after his final split from Kourtney. Will we finally get a glimpse into Kendall and Devin Booker's relationship? And how much of Tristan Thompson and Khloé's relationship will we see? Ahead, we break down which boyfriends, exes, and fiancés are on "The Kardashians."
01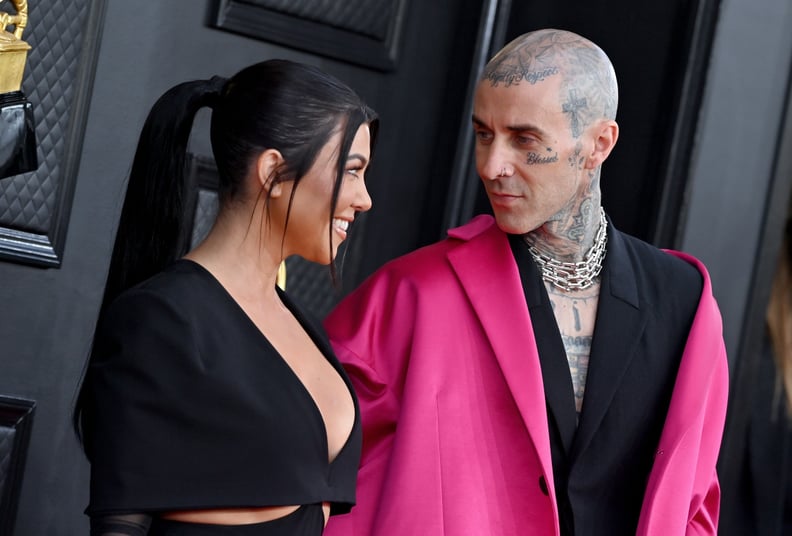 Will Travis Barker Be in "The Kardashians" Season 1?
Considering all the recent happenings in their relationship, "The Kardashians" should just go ahead and change the show's title to "The Kourtney and Travis Show." This season, fans will see Kourtney and Barker's love story unfold, including the latter's romantic beach proposal, how the couple's blended family gets along, and lots of PDA. The show also highlights Kourtney and Barker's IVF journey as they look to expand their family. Essentially, viewers can expect to see just as much of Barker as they will Kourtney.
02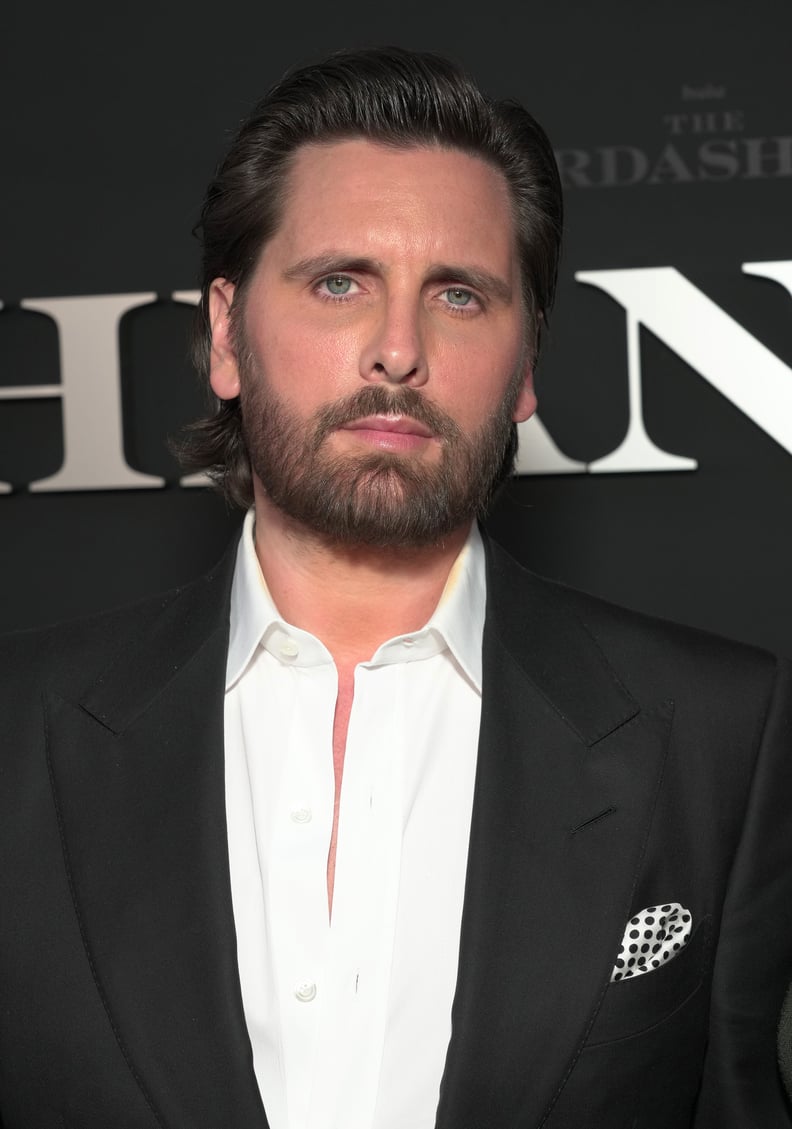 Will Scott Disick Be in "The Kardashians" Season 1?
So far, Kourtney's storyline largely follows her steamy romance with Barker — but that doesn't mean Disick and his sarcastic one-liners are gone for good. According to Us Weekly, Disick was only willing to film for the new show if he was "paid a lot," and so far, he has appeared in a handful of episodes.
In April 2021, sources claimed Disick was "struggling" with Kourtney and Barker's relationship. So it wouldn't be too surprising if Disick steps into a minor role as the season progresses.
03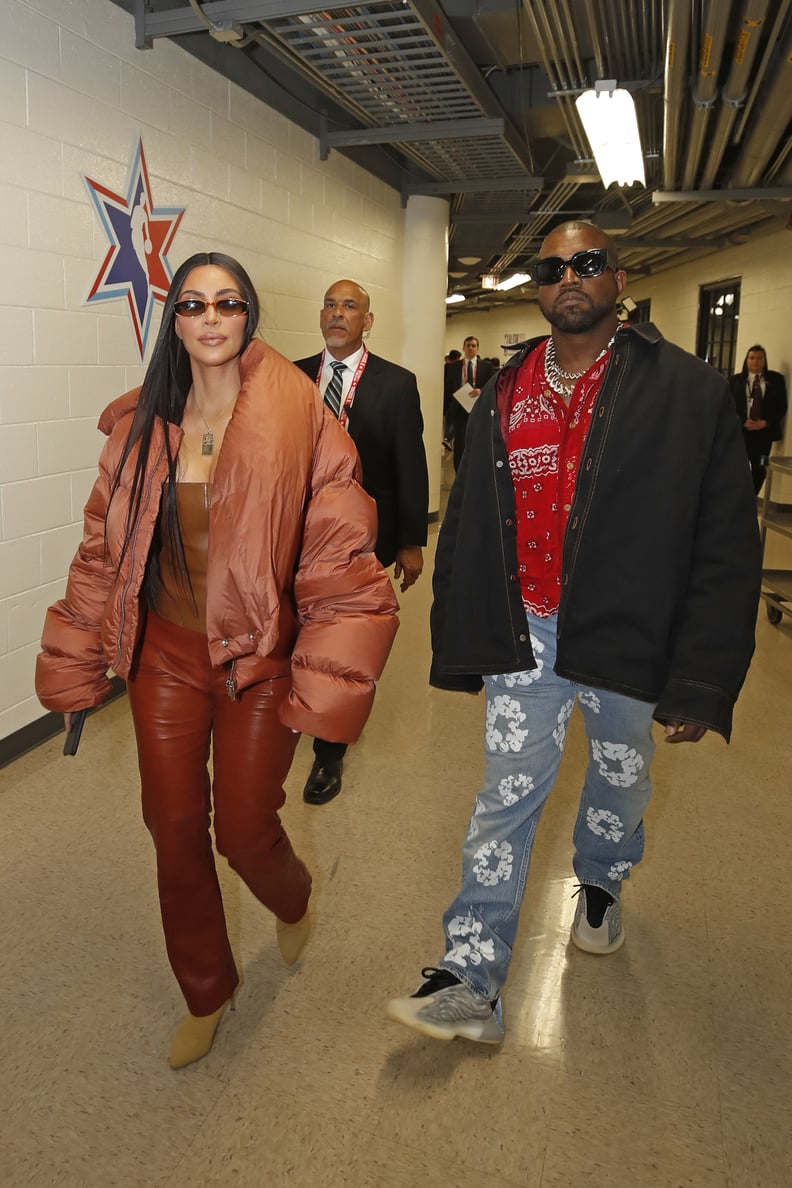 Will Kanye West Be in "The Kardashians" Season 1?
04
Will Pete Davidson Be in "The Kardashians" Season 1?
While viewers will get an inside look into Kim and Davidson's budding romance from Kim's perspective, the "Saturday Night Live" comedian will not be on "The Kardashians."
"I have not filmed with him," the Skims founder told Variety. "And I'm not opposed to it. It's just not what he does." This season, the cameras captured Kim hosting "SNL," but we still haven't gotten a cameo of Davidson. At the very least, we'll get to see Kim's family's reaction to her unexpected new boyfriend. Kim did tease to Variety that she and Davidson "might film something really exciting coming, but it wouldn't be for this season." Perhaps the 2022 Met Gala?
05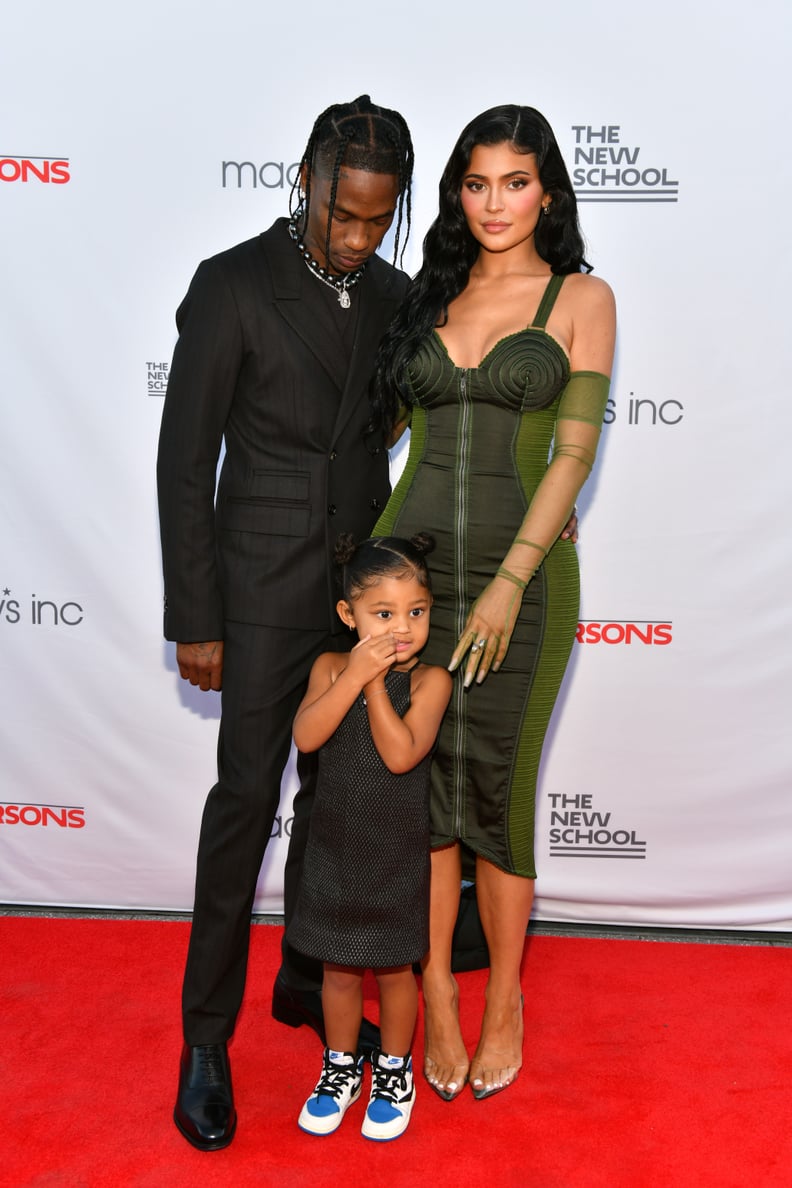 Will Travis Scott Be in "The Kardashians" Season 1?
Following Travis Scott's Astroworld Festival tragedy, the rapper will allegedly be "edited out of the show," a source told Radar. "Cameras have been rolling for months. They have filmed Kourtney's engagement and Kim's flirting with Pete Davidson as well as Kylie's big pregnancy announcement, however after the disaster at the concert, where Kylie and Kendall were both backstage, footage of Travis is being edited out of the show," they told the outlet. However, a rep for the Kardashians told Radar these claims were "absolutely false." They further clarified that Scott hadn't begun filming for "The Kardashians" at the time of the tragedy. Neither Kylie nor Scott have confirmed his presence on the show, which will follow the couple's second pregnancy.
06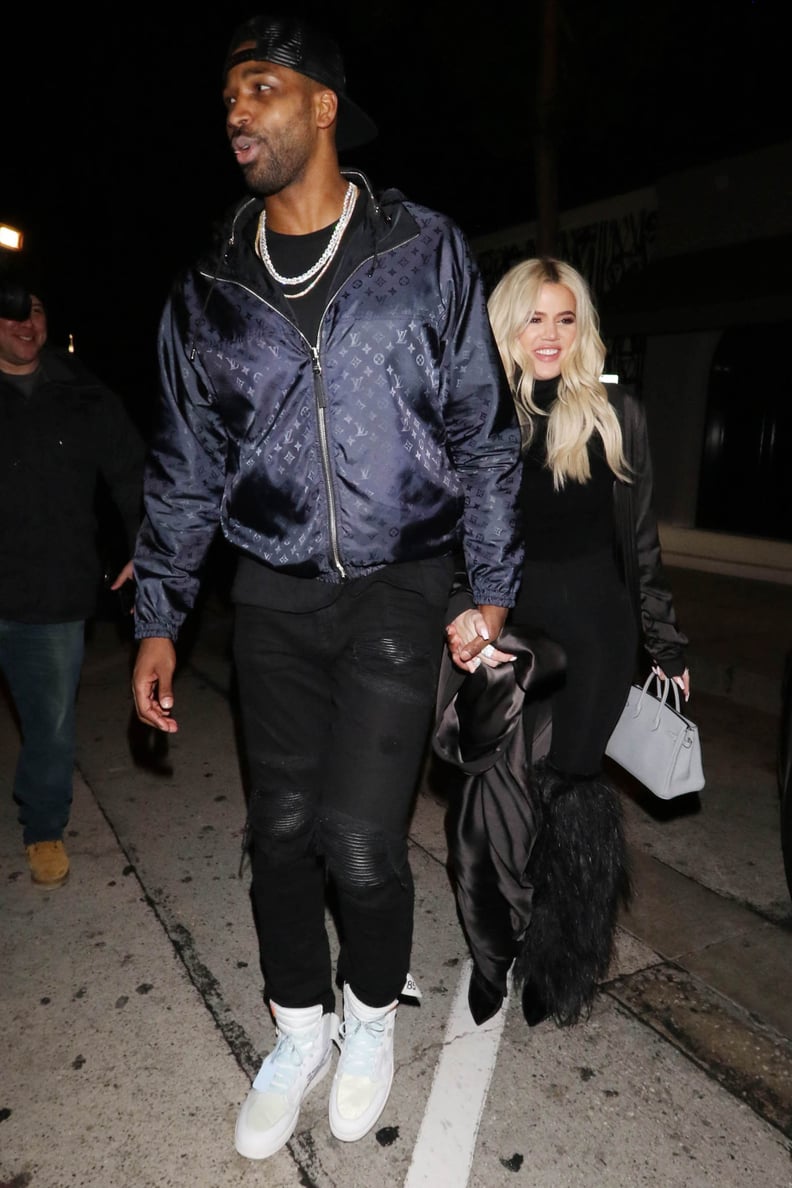 Will Tristan Thompson Be in "The Kardashians" Season 1?
At the start of the season, it appears that Khloé and Thompson are back together (again), and raising their 4-year-old daughter, True. However, given the NBA player's recent infidelity, it's likely that situation will be explored in later episodes. Khloé confirmed to Variety that the show will discuss Thompson's cheating and how he fathered a son with Maralee Nichols. "I wish I never had to talk about that because it's not a fun thing to talk about," she told the outlet. "But it is part of my journey in life, so we will see it on the show."
07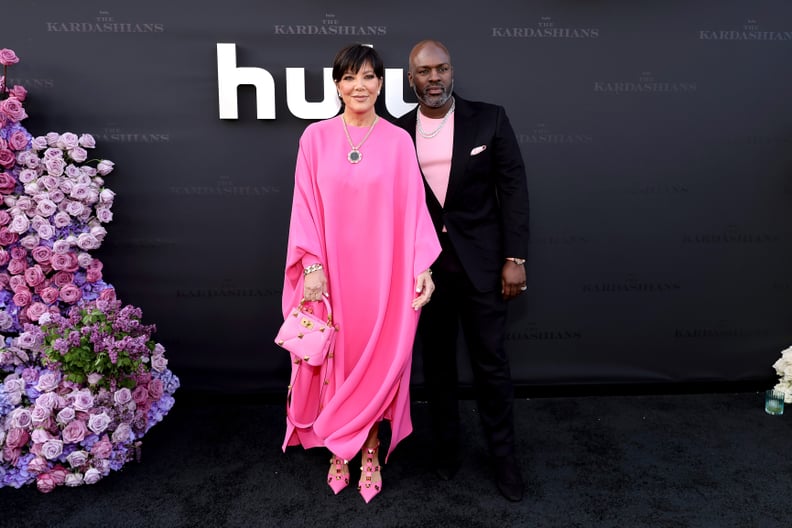 Will Corey Gamble Be in "The Kardashians" Season 1?
Kris's longtime boyfriend, Corey Gamble, has been by her side since the two met back in 2014. He made several cameos in "Keeping Up With the Kardashians" and also appears in the first few episodes of "The Kardashians." He recently accompanied Kris to the show's red carpet premiere, and since they still appear equally smitten with one another, it's safe to say Gamble will show up a lot this season.
08
Will Devin Booker Be in "The Kardashians" Season 1?
Kendall has been dating Phoenix Stars player Devin Booker for almost two years, but there are no signs pointing to whether or not he'll be on "The Kardashians." He isn't featured in the trailers or teasers, and Kendall has made it very clear that she prefers to keep her dating life private, which showrunner Danielle King also confirmed in a Variety interview. So it looks like fans will have to wait for future seasons to see their romance on screen.