Can't Get Over The Wilds? Here Are 11 Engaging Shows to Watch Next
With its gripping storyline, ongoing mysteries, and cliffhanger finale, we still can't get over Amazon Prime Video's The Wilds. It will have a second season (thankfully), but we need a show to binge until then to keep us distracted from incessantly wondering what happened to Nora. If you're hunting (sorry, we had to) for another show to watch that's filled with teen issues, survival drama, and more, here are 11 shows currently streaming online that are similar to The Wilds. While they're captivating shows with unique twists, be aware that several contain sexual violence and triggering topics, primarily pertaining to mental health.
01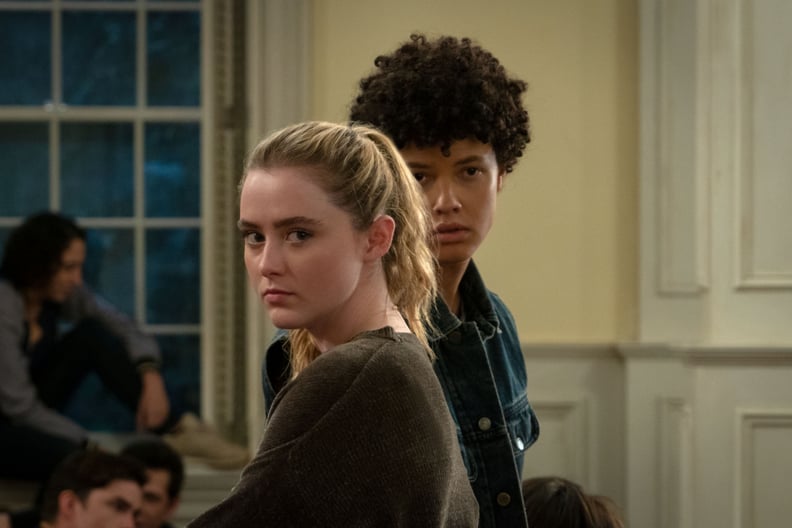 The Society
After discovering everyone else has disappeared, a group of teens in The Society realize they must build a new world for themselves. They struggle to create systems that will help them survive and enjoy being young at the same time. As a warning, know The Society was canceled all too early after only one season.
02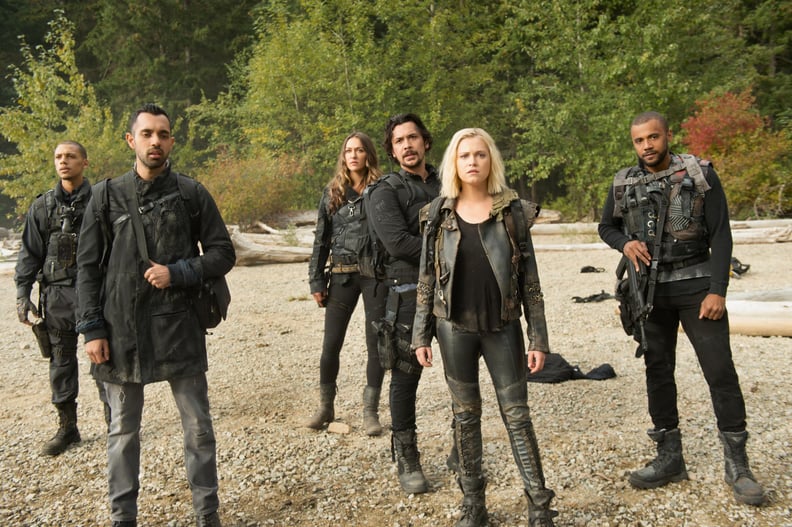 The 100
The 100 is a show about survival but with a sci-fi twist: everyone who's alive is living on space stations due to an apocalypse. After 97 years pass, 100 teen survivors head back to Earth to determine if it's habitable. Like The Wilds, The 100 is a show that includes LGBTQ+ characters.
03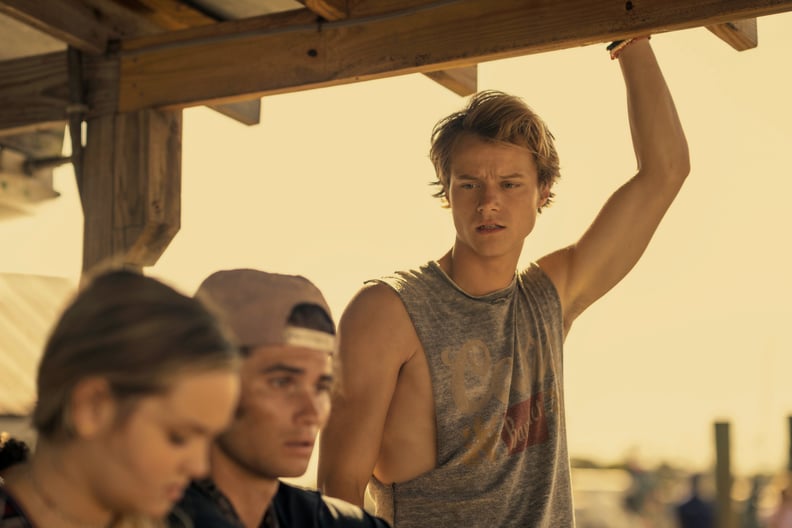 Outer Banks
From a disappearance and an island setting to a primarily teenage cast, Outer Banks is like The Wilds in several ways. Join John B (Chase Stokes) and his friends as they look for his father who disappeared, finding a relevant treasure along the way.
04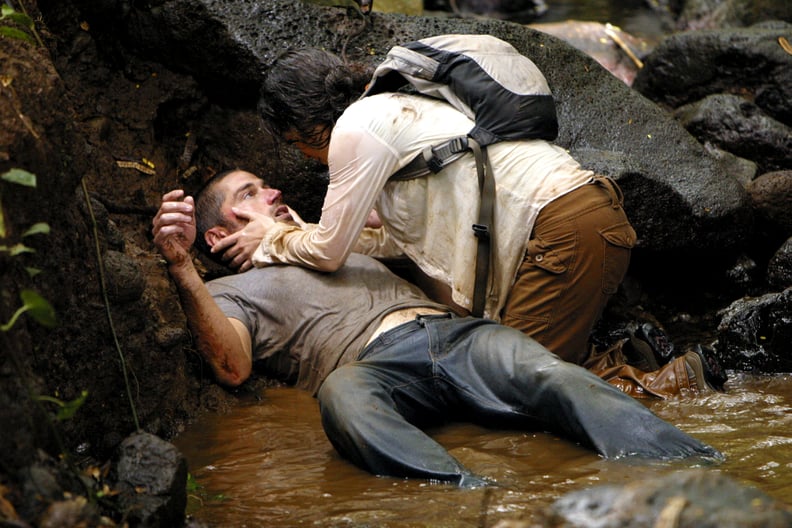 Lost
Many people automatically compare The Wilds to Lost, and they're not wrong. Lost is about a group of people who must learn to survive on an island after their plane crashes.
05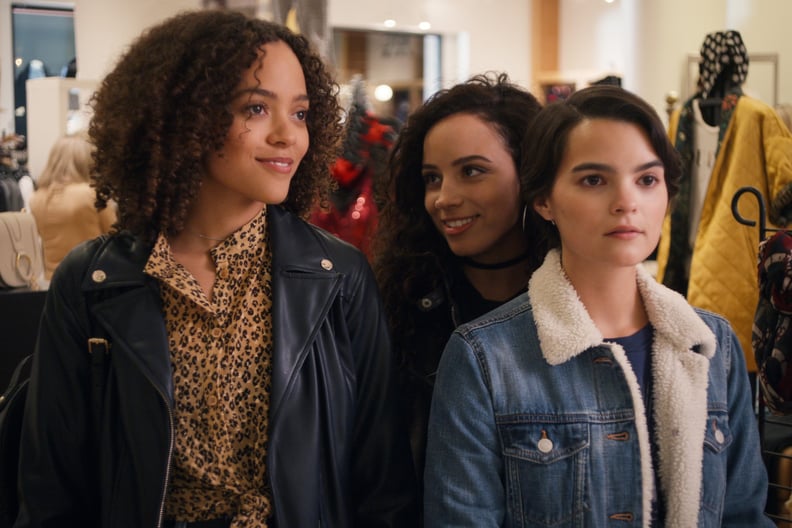 Trinkets
If the way the girls connect over their lives in The Wilds warmed your heart, you may want to check out Trinkets. In the wake of grief, Tabitha Foster (Quintessa Swindell) bonds with classmates in a Shoplifters Anonymous group.
06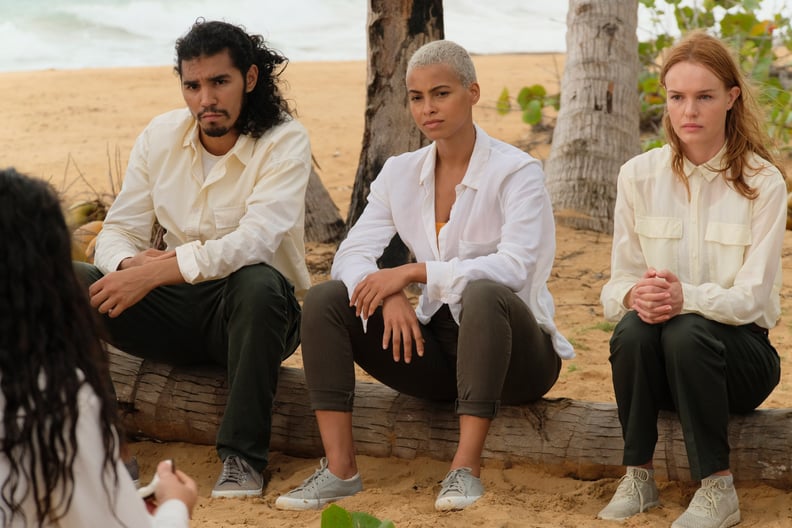 The I-Land
For a dystopian twist on The Wilds, check out The I-Land. In this show that's a mix of Black Mirror and Fyre Fest, a group of strangers must navigate an island and aggressive challenges — with none of their memories. Full of twists about who these people are and why they're on the island, this is a thrilling show.
07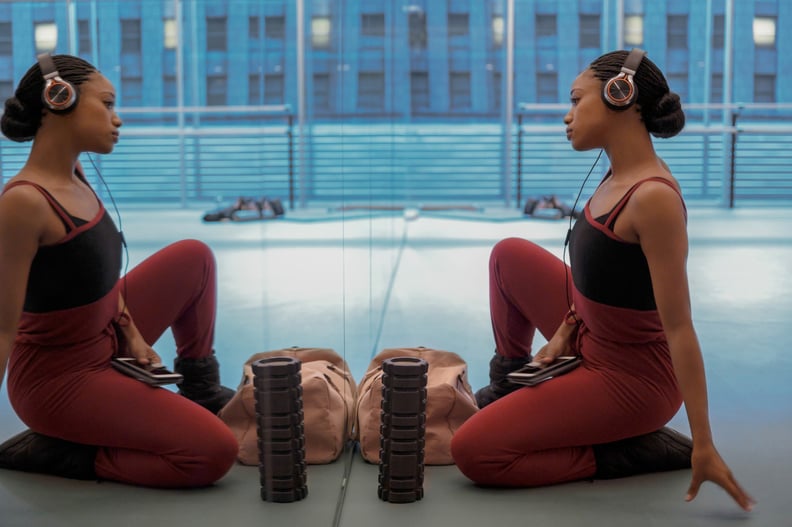 Tiny Pretty Things
If you loved The Wilds because of the mystery and teen issues it portrays, Tiny Pretty Things is another show with a cliffhanger you may want to check out. After an elite ballerina is murdered, her replacement comes and quickly sees the competition and betrayal that fill their dance world.
08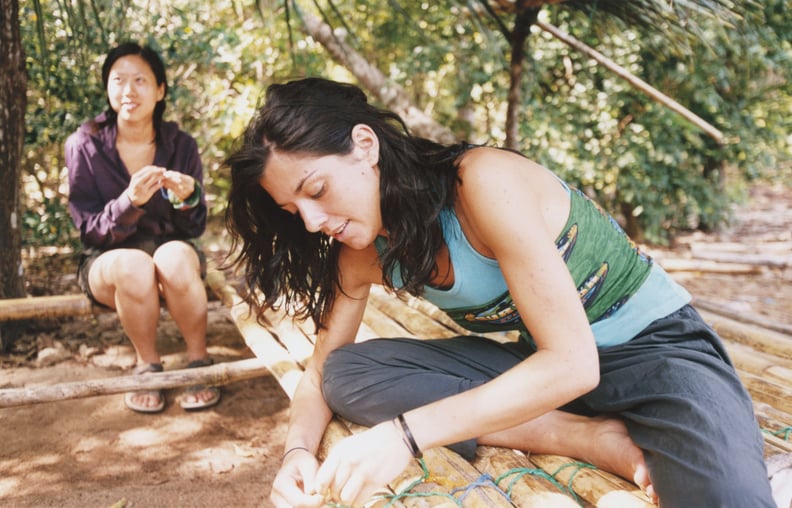 Survivor
Survivor is a reality TV show about figuring out how to live in the wild, all while participating in game-like challenges. Similar to The Wilds, contestants have to build shelter, search for food, and attempt sleeping in the rain. You'll also see drama as contestants form alliances and backstab each other to win.
09
Riverdale
Throughout Riverdale, several teenagers' lives completely turn around as more secrets are uncovered. If you liked that aspect of The Wilds, you'll probably love Riverdale for that same reason. Plus, Riverdale already has four seasons ready to watch, and a fifth is coming!
10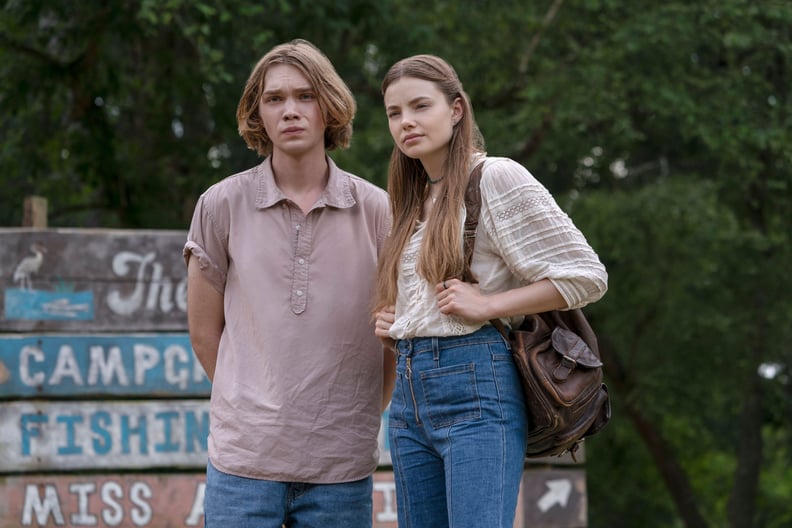 Looking For Alaska
In The Wilds, the main characters experience a tragedy they have to make sense of by changing their perspective. While the tragedy in Looking For Alaska is different, the theme is similar. In this miniseries, Miles (Charlie Plummer) goes to boarding school seeking a deeper understanding of life and experiences both love and great pain.
11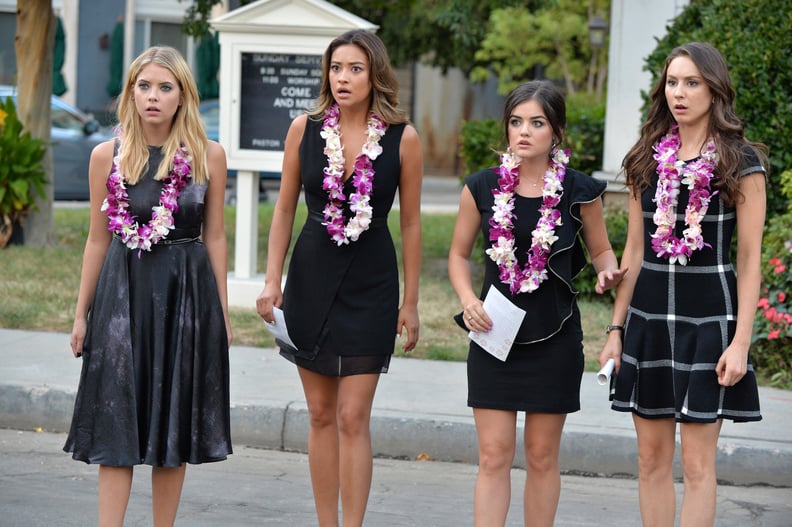 Pretty Little Liars
We couldn't talk about shows similar to The Wilds without mentioning Pretty Little Liars, a show that's similar in all the best ways. From teen issues to impressive surveillance technology in bunkers to a mystery with female leads, the two share similarities that drive the engaging nature of both.