While I love a good TV show, I think I love a good TV mom more. So often, they're protective, funny, and compassionate, showcasing some of the best characteristics many moms have. And as a woman and future mother, these positive portrayals mean so much to me — they give me a stage to look forward to as I get older.
To celebrate the best TV moms, read ahead to see which one you're most like based on your Zodiac sign. From recently popular shows like Ginny & Georgia to old favorites like Gilmore Girls, each character and her outstanding traits will surely warm your heart.
Capricorn (Dec. 22-Jan. 19): Kris Jenner from Keeping Up With the Kardashians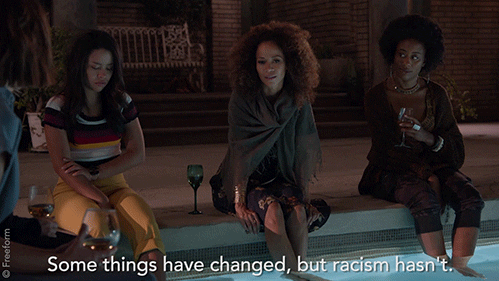 Aquarius (Jan. 20-Feb. 18): Lena Adams Foster from Good Trouble
Lena is a devoted, protective, and altruistic mom. Her Aquarius characteristics shine through as she passionately loves and fights for all her children 一 those she adopted and fostered 一 and cares about her students at school as well. She's not only a loving mother, but she's also a loving wife. We adore her in both Good Trouble and The Fosters!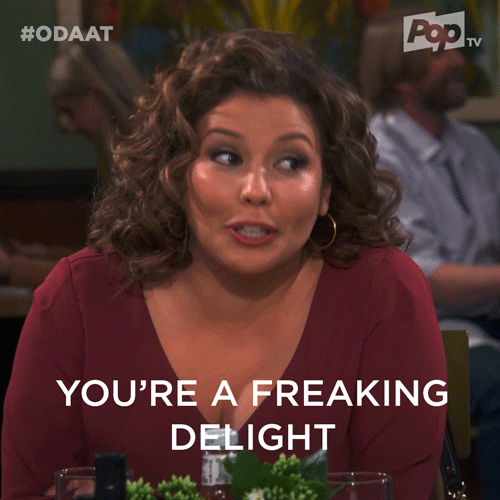 Pisces (Feb. 19-March 20): Penelope Alvarez from One Day at a Time
Quirky, wise, and helpful, Penelope is such a Pisces! I appreciate her being accepting of her daughter's sexuality, making sacrifices for her kids, and being an overall fun and outgoing person. Penelope is a no-nonsense mom with a big heart, and watching scenes with her in them always makes us feel good.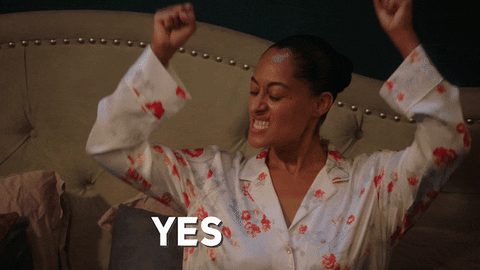 Aries (March 21-April 19): Rainbow Johnson from Black-ish
We love Rainbow's fun, bold, and loyal nature 一 so basically everything that makes her an Aries. She's not one to back down, and she cares about raising her children better than her parents raised her. Rainbow is strong and admirable, exactly like this sign.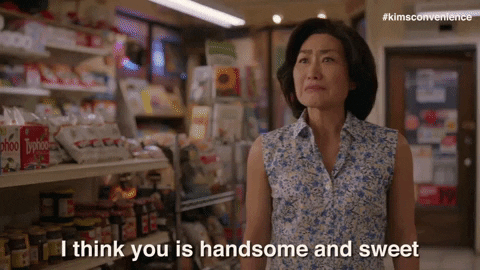 Taurus (April 20-May 20): Yong-mi (Umma) Kim from Kim's Convenience
Practical, level-headed, and hardworking, Umma is a loveable Taurus. She cares about her kids deeply and is invested in their lives. And who could forget how hilarious she is? We can always count on Umma to make us laugh.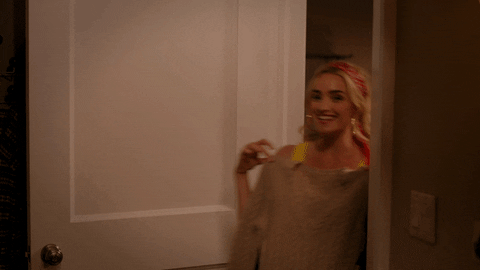 Gemini (May 21-June 20): Georgia Miller from Ginny & Georgia
We get strong Gemini vibes from Georgia. As an adaptable, friendly, and affectionate woman and mom, she easily makes friends, nabs a job with Mayor Paul Randolph, and finds her place in Wellsbury. She always shows love to Ginny 一 even when Ginny isn't in a super lovable mood 一 and always does her best.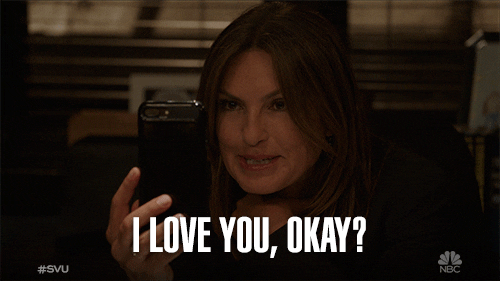 Cancer (June 21-July 22): Olivia Benson from Law & Order: Special Victims Unit
Loyal, protective, intuitive, and compassionate, Olivia is a Cancer through and through. She always defends her son and the victims she seeks justice for. She also supports them with empathy and love, knowing exactly what to say 一 just like a Cancer.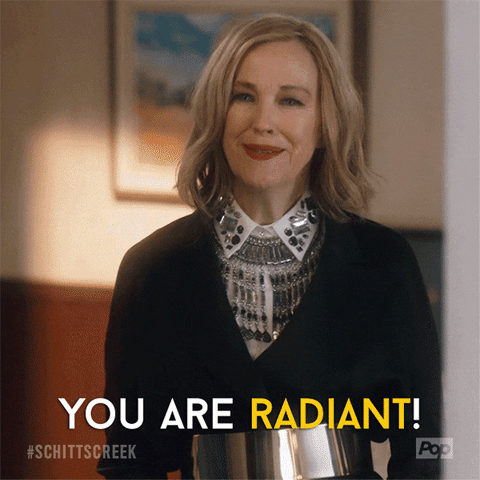 Leo (July 23-Aug. 22): Moira Rose from Schitt's Creek
Moira is the epitome of a Leo. She's theatrical, dramatic, and a bold leader, whether in town council meetings or singing with the Jazzagals. Moira is always ready to put on a fabulous show with a spectacular wig, and we love to see it.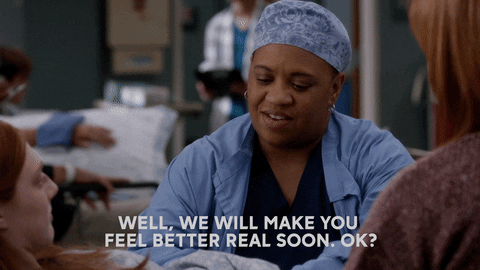 Virgo (Aug. 23-Sept. 22): Miranda Bailey from Grey's Anatomy
Virgo signs, you're definitely Dr. Miranda Bailey. Perfectionistic, intelligent, analytical, and dedicated, Miranda is an amazing surgeon, mom, and leader. Like a Virgo, she loves being useful, and she definitely is . . . both in the operating room and at home.
Libra (Sept. 23-Oct. 22): Jane Villanueva from Jane the Virgin
Jane makes us think of Libras in all the best ways. She's kind, intelligent, and will fight for those she loves. As a romantic who has telenovela daydreams, she has a big heart and values harmony.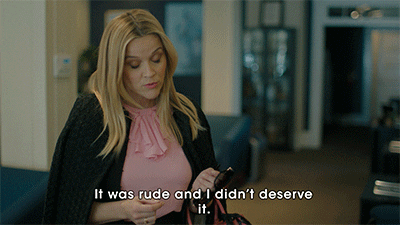 Scorpio (Oct. 23-Nov. 21): Madeline Mackenzie from Big Little Lies
As a passionate, brave, true friend, Madeline gives off major Scorpio energy and rubs off on her daughter, Chloe. She's the first to defend Celeste, Jane, and her kids, and she's enthusiastic about the theater. Just like a Scorpio, Madeline is stubborn in the best way.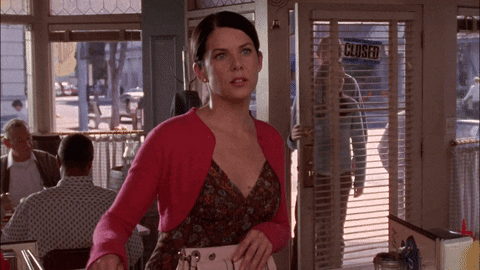 Sagittarius (Nov. 22-Dec 21): Lorelai Gilmore from Gilmore Girls
Sagittarius signs, you fit a mom like Lorelai well. You're both adventurous, compassionate, and outgoing, which we admire! Lorelai's bold and hardworking nature gets her a managerial position at the Independence Inn, and her sociability helps her succeed there. All the while, she has so much love for her daughter, Rory — their relationship is so sweet!