35-Minute Interval Run Playlist
Beginner-Friendly Workout: Running Intervals Playlist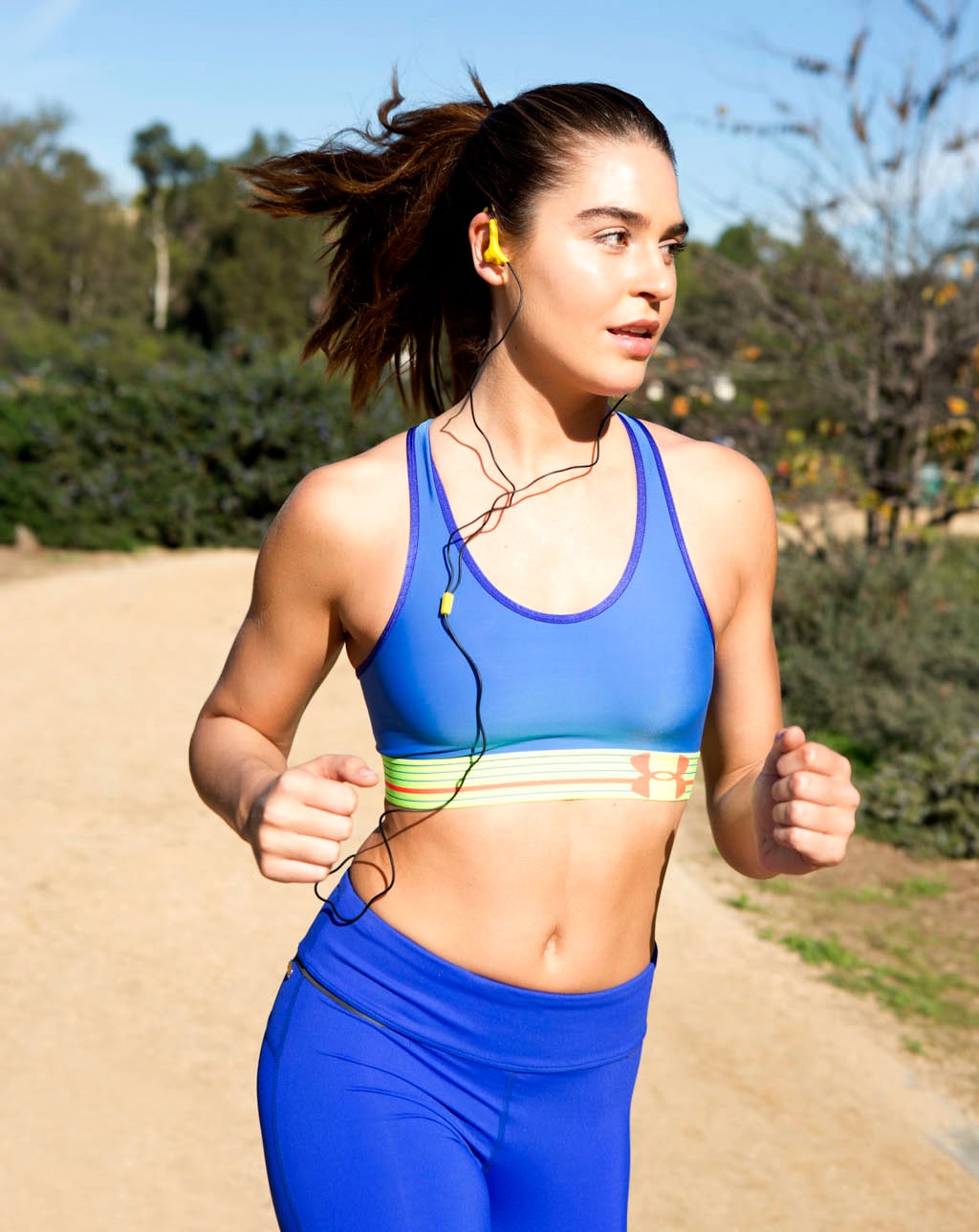 Interval training is an ideal technique for new runners. It builds stamina, improves confidence, and promotes healthy weight loss to boot. This beginner-friendly, 35-minute workout alternates between periods of running and walking, and it comes with an uplifting playlist to add enthusiasm to every step. Be sure to get in an active warmup to loosen up your body, and then get ready to run. You'll kick off the run strong with a fast-paced U2 tune, then you'll go for a brisk walk with Rihanna.
Song and Artist
Interval
"Vertigo" — U2
Run
"We Found Love" — Rihanna, Calvin Harris
Walk
"Eyes Wide Open" — Gotye
Run
"Automatic" — Nicki Minaj
Walk
"Cosmic Love" — Florence + The Machine
Run
"Someone to Call My Lover" —

Janet Jackson

Walk
"Rainy Day" — Coldplay
Run
"It's Tricky" — RUN-DMC
Walk
"Higher Ground" — Red Hot Chili Peppers
Run
"Where Them Girls At" — David Guetta, Flo Rida, Nicki Minaj
Walk
If this mix doesn't suit your musical tastes, check out all our workout playlists here. Remember: you will need to download the free Spotify software or app to listen to our playlists.
Image Source: POPSUGAR Photography / Blake Smith