Day 12: 2018 Clean-Eating Recipes
Recipes For Day 12 of Our 2018 Clean-Eating Plan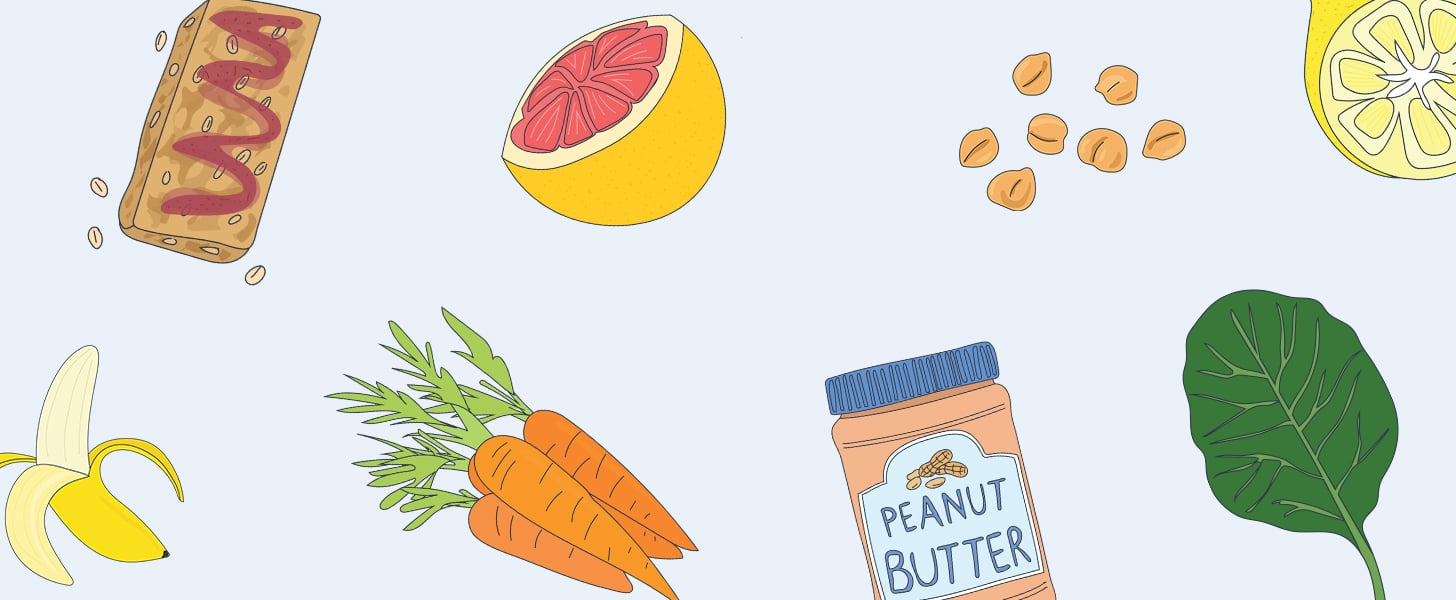 Prep Notes:
Use the collard green leaf that you prepped at dinner on Day 11.

Ingredients
1 large collard leaf, plunged into boiling water for 1 minute to soften
1/4 cup hummus
1/4 cup shredded carrot
1 cup cooked quinoa
2 slices nitrate/nitrite-free turkey (Vegetarian swap: 1/3 cup beans)
Directions
Remove the thick part of the center rib of the collard green, about halfway up the leaf. Take the two bottom halves and slightly overlap them to form one large green.
Stir hummus and carrot into quinoa. Spread mixture onto center of collard green and top with turkey slices. Fold top and bottom over and roll up like a burrito.
NUTRIENT TOTALS
Calories: 426.8
Protein: 29.2 g
Carbohydrate: 56.2 g
Dietary Fiber: 9.646 g
Total Sugars: 3.241 g
Total Fat: 9.343 g
Saturated Fat: 1.278 g
Sodium: 213.8 mg
Information
Category

Main Dishes

Cuisine

North American


Prep Notes:
While brussels sprouts are cook, roast potatoes for lunch for Day 13 and breakfast for Day 14.
Use leftover quinoa cooked for Day 11 dinner.
Eat one serving of quinoa pilaf today and save the remaining portion for lunch on Day 14.