General Mills Removes Artificial Ingredients From Cereals
No More Red 40! General Mills Gets Rid of Artificial Coloring From Cereals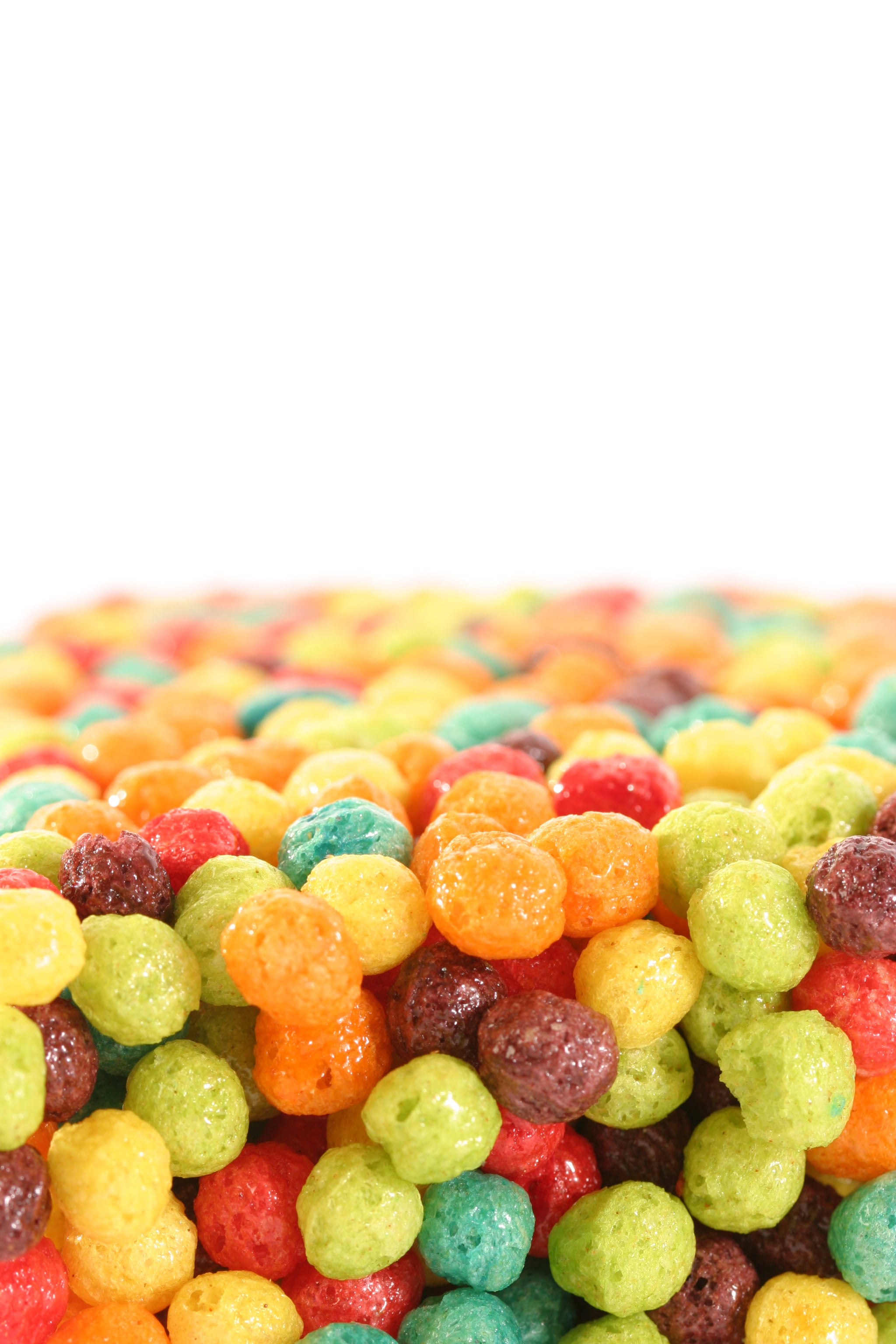 Soon, your favorite breakfast cereals from when you were a kid will be getting a very grown-up makeover; General Mills announced today that by 2017, all of its cereals will no longer contain artificial flavors and colors.
The breakfast brand has already removed artificial ingredients from over 60 percent of its cereals, so the latest announcement will affect the rest of its offerings. First up — the rainbow-colored Trix, which will soon contain fruit and vegetable juices as well as spice extracts like tumeric and annatto seeds to create the cereal's signature bright red, yellow, orange, and purple puffs (currently, the ingredients list includes very unnatural-sounding ingredients like Red 40, Yellow 6, and Blue 1). Reese's Puffs cereals will also be the next product to get a revamp; the company says it'll use real peanut butter and cocoa as well as natural vanilla flavoring in its new recipe.
Lately, many companies have responded to growing consumer demand for fewer artificial ingredients in their food. Panera Bread announced in May that it is removing over 150 artificial ingredients from its foods, and Taco Bell and Pizza Hut also announced a similar recipe revamp weeks later. Even Kraft Macaroni and Cheese will be getting a makeover, with turmeric and paprika spices replacing artificial ingredients to make its signature orange hue. While you should still be a vigilant ingredient-list reader to ensure you know what's in your food, this new trend away from using artificial ingredients may help you eat a little easier.