How to Do Standing Knee Hugs
Fix Your "Stuck-at-My-Desk" Stiffness With This Standing Stretch
Had a long day at work? Feeling stiff? This active stretch will help stretch your lower back, which is ideal if you've been sitting at a desk all day!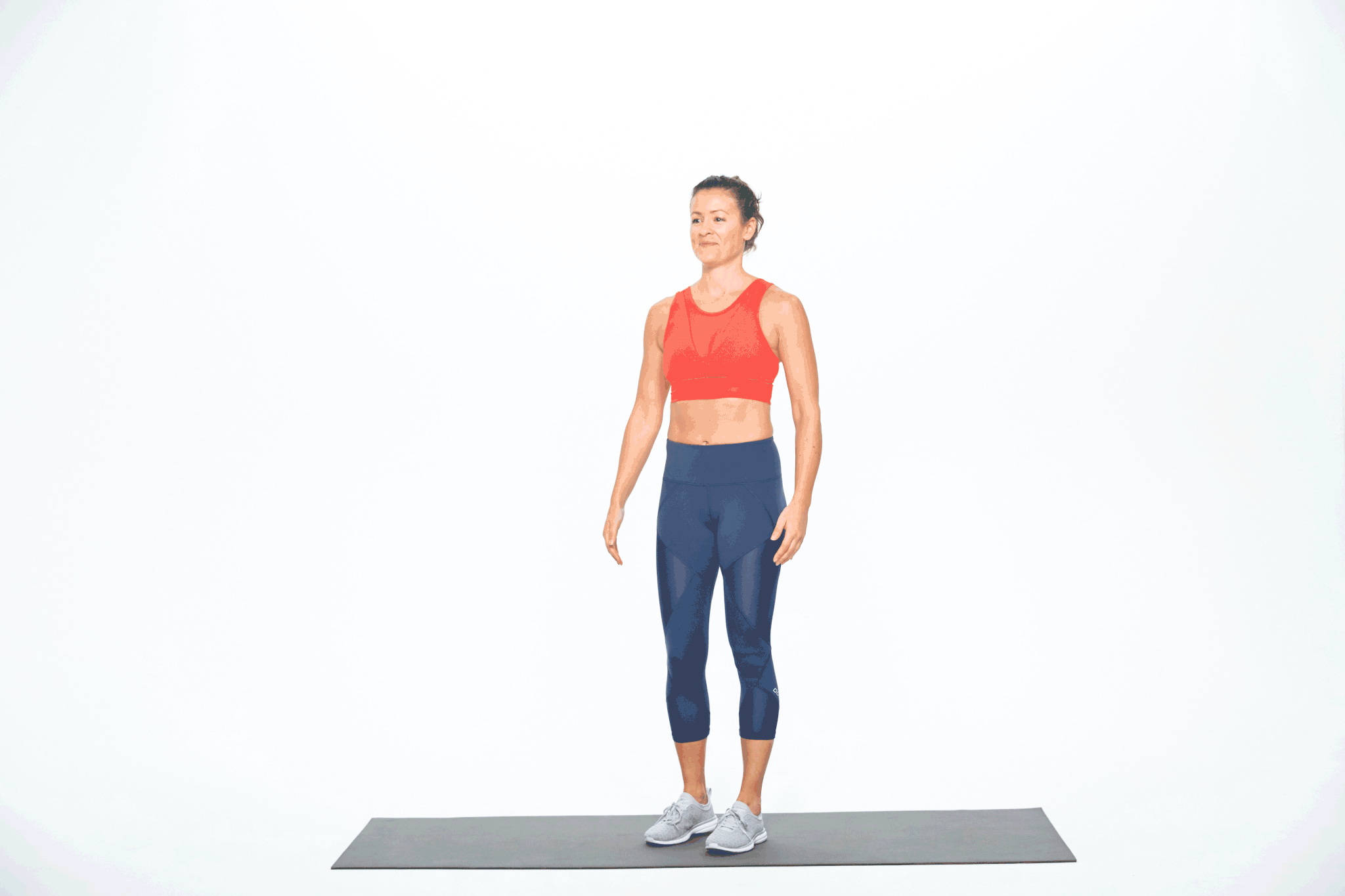 Here's how to do a standing knee hug — make sure you keep your core tight while you balance on one leg at a time.
Stand tall and alternate pulling one knee at a time to your chest, and hold the hug for a few seconds before switching legs.
Repeat for 30 to 60 seconds.
Image Source: POPSUGAR Studios