SoulFuel Cookie by SoulCycle and Milk Bar
In Surprising News: SoulCycle Wants to Fuel You With Cookies Before Class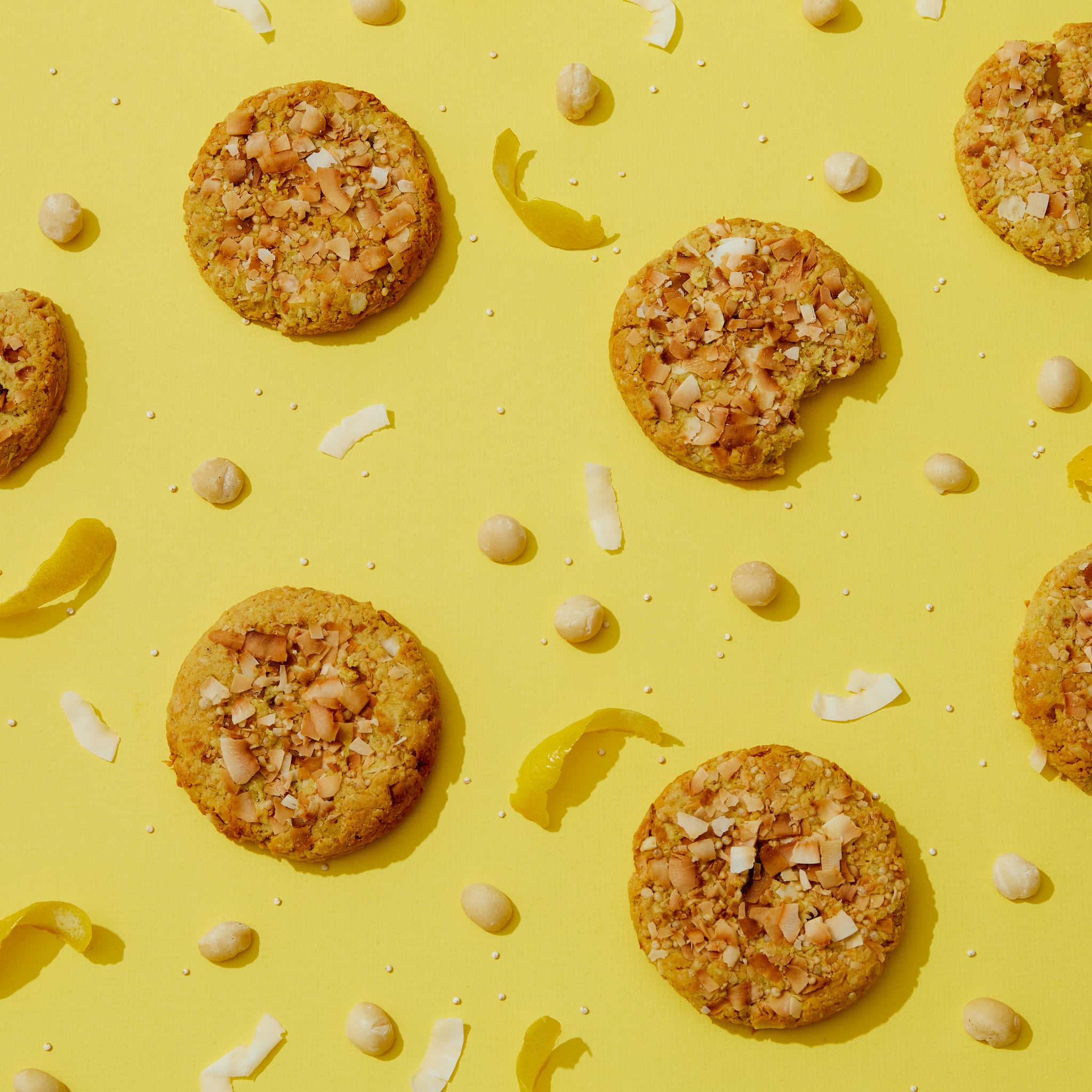 SoulCycle and cookies? Those are two things we never thought we'd write in the same sentence, but when you're burning hundreds of calories and sweating out all the toxins from days prior, it's necessary to fuel up with the right ingredients before class, and as of Jan. 16, that means with a healthy cookie. The wellness gurus at SoulCycle have teamed up with the cookie gurus at Milk Bar to create the ultimate protein-packed snack to charge up before class, and it's called SoulFuel.
Unlike the carb-filled cake balls and drool-worthy Milk Bar treats that are usually saved for after a workout, SoulFuel cookies are dairy-free, gluten-free, and made with anti-inflammatory ingredients to get your mind and body pumped up for a workout. Milk Bar founder Christina Tosi used her passion for spinning and knowledge in the kitchen to craft a satisfying cookie filled with superfoods. According to the press release, SoulFuel is made with macadamia nuts, almonds, citrus, turmeric, yuzu, and coconut. Drooling? Sweating? SoulFuel before SoulCycle will have you doing both.
The best part is that part of the proceeds from cookie sales will go toward SoulCycle's non-profit SoulScholarship, "to bring fitness, and the joy of movement to undeserved youth." SoulFuel is available for $5 each at select SoulCycle studios throughout the country, all Milk Bar stores, and online at milkbarstore.com. We'll be tapping a few of these back!