How J Lo Changed Her Life After Panic Attacks In Her 20s
J Lo Shares Her Biggest Wellness Breakthrough: "I Thought I Was Invincible"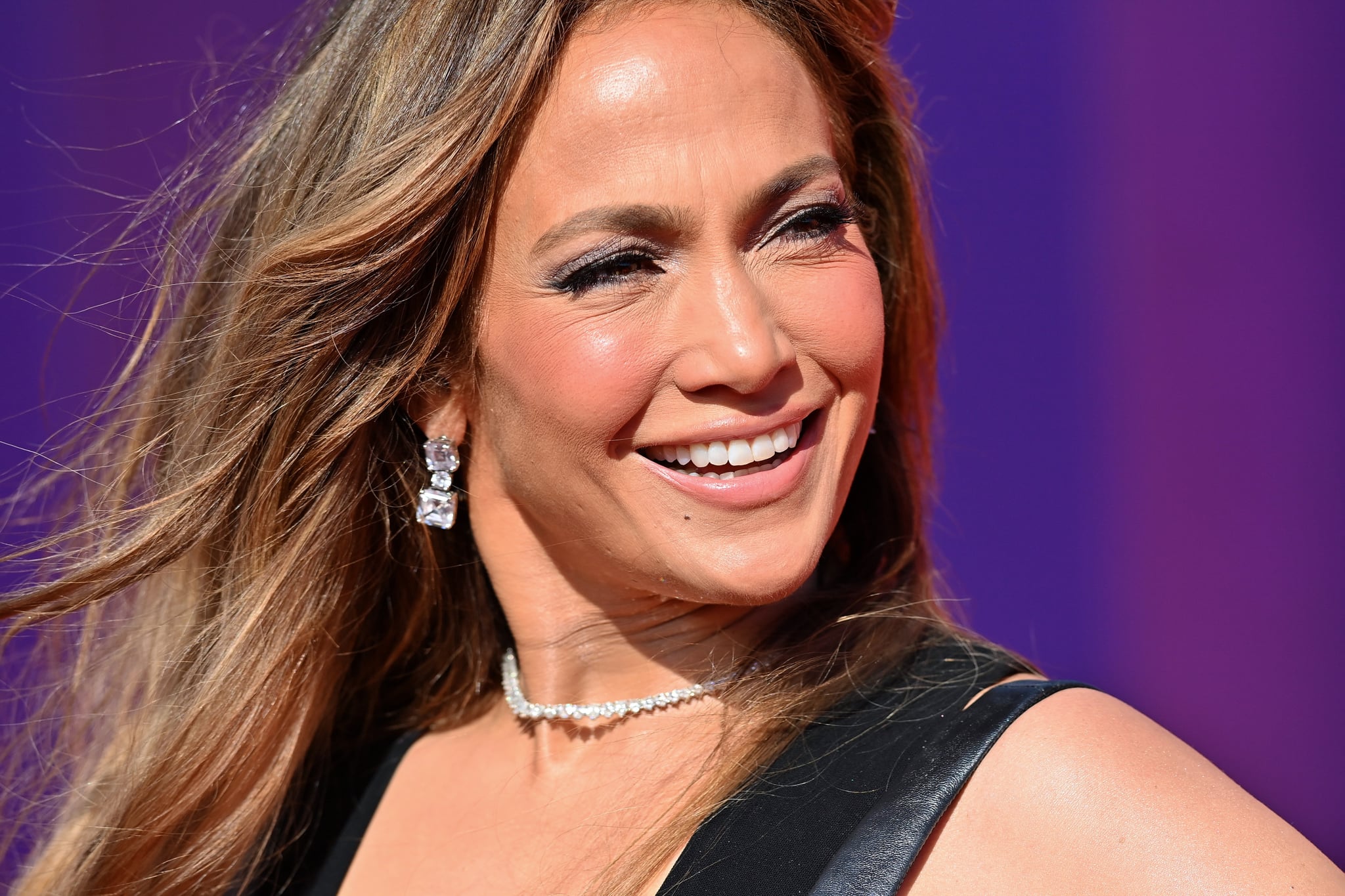 In the latest edition of her newsletter "On the JLo", Jennifer Lopez opened up about experiencing severe exhaustion-induced panic attacks in her late 20s, and how they changed her approach to wellness forever.
"I was in my late 20s and I thought I was invincible," Lopez wrote to her newsletter subscribers, according to People. Early in her career, she says she only slept three to five hours a night after a full day on set and most of the night in the studio, as well as filming videos and making appearances on the weekends. That is, until one day, "I was sitting in a trailer, and all the work and the stress brought with it, coupled with not enough sleep to recuperate mentally, caught up with me."
She recalled "feeling physically paralyzed" and says she "couldn't see clearly," but didn't know she was experiencing a panic attack. "I was terrified I thought I was losing my mind," Lopez wrote. Luckily, a set security guard took her to the doctor. "I asked the doctor if I was going crazy. He said, 'No, you're not crazy. You need sleep."
It's true that sleep deprivation can worsen anxiety, according to the Sleep Foundation, which can in turn cause panic attacks — especially when coupled with other sources of stress (such as, you know, a hugely expanding career in the spotlight).
Lopez's doctor said that if she was going to do this much work, she needed to get seven to nine hours of sleep per night, stop drinking caffeine, and prioritize workouts. During that time she was building her career with her debut studio album "On the 6," beginning her film career, and launching her lifestyle brand — not to mention, busy with her first marriage. "[I] let my own self-care needs go completely," she admitted.
"I realized how serious the consequences could be of ignoring what my body and mind needed to be healthy — and that's where my journey to wellness began." Since then, the "Marry Me" star has focused less of her energy on "anti-aging," and more on how to "live a very healthy and balanced life."
That said, Lopez admits that her ageless look is a welcomed benefit of making sleep a priority for the past 20 years. "Sometimes I wake up and say, 'Wow! I just lost 10 years off my face!"
Whether you're in it for the skin benefits or the overall wellness perks, let J Lo's major life lesson inspire you to finally commit to getting those eight hours every night.