How Do I Lose Weight?
More Than 50 Tips to Help You Lose Weight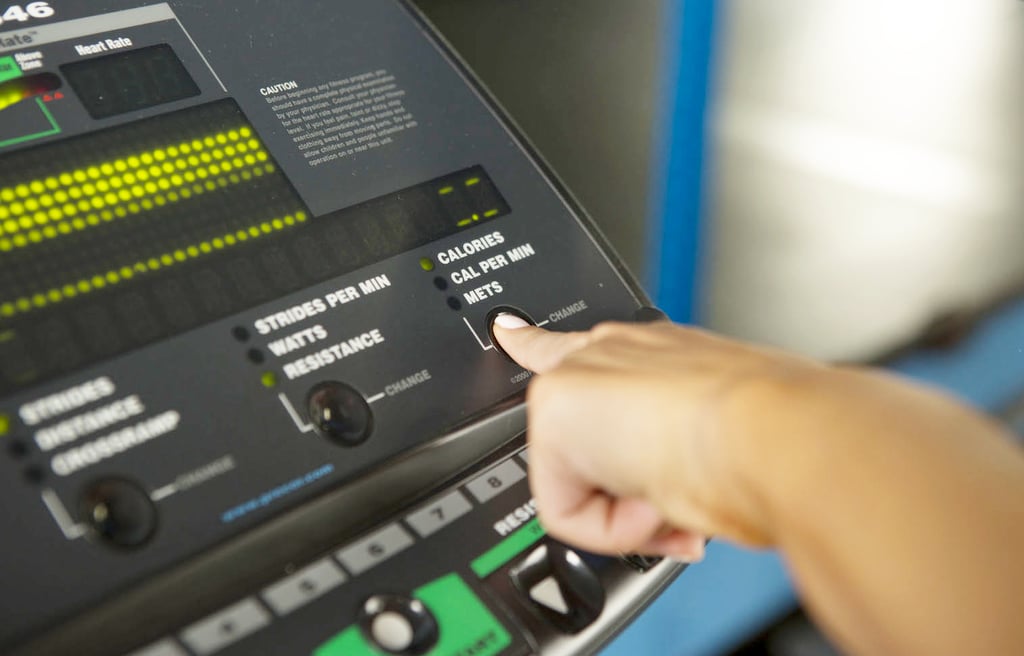 26
Play the Calorie Game Correctly
Losing weight is about simple math; don't get in the mindset that a workout gives you a free pass to splurge. If this happens, then you'll end up taking in more calories than you burn, which will result in weight gain instead of weight loss.