How Do I Lose Weight?
More Than 50 Tips to Help You Lose Weight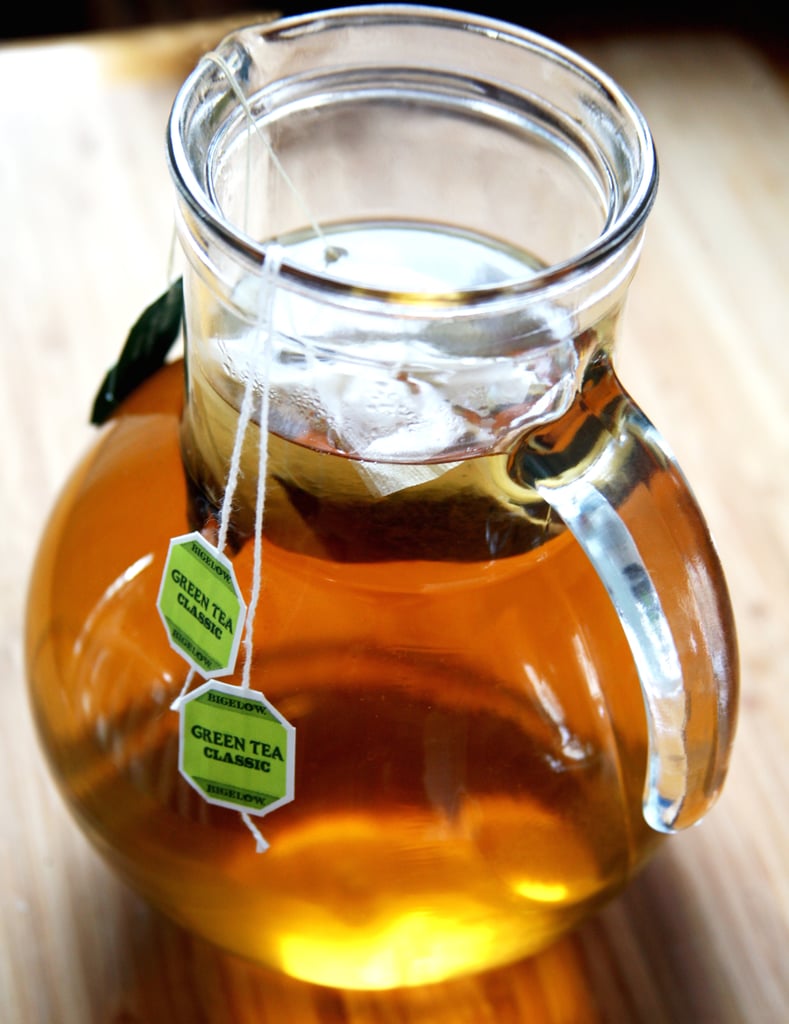 Water's not the only metabolism booster in town. Studies have shown that drinking green tea can give your metabolism a tiny increase — which can add up to extra calories burned in a week! Not only that, but the beverage has got some major antioxidant power, so drink up.