How Do I Lose Weight?
More Than 50 Tips to Help You Lose Weight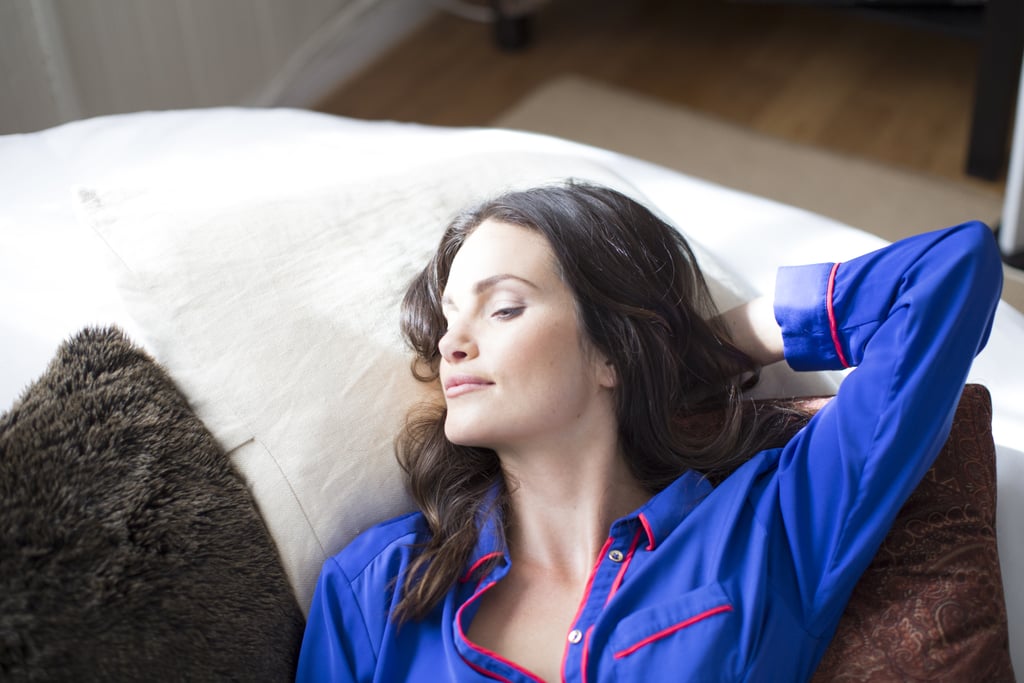 Life gets hectic, but make sure you're getting enough sleep. Besides strengthening your immune system, proper rest also ensures healthy eating habits. On a daily basis, sleepy people eat more, and since the body functions poorly when sleep-deprived, it ends up storing more fat, i.e. inadequate sleep can lead to an extra three pounds a year! Besides, think about all the workouts you skip when you're too tired to get to the gym.