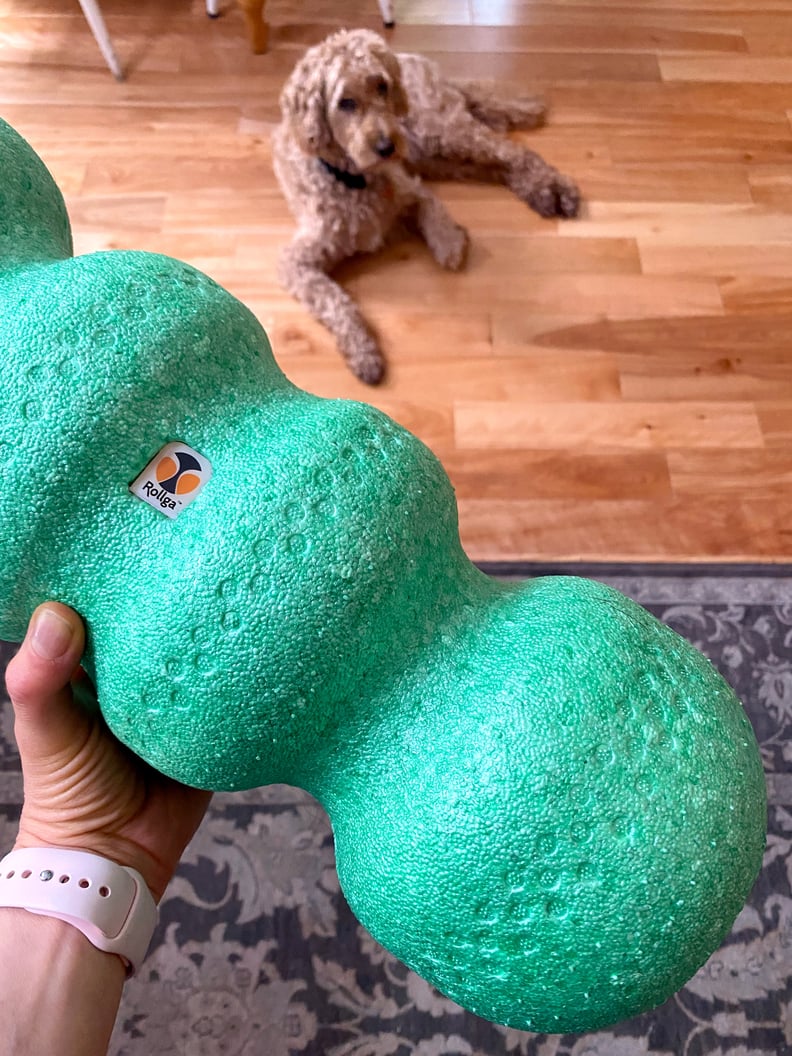 POPSUGAR Photography | Jenny Sugar
POPSUGAR Photography | Jenny Sugar
As POPSUGAR editors, we independently select and write about stuff we love and think you'll like too. If you buy a product we have recommended, we may receive affiliate commission, which in turn supports our work.
I've been trying to focus more on recovery after my workouts, and aside from stretching and mobility exercises, foam rolling has been so helpful. I've heard about the benefits of foam rolling for years, but until I really devoted time to it, I didn't believe how essential it really is in reducing tightness and soreness and increasing my flexibility. I've tried over half a dozen different types of foam rollers, some vibrate, some have knobs or ridges, some are hard and some are super soft, but this Rollga Foam Roller ($45) is my absolute favorite. Keep reading to learn why I can't live without it — I even had to buy a second one because my husband was stealing mine!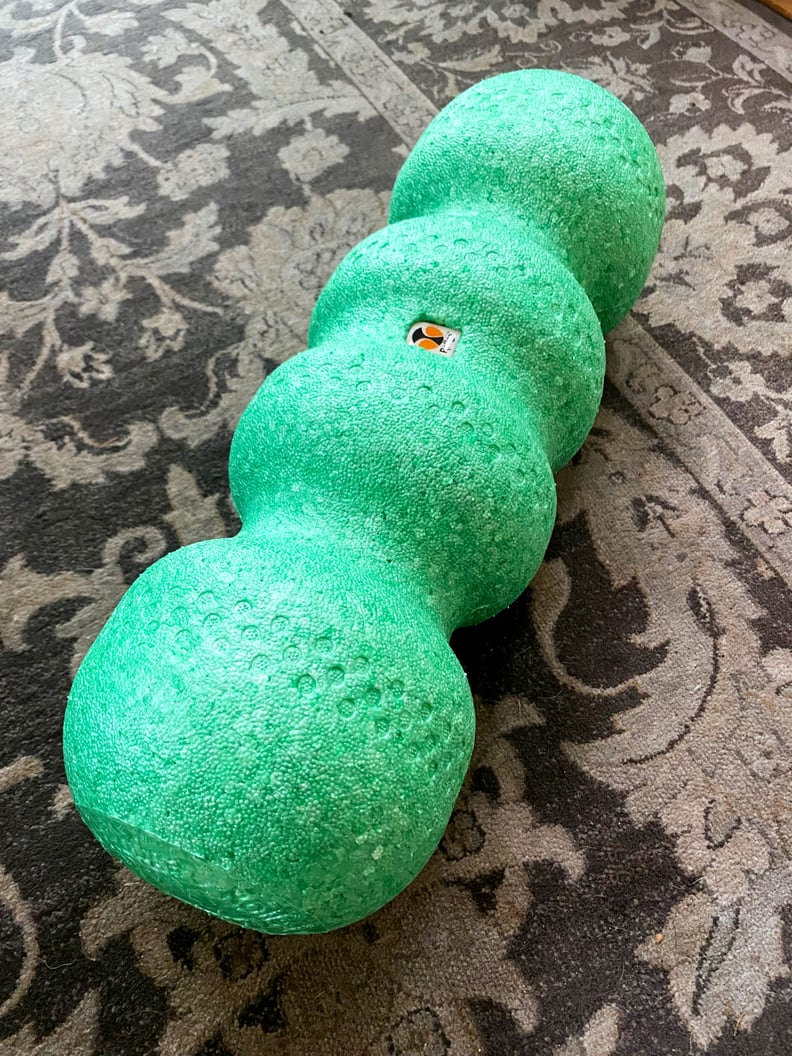 What's the Rollga Foam Roller Made Of?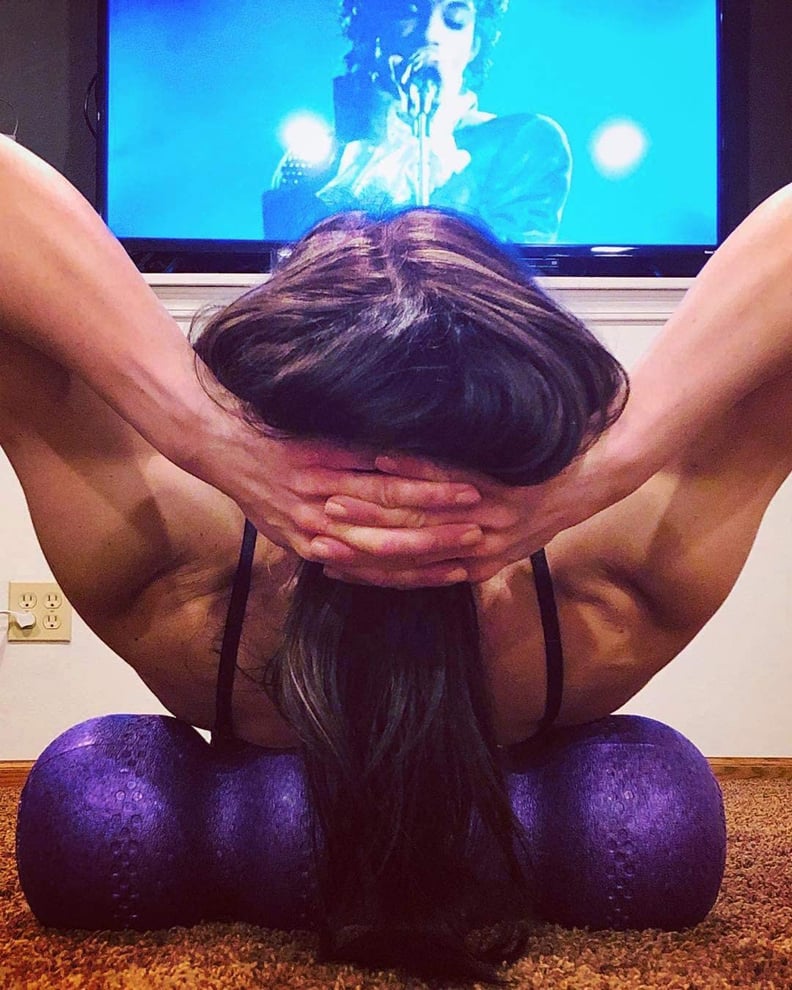 Rollga Foam Roller Is the Best For Tight Backs
With the cutout design, I'm able to get a super intense massage on the muscles alongside my spine. Regular foam rollers dig into my vertebrae and leave bruises. I'm able to target those muscles more effectively and roll longer because it doesn't hurt.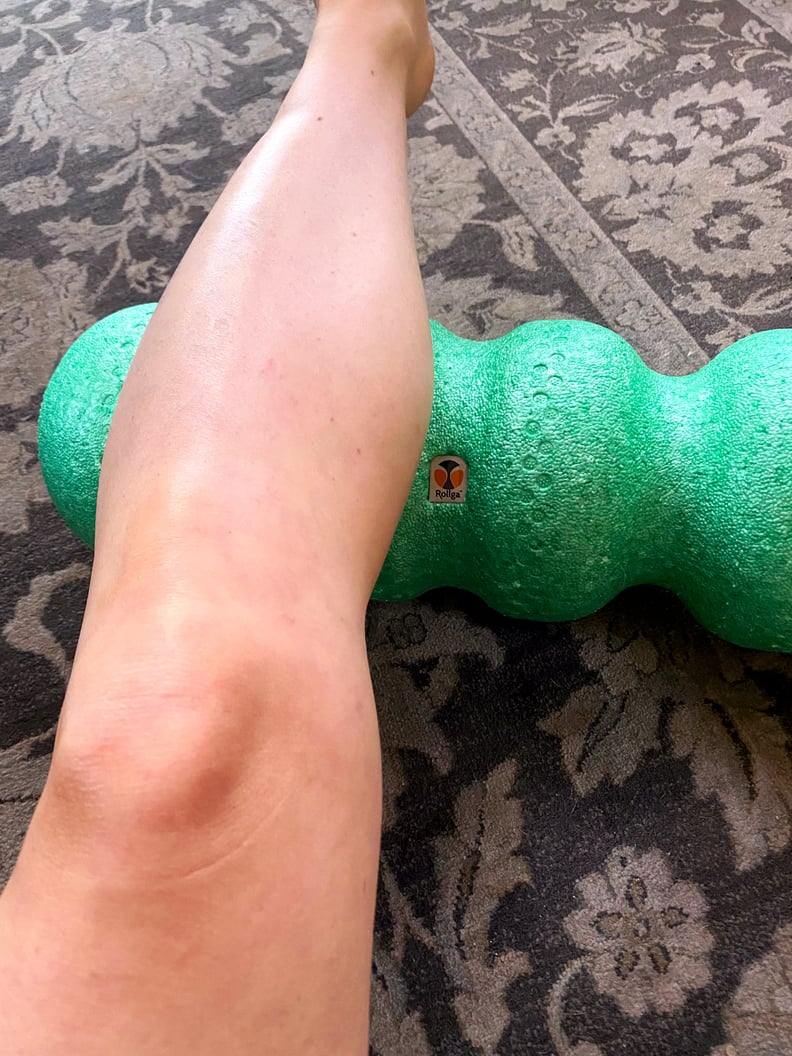 Rollga Foam Roller Is Great For Deep Tissue Massage
Since this foam roller has two narrow areas in the middle, you can really dig into tight muscle knots and get an intense deep tissue massage. I love it for my calves, hamstrings, quads, triceps, and forearms — really, there's no place on my body this roller hasn't made feel better!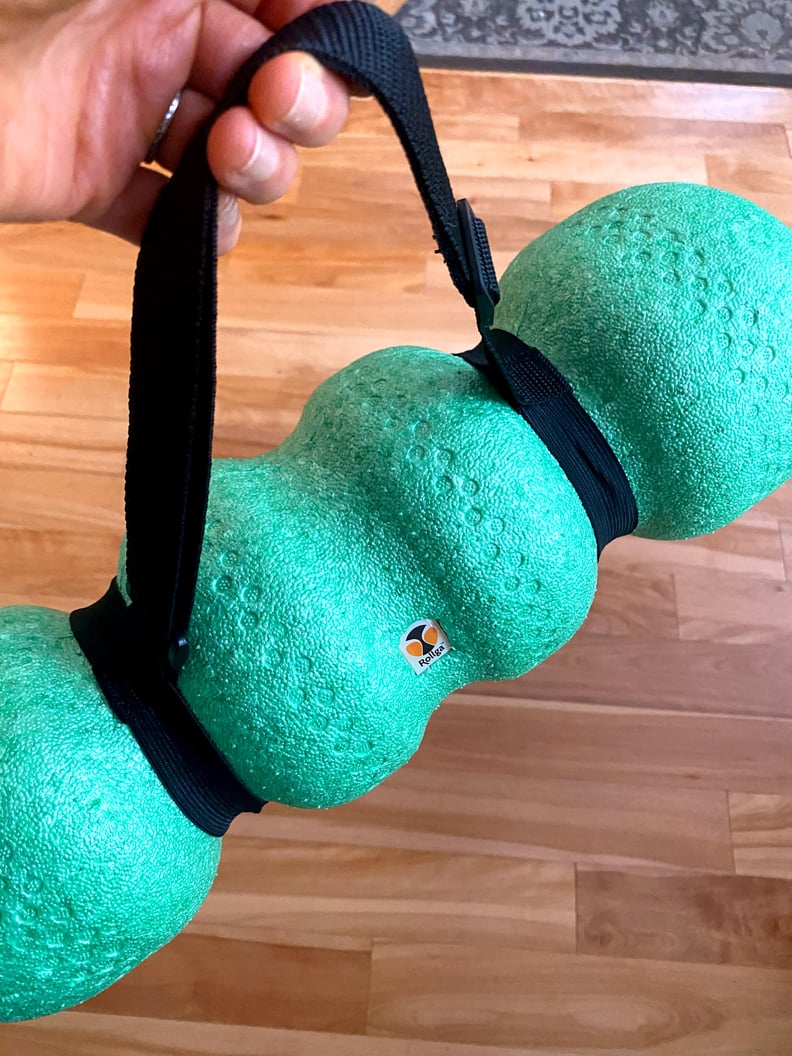 Rollga Foam Roller Is Super Lightweight
I used to bring a foam roller to my gym and this one only weighs 8.5 ounces! It's so lightweight that it's easy to bring anywhere, especially with the elastic strap that comes with it.