They are trailblazers in ways great and small, embracing life and those around them to help bring a better tomorrow. They forge their own path, inspiring their communities with new ideas and new ways of thinking. Ideas that bring optimism and shine a light on the importance of together, because "Juntos We Shine."

Hosted by Andrea Chediak, and brought to you by Target, this bilingual original podcast series is dedicated to showcasing the stories of remarkable everyday women and men who are committed to making a difference in their communities. We invite you to be moved and inspired by the stories you hear.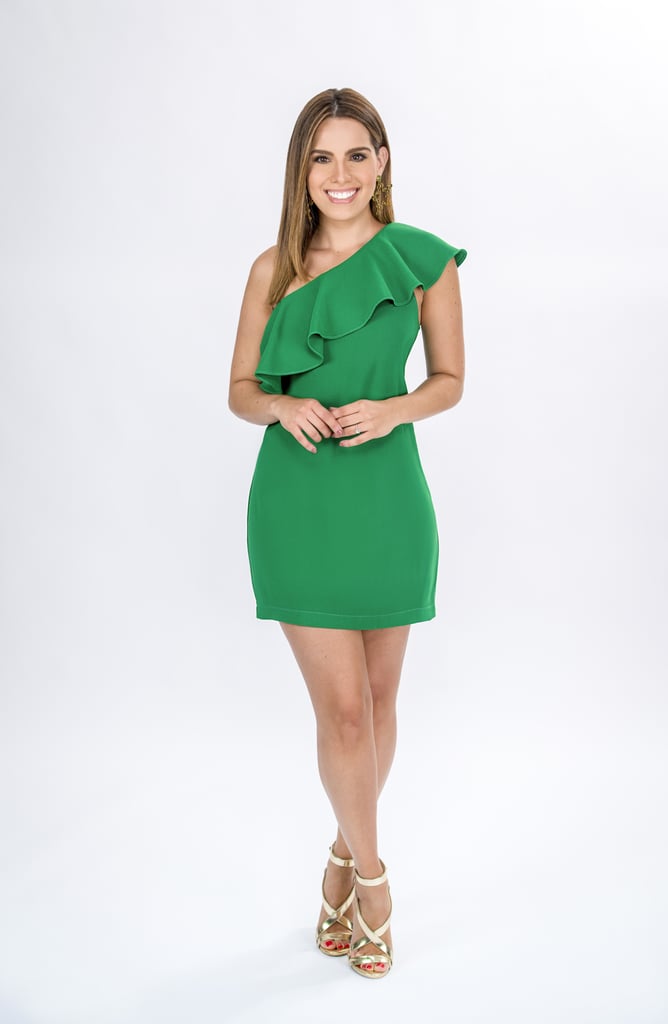 Andrea Chediak made her way into our homes — and hearts — as a reporter for Univision's "Despierta America." She hosts the fashion segment "Lo Más In," and does it with such a natural grace, elegance, and poise that makes it very easy to feel compelled by her. She graduated from the University of Miami with a double major in broadcast journalism and political science, and almost immediately started working in Univision about 10 years ago.
Whenever you see her she's always happy, extra sweet, and ready to take on each challenge with the best of attitudes, which makes her the perfect person to connect with extraordinary women and men who are leaving their mark in their communities, and highlight their stories in the bilingual podcast "Juntos We Shine."
Andrea knows each person has a unique story, and she knows how to get the best of people, so she's committed to using her skills to let the world know there's so much good out there, and inspire us in a way we didn't think possible.
"If you think about it, inspiration can be anywhere," Andrea said. "It can be from la muchacha que limpia — she has a story — to your own boss. It can be your cousin who might be sick but has always been such a go-getter and has had a positive way of thinking that just brings joy to everyone. Inspiration is everywhere."
We found Andrea extremely inspiring too, and you can read more about her and her journey here.