Elevating LGBTQ+ voices. Fostering honest conversations about
sexuality and gender. Honoring individuality while recognizing
the beauty in community. Join POPSUGAR as we commemorate
50 years since Stonewall and celebrate Pride Month 2019.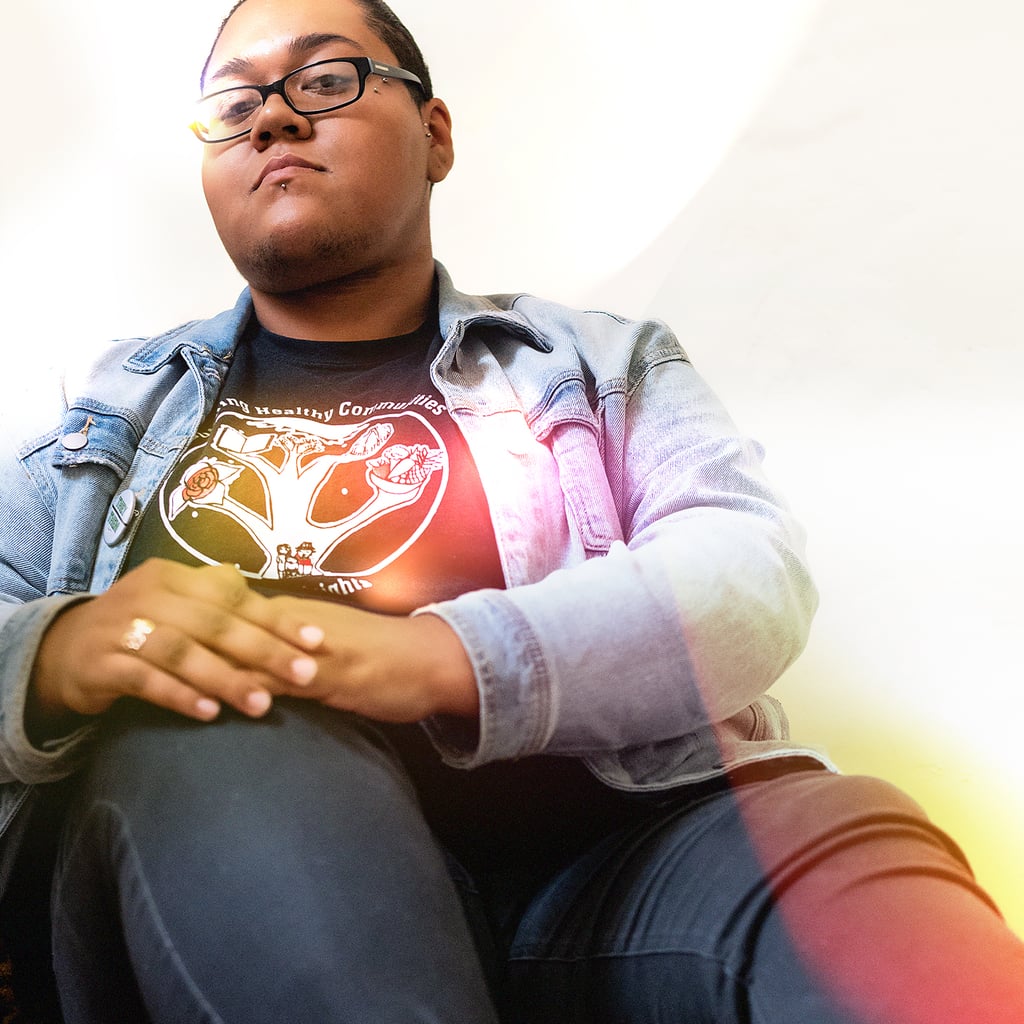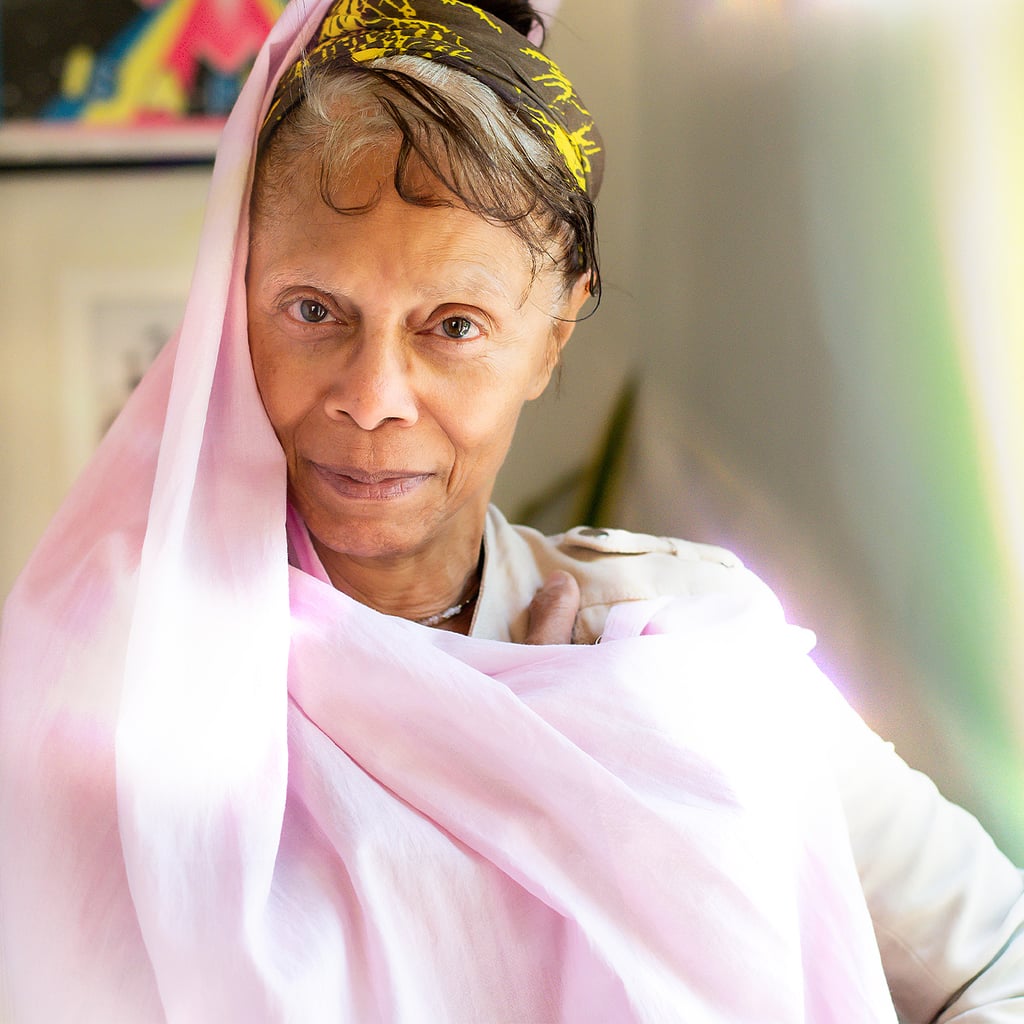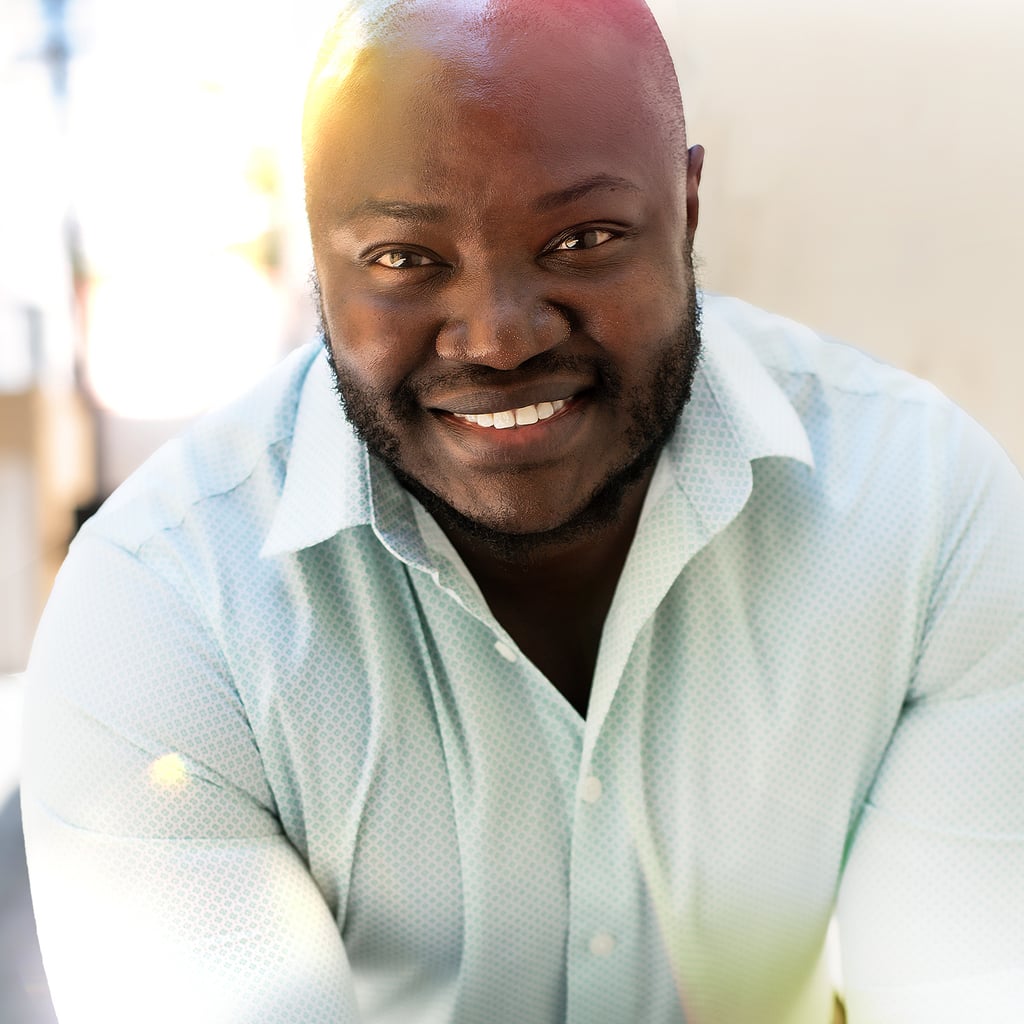 A Conversation
Queer and Now
---
You can learn a lot from a conversation. This year, as we honor the 50-year anniversary of the Stonewall uprising, we had an idea: what if we brought LGBTQ+ people from their 20s to their 70s, of different backgrounds and identities, together to talk?
Read More
Angel Ayon, 24
Community Organizer for the Latino Equality Alliance
"I'm a fat, brown, nonbinary queer. I dress as a sad boy. My pronoun is elle in Spanish."
Belita Edwards, 70
Former Navy Auditor, Army Officer, and Substitute Teacher
"My preferred pronoun is she/her. I'm a lesbian."
Rizi Timane, 42
Transgender Coach and Therapist
"I'm originally from Nigeria and West Africa. I identify as a transgender man. My pronouns are he and him."
Sable Boruff, 66
Former Personal Assistant
"I'm a lesbian, and I prefer the pronoun she or miss."
Jazzmun Nichala Crayton, 50
Health and Policy Coordinator at SSG/Asian Pacific AIDS Intervention Team
"I am a black trans woman. I use fem pronouns. Call me goddess, queen, or anything higher."
Kyle Raymond Fitzpatrick, 33
Writer
"My pronouns are he/him, and I identify as a gay, cis guy."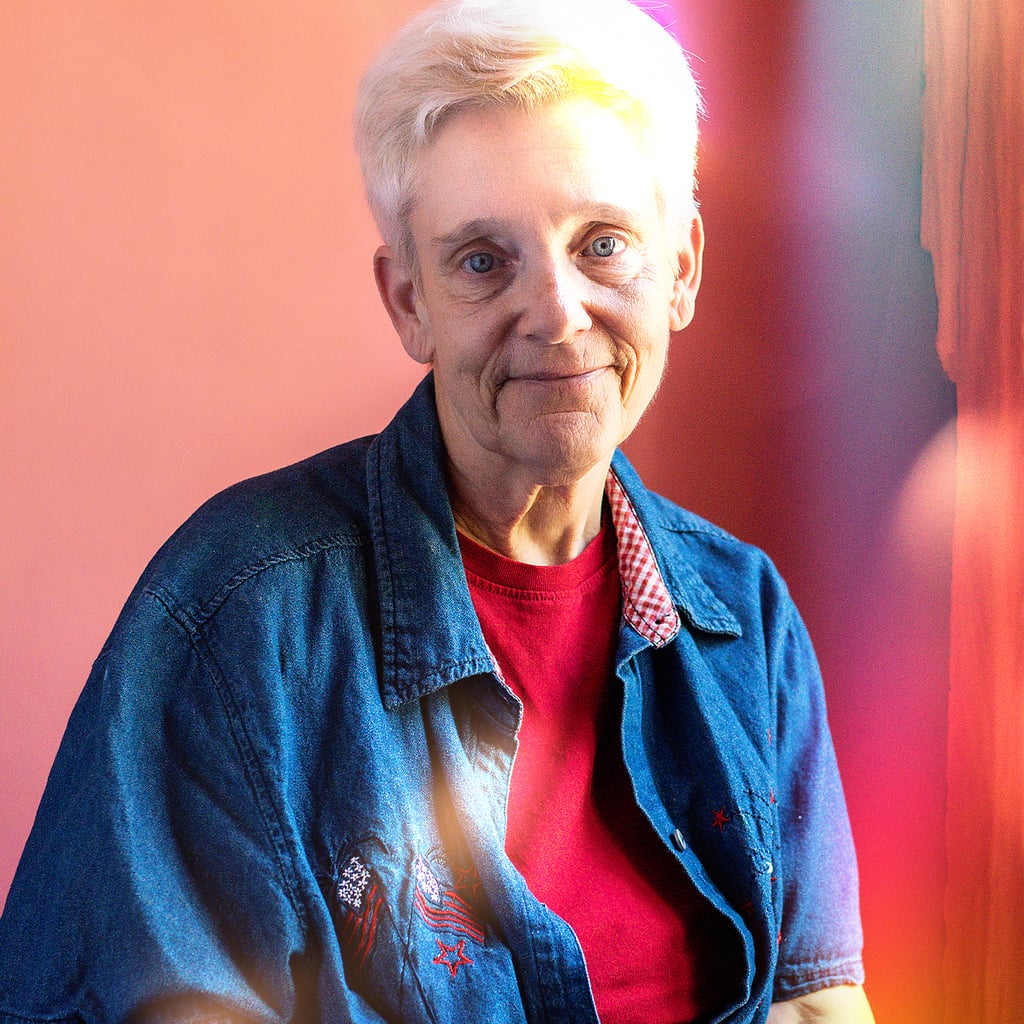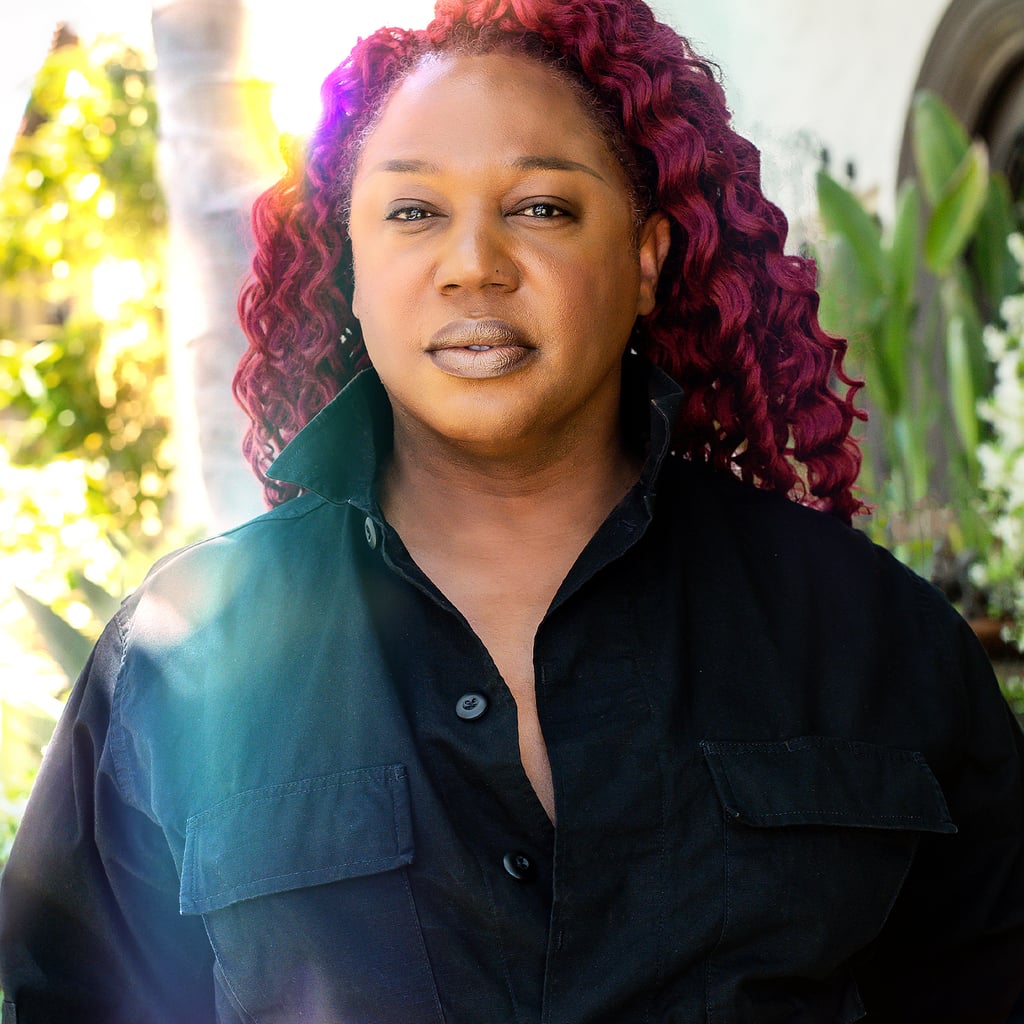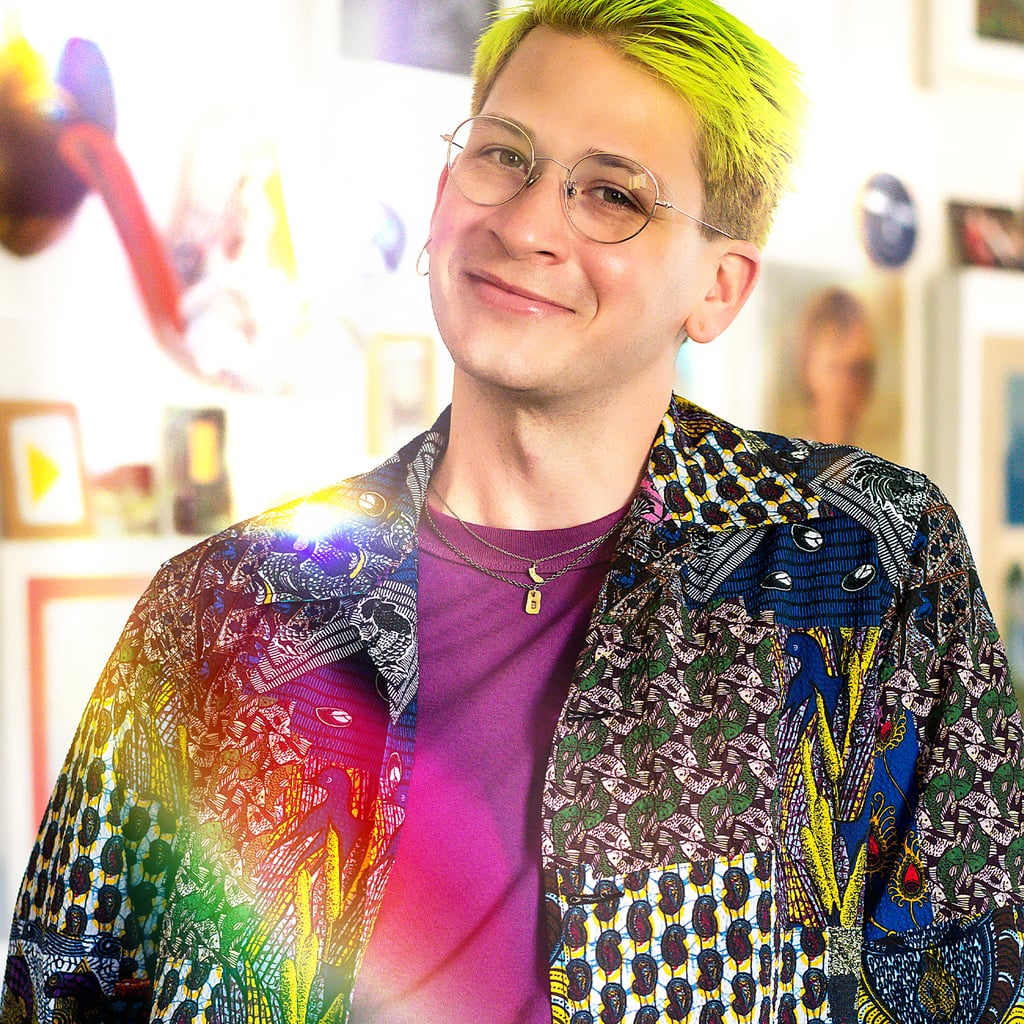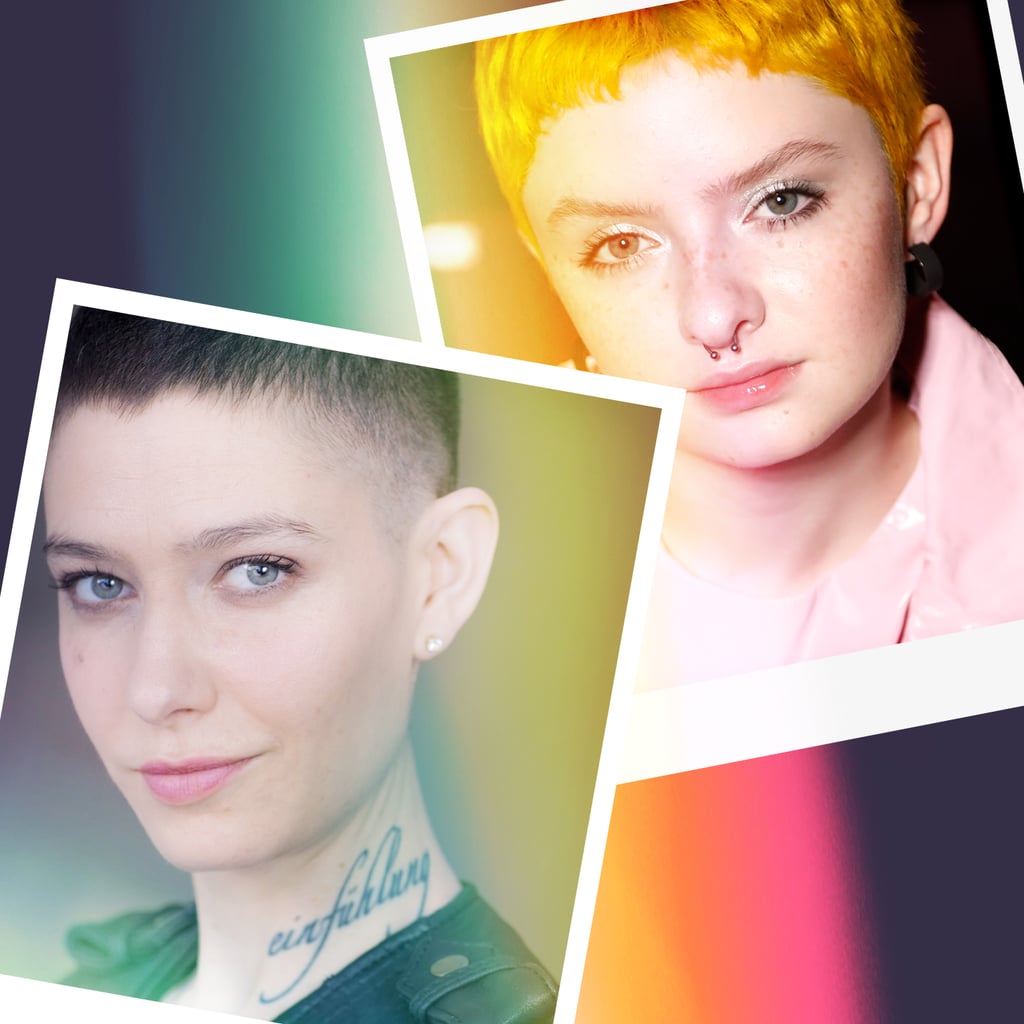 Nonbinary Stars Asia Kate Dillon and Lachlan Watson Are Here For the "Queer Revolution"
The Billions and Chilling Adventures of Sabrina actors team up for a conversation on Instagram DMs, misgendering, and the future of TV.
Read More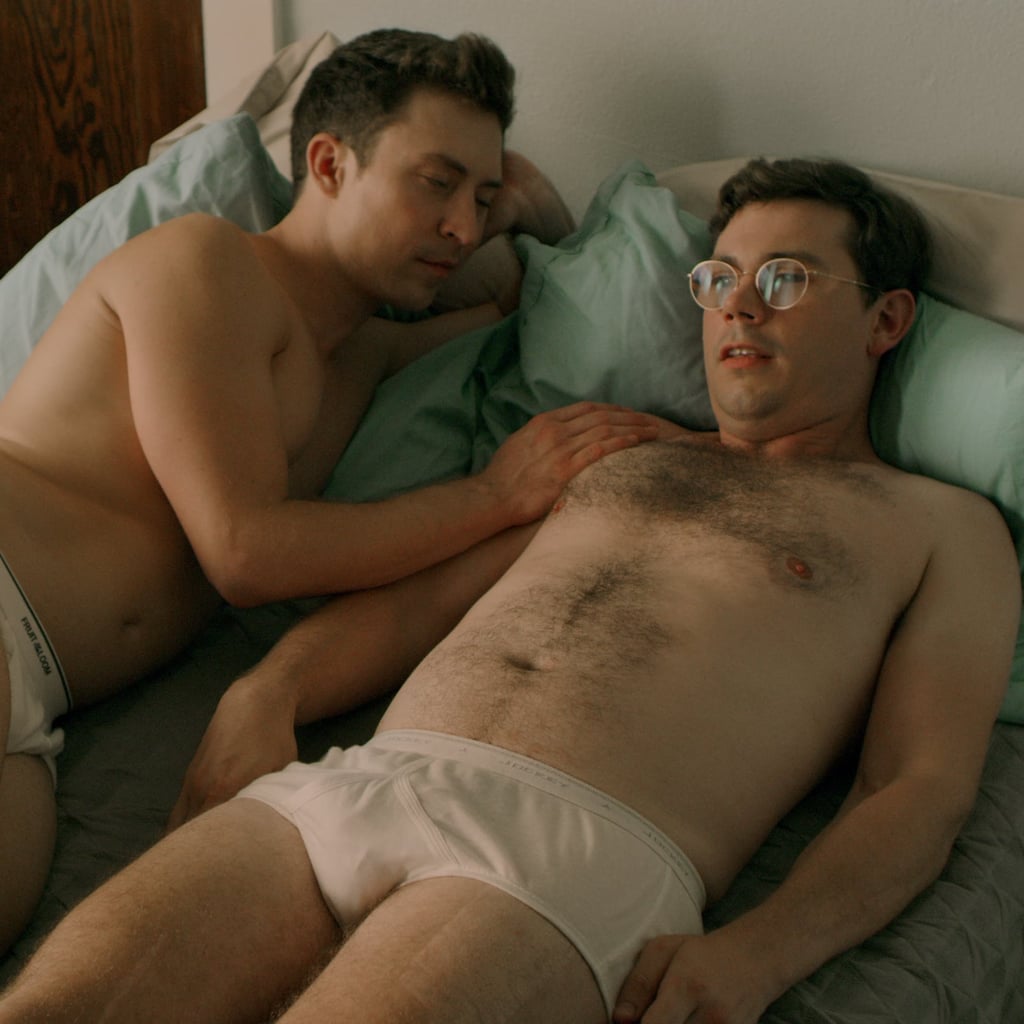 Gay, Disabled, and Sex-Positive: Ryan O'Connell and Brian Jordan Alvarez Talk Netflix's Special
Chris Roney
The story behind the making of a very Special sex scene.
Read More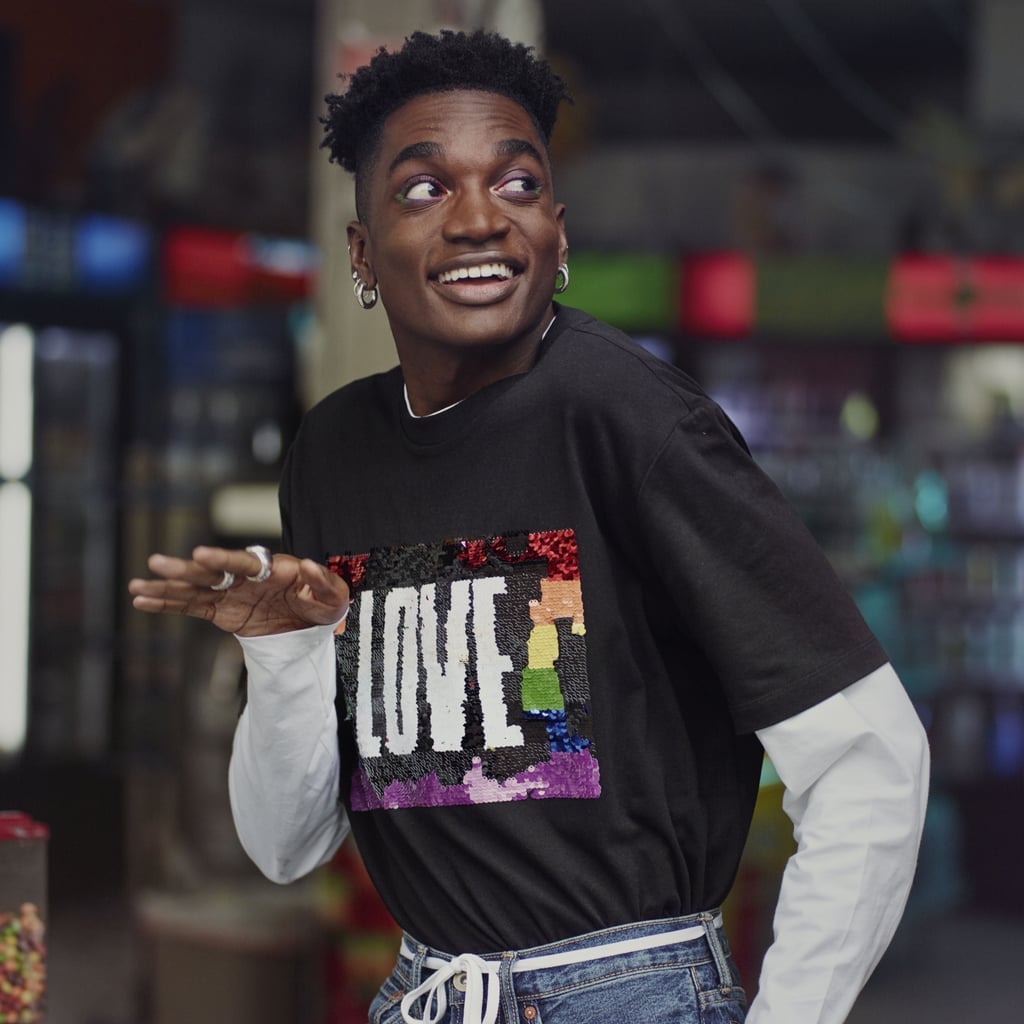 He's No "Regular-Ass Person" — He's Instagram Sensation Rickey Thompson
Kyle Fitzpatrick
Rickey Thompson is feeling himself. Why? Because he's booked, he's busy, and he's not going anywhere.
Read More
5 Members of the LGBTQ+ Community Write Open Letters on How to Be an Ally
Being an ally to the LGBTQ+ community means different things to different people. In honor of Pride, we asked five people who identify as part of the LGBTQ+ community to share an open letter of sorts on how the world at large can be an ally.
Read More