Elevating LGBTQ+ voices. Fostering honest conversations about
sexuality and gender. Honoring individuality while recognizing
the beauty in community. Join POPSUGAR as we commemorate
50 years since Stonewall and celebrate Pride Month 2019.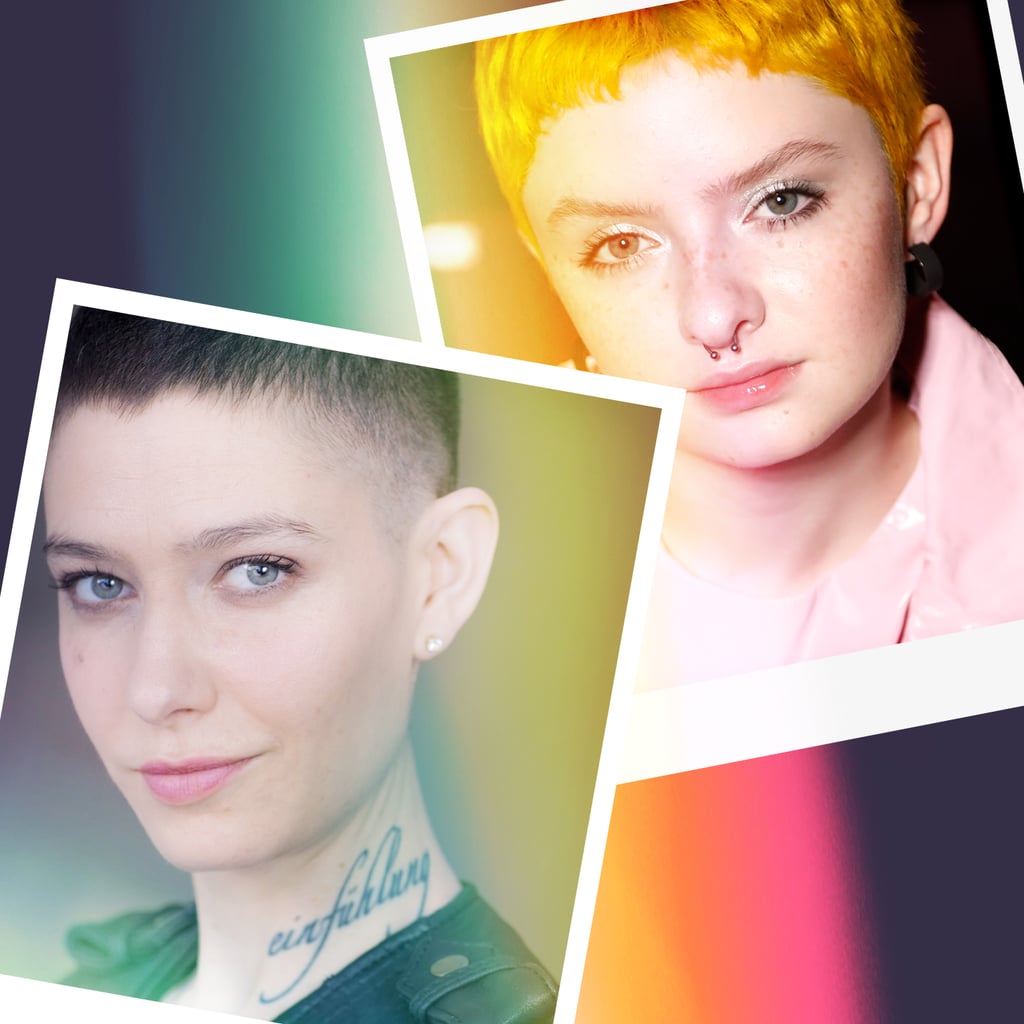 Nonbinary Stars Asia Kate Dillon and Lachlan Watson Are Here For the "Queer Revolution"
The Billions and Chilling Adventures of Sabrina actors team up for a conversation on Instagram DMs, misgendering, and the future of TV.
Read More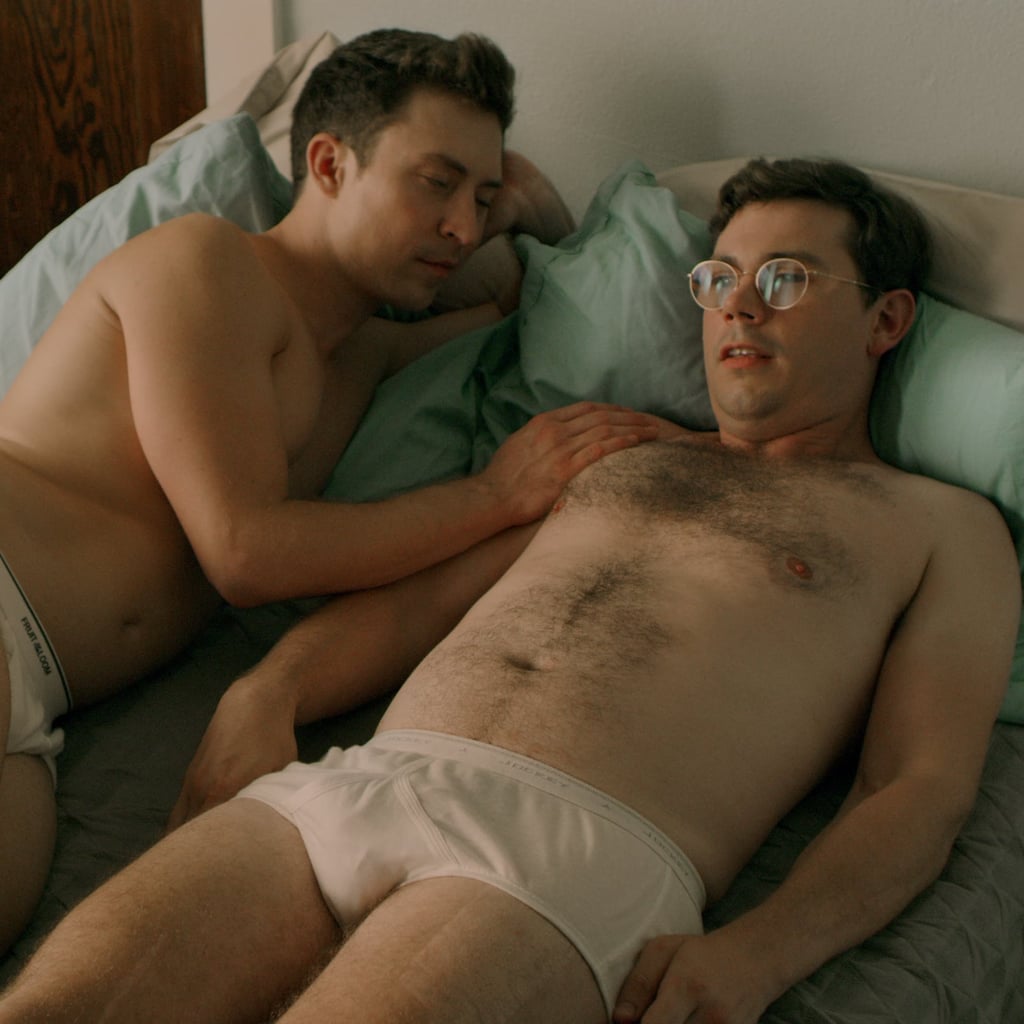 Gay, Disabled, and Sex-Positive: Ryan O'Connell and Brian Jordan Alvarez Talk Netflix's Special
Chris Roney
The story behind the making of a very Special sex scene.
Read More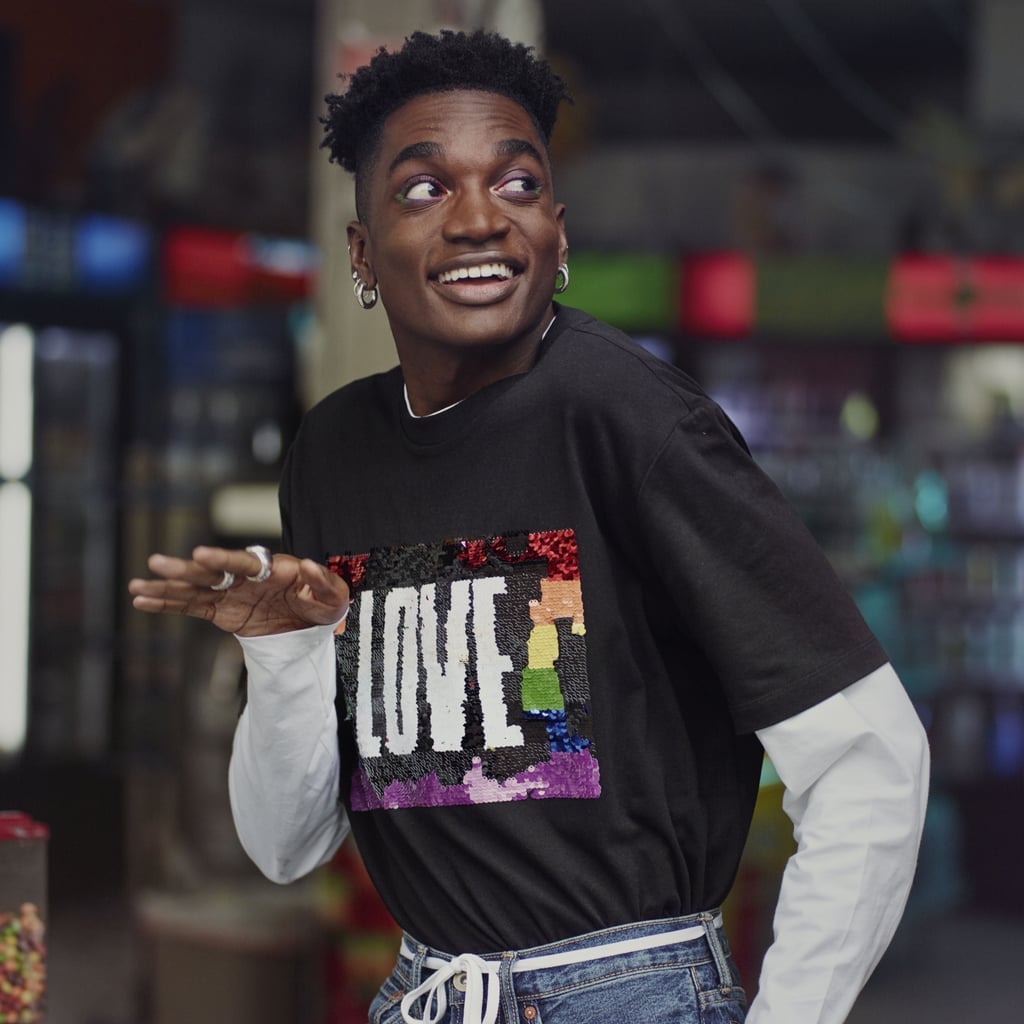 He's No "Regular-Ass Person" — He's Instagram Sensation Rickey Thompson
Kyle Fitzpatrick
Rickey Thompson is feeling himself. Why? Because he's booked, he's busy, and he's not going anywhere.
Read More
5 Members of the LGBTQ+ Community Write Open Letters on How to Be an Ally
Being an ally to the LGBTQ+ community means different things to different people. In honor of Pride, we asked five people who identify as part of the LGBTQ+ community to share an open letter of sorts on how the world at large can be an ally.
Read More