Which Taylor Swift Boyfriend You Are, According to Your Zodiac Sign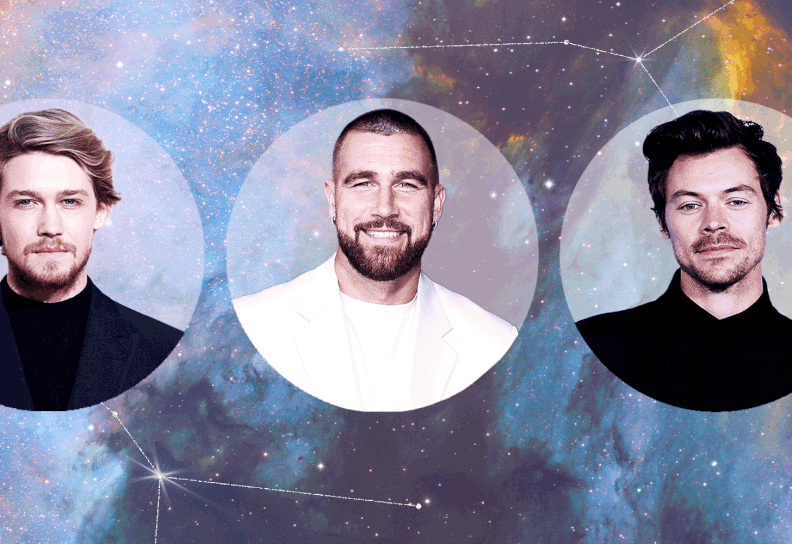 Celebrity Images: Getty | Mike Marsland; JC Olivera; Stringer; Kevin Winter; CBS Photo Archive; Karwai Tang; Matt Winkelmeyer; Alberto E. Rodriguez
Design Elements: Getty | Temujin Nana
Photo Illustration: Ava Cruz
Celebrity Images: Getty | Mike Marsland; JC Olivera; Stringer; Kevin Winter; CBS Photo Archive; Karwai Tang; Matt Winkelmeyer; Alberto E. Rodriguez
Design Elements: Getty | Temujin Nana
Photo Illustration: Ava Cruz
You don't have to be a full-on Swiftie to be completely mesmerized by Taylor Swift's latest relationship with NFL star Travis Kelce. The steamy pair has captured the attention of sports fans and pop-culture junkies alike. But as anyone following the couple's love story for even two seconds knows all too well, this is far from the first time that one of Swift's romances has been among the top headlines. The pop icon has a long track record of high-profile romances — many of which she has channeled into her vast catalogue over the course of her many eras.
What better way to revisit some of those relationships than by considering which Taylor Swift boyfriend you'd be, based on your zodiac sign. Yep, whether you're a dynamic, go-getter fire sign, an emotionally intelligent water sign, a super-social air sign, or a pragmatic earth sign, chances are, your personality aligns with at least one of Taylor's past or present lovers.
As you read on, be sure to check for not only your sun sign but your moon (which speaks to your emotional compass) as well as your rising sign (which shows how others perceive you out in the world).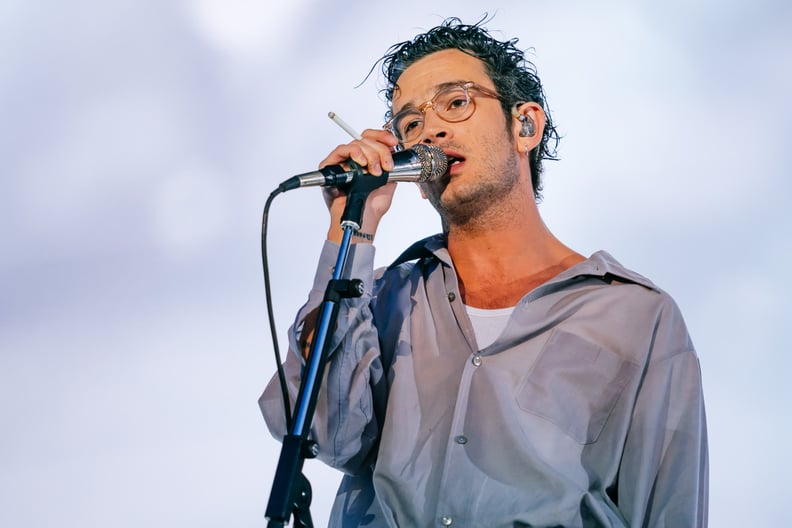 Aries: March 21-April 19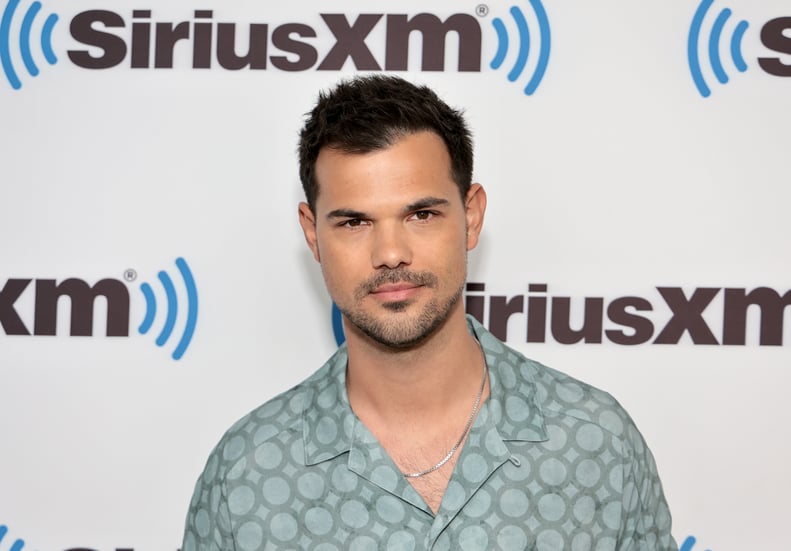 Taurus: April 20-May 20
Taylor Lautner
Known for being grounded, steady, practical, and sensual homebodies, Taurus aligns best with one of Swift's exes with whom she still shares a lovely friendship. Swift dated fellow Taylor, "Twilight" star Taylor Lautner, back in the fall of 2009 when the two were just teenagers.
After Swift called it quits, she wrote regretful ballad "Back to December" that spoke to the fact that Lautner had been "so good" to her. Makes sense that she would have been the one to call it quits given that Taureans aren't likely to stray from a comfy bond and they're quite relationship-oriented as well.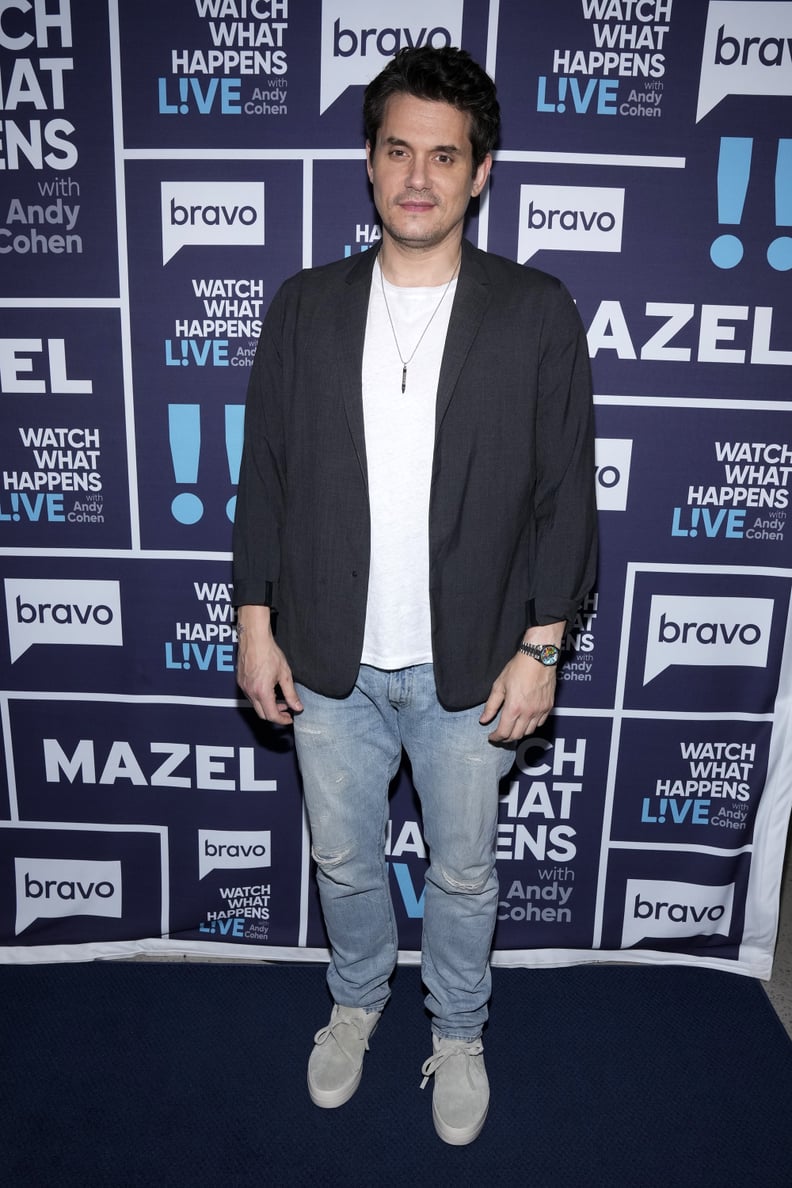 Gemini: May 21-June 20
John Mayer
Known for being a top-notch conversationalist and dualistic (which ties into the air sign being symbolized by the Twins), the Taylor ex that mirrors Gemini traits the most is singer-songwriter John Mayer.
The pair got together briefly between 2009 and 2010, collaborating on Mayer's track "Half of My Heart." Swift also alluded to the fact that Mayer sent some very long emails post-split, so he clearly has an affinity for working through his emotions by writing and chatting it out — something that's super Gemini in nature.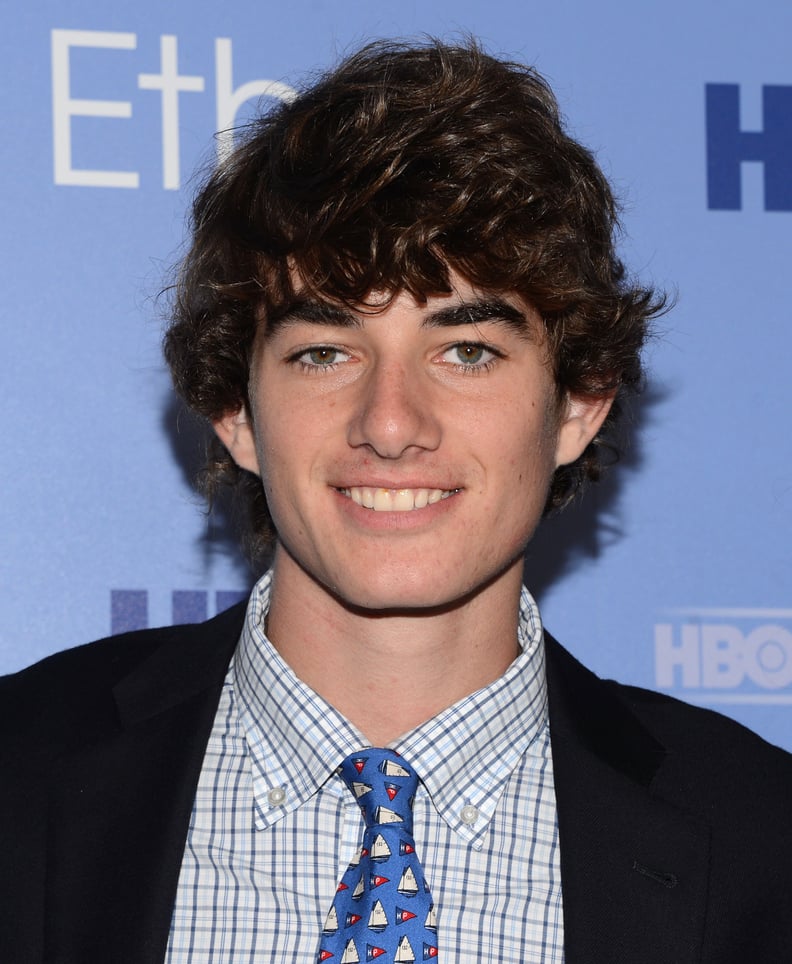 Cancer: June 21-July 22
Conor Kennedy
The cardinal water sign Cancer is known for being sweet, nurturing, and sentimental. Those are all attributes that a Swiftie might imagine could describe one of the pop star's youngest exes: Conor Kennedy, who she dated after splitting up with Jake Gyllenhaal and then wrote "Start Again" about.
Like Conor, you're family oriented and probably love to regale your date with stories of the movies you watch with your loved ones every single Christmas.
Leo: July 23-Aug. 22
Joe Jonas
Ruled by the sun, Leo adores the spotlight, has an unending supply of confidence, and is effortlessly charismatic and charming — just like Joe Jonas. Still, as a result of being so self-focused, Leos may forget relationships are a two-road street, which could be what happened to split up the Jonas brother and Swift. (He allegedly called it quits on a phone call that lasted all of 25 seconds.)
Still, their fire sign-fueled, 2008 romance led to an array of heartfelt tracks, like "Last Kiss" and "Mr. Perfectly Fine."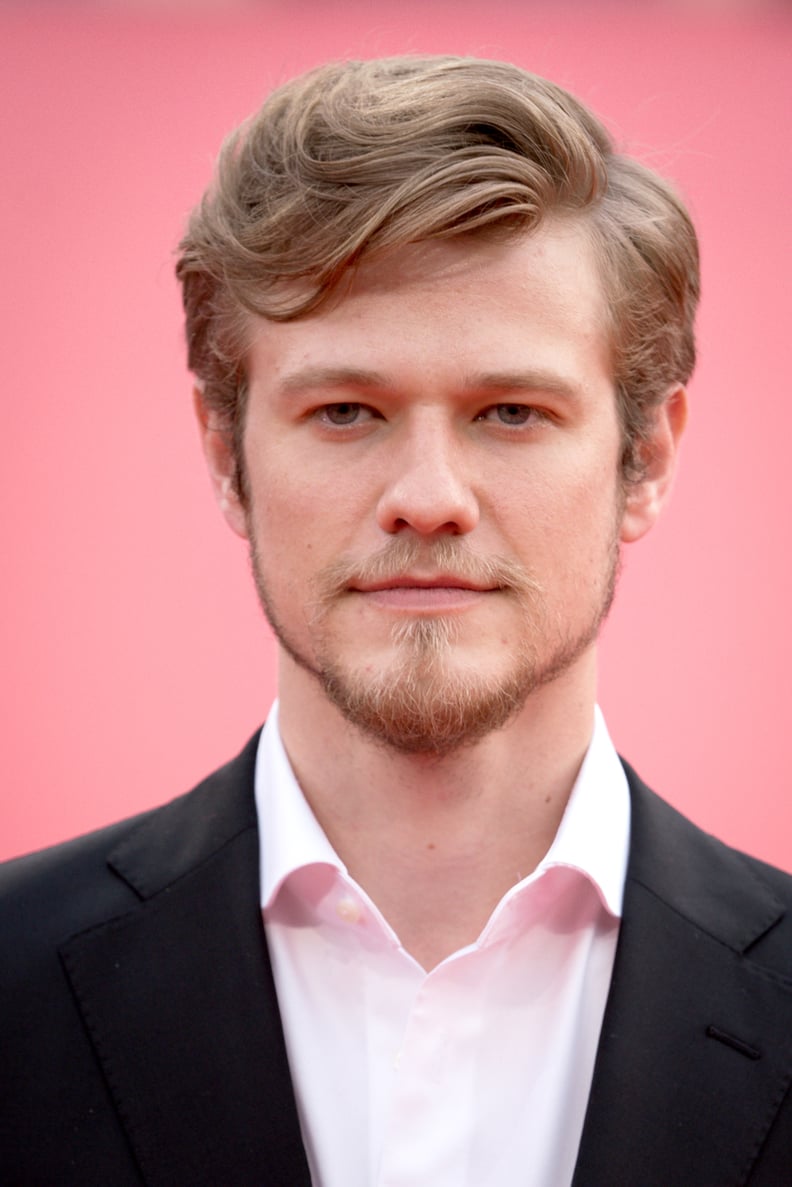 Virgo: Aug. 23-Sept. 22
Lucas Till
Analytical, detail-oriented, sensitive, interested in being of service to others, and sensitive, earth sign Virgo aligns with the vibes of Lucas Till. As a reminder, Tiff was Swift's co-star for her "You Belong With Me" video, and the two reportedly dated very briefly in the spring of 2009.
Till told MTV of their relationship that "there was no friction because we were too nice. We just really both liked each other…[but] most relationships work out 'cause you get along and then you don't, and then you make up and it's passionate, and with us, I really just liked her as a friend. That's the only reason that didn't work out."
That's just the kind of pragmatic and articulate take that a kindhearted Virgo would offer post-split.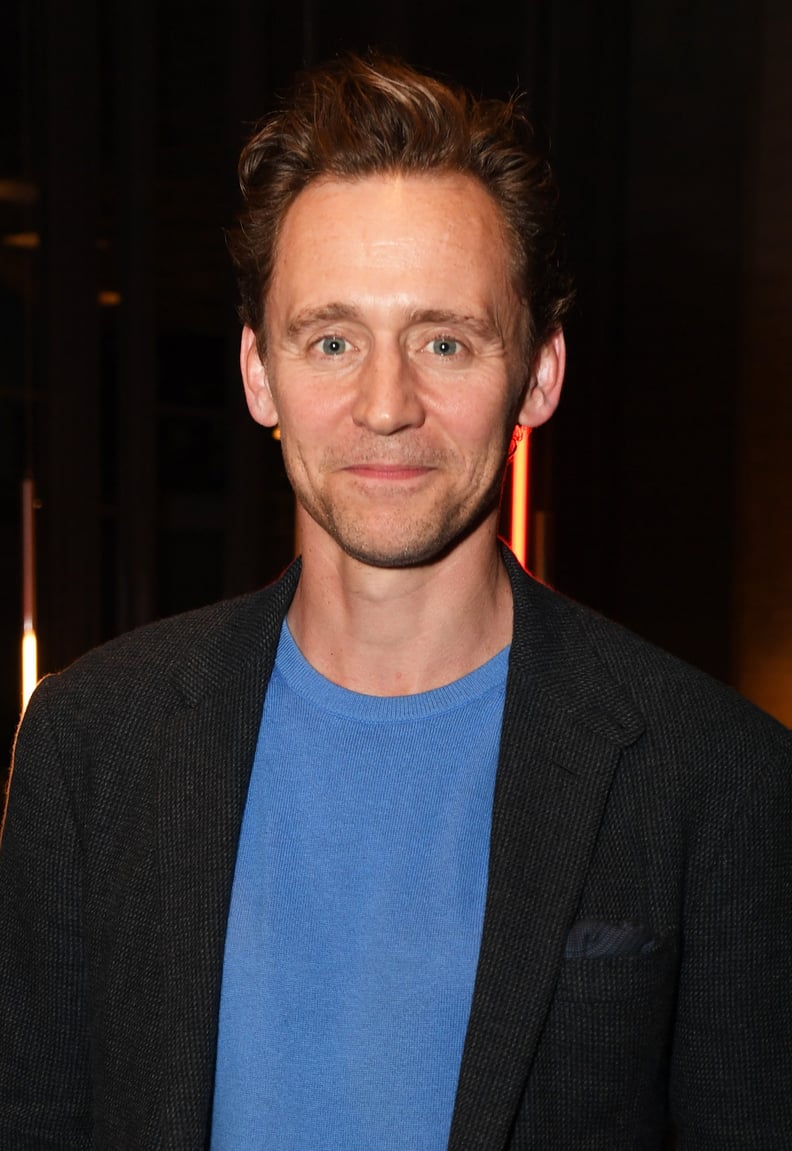 Libra: Sept. 23-Oct. 22
Tom Hiddleston
Ruled by Venus, Libras are innately oriented toward one-on-one bonds. Hiddleston, who Swift dated for three months in 2016, seems to be a bit of a serial monogamist himself — a trait that fits fairly well with the Libran archetype.
The cardinal air sign is also a peace-maker who abhors any kind of conflict, and the English actor has never seemed to harbor any "bad blood" for Swift, even though she may have admitted in the song "Getaway Car" that he was a rebound after splitting up with Calvin Harris.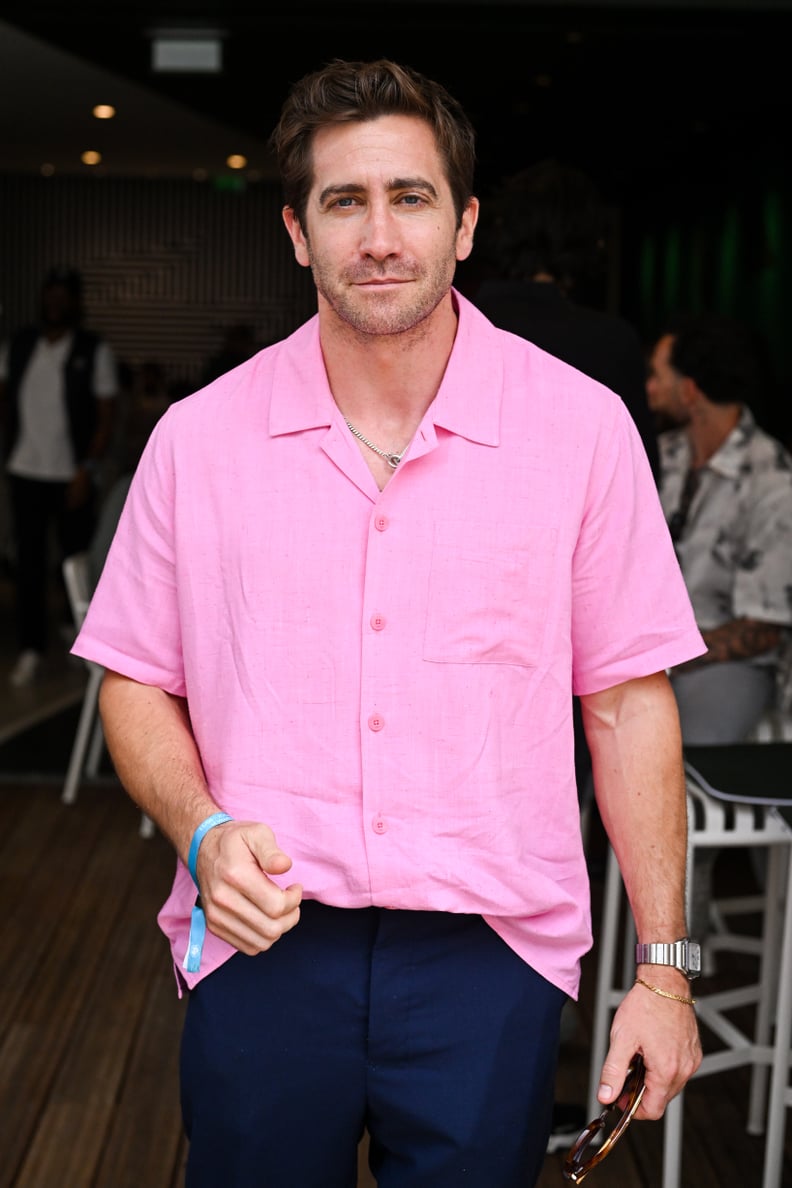 Scorpio: Oct. 23-Nov. 21
Jake Gyllenhaal
Ruled by go-getter Mars and transformative Pluto, Scorpio, the fixed water sign, is deeply emotional, intense, magnetic, and invested in family. These are all themes that seem to be woven throughout many songs (from "Red" to "All Too Well") that Swift wrote about her brief time with the actor in 2010.
Like the other fixed signs (Taurus, Leo, Aquarius), Scorpios make up their minds and dig their heels in, which seems to be something Gyllenhaal did in terms of deciding that his nine-year age difference with Swift was too big to get over.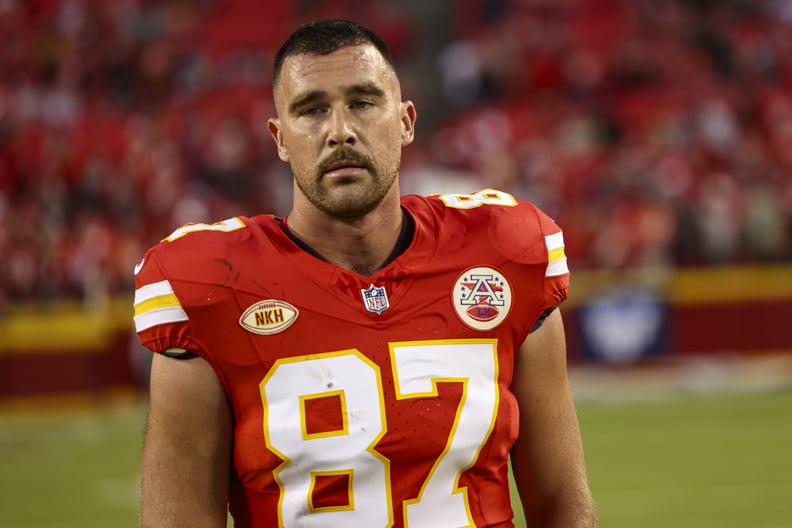 Sagittarius: Nov. 22-Dec. 21
Travis Kelce
Bigger is always better for gregarious Sagittarius, the mutable fire sign ruled by Jupiter — and it seems like that's certainly the NFL star Travis Kelce's move, as he's debuted his relationship with Swift in a fun, take-the-world-by-storm way.
Sags are also known for being a natural, outspoken entertainer with a big heart, notable sense of humor, and direct, all traits exhibited by Swift's current #1 guy.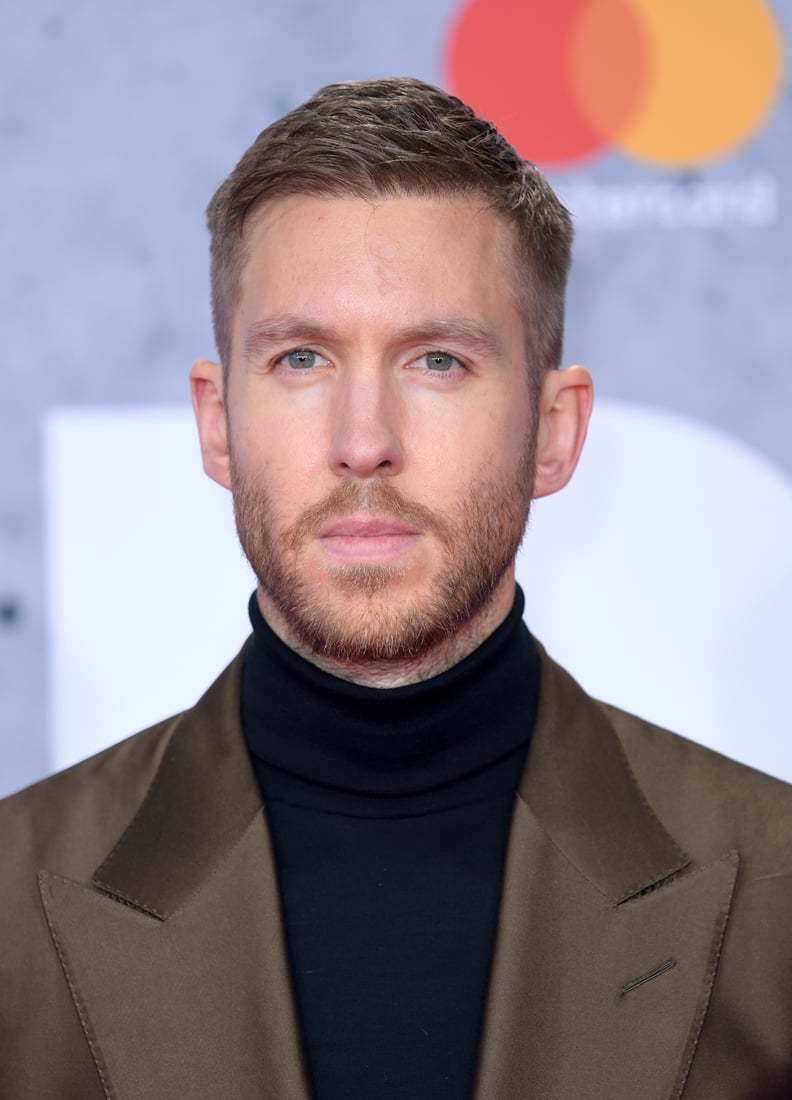 Capricorn: Dec. 22-Jan. 19
Calvin Harris
Capricorn's are grounded, industrious, and have the tendency to prioritize their professional world above all else. It seems like these traits could be applied to Swift ex Calvin Harris. Swift dated the Scottish DJ (whose real name is Adam Wiles) for 15 months between 2015-2016, and during their relationship, they collaborated on Rihanna's "This Is What You Came For."
But the track ended up being a bit of a sore spot for the exes. When the news leaked that Swift co-wrote and sang on the track, Harris tweeted that the leak was "hurtful." Any Cap would be similarly protective of their professional rep.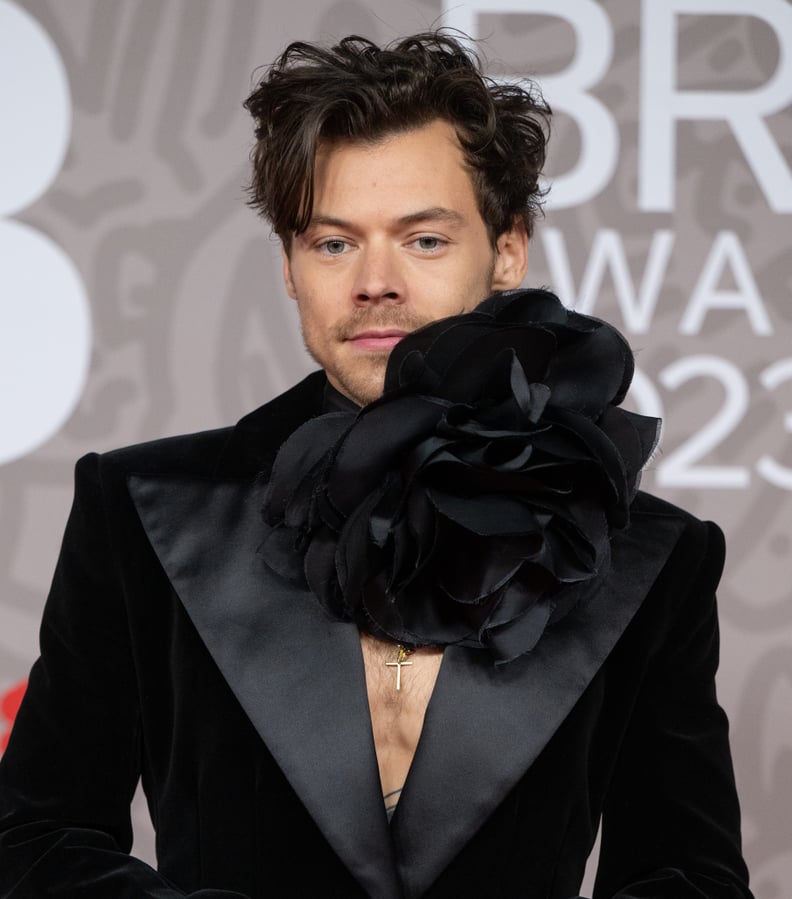 Aquarius: Jan. 20-Feb. 18
Harry Styles
As an Aquarius, you're most in sync with the man who inspired much of Swift's 1989 album, Harry Styles. The sign enjoys striking out against convention almost as a hobby, which feels very much like the quirky, avant-garde pop artist. (Perhaps because he is also an Aquarius himself.)
Aquarians are also big on platonic bonds, which is why despite a lot of heartbreak following Swift and Styles' 2013 split, the two remain super-friendly.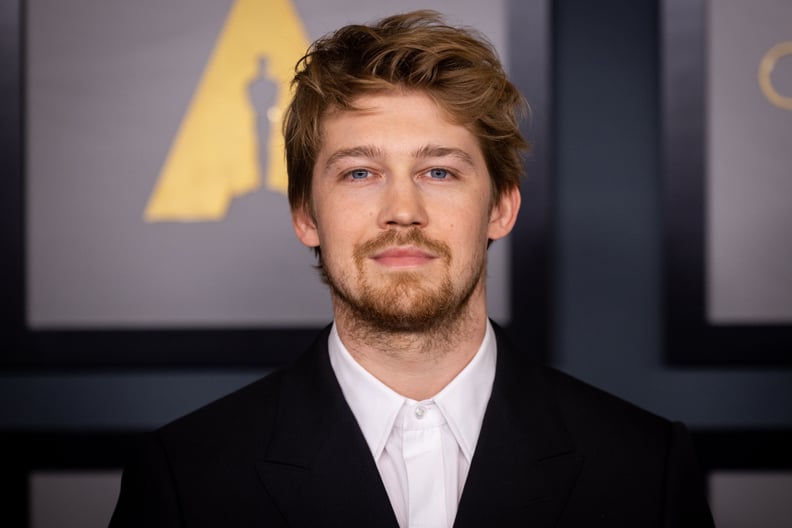 Pisces: Feb. 19-March 20
Joe Alwyn
Pisces value creativity, emotions, spirituality, and might be a bit self-protective — just like the guy Swifties were convinced was the love of Swift's life up until their recent split. After reportedly meeting at the Met Gala in 2016, Alwyn and Swift dated and ended up in a very serious long-term relationship that inspired a slew of songs on "Reputation" and every new Swift album since.
The pair even collaborated on songs that appear "Folklore," "Evermore," and "Midnights," which is no surprise, given that deeply feeling Pisceans (like Alwyn) are natural born poets and artists.