Gifts For Geeks
250+ Gifts For Every Kind of Geek!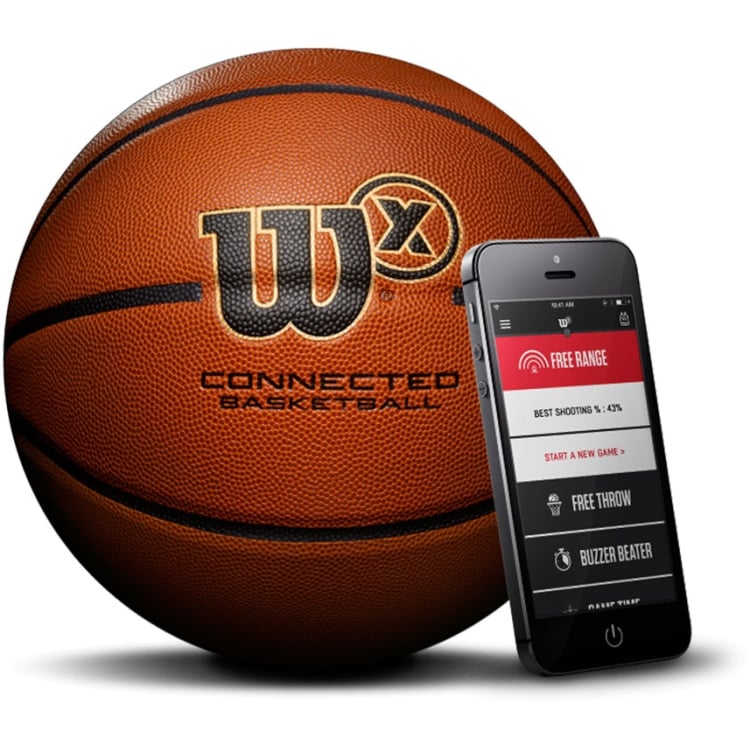 33
Smart Sensor Basketball Pack
This gift will elevate his game to Michael Jordan-status. The Wilson Smart Sensor Basketball Pack ($200) includes a regulation-size basketball equipped with technology that offers instant feedback on every shot and dribble. The ball, which has an eight-hour battery life, communicates with an app over Bluetooth. The app shows the player's performance data (including spin and acceleration) and can also guide them through drills and other workouts.