Red hair has long been synonymous with fall beauty trends, but celebrities are switching things up this year and making a case for going red in the summer. It makes sense if you think about it: the color red is daring, hot, and exciting, which sums up summer beauty nicely.
Dua Lipa, Ciara, Emma Chamberlain, Gigi Hadid, and Ashley Benson — who confessed via Instagram that she's "always wanted to be a redhead" — are just a few of the celebrities who decided to turn up the heat this season and dye their hair red. Halle Bailey, Charlize Theron, and Chloe Bennet are also new members of the red-hair club after dyeing their hair for upcoming movie roles.
The hair color picked up steam after Netflix's hit miniseries The Queen's Gambit aired at the end of 2020. Since then, we've seen many iterations of the fiery hue pop up on our Instagram feeds, from code red to rust and tiger daylily.
Lipa went for a bright tiger-daylily hue for her latest Versace campaign, while Ciara went for a deeper rust red, proving there's a shade of red that looks stunning on everyone. Ahead, see all of our favorite celebrities' red-hair-color transformations this year so far.
Ashley Benson's Red Hair Color
Ashley Benson decided to switch up her look on June 24. She captioned her Instagram post showing off the new look, "Always wanted to be a redhead."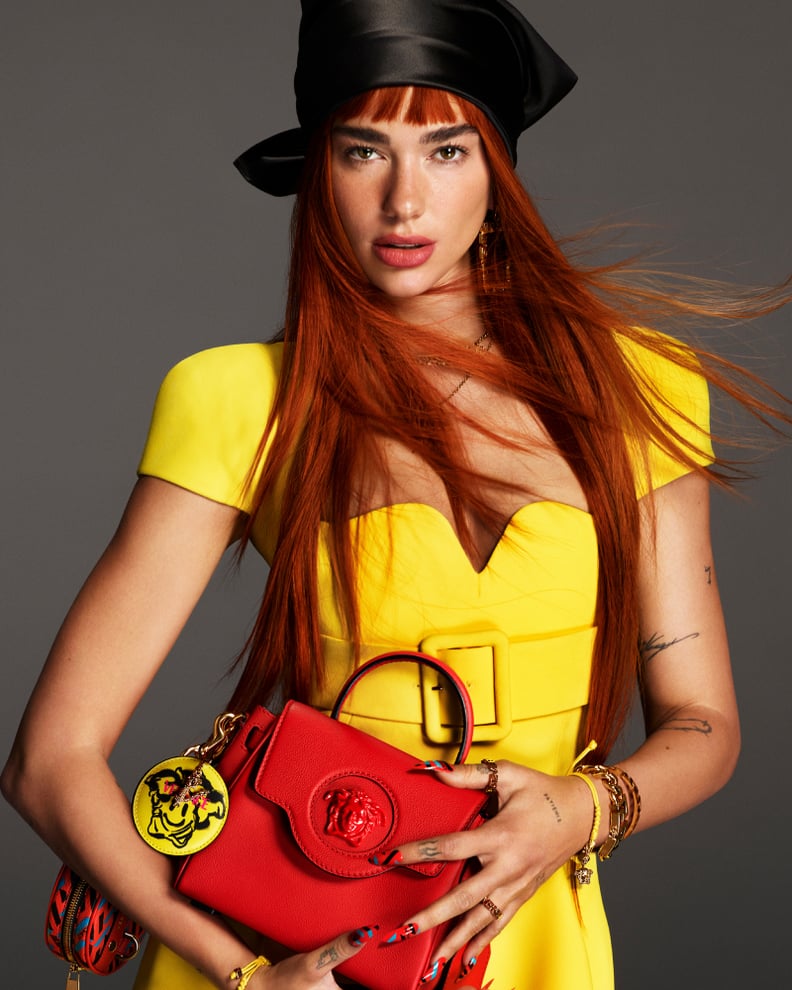 Dua Lipa's Red Hair Color
On June 25, we got a first look at Dua Lipa's latest Versace campaign. We were shocked to learn that she dyed her hair a stunning shade of tiger-daylily red for the photo shoot as opposed to using a wig.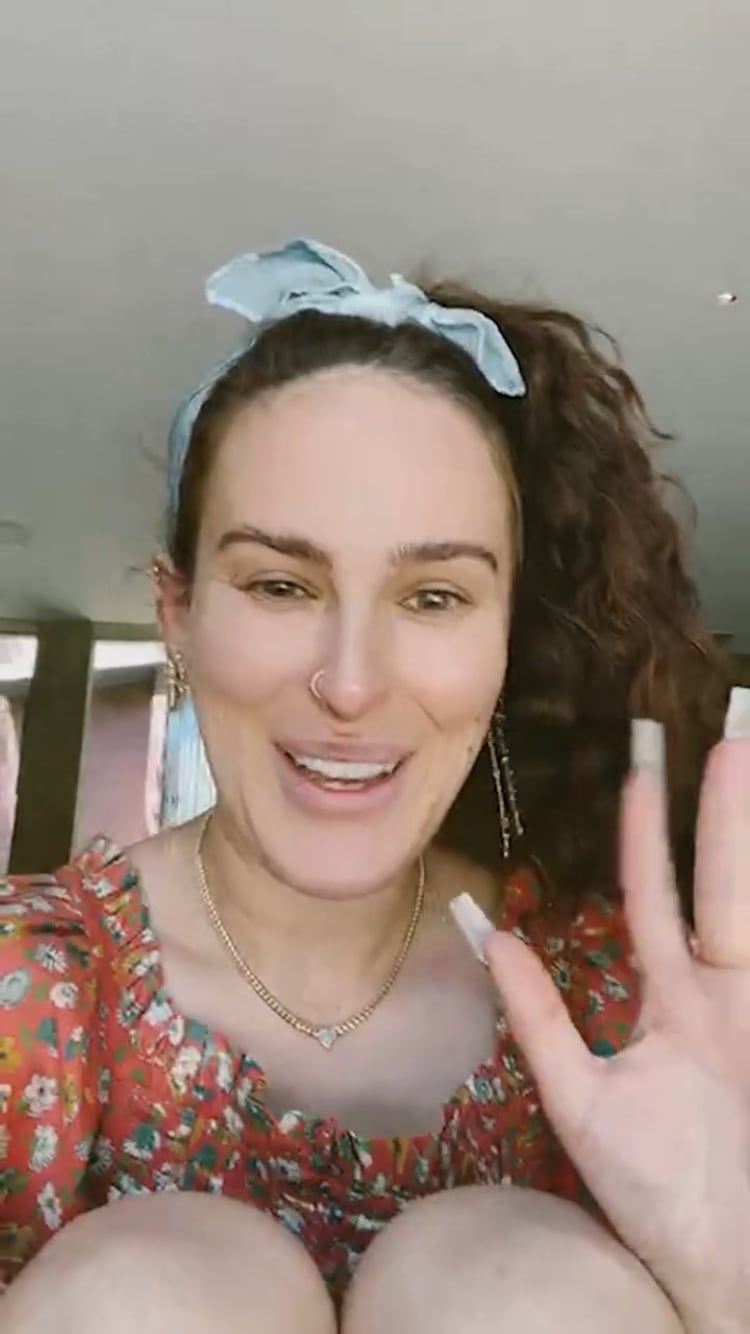 Rumer Willis's Red Hair Color
In June, Rumer Willis gave us a peek at her new rust-red hair color. She revealed the change-up was inspired by a handful of famous redheads, including Susan Sarandon in The Witches of Eastwick and Thelma & Louise and Julia Roberts in Pretty Woman.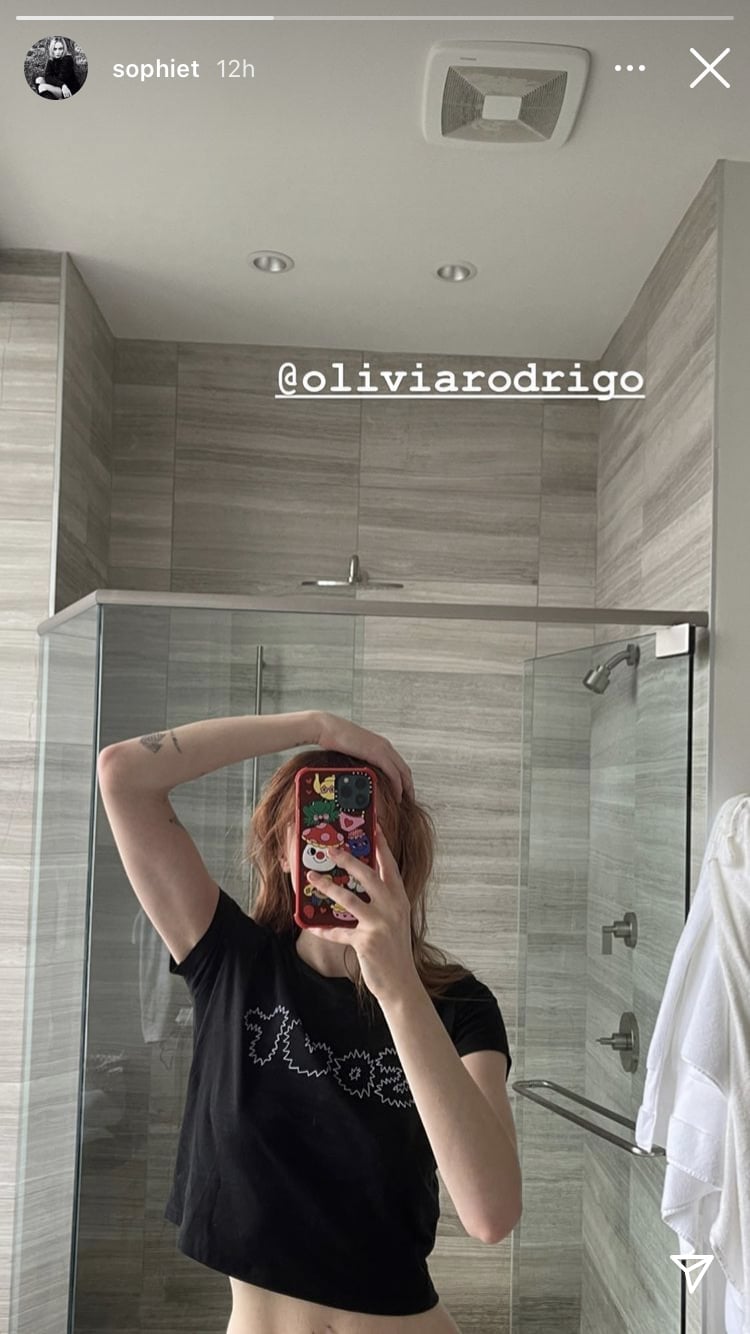 Sophie Turner's Red Hair Color
Sophie Turner isn't new to the red shade, but it's been a while since we've seen the color on her. In early June, she returned to the fiery hair color for the first time since she starred on the HBO series Game of Thrones.
SZA's Red Hair Color
On May 30, SZA posted a sexy mirror selfie with bright, candy-apple-red hair.
Ciara's Red Hair Color
Ciara kicked off summer in the best way: with a new hairstyle. Right before Memorial Day weekend on May 29, the singer debuted a deep, rusty-red hair color that caught the light beautifully in her Instagram photo.
Gigi Hadid's Red Hair Color
Gigi Hadid first dyed her hair a muted orange-red shade in March, but on June 27, the model posted a new photo of her long hair blowing in the wind, where it looked to be a vibrant orange-red hue.
Charlize Theron's Red Hair Color
Charlize Theron's red hair, which we saw for the first time on May 19, may be for her role as Lady Lesso in Netflix's film The School For Good and Evil, but we hope the fiery shade stays long after they wrap on filming.
Emma Chamberlain's Red Hair
Chloe Bennet's Red Hair Color